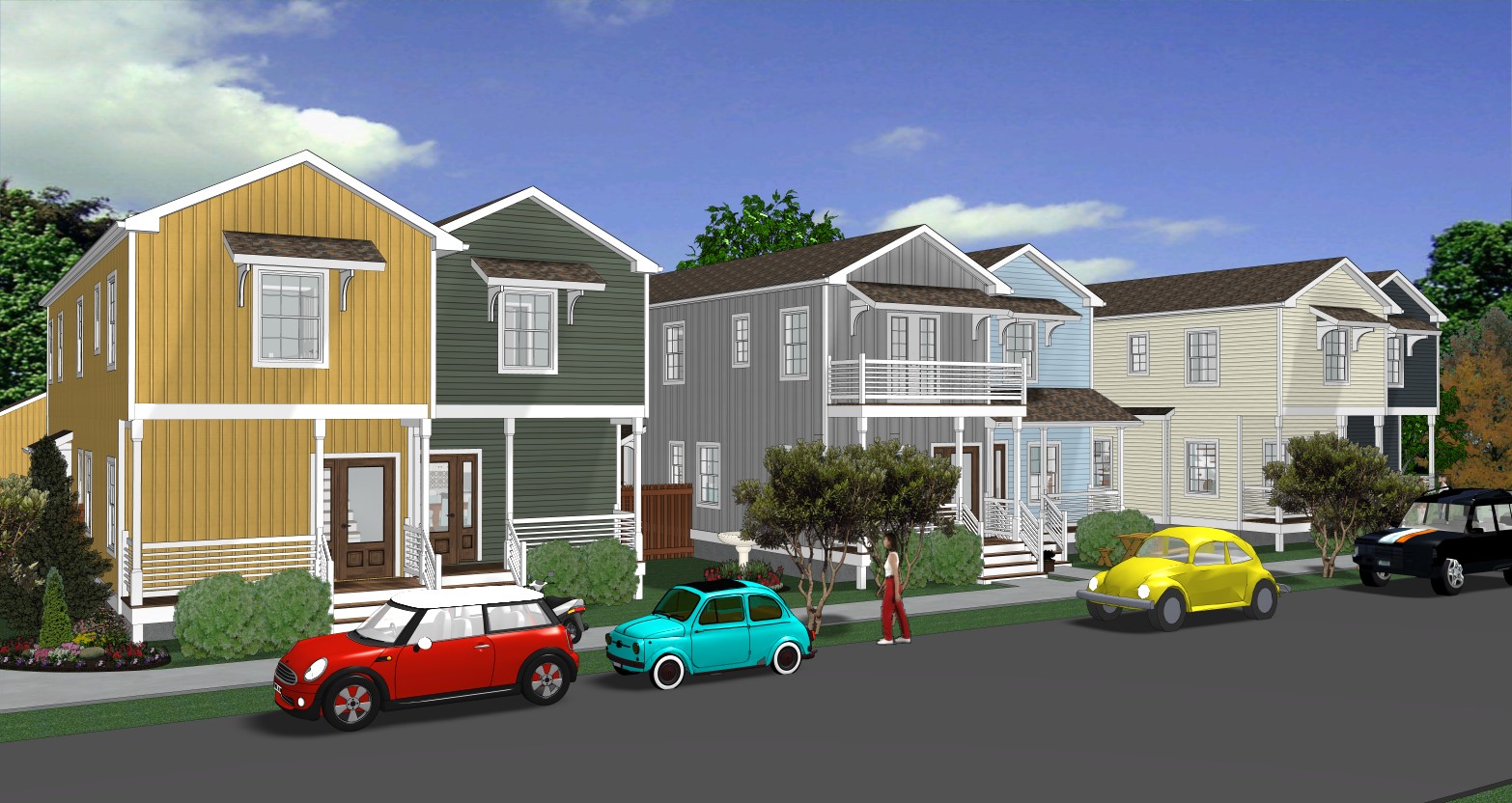 The Evergreen Twin Cottages will bring more workforce housing to Birmingham soon. The new development between Carraway Boulevard and 25th Street North will target service workers like police officers, teachers and firefighters. Keep scrolling to see the full story.
Workforce housing in the heart of Birmingham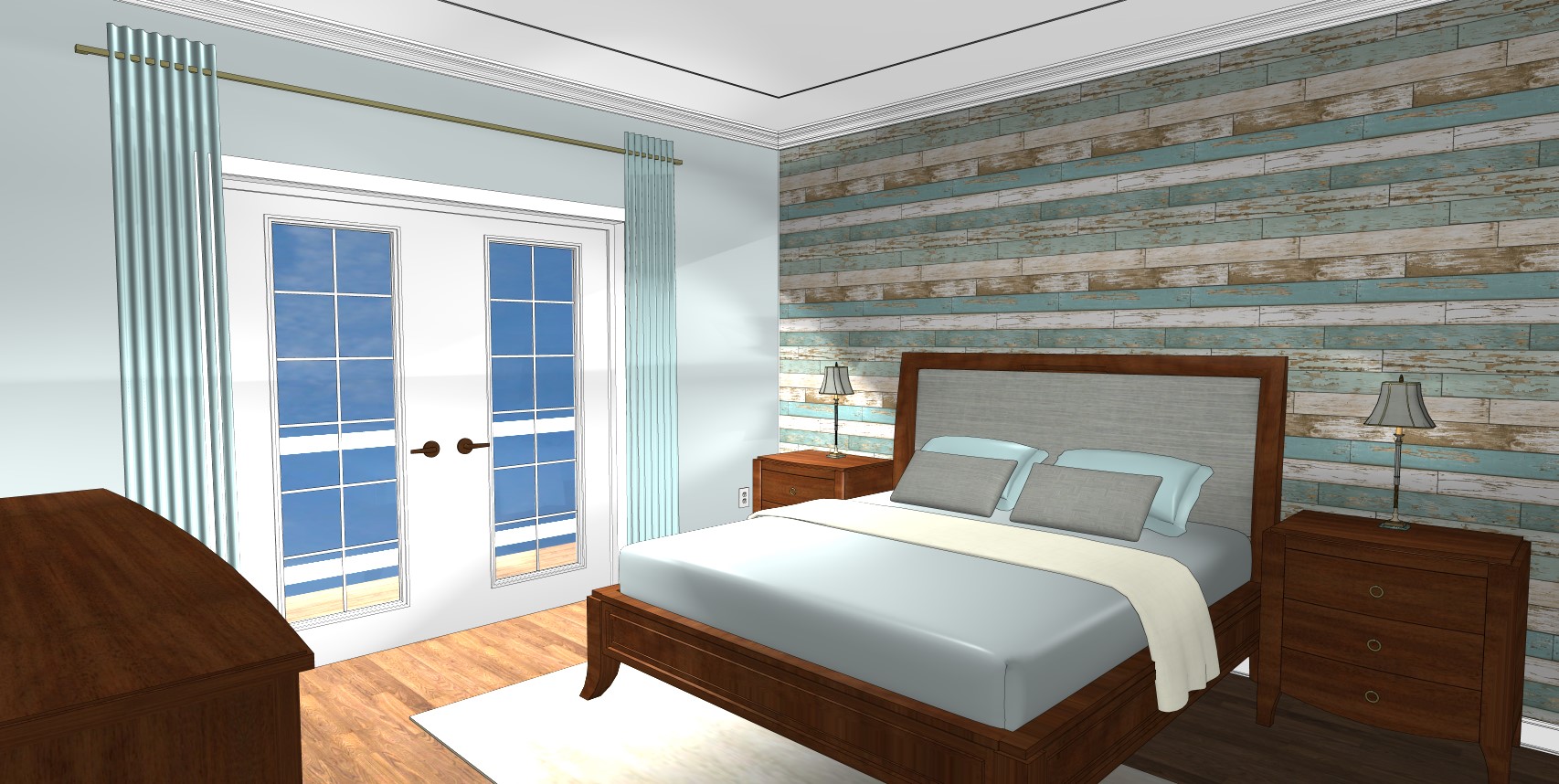 The Evergreen Twin Cottages (ETC) community is good news for Birmingham. The development is located in the Evergreen neighborhood of Birmingham's Northside, which is less than a mile North of Topgolf and the new Protective Stadium.
The ETC community will be geared towards service workers who make 90 to 140% of Birmingham-Hoover, AL AMI (area median income). According to the latest census data, the Birmingham-Hoover AL MSA (metropolitan statistical area) income is $58,366.
28% of each family's monthly salary will go towards the monthly rent or mortgage at ETC.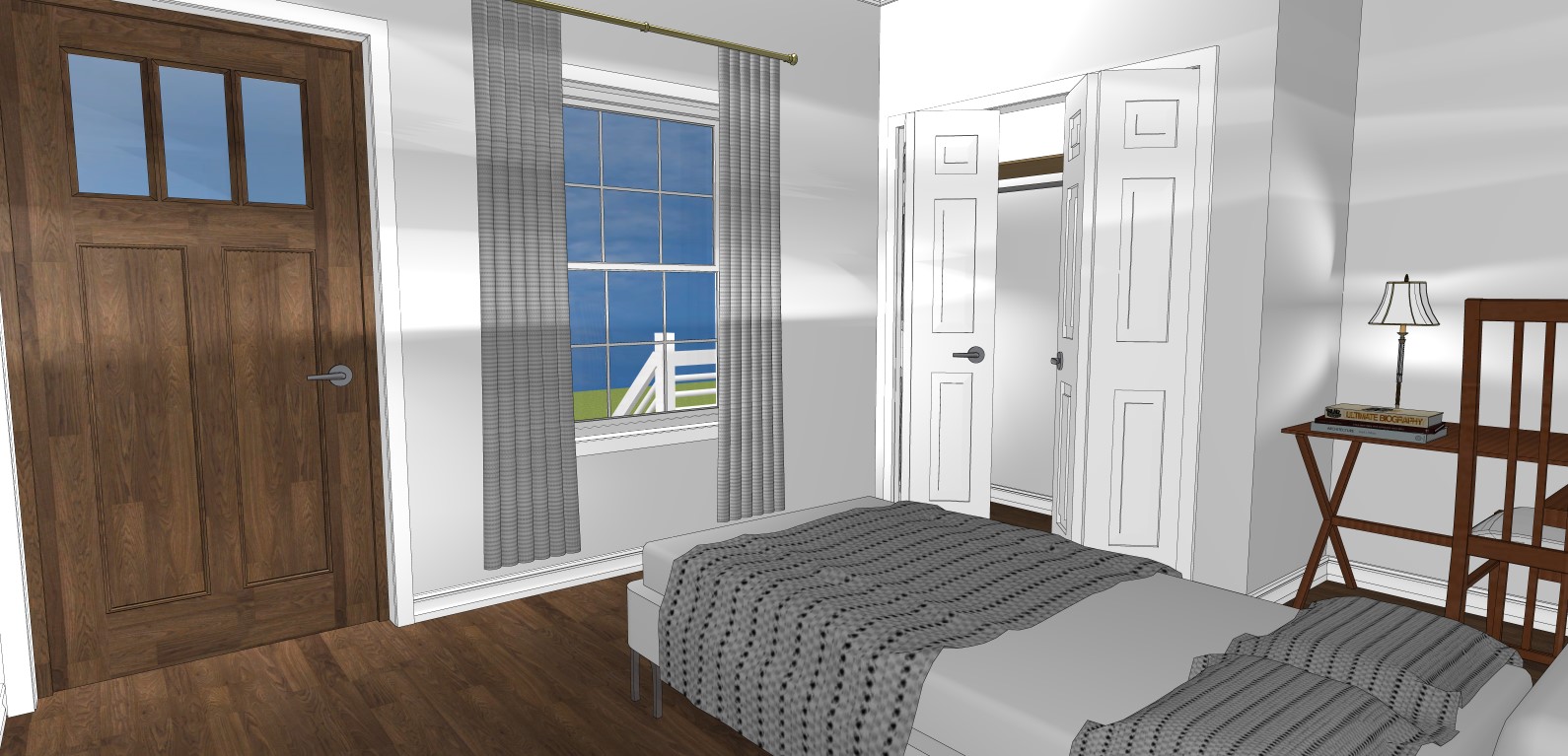 The Evergreen Twin Cottages are more than a temporary fix to Birmingham's workforce housing problem. Heritage Homes & Land Acquisitions (HHLA), the nonprofit behind ETC, wants to provide permanent homes to Alabamians.
HHLA gives ETC rentees up to three years to become mortgage-ready and purchase their home. During that period, HHLA will connect its rentees with nonprofit organizations to improve their credit and finances.
Building with a mission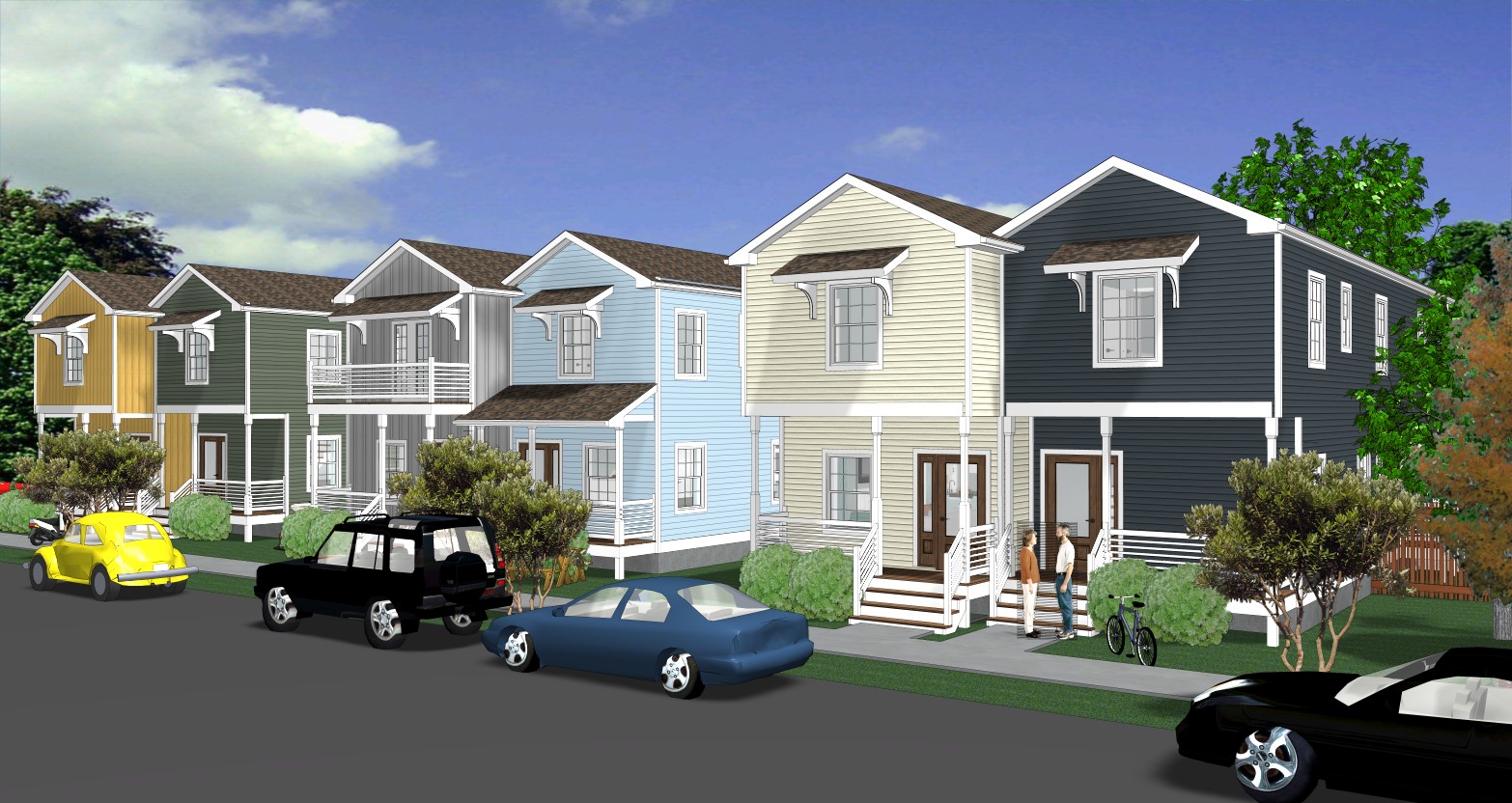 Mary Wright, the founder of HHLA, thinks her model for workforce housing will work well in Birmingham and beyond.
"There is an affordable housing crisis in this country, let alone this City. This lease-purchase workforce housing model is very important, because if we can prove its concept, building narrow lot, semi-attached single-family homes, or twin homes, instead of high-rise apartment buildings, in existing neighborhoods that are in close proximity to great amenities, like the amenities the Northside Community has to offer, HHLA can make more low- to middle-income earners home buyers instead of renters. Then, HHLA, as well as other affordable housing developers, could duplicate this lease-purchase workforce housing model, block by block, city by city, and state by state, until there is no longer an affordable housing crisis in this country, due to a lack of new housing inventory."

Mary Wright, Founder, HHLA
During the first round of development, HHLA will construct six semi-attached homes. They will break ground later this month.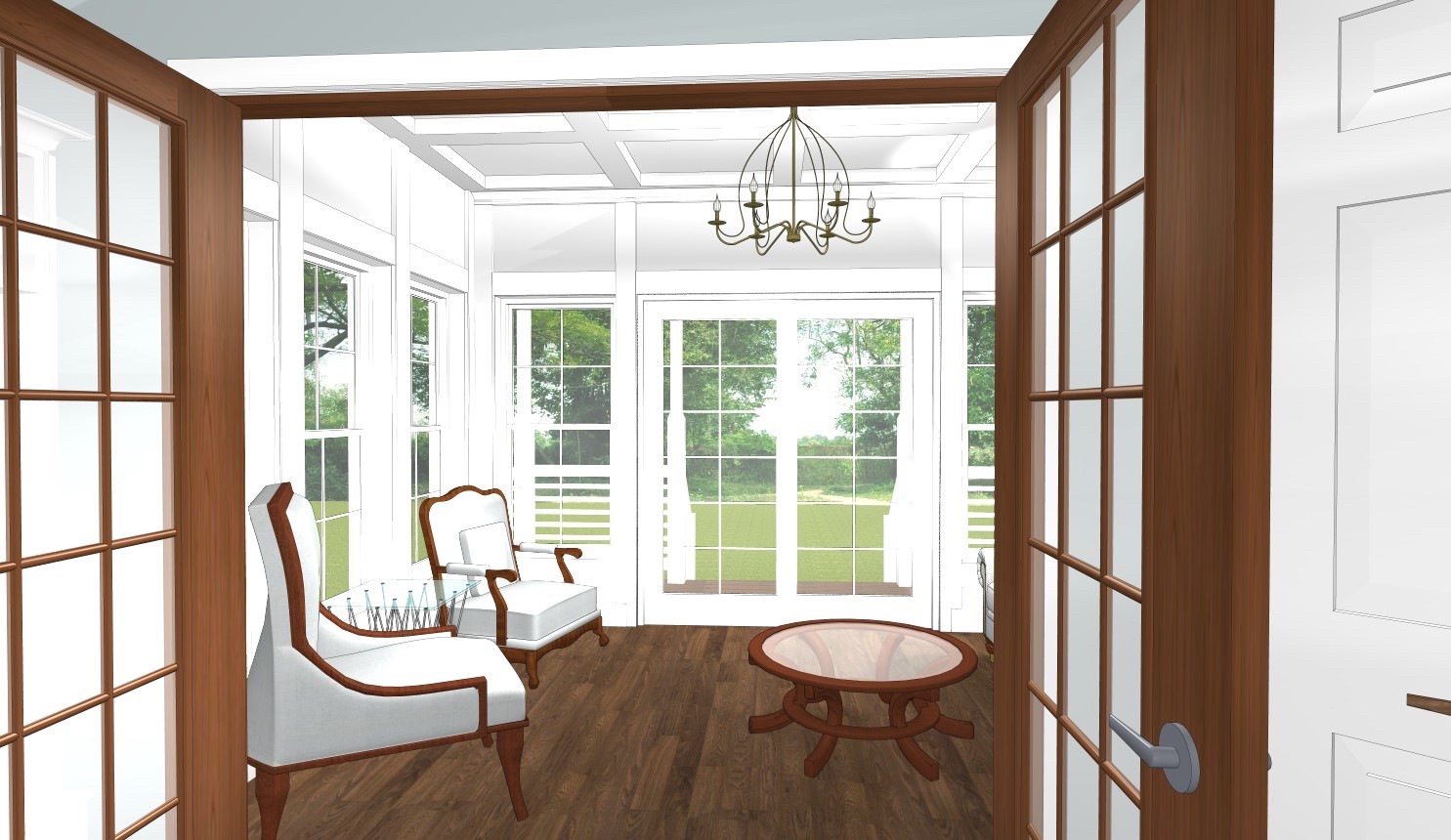 In addition, the 501(c)(3) nonprofit affordable housing development organization plans to acquire three (3) more adjoining house lots directly across the street from the ETC subdivision, through the Birmingham Land Bank Authority's Quiet Title Program, for ETC Phase II. HHLA plans to construct eight (8) more affordable/workforce housing units on these properties, for a total of 14 workforce housing units on one Birmingham City block.
HHLA is actively looking for more volunteers and donors. To get involved in their mission, check out their volunteer form.
For more Birmingham construction news, follow us on LinkedIn, Instagram and Facebook.