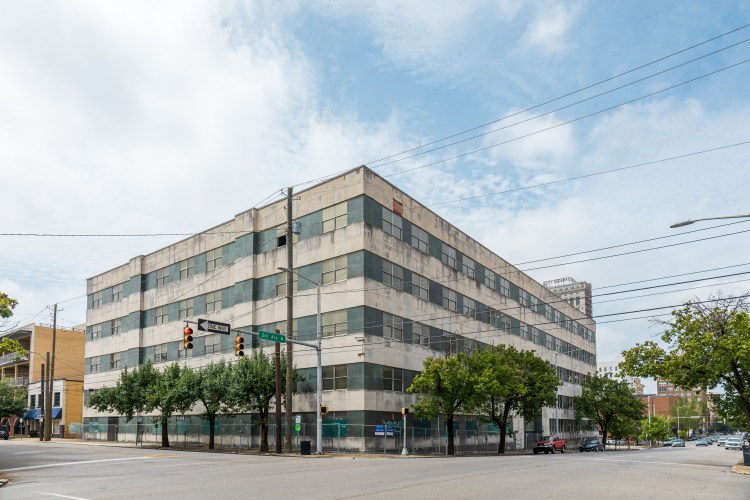 A building that's been vacant since 1999 is being transformed into affordable housing. The Red Cross building on Third Avenue N will be transformed into 180 apartments. Keep reading to learn more about this exciting project.
Transforming the Red Cross Building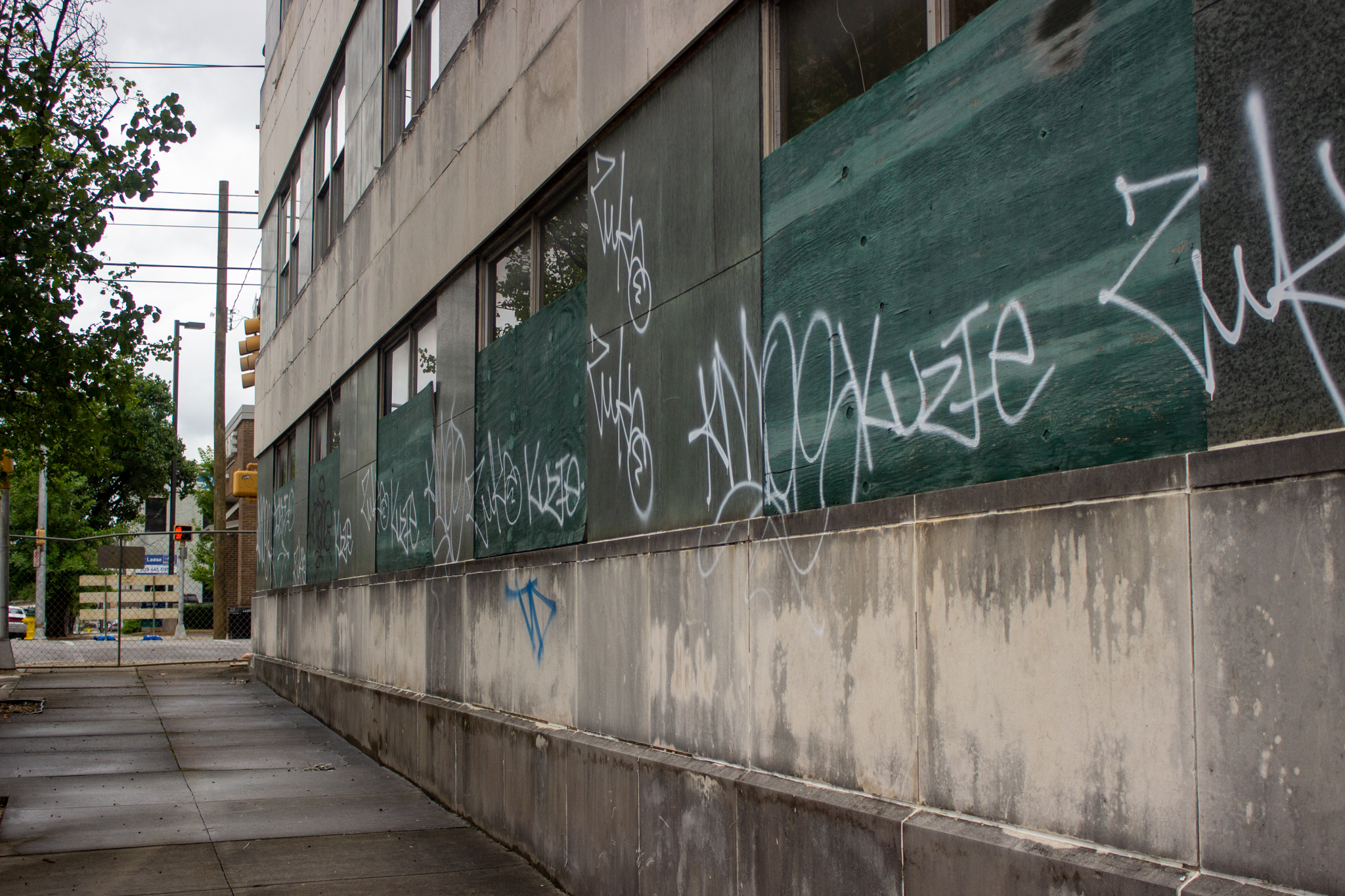 The new Market Lofts on Third, formerly the Red Cross Building, is the latest step in the city of Birmingham's plan to create naturally occurring affordable housing. "Naturally occurring" refers to housing that blends into the city's existing infrastructure.
The five-story, 120,000 square foot Red Cross Building will be transformed into 180 apartments known as the Market Lofts on Third. The exterior of the building will look similar, but the interior will be totally transformed. Hendon & Huckestein Architects, Wyatt Builds and LMS Real Estate Investment Management are working together on the project.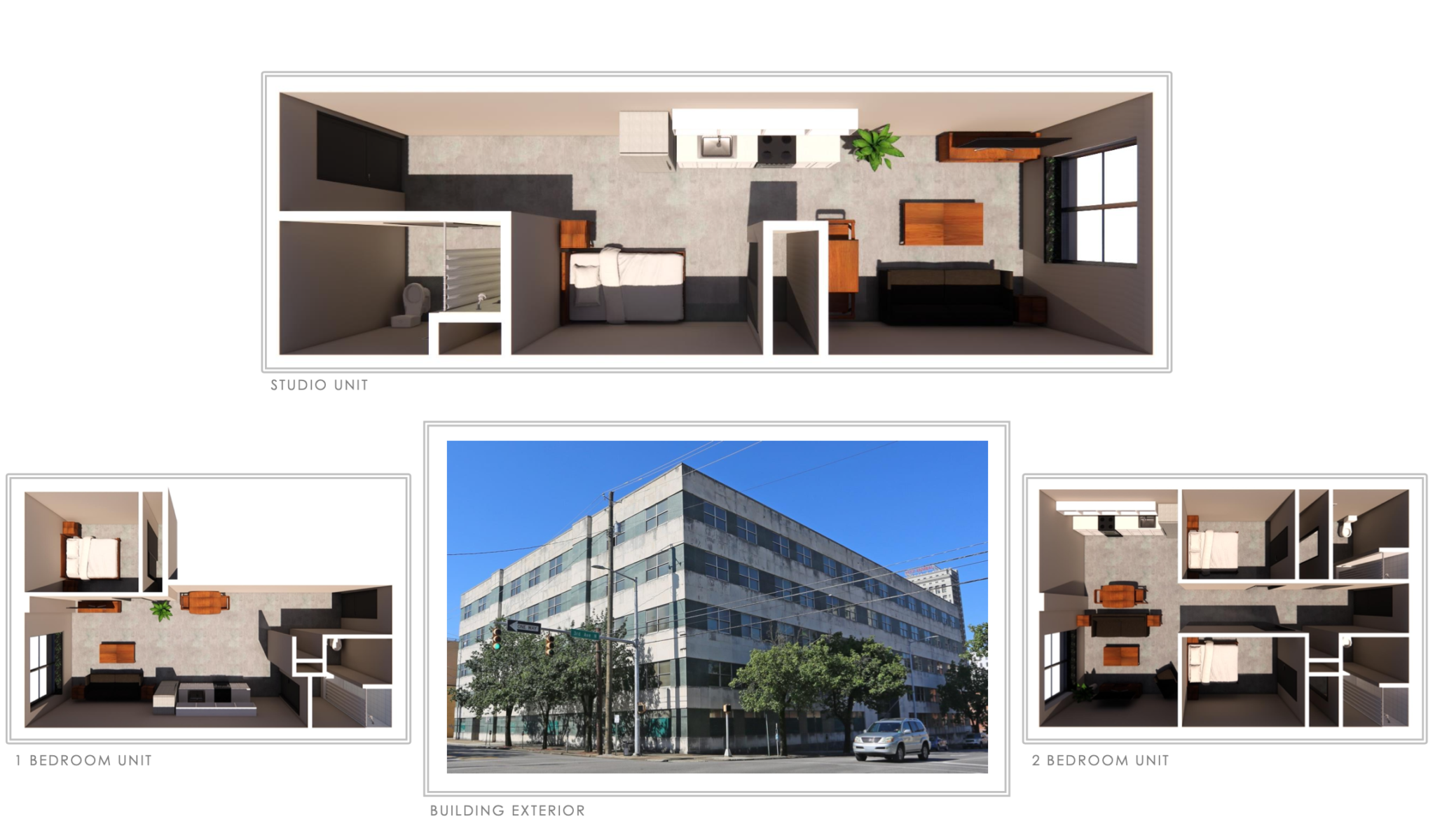 What is affordable housing?
Affordable housing is financially accessible to citizens that make 60 to 120% of the city's median yearly income. The new building will provide equitable housing and revitalize downtown.
"The real essence of revitalization is vitality in all 99 neighborhoods. A lot of people wouldn't believe it, but that does include central city as well."

Mayor Woodfin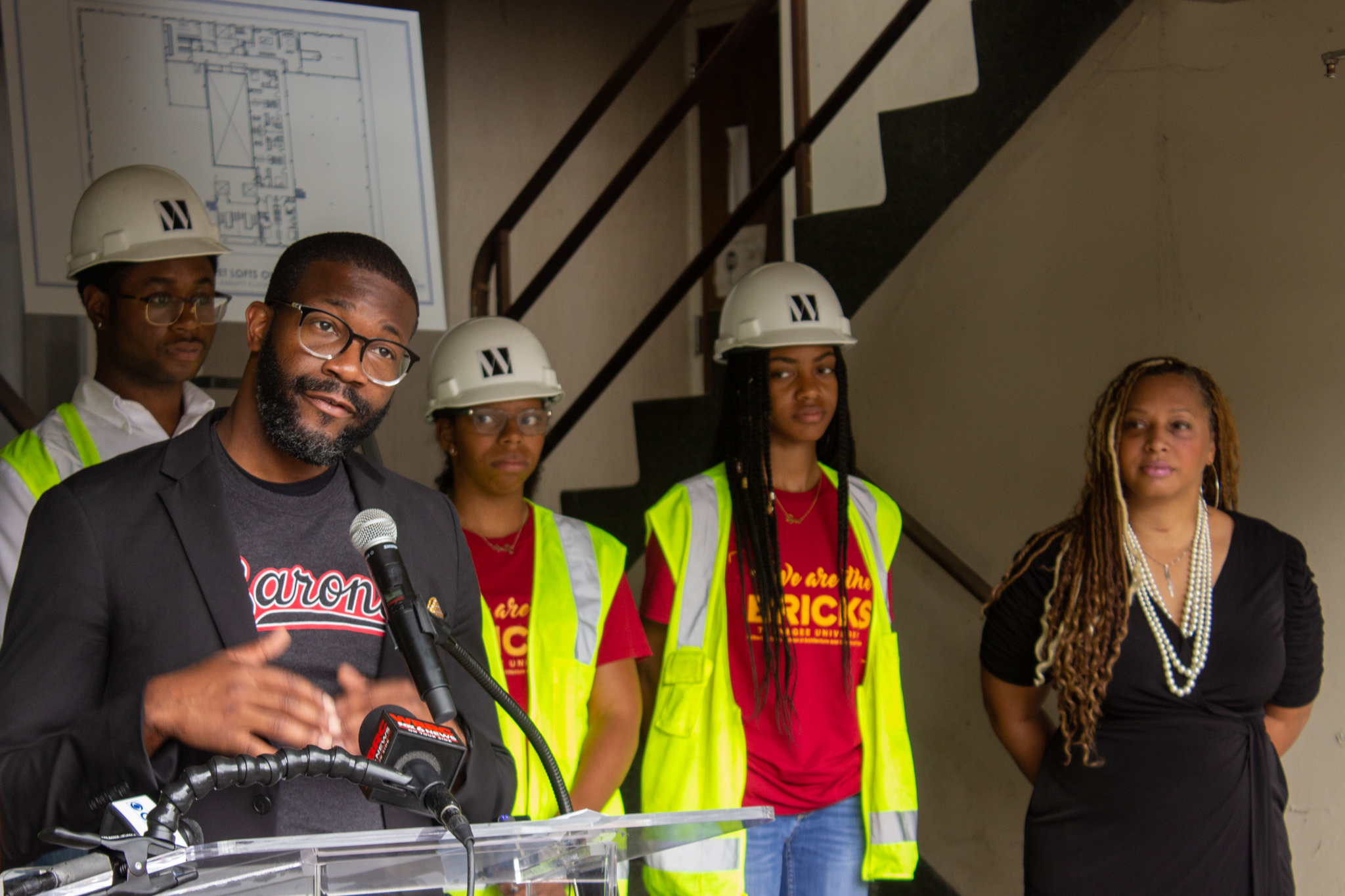 150 laborers and tradesmen will be employed in the $33M project. The revitalization effort qualifies for $3.9M in federal historic tax credits and $5M in state historic tax credits.
A project similar to this revitalization was recently finished a street over. Revitalization efforts for the American Life Building were completed in 2019. Today, almost 95% of the building's 140 units are leased.
Tuskegee students get hands-on experience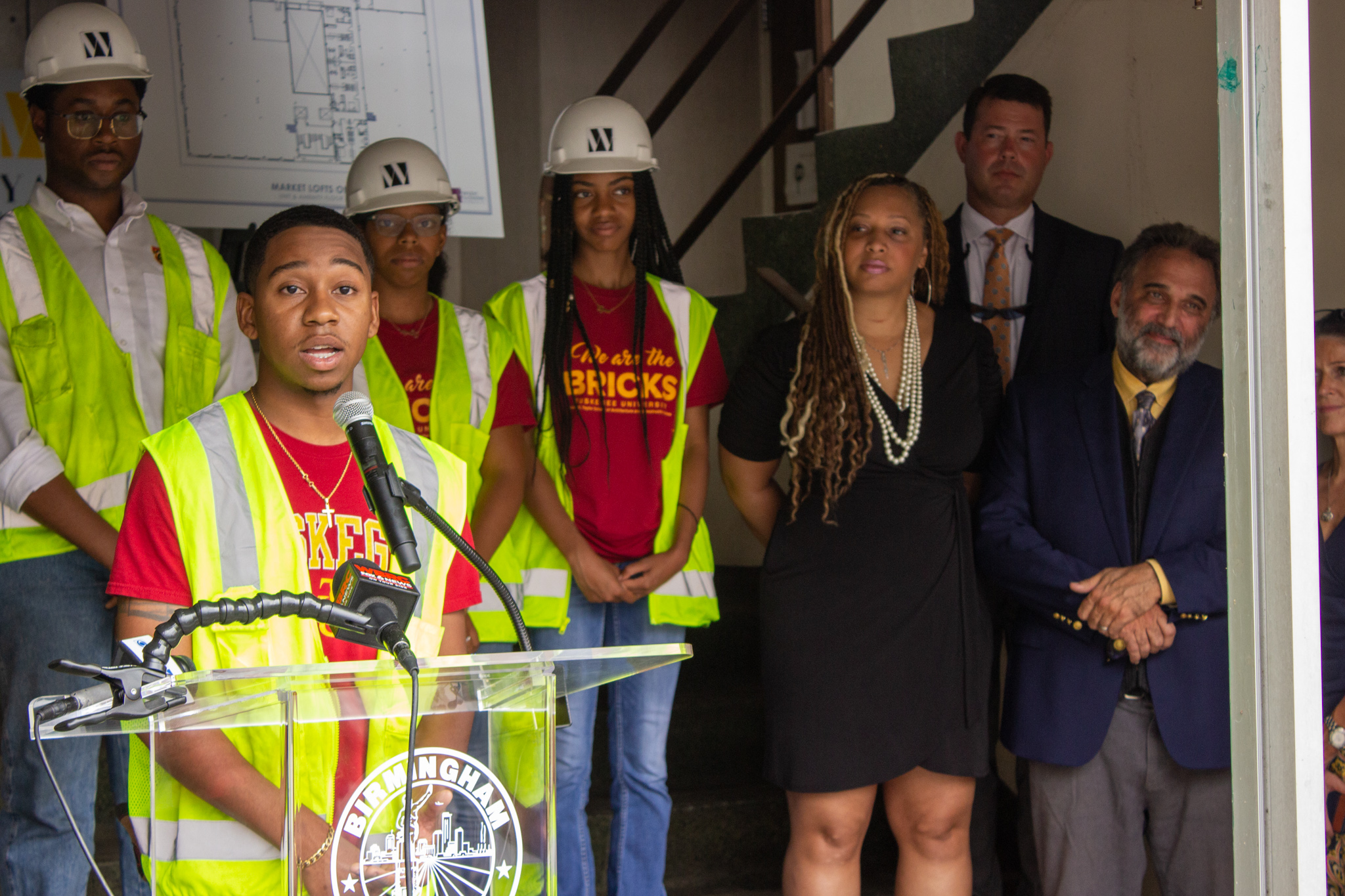 Tuskegee University architecture students have been involved in the Red Cross Building project throughout the summer. One representative of the group and their mentor spoke at a press conference today.
"This is my first time being on an actual site project. It's a lot more than I've experienced before, and it's a lot more than I expected to experience."

Lawrence Thompson, Tuskegee Univerity architecture student and contruction intern
Construction on the Red Cross Building is scheduled to take 16 months. It will open as the Market Lofts on Third and be open for leasing afterwards. The new housing complex will include Birmingham Public Library and veterans' outreach initiatives. Furthermore, affordable and livable housing continues to grow in Birmingham.
For more on Birmingham construction news, follow us on Facebook, Twitter and LinkedIn.