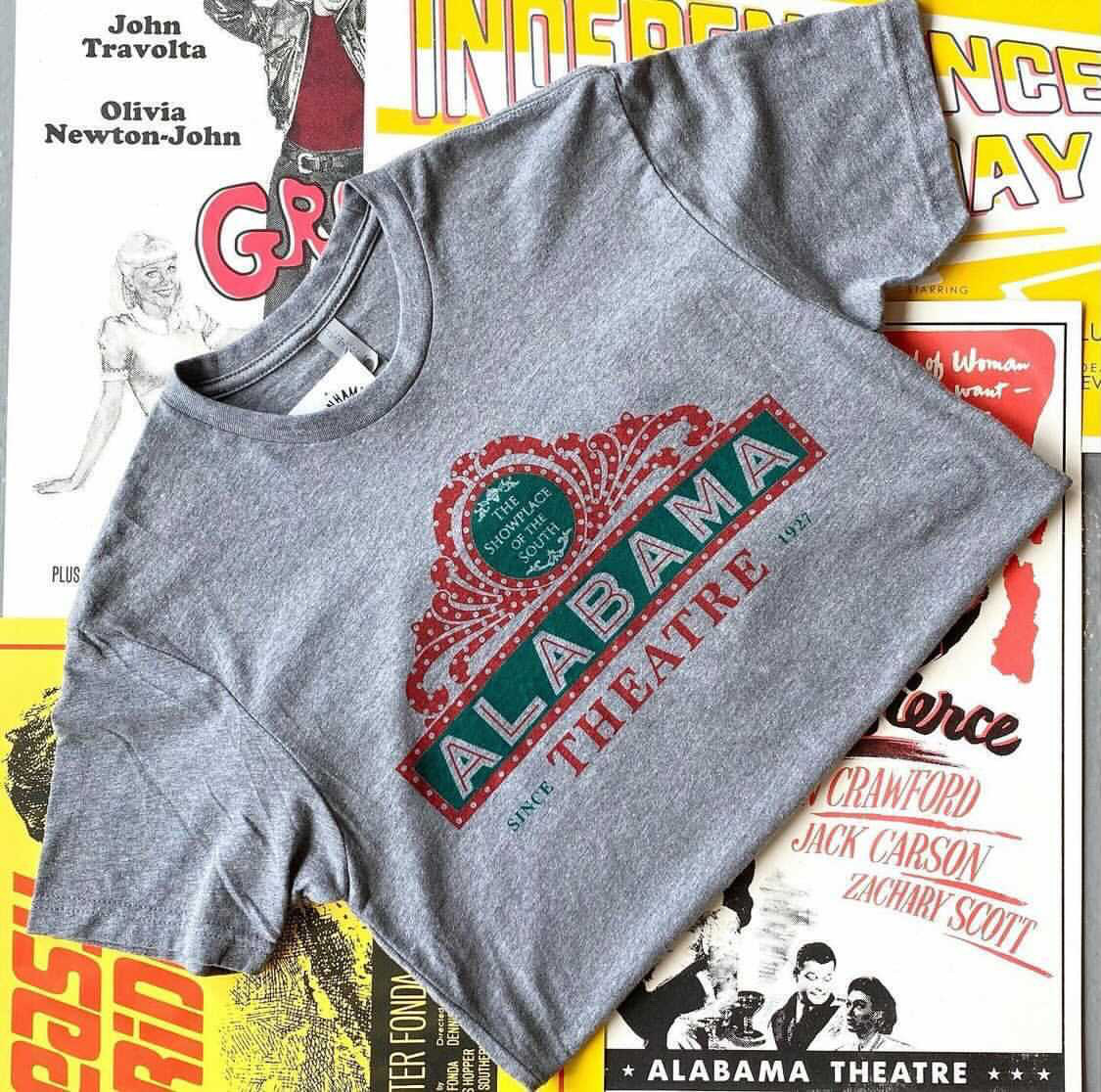 Heading back to school doesn't mean you have to neglect your wardrobe. In fact, it's the perfect opportunity to take risks with your outfit choices and shop local. We've put together some of our favorite places in Birmingham to go when we want to revamp our closet and look amazing on that first day of class.
1. Yellowhammer Print Shop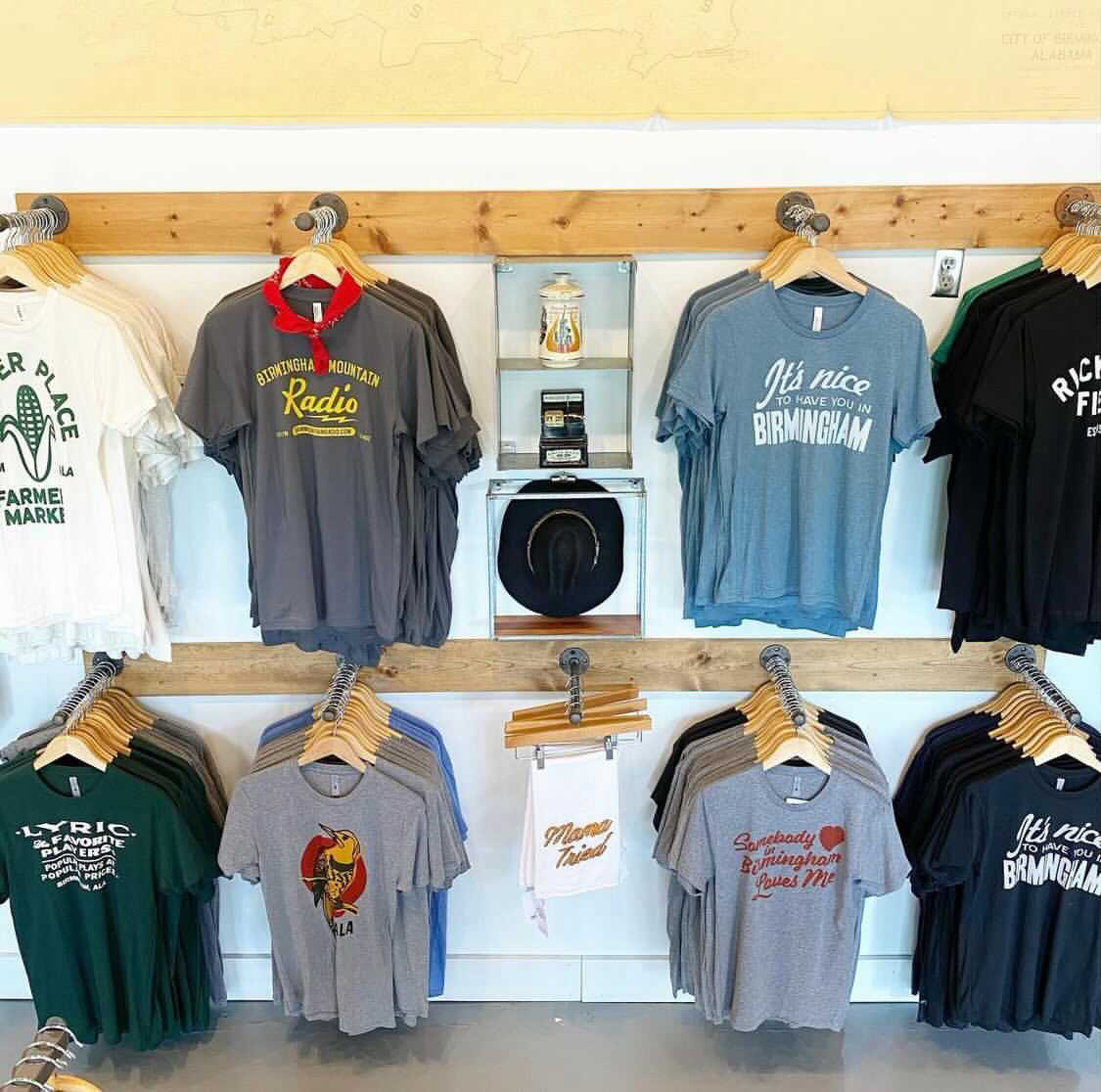 What better way to show your Birmingham pride than rocking some gear from Yellowhammer Print Shop. They have T-shirts for men and women that highlight unique aspects of the city, including the signature phrase, "It's Nice to Have You in Birmingham."
If you need a bag to put your books in as you're walking to and from class, Yellowhammer has some sturdy totes as well.
2. By K. Morg Creative Studio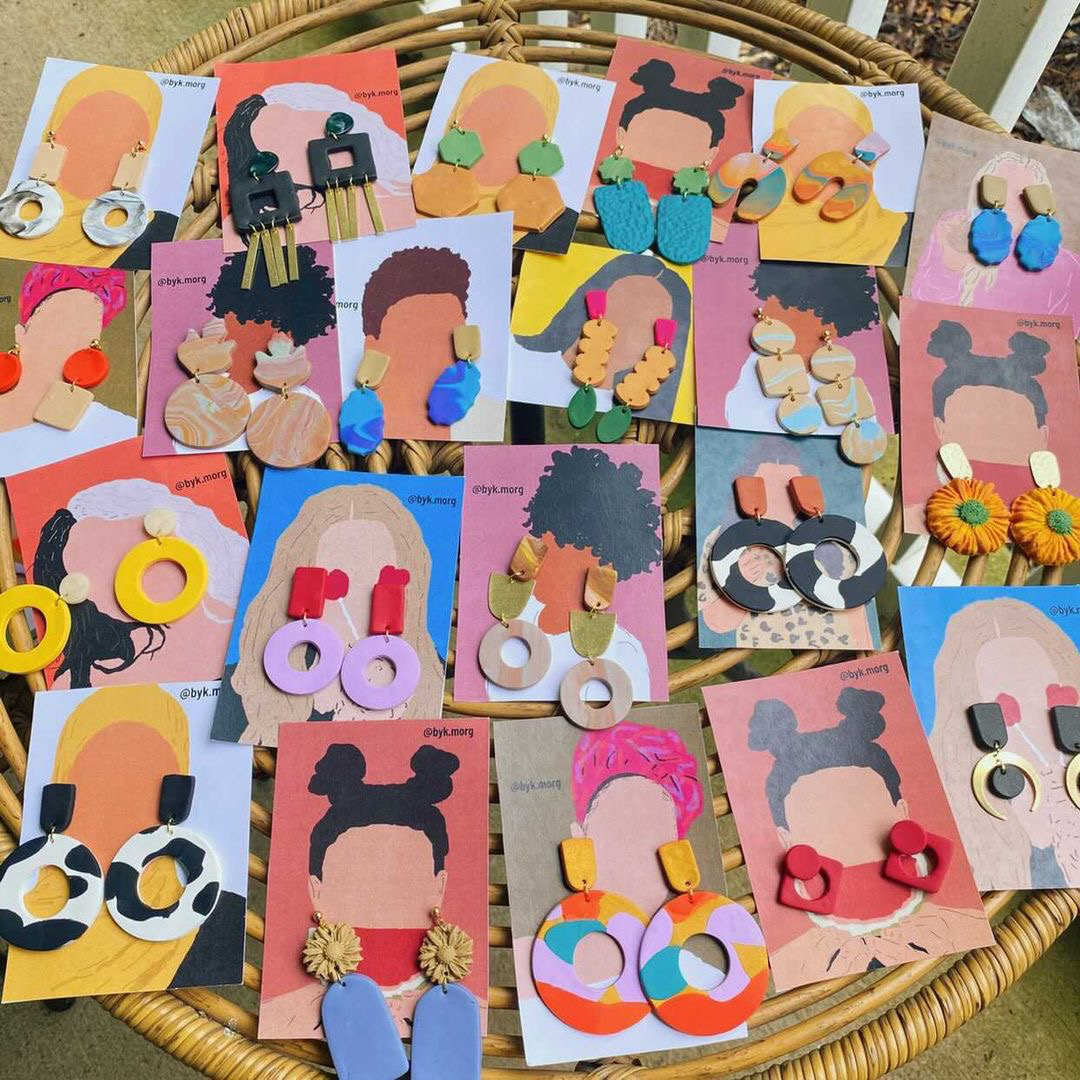 No look is complete without some bomb accessories. If you're looking to add some personality to your outfit, look no further than By K. Morg Creative Studio. She creates jewelry that will make you stand out from the crowd in the best way.
3. The Shoe Clinic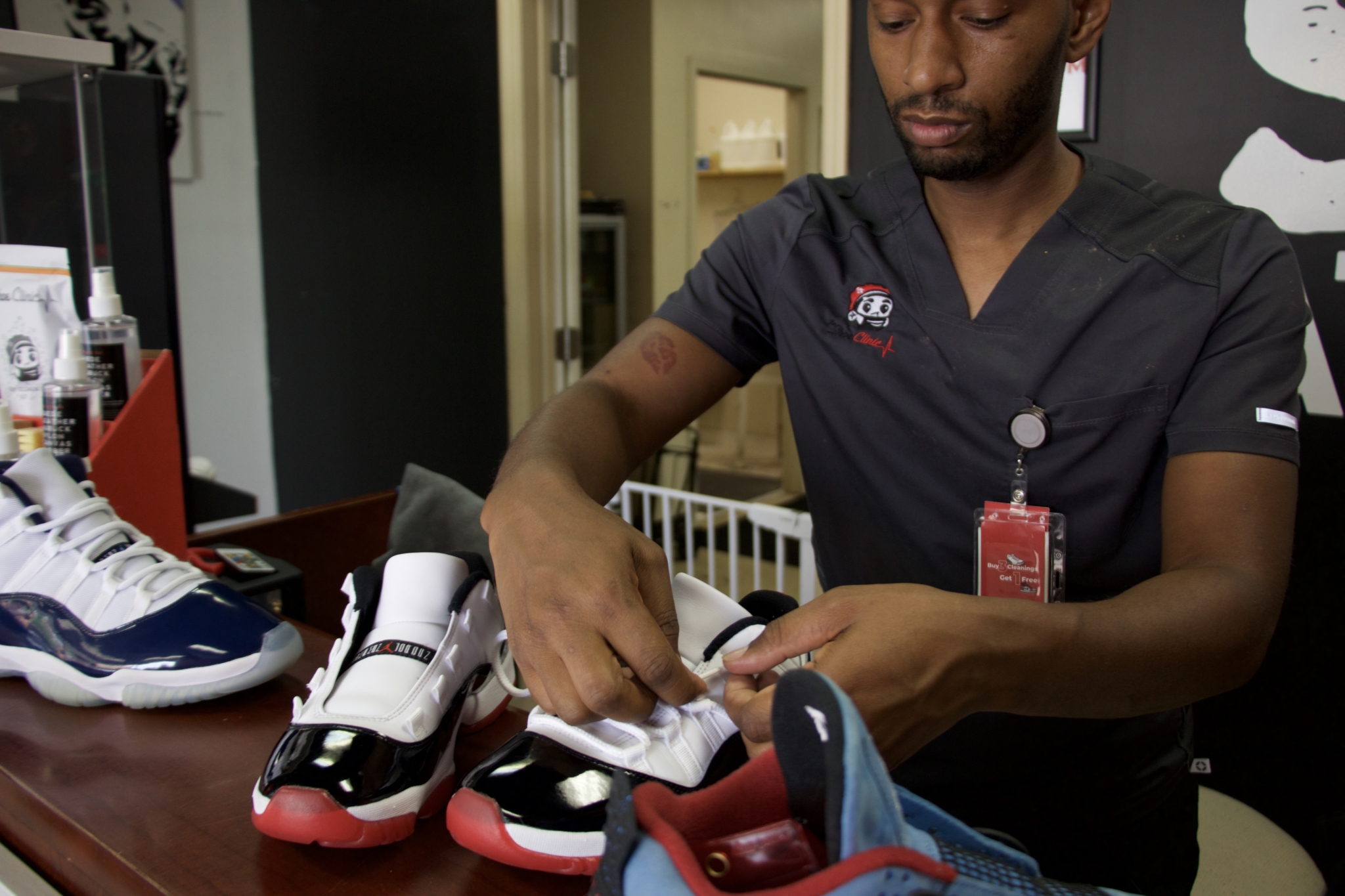 There's nothing like starting the school year with a fresh pair of sneakers. Whether you're looking to purchase a new pair of shoes or bring a worn pair back to life, The Shoe Clinic will make sure you're taken care of. Not convinced? Check out the before/after section on their website.
4. Alabama Outdoors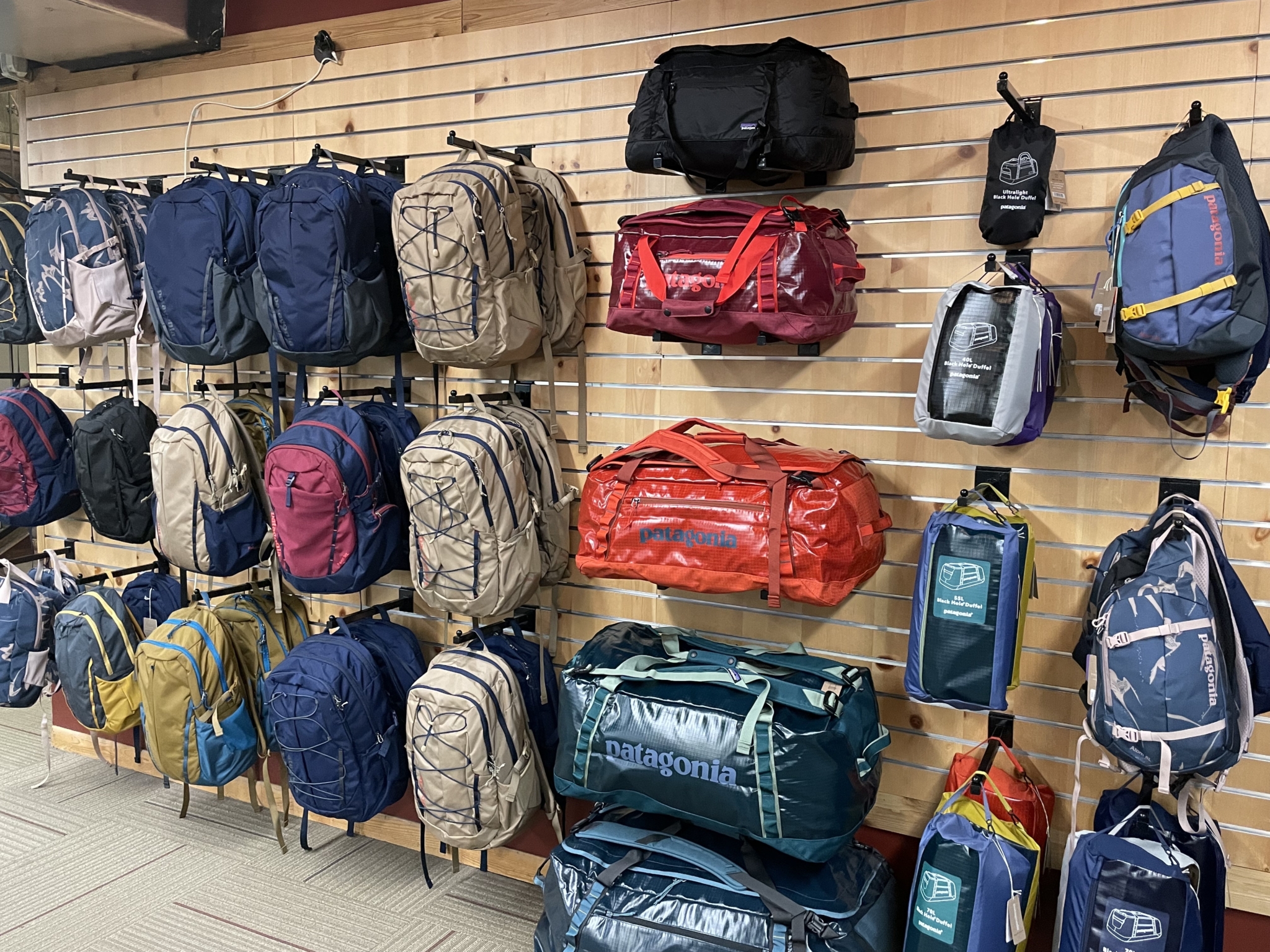 Alabama Outdoors has all the essentials needed to get through a full day of classes such as comfortable shoes for treks across campus, water bottles to keep you hydrated all day and trendy outerwear for those cold classrooms. They also have a wide selection of bags that show off your personal style.
5. The Pink Tulip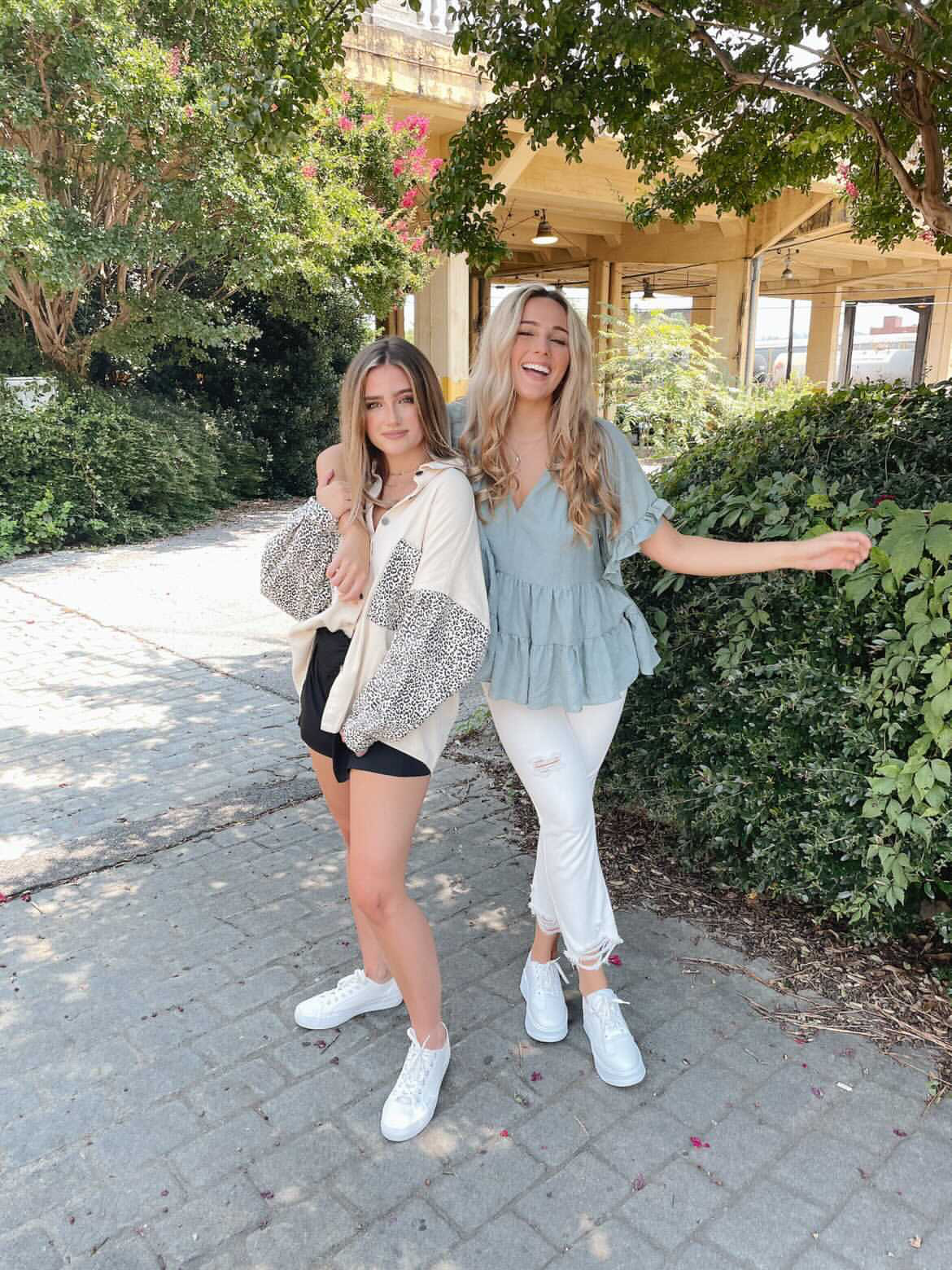 The Pink Tulip is a cute local boutique that has statement pieces for all seasons. Make a lasting first impression by letting your inner fashionista shine on the first day of class.
The Pink Tulip receives new items on a consistent basis, so make sure you're following their social media accounts to get a sneak peek of what's in store next.
Which of your favorite local shops did we leave off the list? Share them with us on social and let us know what we missed @BhamNow on Facebook and Instagram, or @Now_Bham on Twitter.