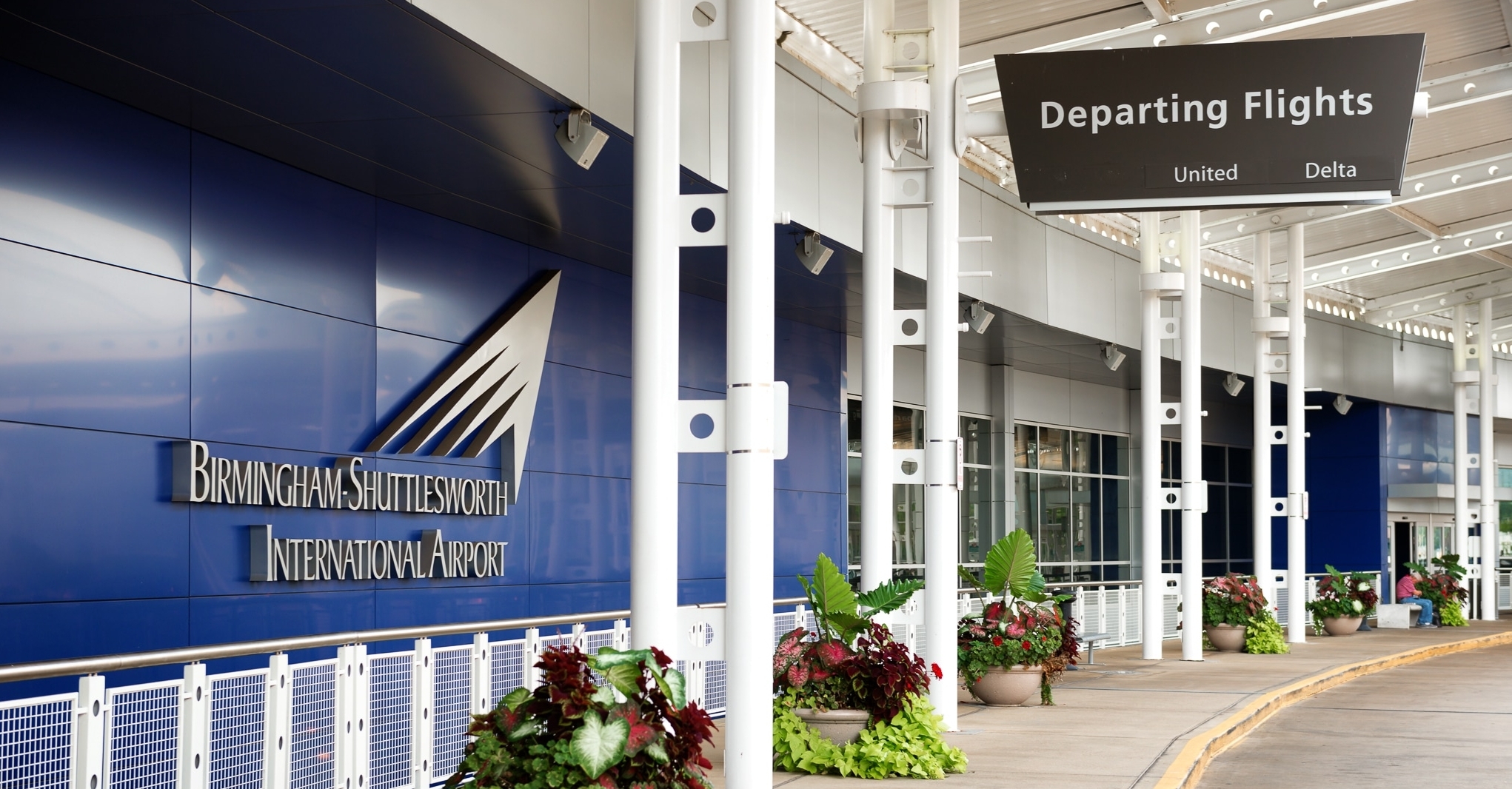 United Airlines is offering direct flights out of Birmingham to two of the biggest 2021 college football away games this season.
If you are crazy about college football like me, you've had the Auburn-Penn State & Alabama-Texas A&M games circled on your calendars.
To meet an expected increase in demand for fans to travel to watch their favorite teams in person this season, United is adding 74 flights, including 52 new direct flights between college towns and professional football markets on gameday weekends this September through November.
The airline will operate three times more direct flights to college towns this year than it did in 2019.
The Schedule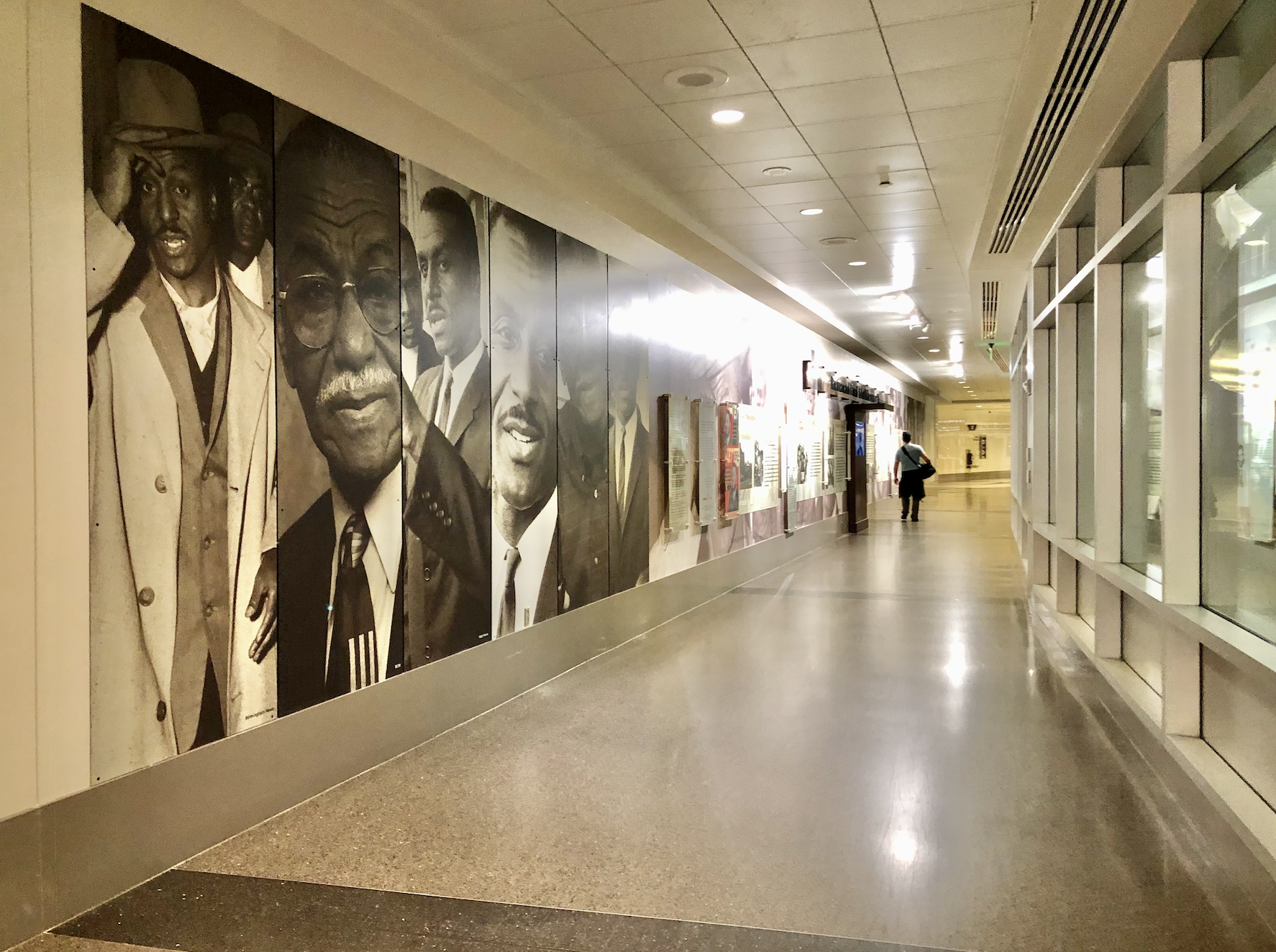 According to the Birmingham-Shuttlesworth International Airport, these are added gameday weekend flights.
Added flights for Auburn-Penn State
Two BHM-SCE flights on an ERJ-175 on Sept. 18
Two return flights on Sept. 19
Added flights for Alabama-Texas A&M
One BHM-CLL flight on an Airbus319 on Oct. 8
One return flight on Oct. 10
Why Do These Games Matter?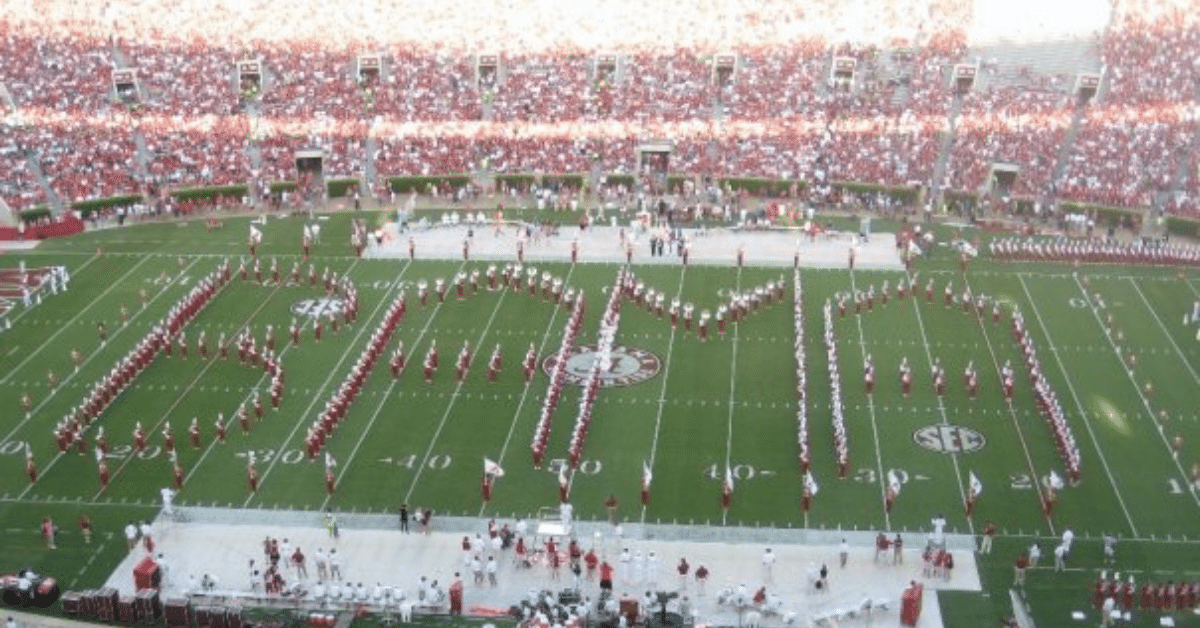 The Penn State Nittany Lions have designated the nationally televised game against Auburn University as a "White Out" game. This means every Penn State fan in the stadium will wear a specially produced white t-shirt for the occasion. In other words – they are taking the 3rd contest between these legendary programs very seriously.
In October, the Alabama-Texas A&M SEC West rivalry game is expected to be fierce. Remember, A&M felt slighted when they were not given a rematch against Bama last December for the College Football Playoff Semi-final game. This is their chance for revenge — at home no less.
Fun fact: During the Saban era, the Crimson Tide rarely loses in October. They are currently riding a 25-game October winning streak. The last loss in October? Ole Miss 23 to Alabama 17 in 2014.
LSU Coming to BHM
More good flight news from the BHM. United added a Baton Rouge to Birmingham in November. Always one of the biggest games of the year, this game will highlight the past two college football national champions. Personally, I'd like to invite LSU fans to Forest Park's Rougaroux, so they can try their authentic Po'Boys and gumbo.
Welcome to Birmingham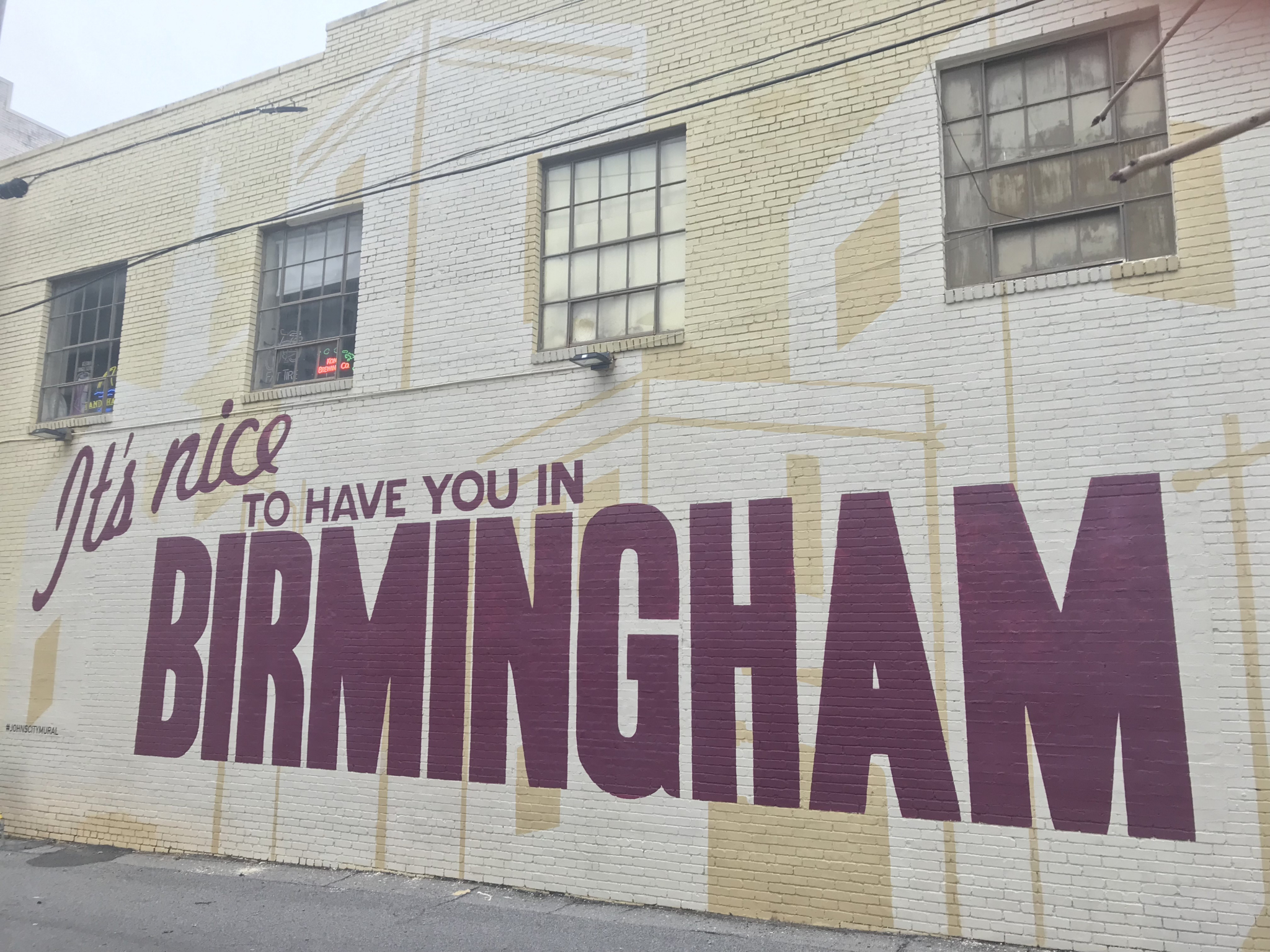 Air travel at the Birmingham-Shuttlesworth International Airport continues to increase. 

Tell Bham Now if you are traveling more by air this summer and fall. Tag us @bhamnow on on Facebook, Instagram, and Twitter to let us know how it is going.