Sponsored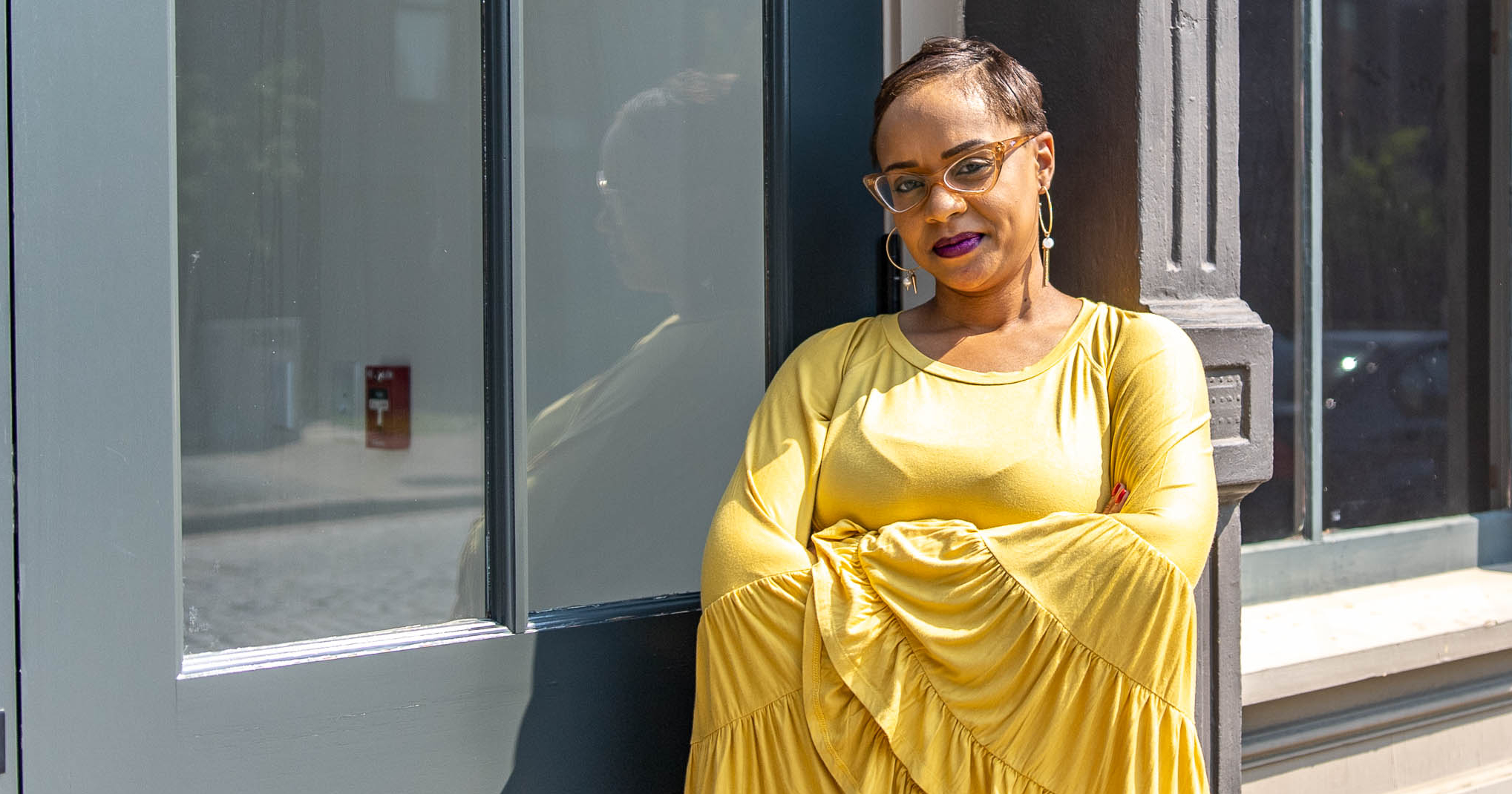 One year ago, we talked with Birmingham-based Sylvia Bowen about her decision to enroll in an Executive Doctor of Business Administration (EDBA) program at University of North Alabama (UNA). Recently, we checked in with her to see how the UNA EDBA program is going. Here's what she told us.
Meet Sylvia Bowen, EDBA Candidate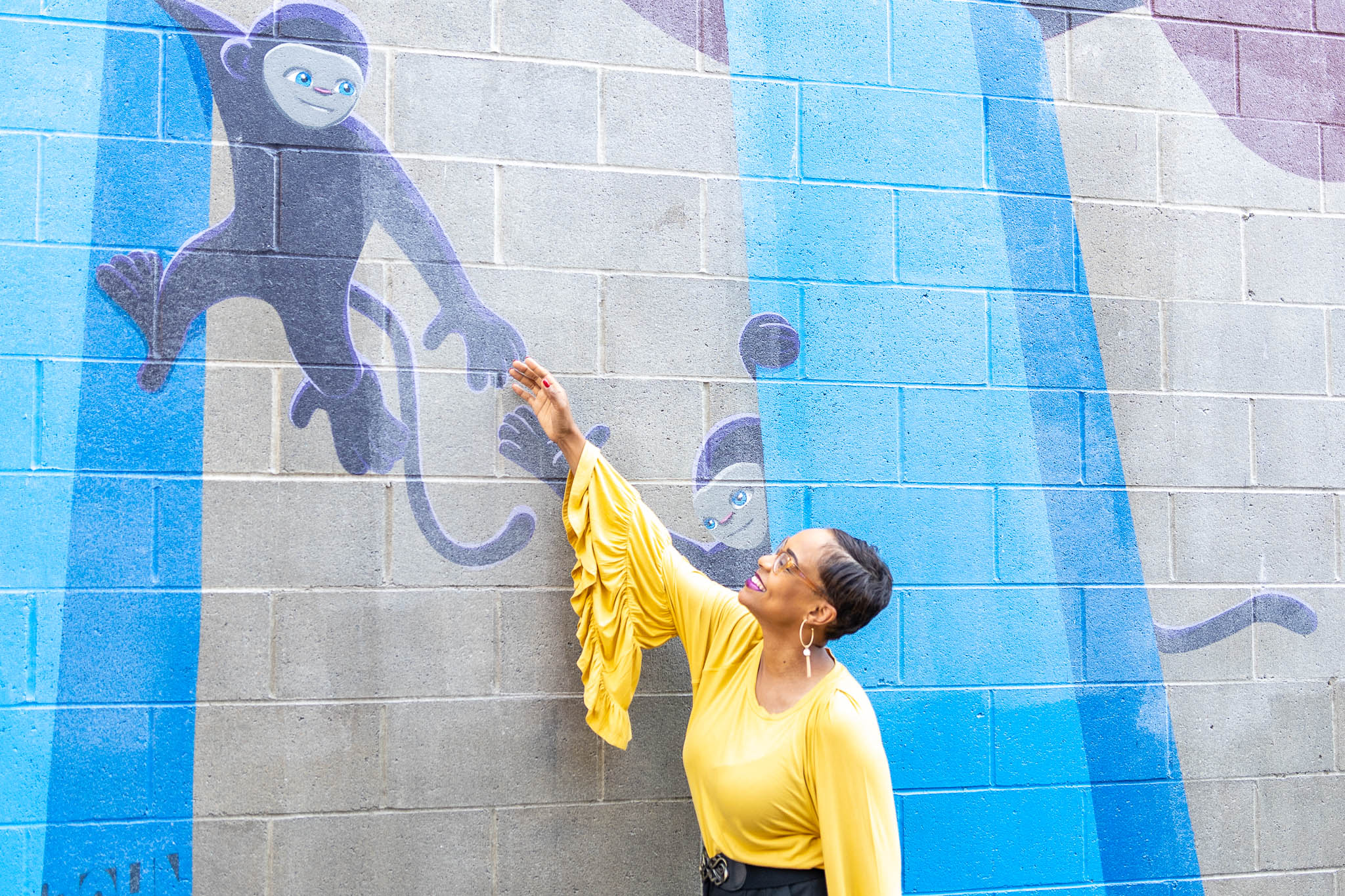 Sylvia Bowen is a mid-career professional with a one-year old. Currently working with the City of Birmingham, she loved a previous teaching stint at Lawson State and dreams of being able to teach again.
She enjoys hanging out with her pastor husband and going out to eat. We talked with her to find out how the EDBA's been so far.
Bham Now: Tell us about the Executive Doctor of Business Administration program and what it's like now that you're in it.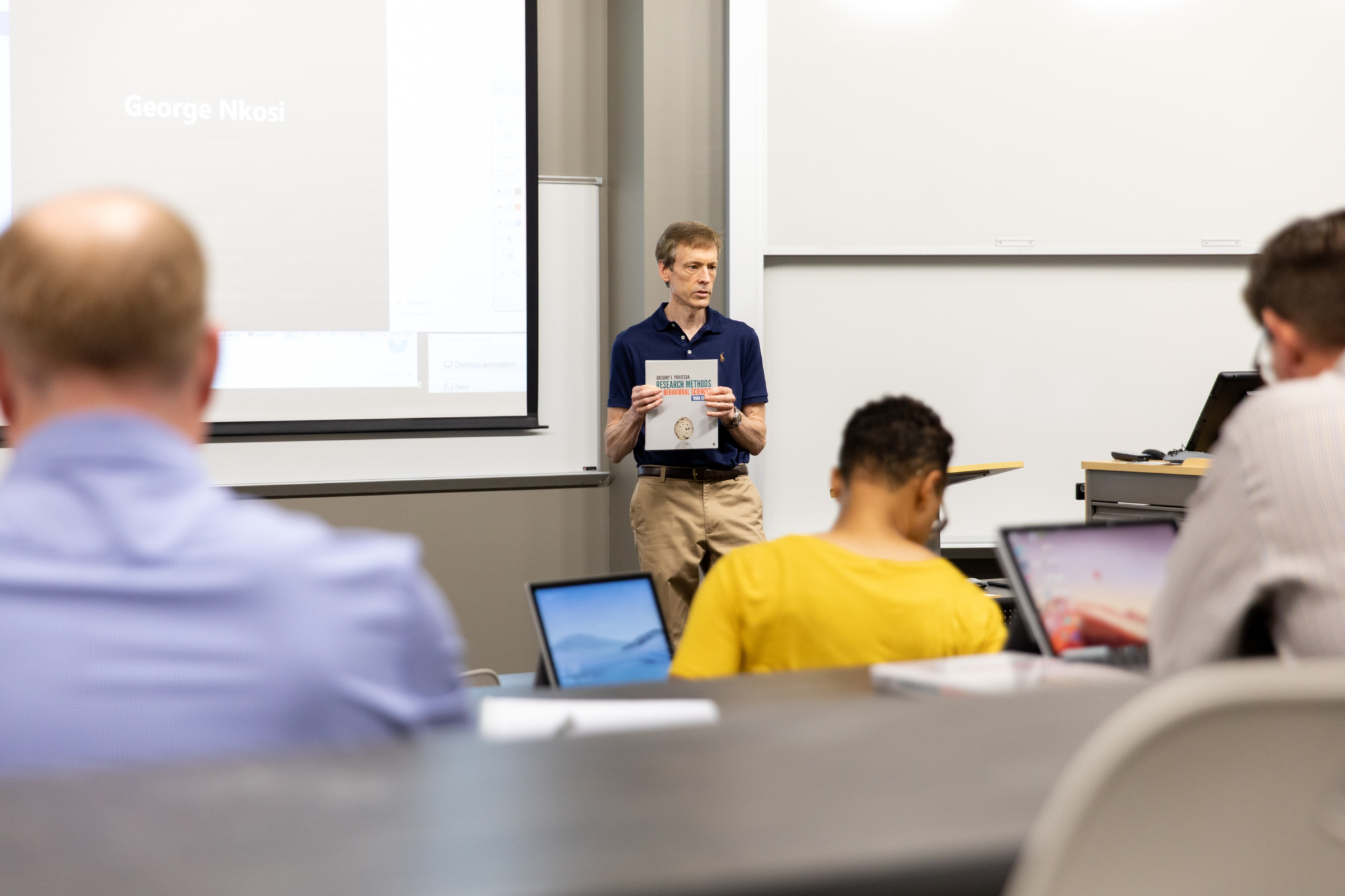 Bowen: Interesting and intriguing. We're able to get insight and different perspectives from the other members in our cohort. We have people from medical, engineering and tech backgrounds.
One of the things I most appreciate about the program is how our classes aren't strictly lectures or assignments. There is significant discussion and we bounce ideas off of each other.
Bham Now: Can you give us one example of when you learned something new from others in your cohort?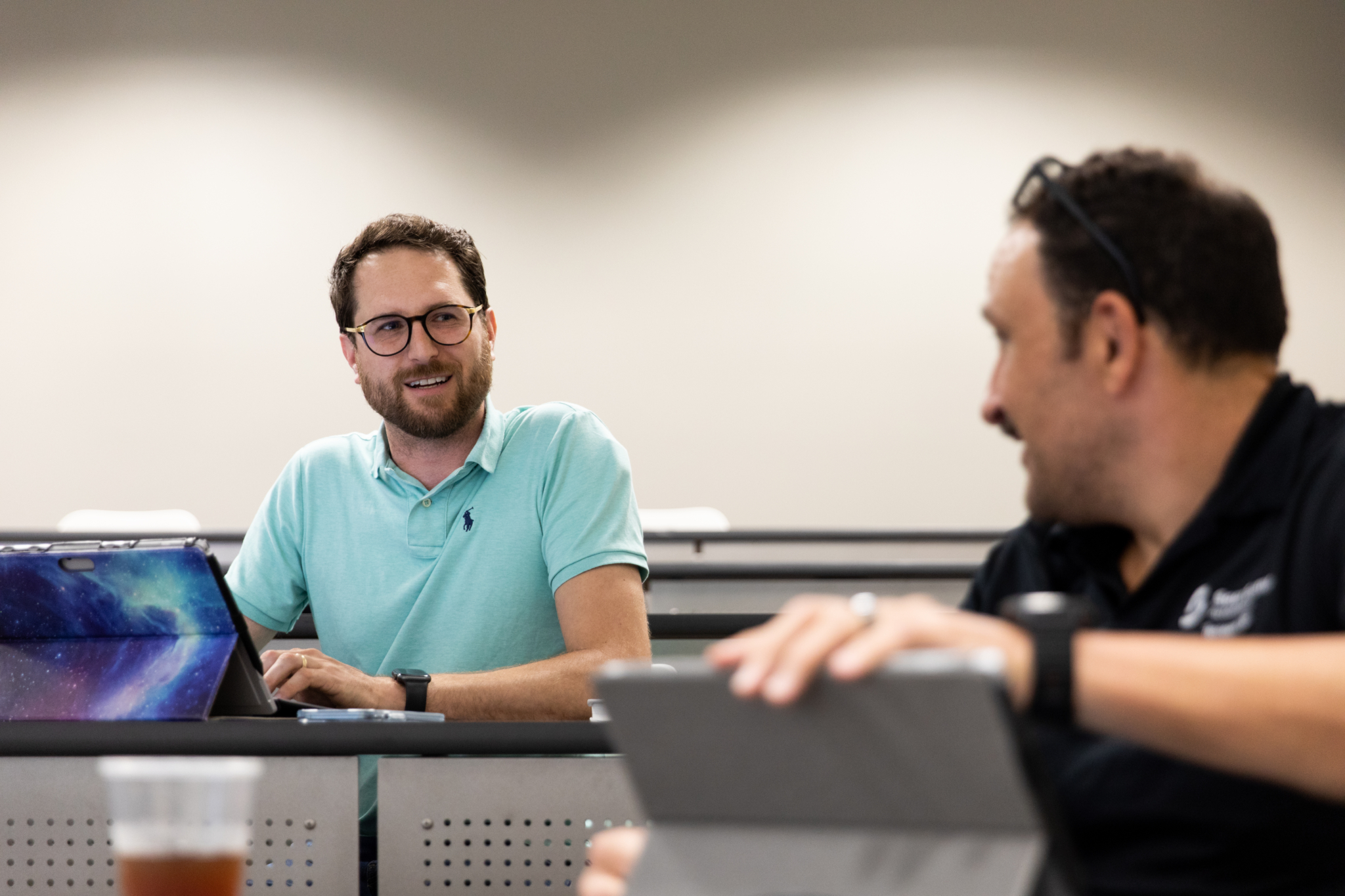 Bowen: COVID has changed the world in so many different ways. I work in city government in Birmingham, and we've had to make so many adjustments.
I get to hear from classmates with very different experiences about what kinds of adjustments they've had to make, whether because they travel regularly for work or because they're in the medical field.
I've been able to build off of some of the conversations we've had about what's happening globally, then bring some of that back and help tailor it for our region, here in Birmingham.
Bham Now: We know you have a job, you're active in your church community, you like going out to eat and you have a baby girl. What's it like, juggling all the things?
Bowen: Balancing all of it is interesting. But when you enjoy it, it's not a chore. I'm really enjoying all of it.
Bham Now: What would you say to someone who's thinking about signing up for the next cohort?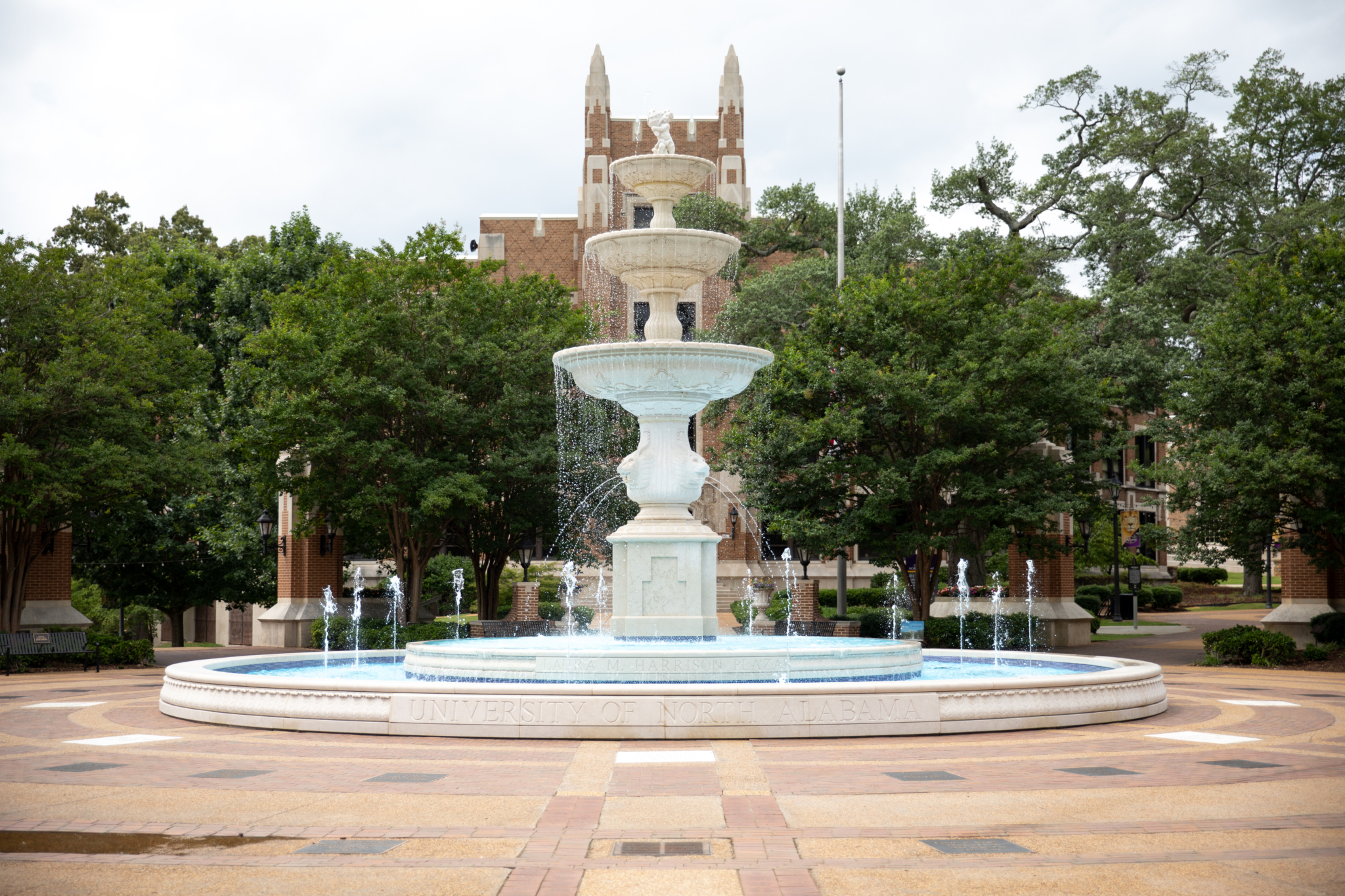 Bowen: Do it. Don't overthink it. Just do it and enjoy the ride.
When I first started, I thought everybody's smarter or older than me. Then I realized "hey, I really do have quite a bit to offer this program." That's when I really started enjoying it.
Want to learn more? Request information now.
What is the University of North Alabama's Executive Doctor of Business Administration program?
The University of North Alabama's Executive Doctor of Business Administration is an applied program that trains and equips people to make a difference in the real world of business. That said, here are some of the things that make UNA stand out:
Cost: At $33,030 per year for 3 years, the program is competitively priced.
Quality: UNA is among the 5% of business schools in the world to hold the prestigious AACSB accreditation.
Flexibility: most of the program is online with monthly in-person weekend sessions on the UNA campus.
Relevance: the EDBA can open the door to promotions and career progression. It can also facilitate a career transition for those who are interested in consulting or teaching at the college level.
Apply now: the next cohort begins in January 2022.
Want more info on UNA's EDBA program? Request info here or check them out on Facebook, Instagram and Twitter to learn more.
Sponsored by: