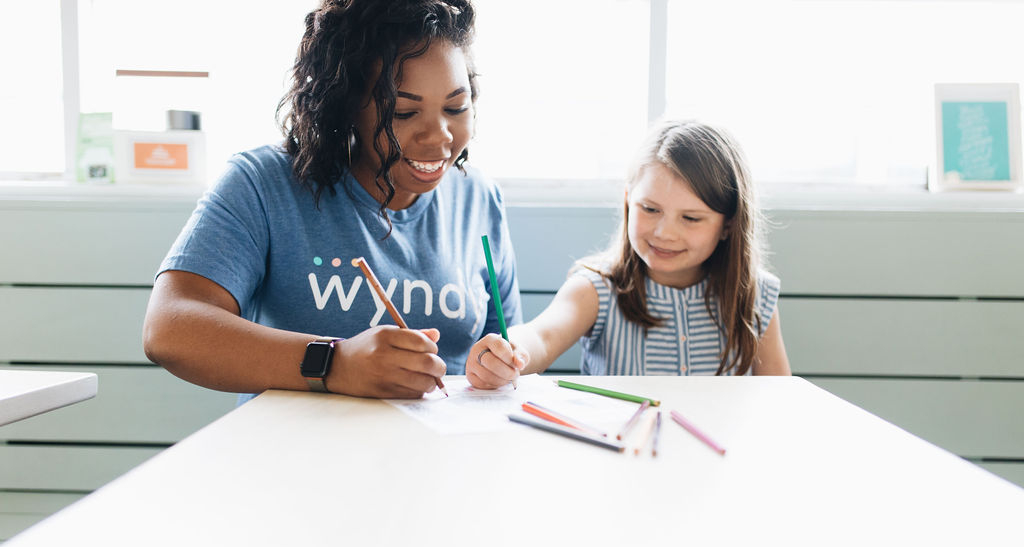 One of Birmingham's own just got backing straight from the Big Easy. Gayle Benson, the owner of the New Orleans Pelicans and the Saints, recently invested $3M in tech startup Wyndy. The Birmingham-born app connects families to college-aged babysitters. Keep reading for more on the exciting partnership.
Wyndy blows away the competition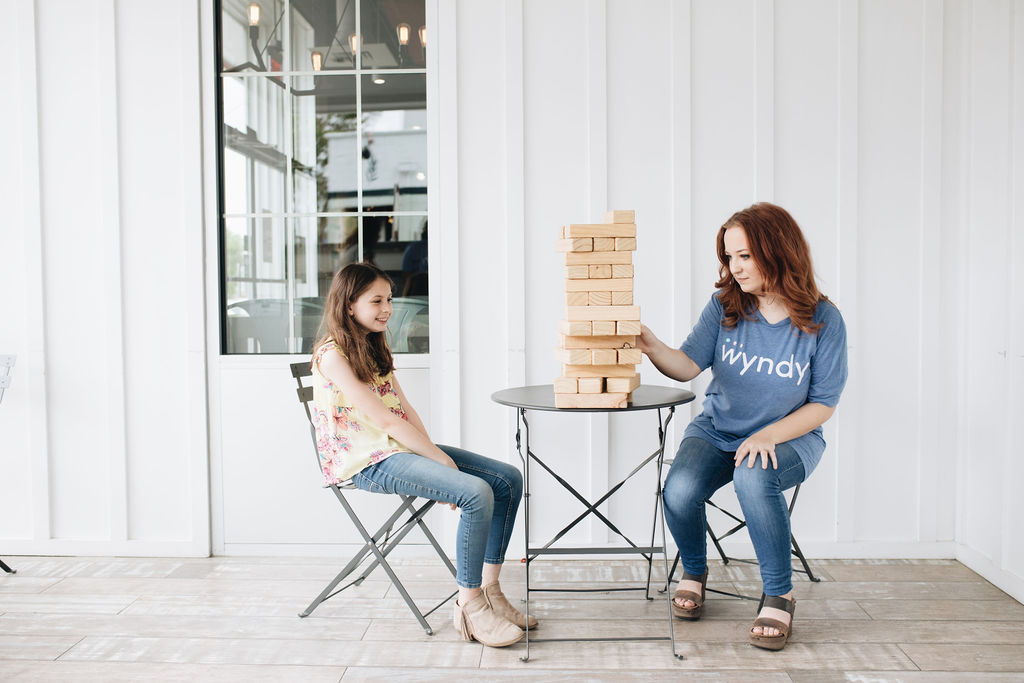 An app created by Birmingham parents keeps on growing. Wyndy, created by Mountain Brook's Ginger and Tommy Mayfield, makes it easy for parents to find qualified babysitters.
The app serves as a middle man for parents and college-aged babysitters. Parents post their babysitting jobs to Wyndy and the app connects them to vetted and background-checked college students.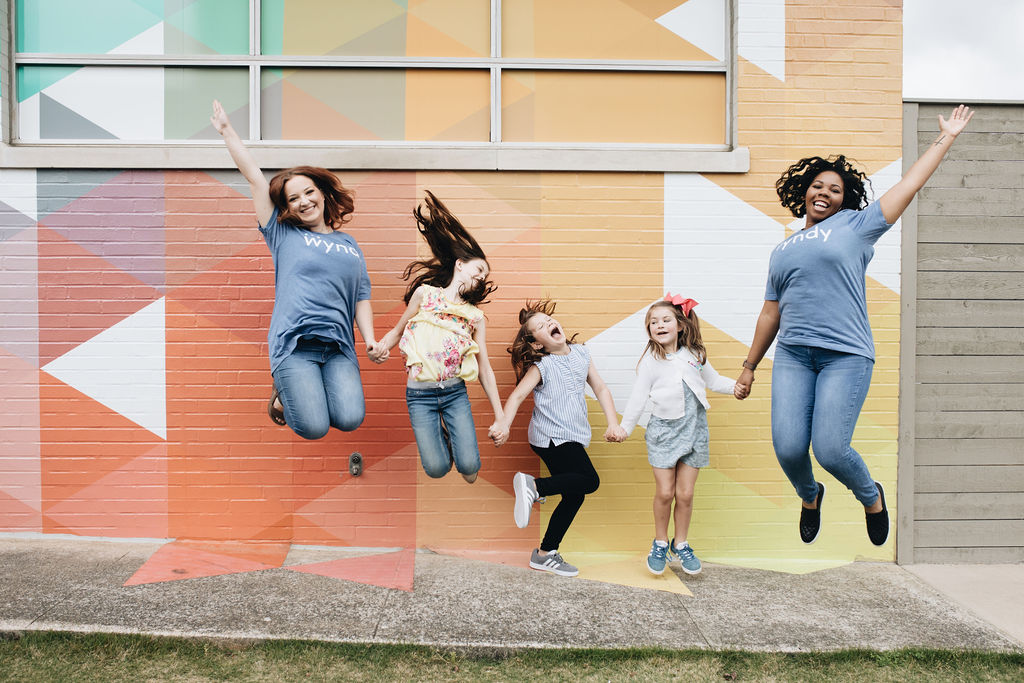 On average, the Wyndy app takes less than five minutes to connect a parent to at least one sitter. Even better: 20% of all the app's jobs are posted, booked and completed on the same day.
"Before Wyndy, if we wanted to go out on a Friday night, we'd have to start looking for a sitter on Monday morning. Our app has eliminated that. Today I can post a job on the app and, in minutes, I'll have someone great ready to take care of our girls."

Tommy Mayfield, founder, Wyndy
Another step in whirl-wynd growth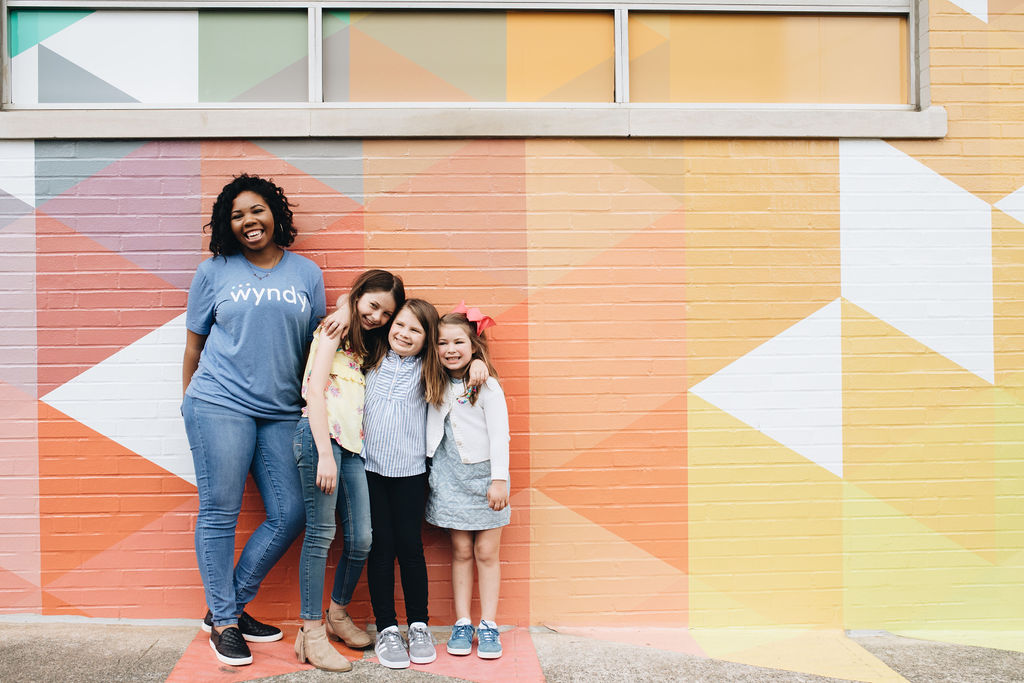 Wyndy is growing at whirlwind speed. The app's weekly bookings have increased over 700% since the beginning of the pandemic. In addition, the number of parents signing up has increased 80% since the beginning of the year.
Wyndy now operates in over 20 cities across eight states. In Alabama, the mobile app has markets in Birmingham, Mobile, Tuscaloosa and Montgomery.
To date, the app has put almost $3M into the pockets of Birmingham college students alone. Wow!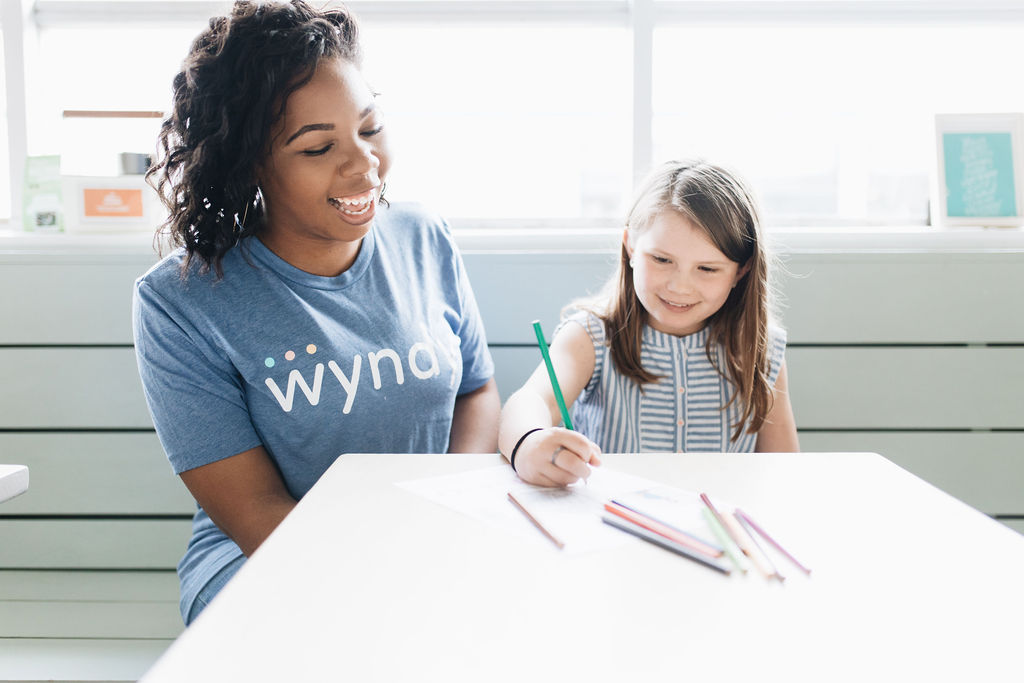 Benson Capital Partners' investment in Wyndy is the latest step in this amazing growth. The group was founded by Gayle Benson, owner of the News Orleans Saints football team and the New Orleans Pelicans basketball team.
The Pelicans are also bringing a G league team to Birmingham called The Squadron. The Big Easy is making big bets on The Magic City.
"Mrs. Benson's vision behind our fund is to invest in promising Southeastern startups like Wyndy. Not only is the company poised to aggressively grow its babysitting business, but now has the opportunity to expand into additional industries in need of technology to match skilled labor with talent."

Mike Katz, Managing Director, Benson Capital Partners
To top it all off, Wyndy is hiring even more babysitters. They're looking for at least 1,000 new sitters in Birmingham, Nashville and New Orleans.
For more Birmingham business news, follow us on Facebook, LinkedIn and Instagram.