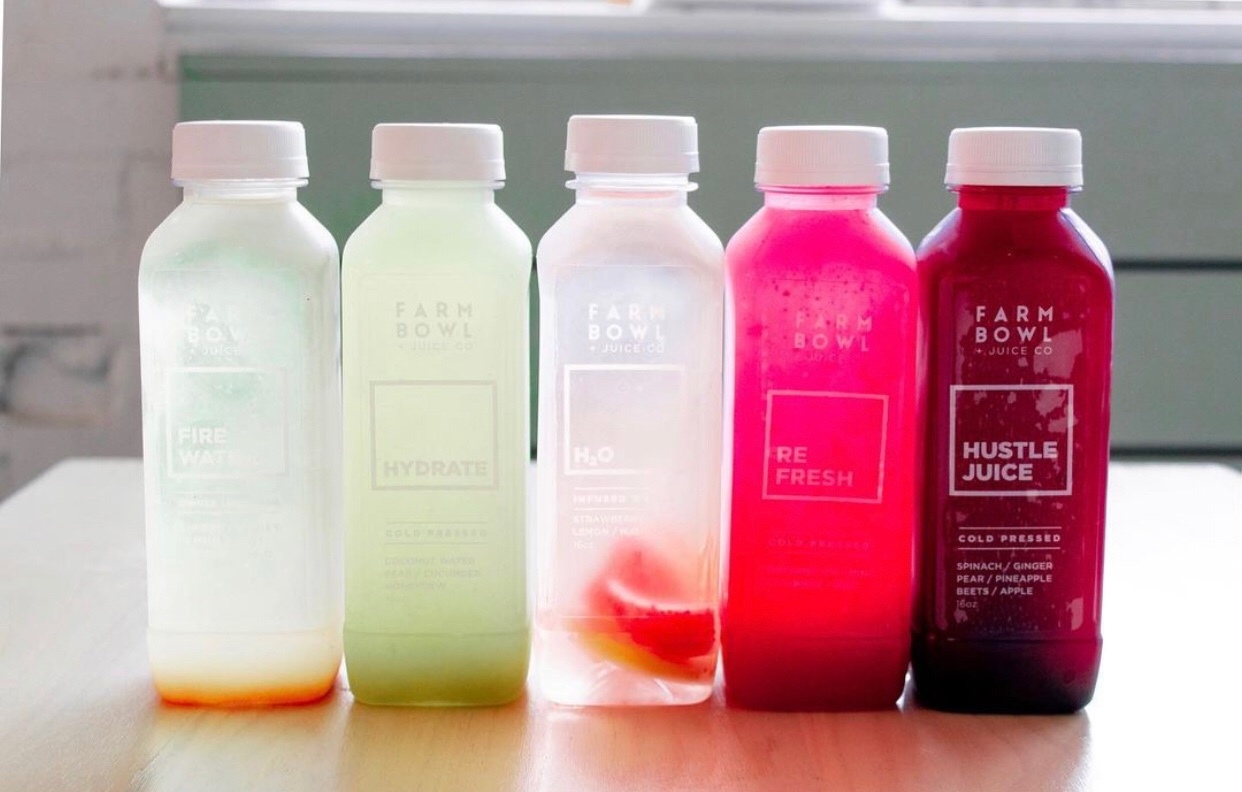 If you want to cool down while staying healthy during the hot Alabama summer, we have the perfect pick for you. There's nothing better than a refreshing fresh-squeezed juice, so we rounded up the best juice bars in Birmingham for you to start trying out.
1. Clean Juice Greystone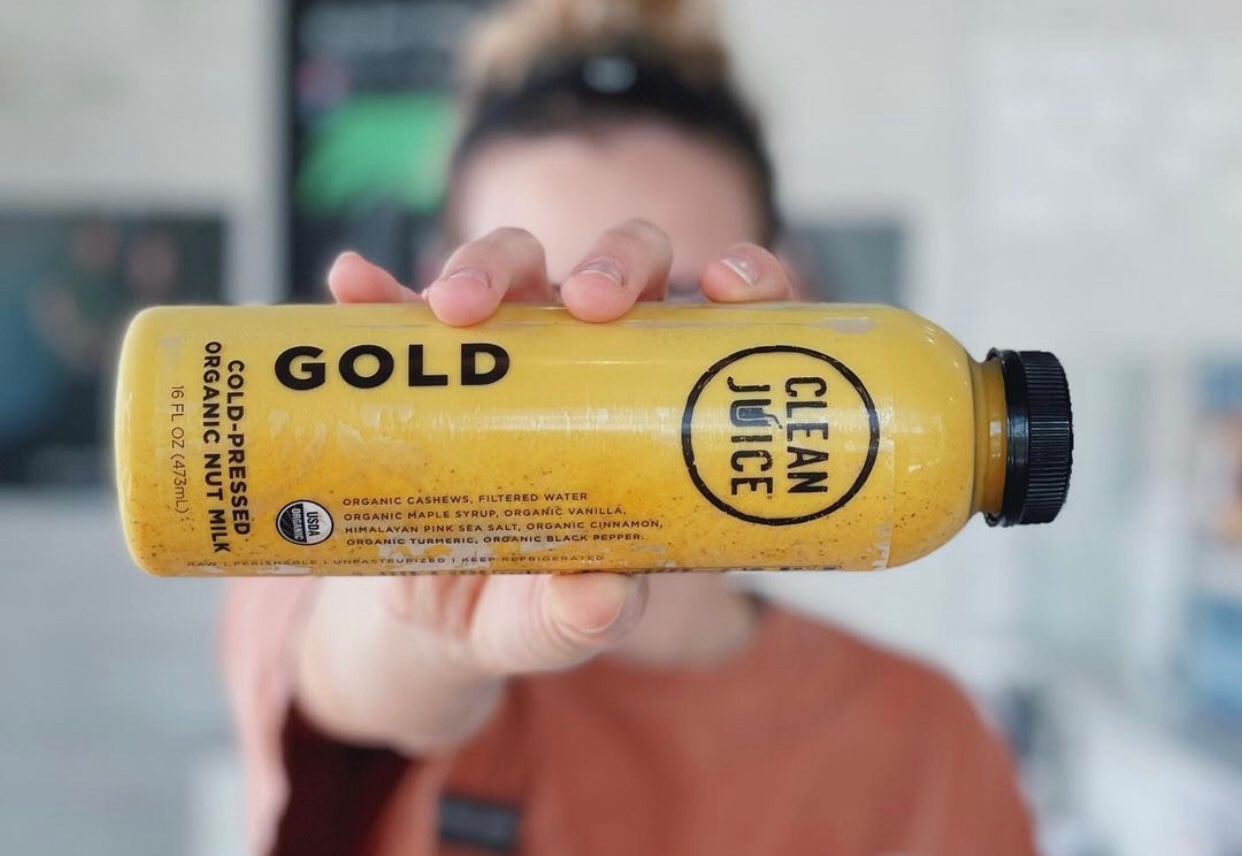 Clean Juice is a national brand that's come to our great city of Birmingham offering products that promote clean living and a healthier lifestyle. You'll be feeling fully refreshed after trying one of these truly, clean juices with pure ingredients you can taste the difference in.
If you're not an early bird like me, try the Wake Up One juice to start your day off right. With ginger, lemon and orange, it will brighten any morning.
Location: 6215 Tattersall Blvd Suite #101, Birmingham, AL 35242
Hours: Monday-Friday 7AM-8PM | Saturday 8AM-8PM | Sunday 9AM-6PM
2. Farm Bowl and Juice Co.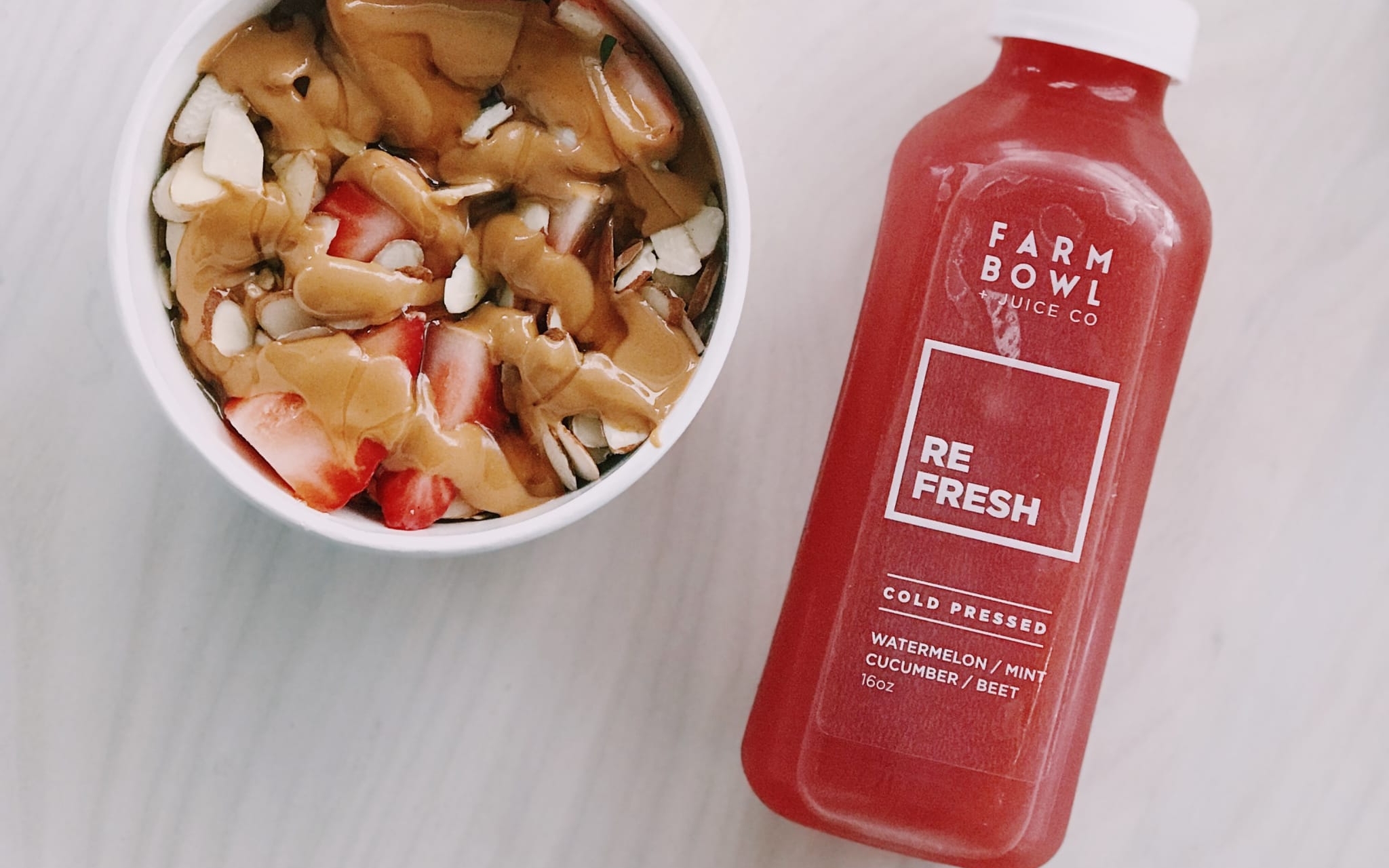 You probably already know that the Açai bowls at Farm Bowl and Juice Co. are fantastic, but you're missing out if you haven't had their cold-pressed juices. If you're worried healthy juice can't taste good, prepare to be proven wrong when you try out any of the drinks here.
A personal favorite is their re-fresh with watermelon and mint.
Location: 1920 29th Ave S, Homewood, AL 35209
Hours: Monday-Friday 7AM-7PM | Saturday-Sunday 8AM-7PM
3. JuicedUp Essentials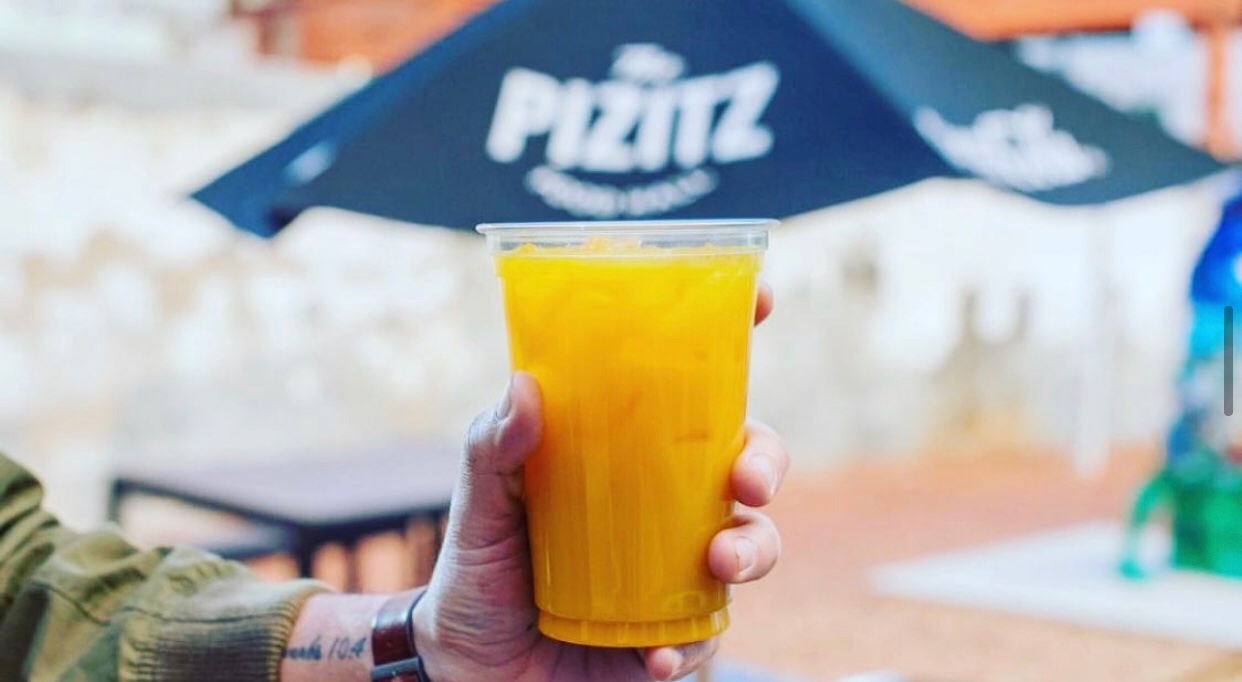 JuicedUp Essentials at the Pizitz Food Hall, has smoothies, Açai bowls and of course juices that will keep you coming back for more. Try their sweet greens juice. It will give you your daily dose of veggies with cucumber, kale and celery.
4. Magic City Nutrition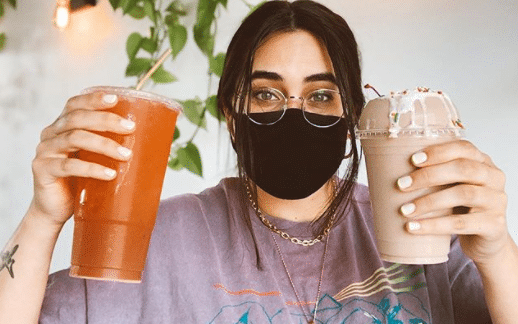 Magic City Nutrition serves up their drinks with boosters like collagen and whey protein that's sure to improve not only your mood but your overall well-being. Their teas contain fresh fruit juice combining fantastic flavor and health benefits with each sip.
Location: 2201 2nd Ave S, Birmingham, AL 35233
Hours: Monday-Friday 7AM-6PM | Saturday 9AM-2PM
5. Bitty's Living Kitchen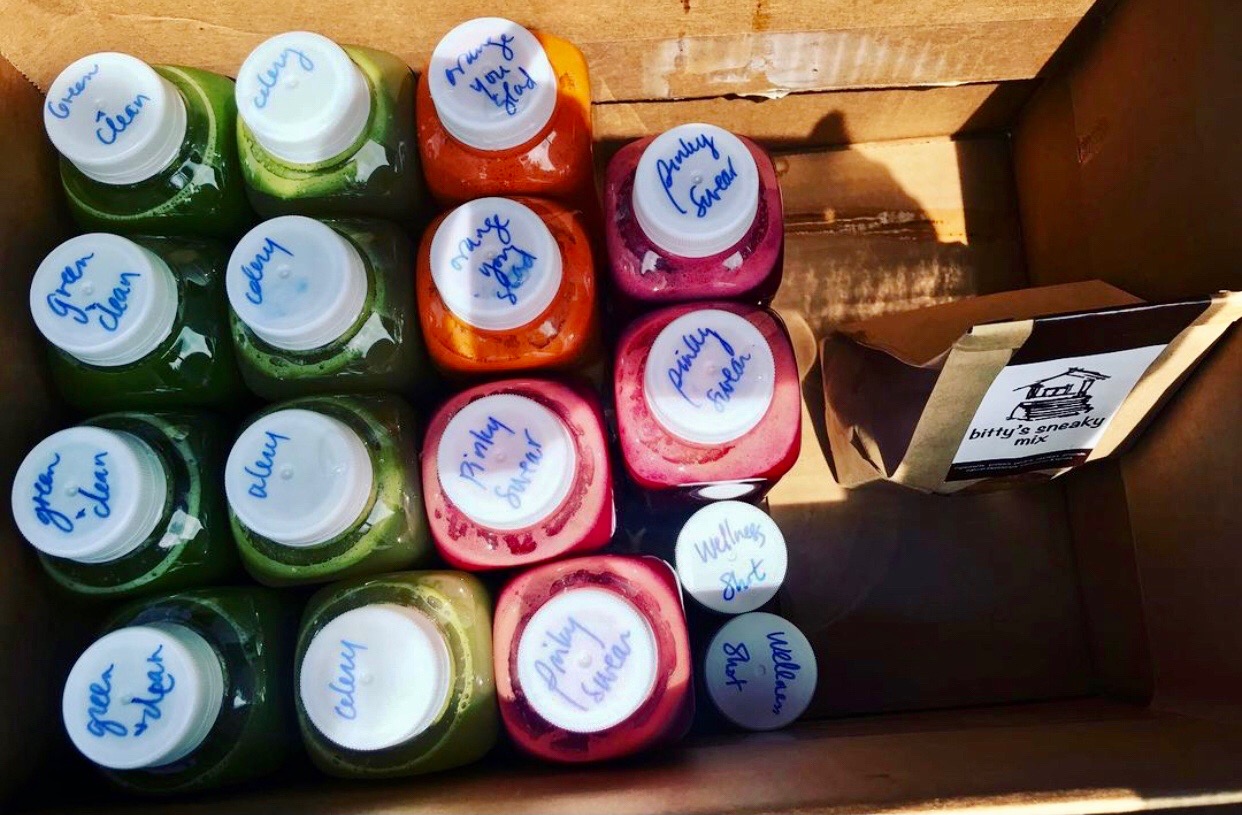 Bitty's Living Kitchen is an African American, female-owned business bringing plant-based meals and fresh-pressed juices to the Birmingham community. Chef Kimberly McNair Brock creates her products to add fruits and vegetables to the diets of her customers in a delicious and convenient way.
These juices can be delivered directly to your home so check out her site and start your juice cleanse journey.
What are your Favorite juice places in Birmingham? Tag us @bhamnow to let us know!