Sponsored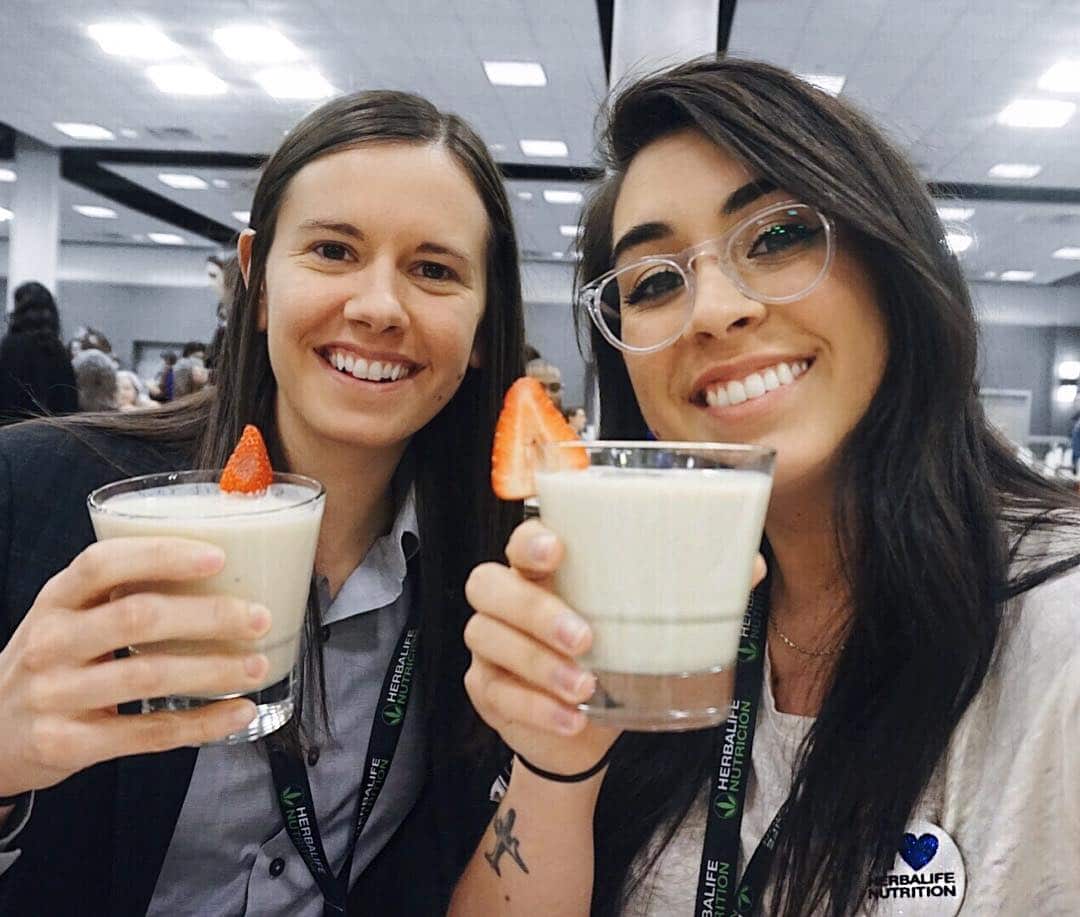 "We want to be the 'Cheers' of smoothie shops, where everyone knows everyone and always leaves happier (and healthier) than when they first arrived," said Faith Hurtado, co-founder of Magic City Nutrition. Slated to open in April 2019, the shop is the latest to join The Battery, a retail development in Birmingham's historic BEBCO building on 2nd Avenue South.
The Skinny on Magic City Nutrition
Nestled by True40, a boutique fitness studio at The Battery—and only half a mile away from Ignite Cycle in Pepper Place—Magic City Nutrition will fuel Birmingham's downtown health and fitness crowd.
When you visit the shop, you'll typically get two things:

a delicious, 200-calorie meal replacement smoothie filled with 24 grams of protein and other nutrients
a metabolism-boosting tea
Pink Starburst Protein Koolaid

Protein Iced Coffee
Smoothie flavors range from strawberry and banana to s'mores and cinnamon toast crunch (yum!). The teas, which taste more like juices, pack a black tea/green tea blend and B vitamins, as well as aloe to aid digestion. Magic City Nutrition will also serve protein bars and protein iced coffee (who knew?).
Once the shop opens for business, you'll be able to hang out and chat about losing weight or building muscle, grab a fast healthy meal to go, or pick up a pre- or post-workout snack.
The Backstory
"We moved to Birmingham to open a business, but it ended up being a city that we fell in love with. Now we want to stay here forever, and we are proud to serve our downtown community."

Britni Liberton, co-founder, Magic City Nutrition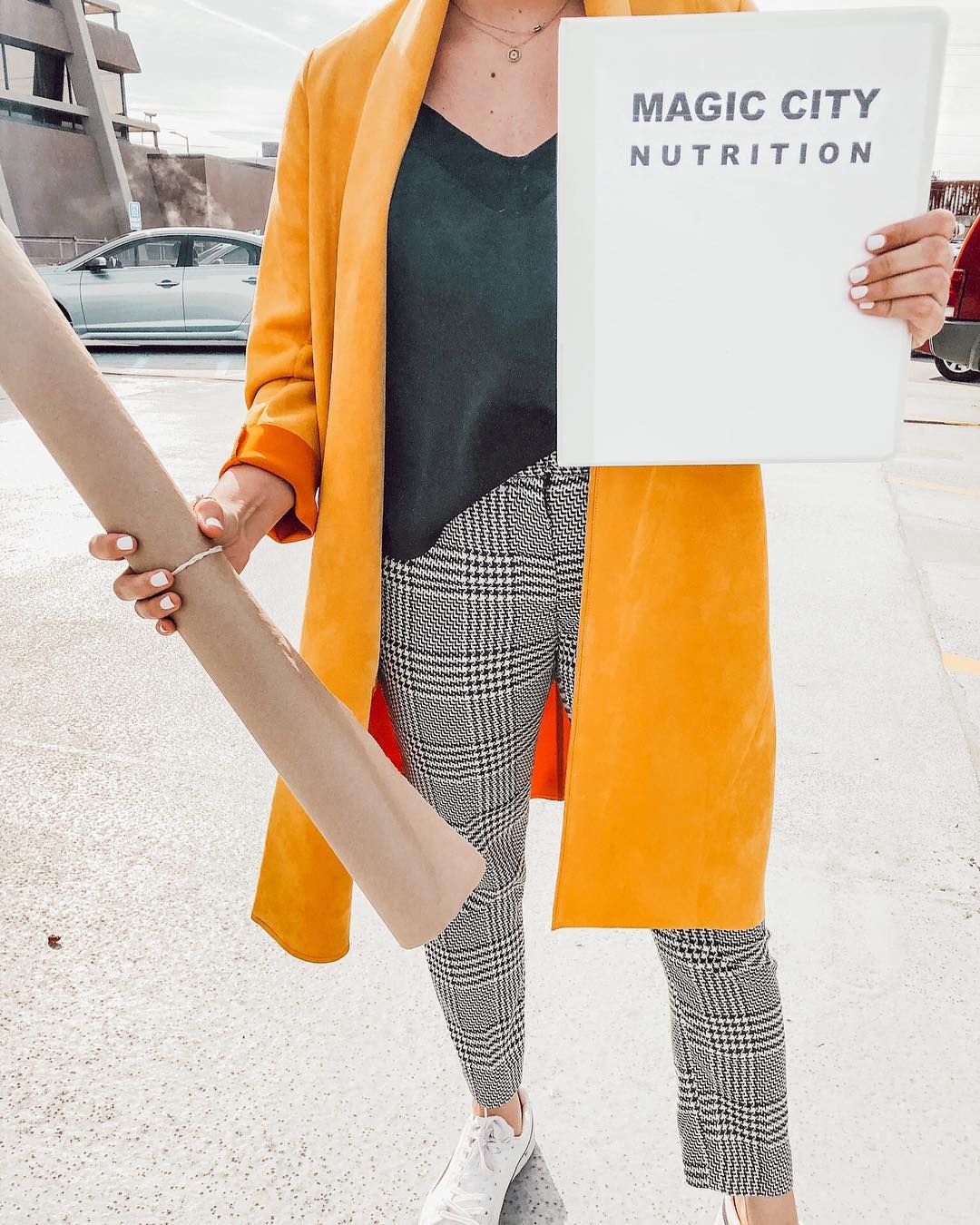 Britni Liberton discovered nutrition clubs when she was 20 and living in Norman, Oklahoma. The concept of community-oriented, healthy fast food struck a chord with her. With the help of investors, she started her own. Then she moved to Arkansas to expand, where she met Hurtado, a once-skeptic who was so wowed by the tasty, nutrient-filled smoothies and teas that she joined the business.
The duo moved to Birmingham in spring 2018 to get a feel for the city. Now they are expanding their business here with the launch of Magic City Nutrition. When they found the location at The Battery, only four blocks away from their new home, and met developer Ward Neely, they knew it was the right fit.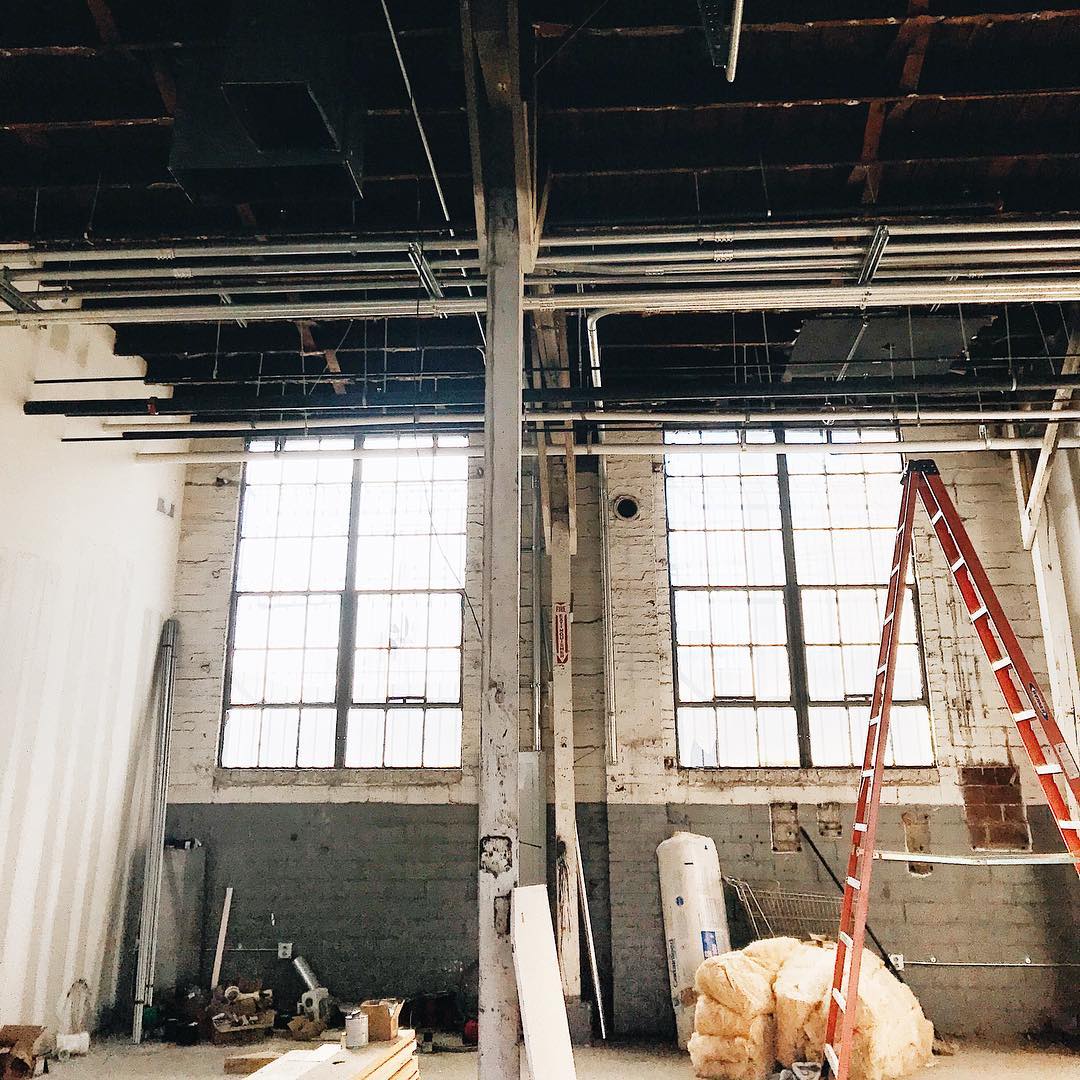 "When you're working with a property owner, it can be a little intimidating. But Ward (at The Battery) is very friendly. He makes opening a business less stressful."

Liberton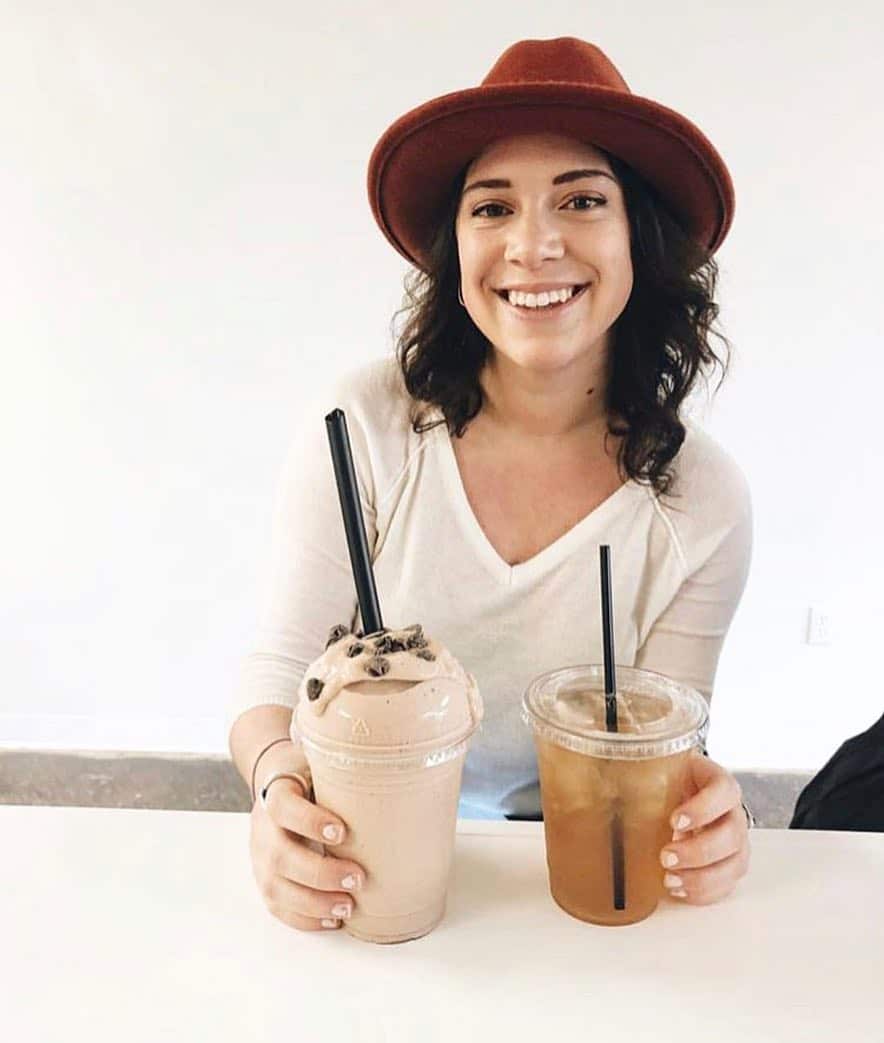 When the doors open, you can bet Bham Now will be first in line for a protein shake and tea, so stay tuned. In the meantime, follow Magic City Nutrition at @magiccity_bham on Instagram.
About The Battery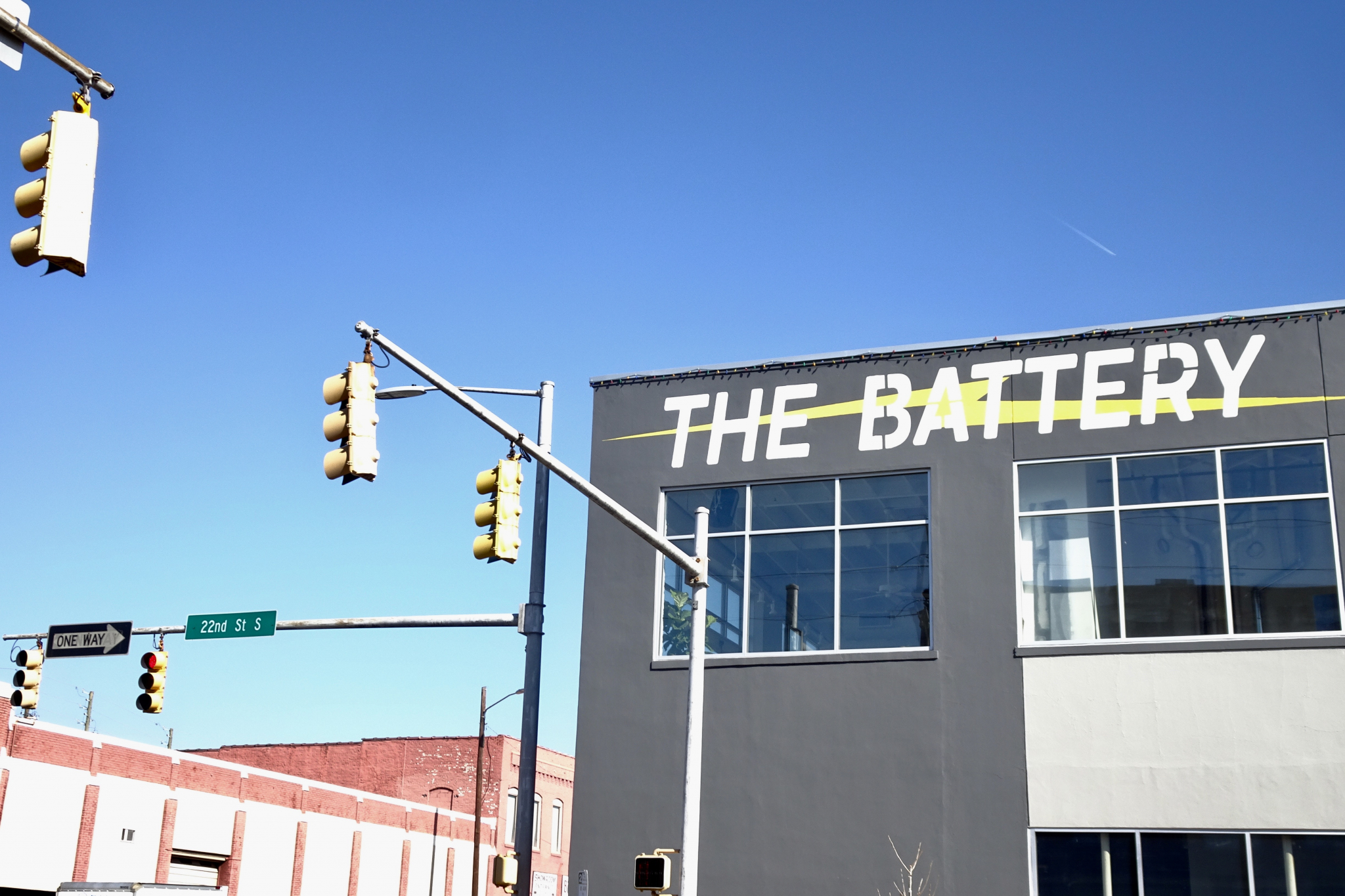 Magic City Nutrition joins the following businesses at The Battery. This new development has revived a 109-year-old structure formerly known as the BEBCO building in Birmingham's Southside.
The Battery includes a shared outdoor courtyard and a parking lot, as well as plenty of street parking in the vicinity. To learn about renting space at The Battery at 2201 2nd Avenue South, visit thebatterybhm.com.
Sponsored by: