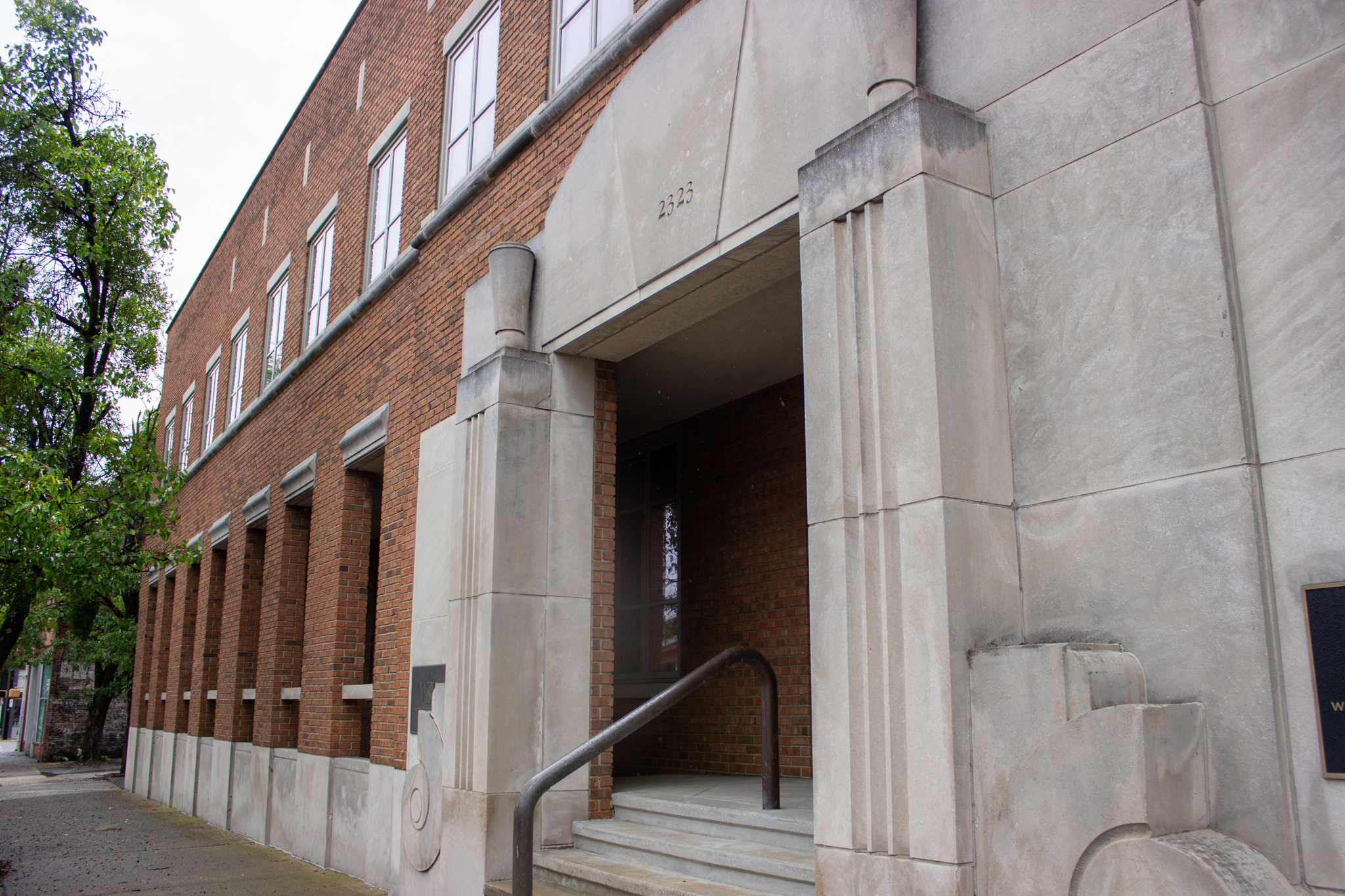 Hoffman Media Group just bought a building on Second Avenue North for $2.65 million. The two-story office building is across from Yo Mama's and EastWest. Keep reading for more on the Second Avenue District's latest real estate deal.
More on the purchase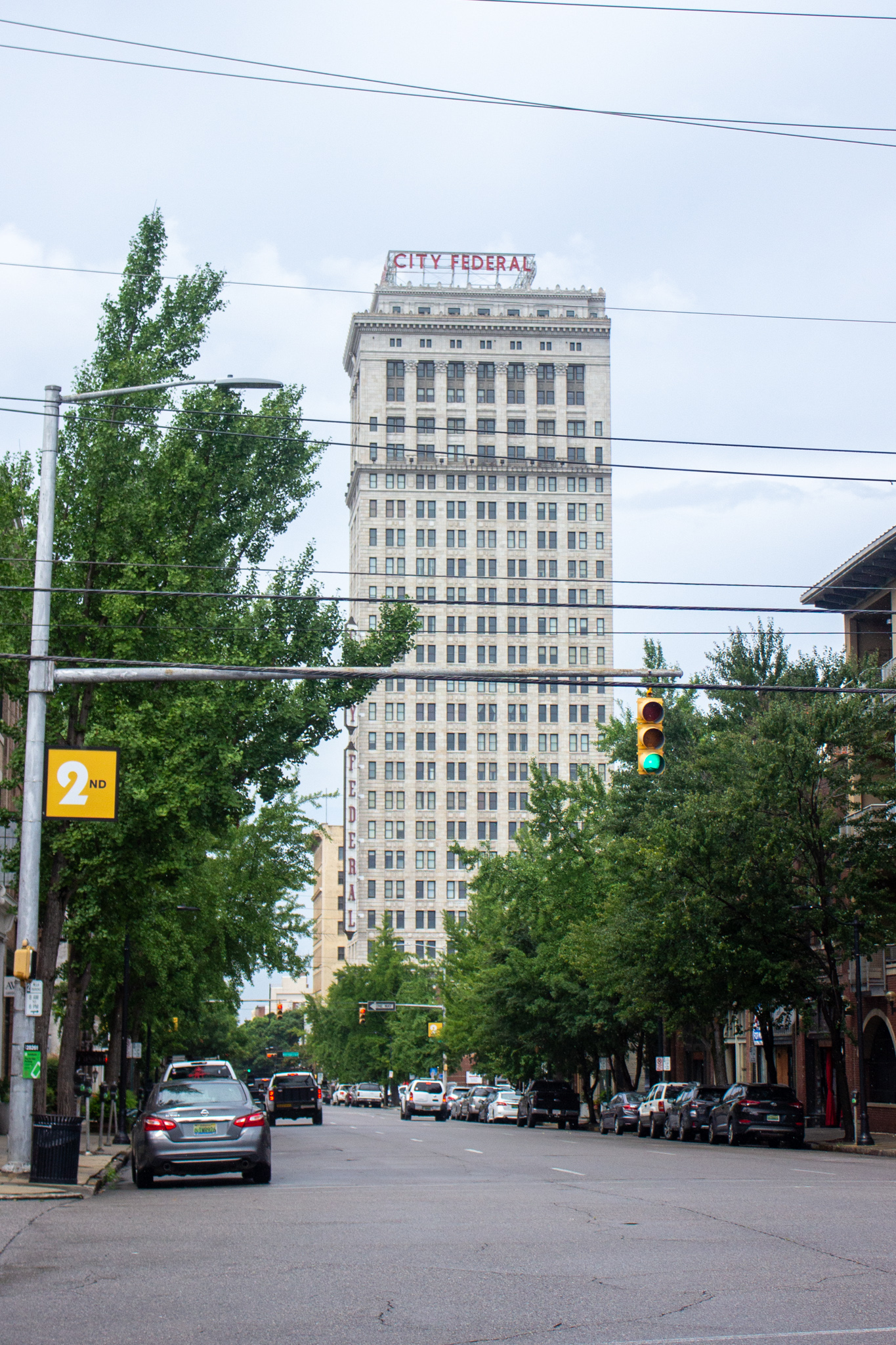 Hoffman Media's Second Avenue acquisition is yet another sign that Birmingham is bouncing back post-pandemic. According to Birmingham Business Journal, The Hoffice on Second LLC purchased 2323 Second Avenue North for $2.65M on June 18. That comes out to $120 per square foot. The Hoffice is a Hoffman Media affiliate owned by representatives of the group.
The two-story building previously held the Waldrep, Stewart and Kendrick law firm. They paid $2.87M for the property in 2007, and have since moved to 19th Street in Homewood. Robert Crook, a fourth-generation Birmingham real estate broker, represented the law firm in the transaction last month.
Hoffman Media hasn't announced plans for the property yet. They're expected to come out with more details soon.
What is Hoffman Media?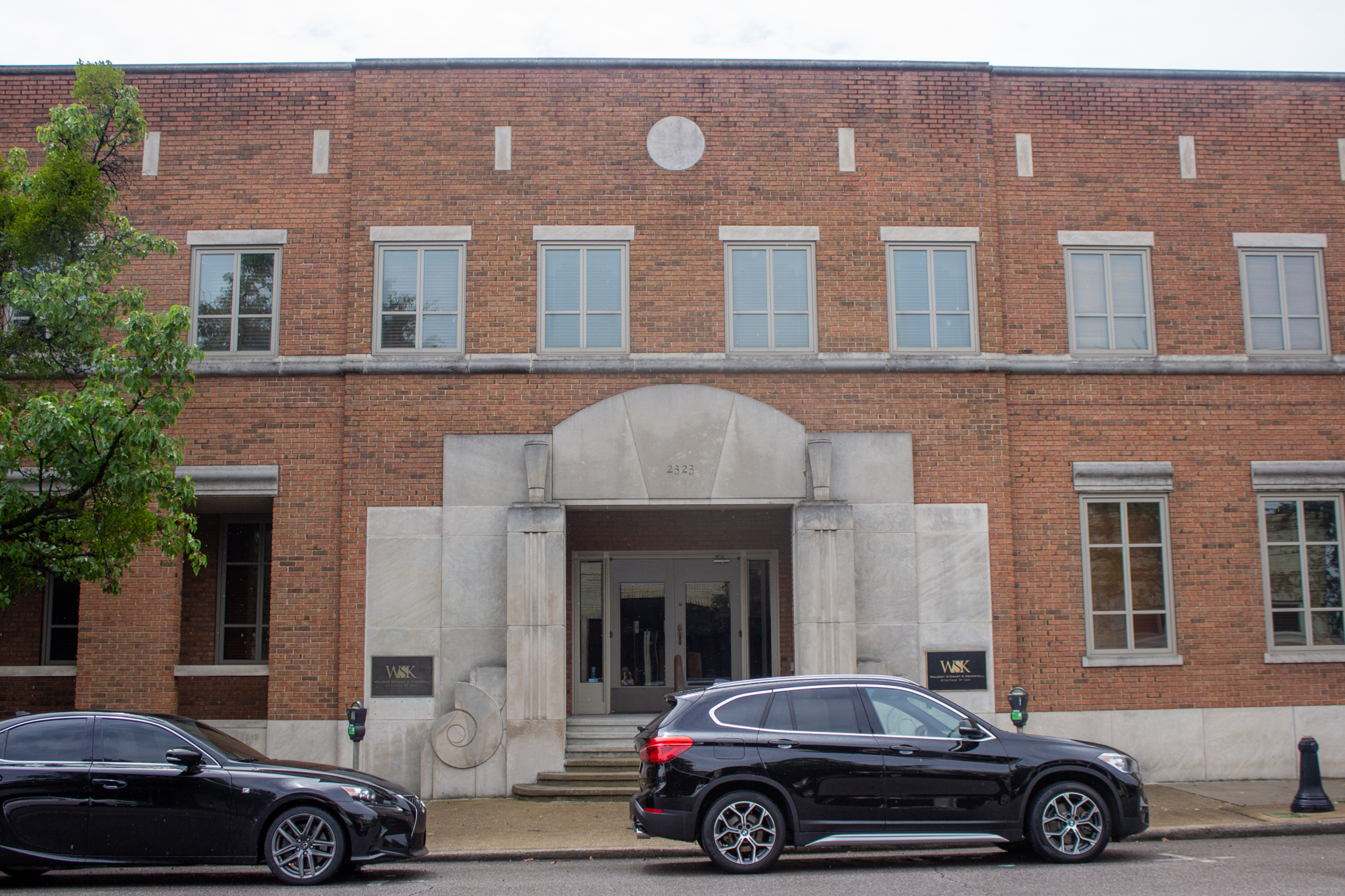 Hoffman Media is a special interest media publisher based in Birmingham. They're focused on the female audience, and create publications focused on cooking and decorating. Some of their magazines include Cooking with Paula Deen, Southern Lady, Classic Sewing and more. The company was founded in 1983 by Phyllis Hoffman DePiano as Symbol of Excellence Publishers, Inc. and was renamed Hoffman Media in 1998.
The company continues to grow, and this new purchase is the latest example. Hoffman Media is the number 70 largest privately held firm in Birmingham according to the Birmingham Business Journal.
For more on breaking Birmingham news, follow us on Twitter, Facebook and LinkedIn.