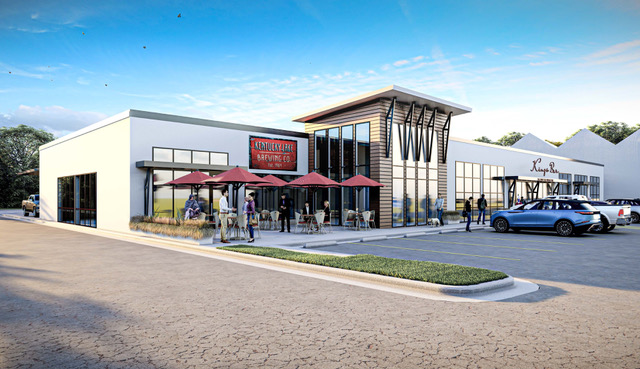 Local real estate firm Shannon Waltchack is reinvigorating the former Jim & Jim's Auto Shop site into a new Homewood development. First up: a brand new Cahaba Cycles bicycle shop and service center.
Cahaba Cycles is rollin' into a new development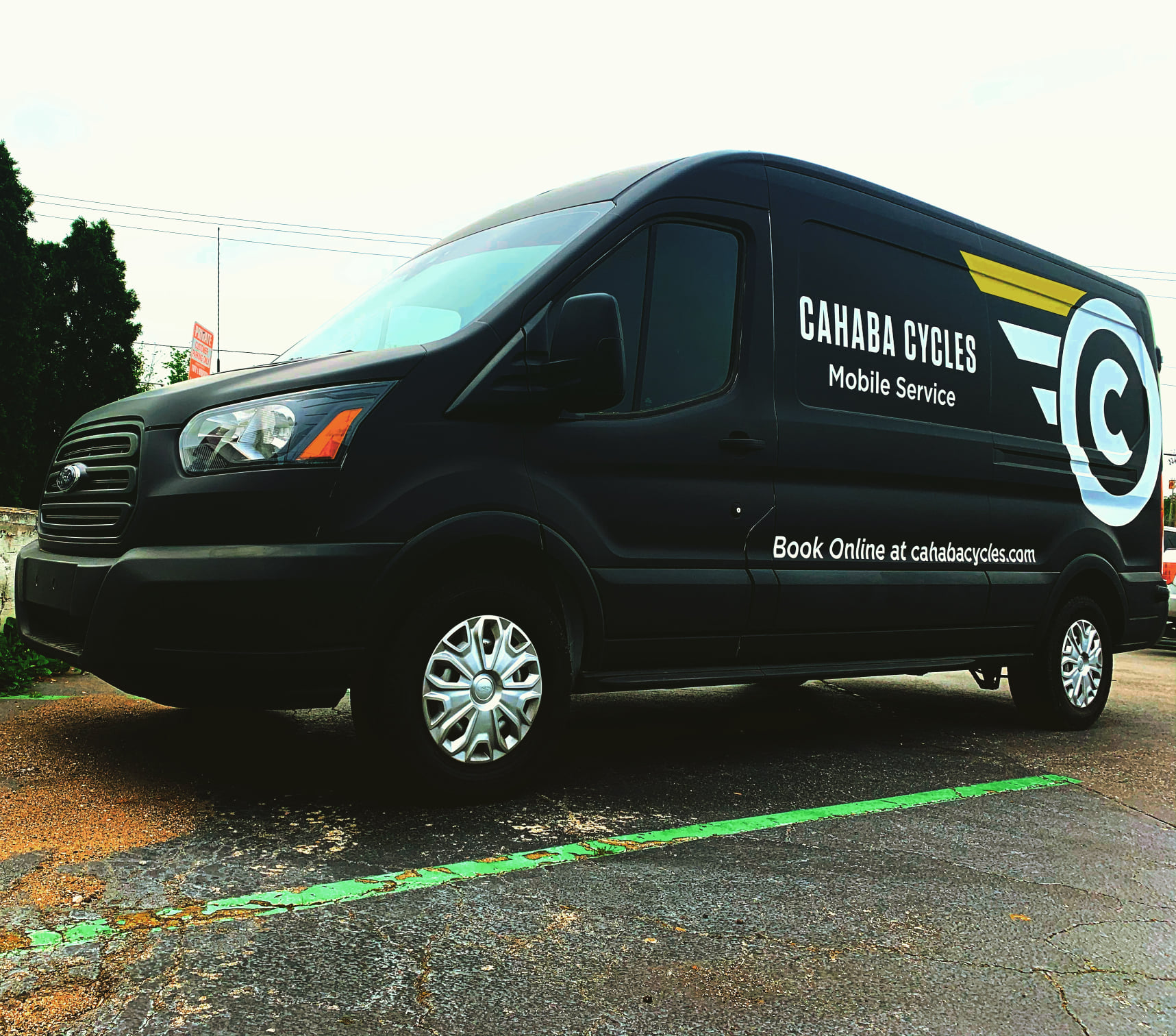 Cahaba Cycles is relocating their Homewood store to 1724 27th Court South. Along with expanding their Birmingham-area locations, they'll be able to offer fun new concepts. Here's a sneak peek at a few of the exciting changes that will be revealed at the new location:
Cahaba Cycles owner Faris Malki will partner with Domestique Coffee. They'll launch a new breakfast/coffee bar concept to serve the Homewood community.
The new location will feature a covered community space with benches + tables.
"We look forward to enhancing the cycling community in Homewood with great service, best-in-class products, top-notch coffee and craft brews on tap in the near future."

Faris Malki, Owner, Cahaba Cycles
Two retail tenants are still to come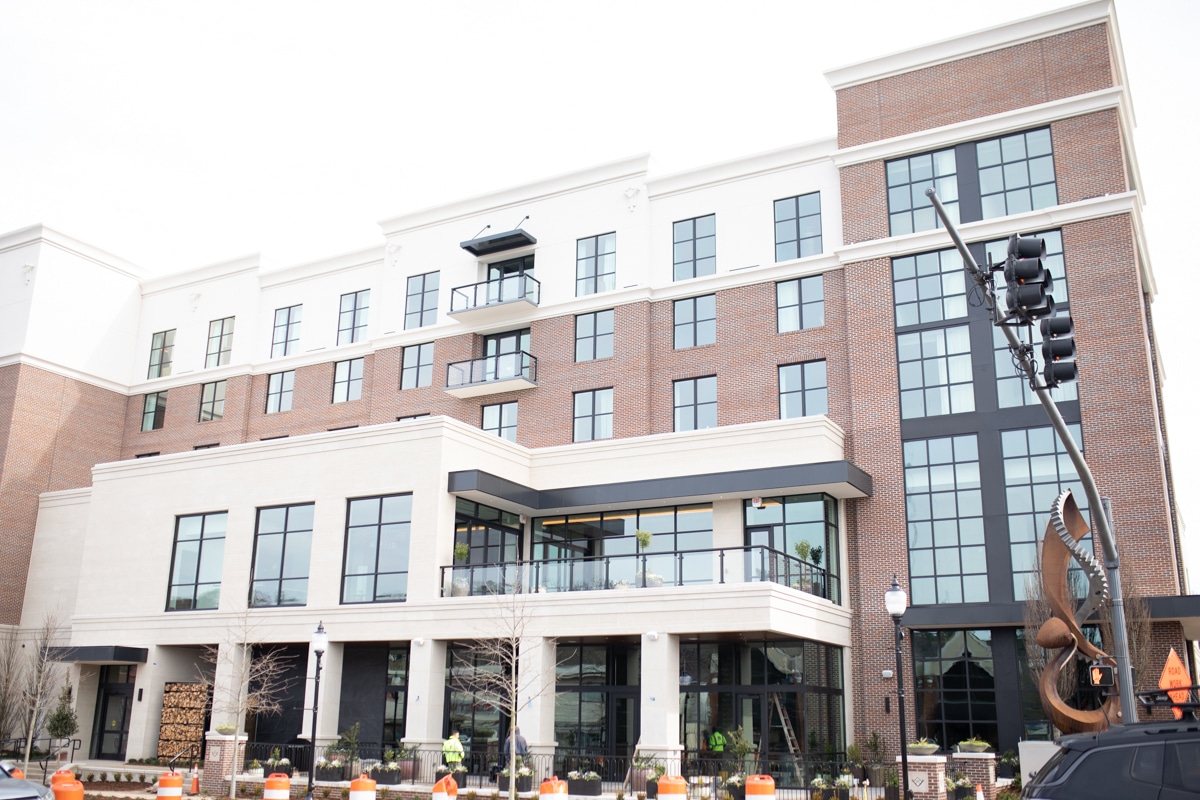 You'll want to keep your eyes peeled on this new Homewood development for updates. There are two remaining retail bays for lease once Jim & Jim's Auto Shop relocates later this year.
No matter who these tenants are, they'll be in a prime spot across the street from the new Valley Hotel and Edgar's Bakery.
"Cahaba Cycles is the flagship tenant we were looking for, with their established brand and strong following. We are excited about the potential for the remaining spaces."

Michael Murray, Shannon Waltchack Broker
Want more updates like this? Follow us on Facebook, Instagram, and Twitter, and sign up for our FREE newsletter.