Sponsored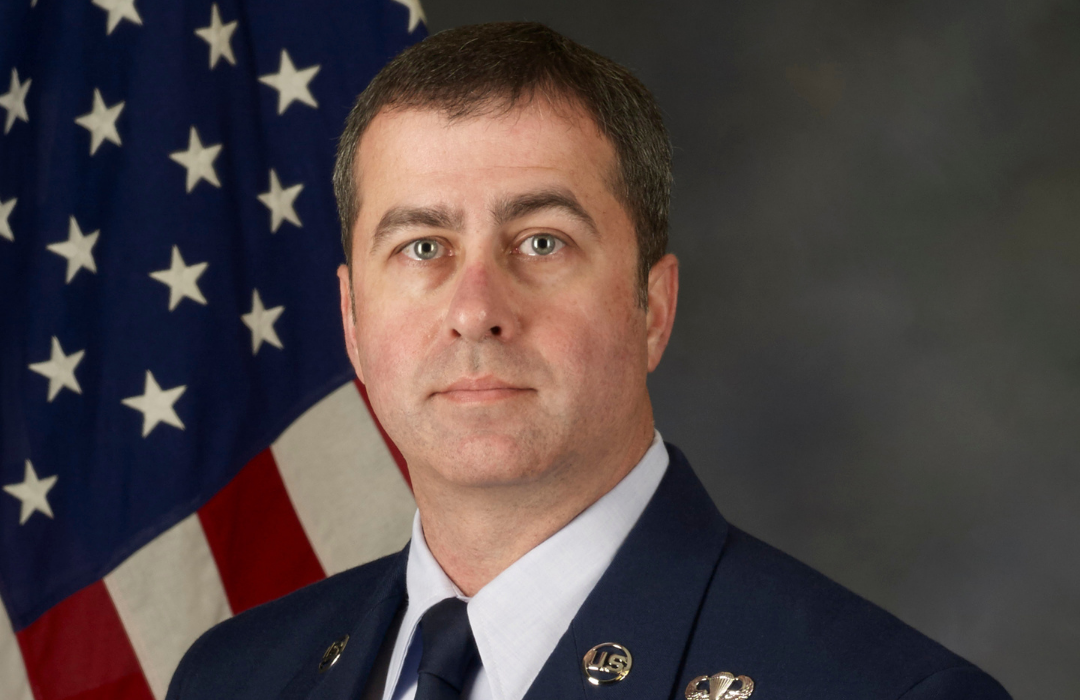 Changing careers can be challenging, but having amazing entrepreneurial skills can help ease the transition. Through the University of Alabama Executive MBA Program, Birmingham native Chris Spann transformed his experience as an Air Force veteran into a successful career at Collins Aerospace. Check it out.
25 years in the Air Force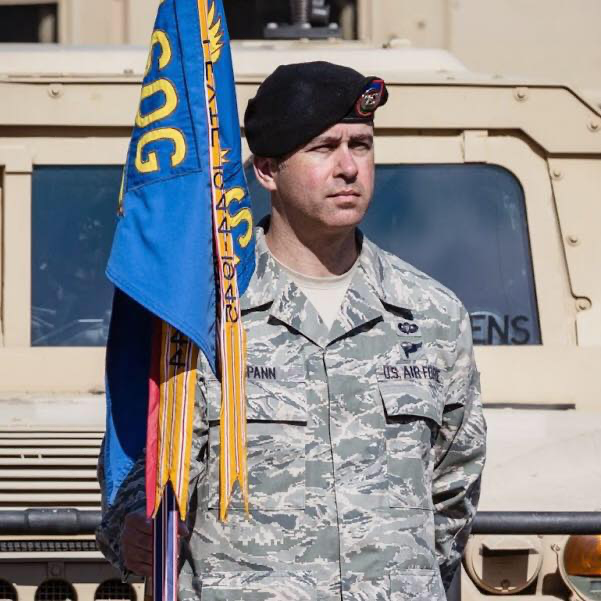 Chris's expansive career began in the Air Force. He worked as the operational advisor to decide which equipment would best accomplish his team's goals. While he worked in operations, he communicated closely with Collins Aerospace, the company he works at today.
After retiring as a Chief Master Sergeant in 2017, Chris transitioned to working as a Junior ROTC Instructor at Thompson High School. When the opportunity opened up to join Collins Aerospace, he took his skillset and operational background to the team.
Now, Chris serves as a business development manager. Basically, he's working on the opposite side of his former job in the Air Force. Now that he's been on both sides, he can take everything he knows to make great business decisions.
"My job is to find opportunities for the company to win contracts and produce things for the military."

Chris Spann
Leveling up with the University of Alabama Executive MBA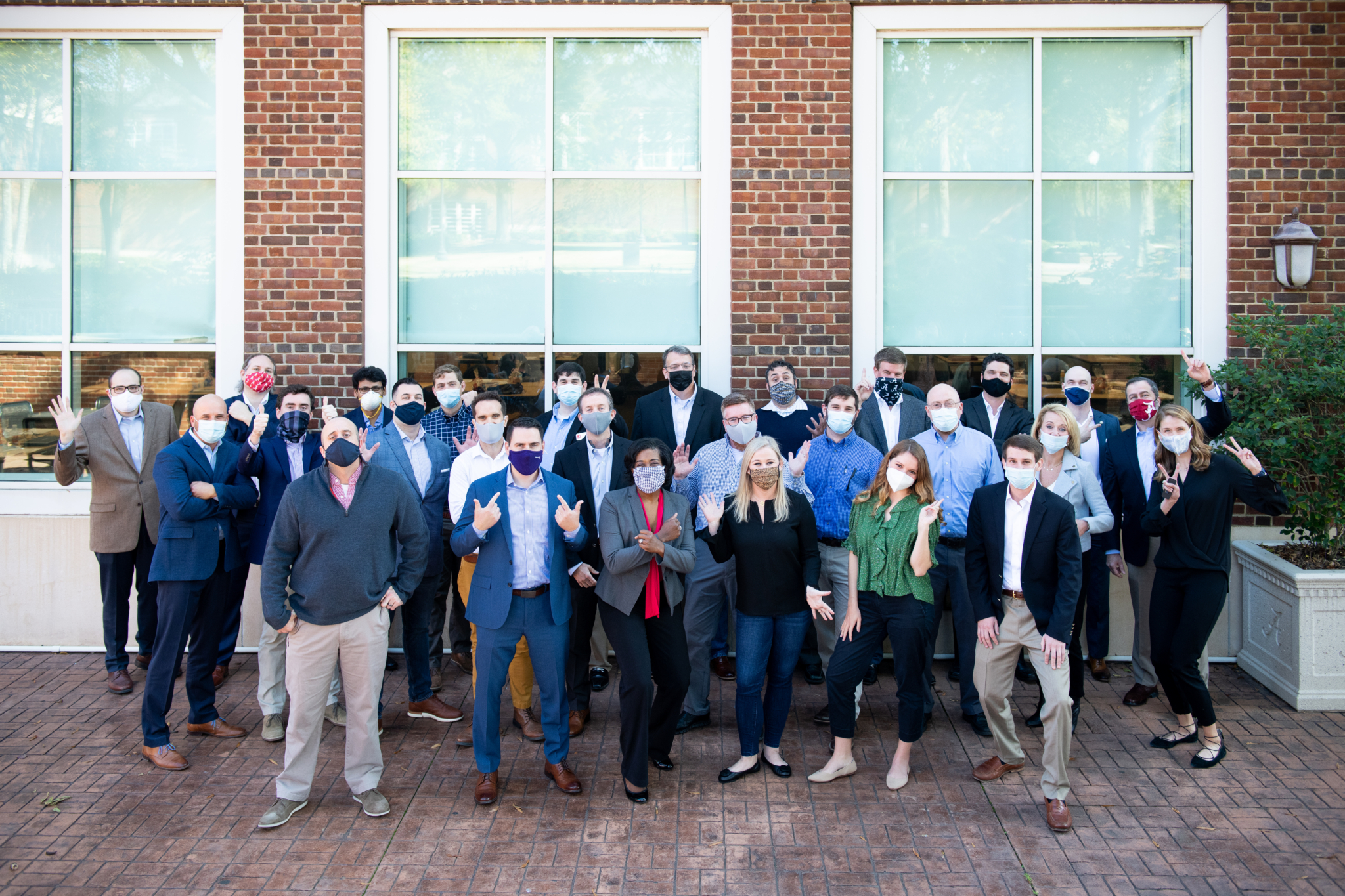 Obviously, Chris found a job that's the perfect fit. Where do you go from there? Chris decided that the next best step in his career was getting his executive MBA (EMBA).
This choice didn't come without a few nods in the right direction, though. Chris had been looking for ways to gain new skills and grow in his professional life when an open-heart surgery and case of COVID-19 in one year caused everything to pause. While he was recovering, he decided that he had to push himself to apply for the program instead of waiting any longer.
"You learn just as much from your fellow students as you do from the professors. You're going through the program with seasoned professionals. You gain a lot of knowledge just by associating with them and hearing how they would tackle specific scenarios."

Chris Spann
Sound like something that could level up your own career? Sign up for an information session to learn more.
"Jump in with both feet and do it."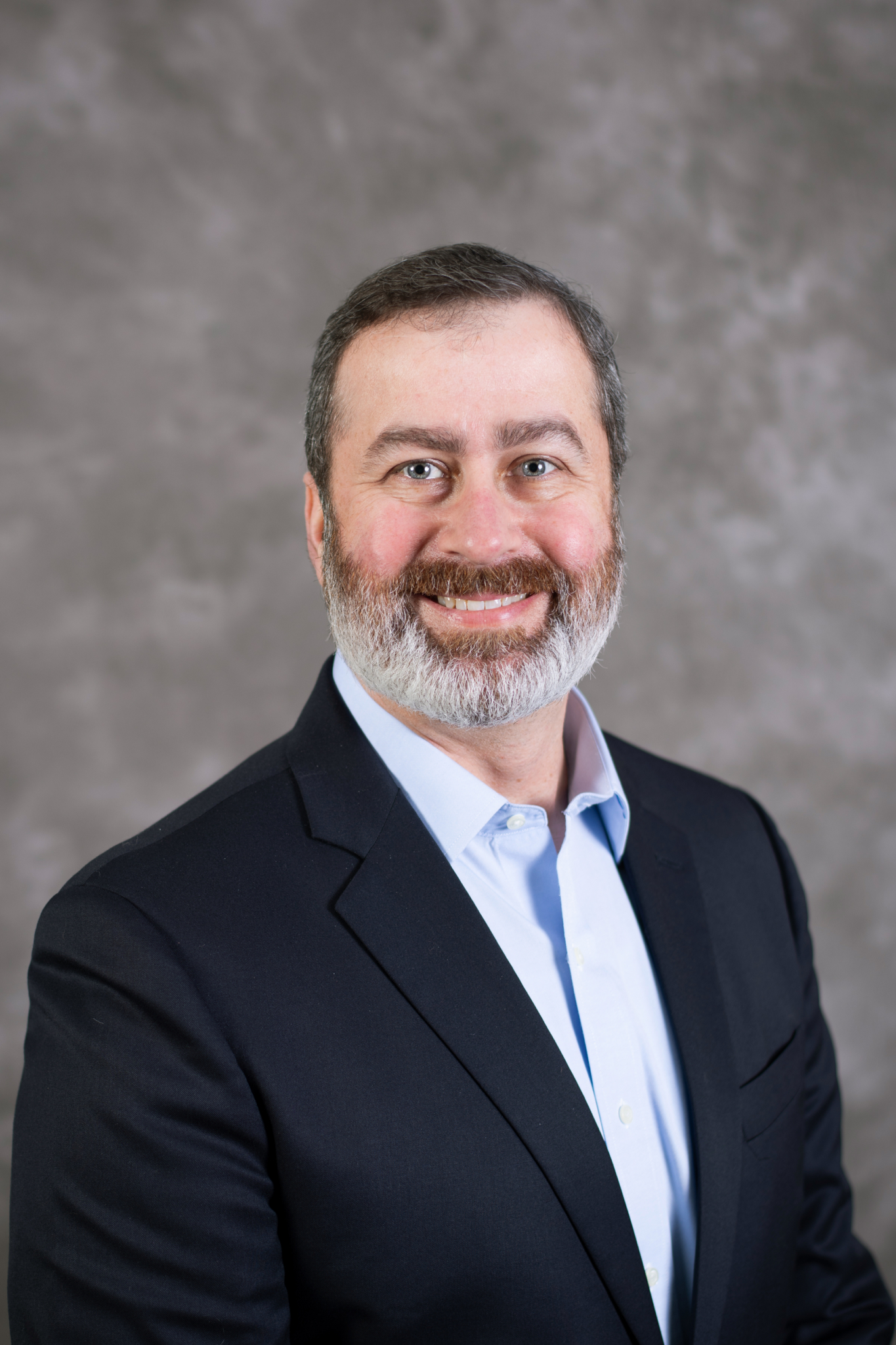 Chris is over halfway through the program, which is reason enough to celebrate. Add on the fact that he and his classmates have been working this hard during a pandemic, and we have plenty of reasons to cheer him on.
"It's easy to say, 'Someday, I'm going to get that done. Someday, I'm going to complete my master's.' But you have to jump in with both feet and do it. Otherwise, it's never going to get done.

The good thing about the EMBA program is that they understand we've been in the world working. The program is set up to draw on your experience in the real world."

Chris Spann
UA EMBA will help you move up the ladder
Did Chris's success story inspire you to build your own? You can start yours today and learn more about UA EMBA at upcoming interest sessions.
Information sessions + important deadlines:
Career Conversations – Communication Across Cultures: Friday, July 16, 11AM | Register
Huntsville EMBA Application Deadline: July 16, 2021 | Apply
Tuscaloosa EMBA Application Deadline: October 19, 2021 | Apply
Sign up for an upcoming virtual information session today. Learn more about the EMBA program on Facebook, Instagram and Twitter.
Sponsored by: