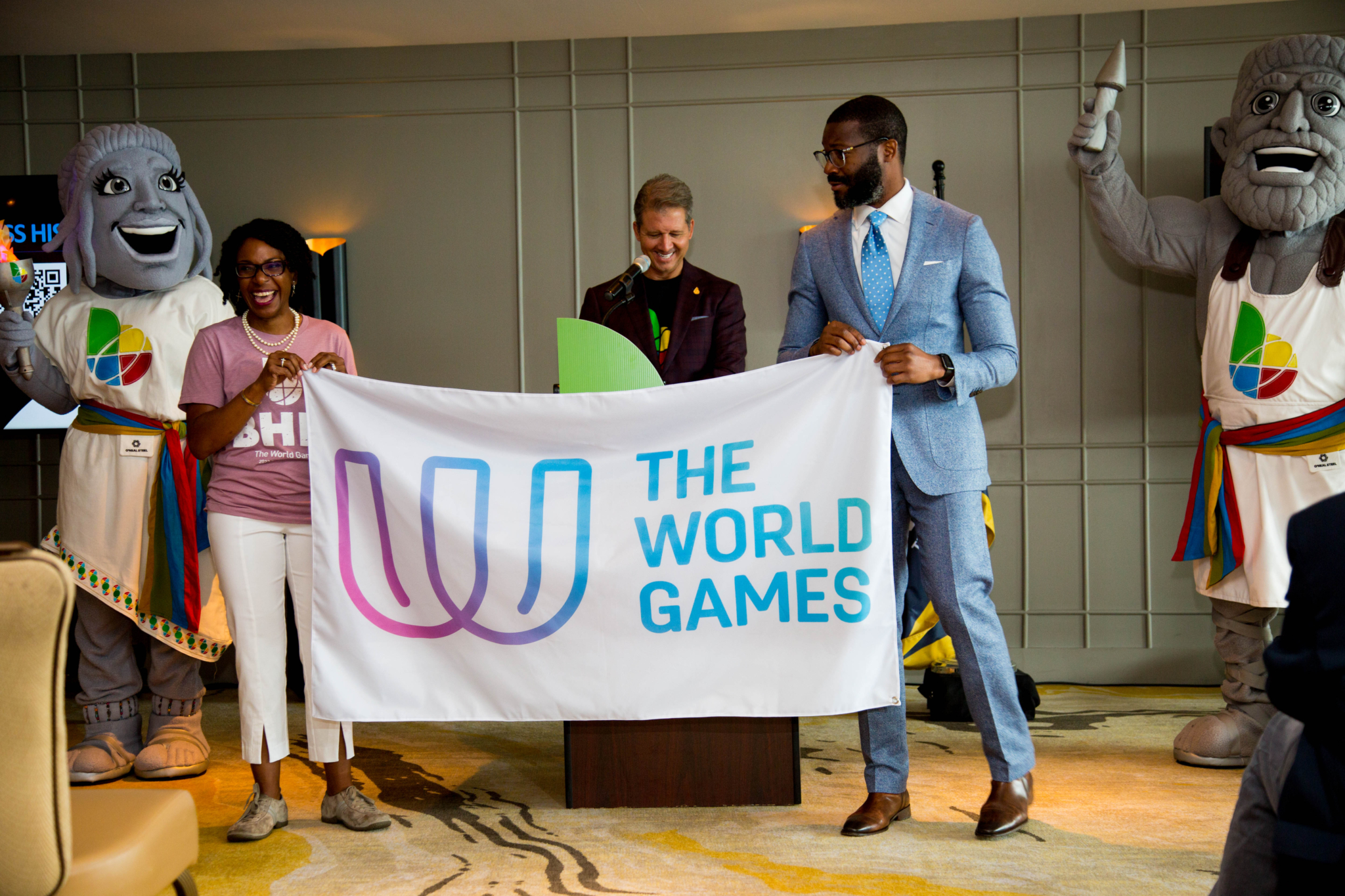 With The World Games 2022 officially less than a year away, the Birmingham Organizing Committee has released new information regarding the Master of Ceremonies, performances and the official mascots for the Games. Keep reading to find out more!
We are down to t-minus 364 days until the World Games 2022 begins. This is an exciting time for the city of Birmingham and the approximately 3,600 international athletes that expected to participate in more than 30 different sports during the Games. The Birmingham Organizing Committee for The World Games 2022 have recently released some new information on the Games.
We could not be more excited for this once-in-a-lifetime event. This is the first opportunity sports fans will have to attend an international multi-sport event on American soil since the pandemic. We're honored for that distinction, and we can't wait to see thousands of fans from around the world in Birmingham a year from now to watch the new generation of sports.

Nick Sellers, CEO of The World Games 2022
What's new?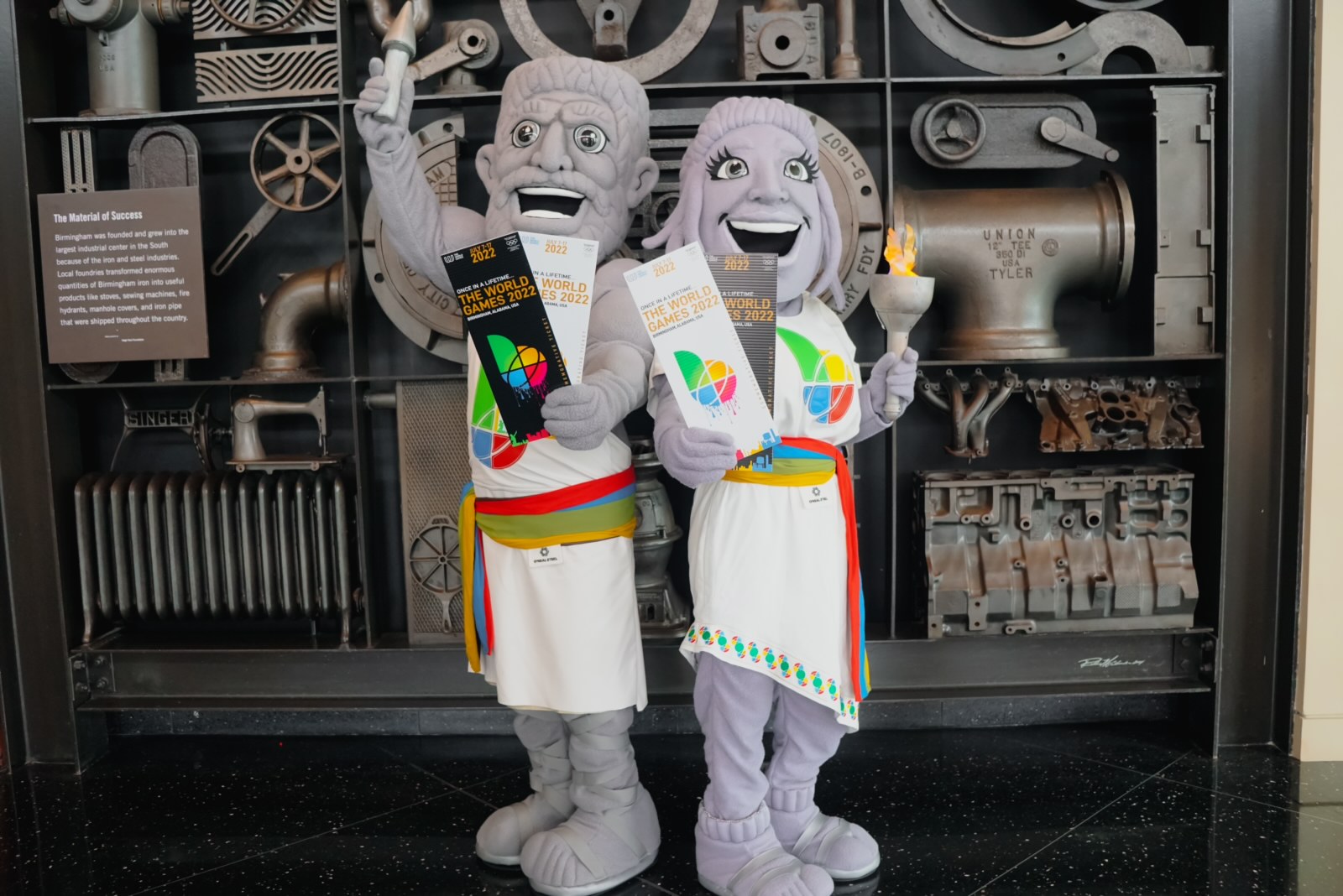 Official Mascots
You may recognize Vulcan but the World Games 2022 have introduced his partner Vesta. Vulcan and Vesta are the official mascots of The World Games 2022. Both mascots are presented by O'Neal Industries and in partnership with Vulcan Park and Museum with costume design by Princess Closet Designs.
This isn't the first time that Vulcan has represented the Music City in a major event. Vulcan originally represented Birmingham at the 1904 St. Louis World's Fair and has come full circle to help the community welcome the world in July 2022. Remember this next time you need some random Birmingham trivia knowledge.
Master of Ceremonies
The Master of Funk is also the Master of Ceremonies for The World Games 2022. Bootsy Collins has been appointed to be the Master of Ceremonies by the Birmingham Organizing Committee for The World Games 2022.
William "Bootsy" Collins is a world renown Master of Funk. His work dates back to the late 1960s as a backing band for James Brown. He went on from there to create some of the most icon funk music of the 20th Century. Songs like "I'd Rather Be With You" and "Hollywood Squares" are quintessential songs of the funk era.
Guest Perfomances
Country music icons Randy Owen and Sara Evans will be performing at the World Games 2022. There are other artists yet to be announced by The Birmingham Planning Committee. Stay tuned to find out more!
Ticket Sales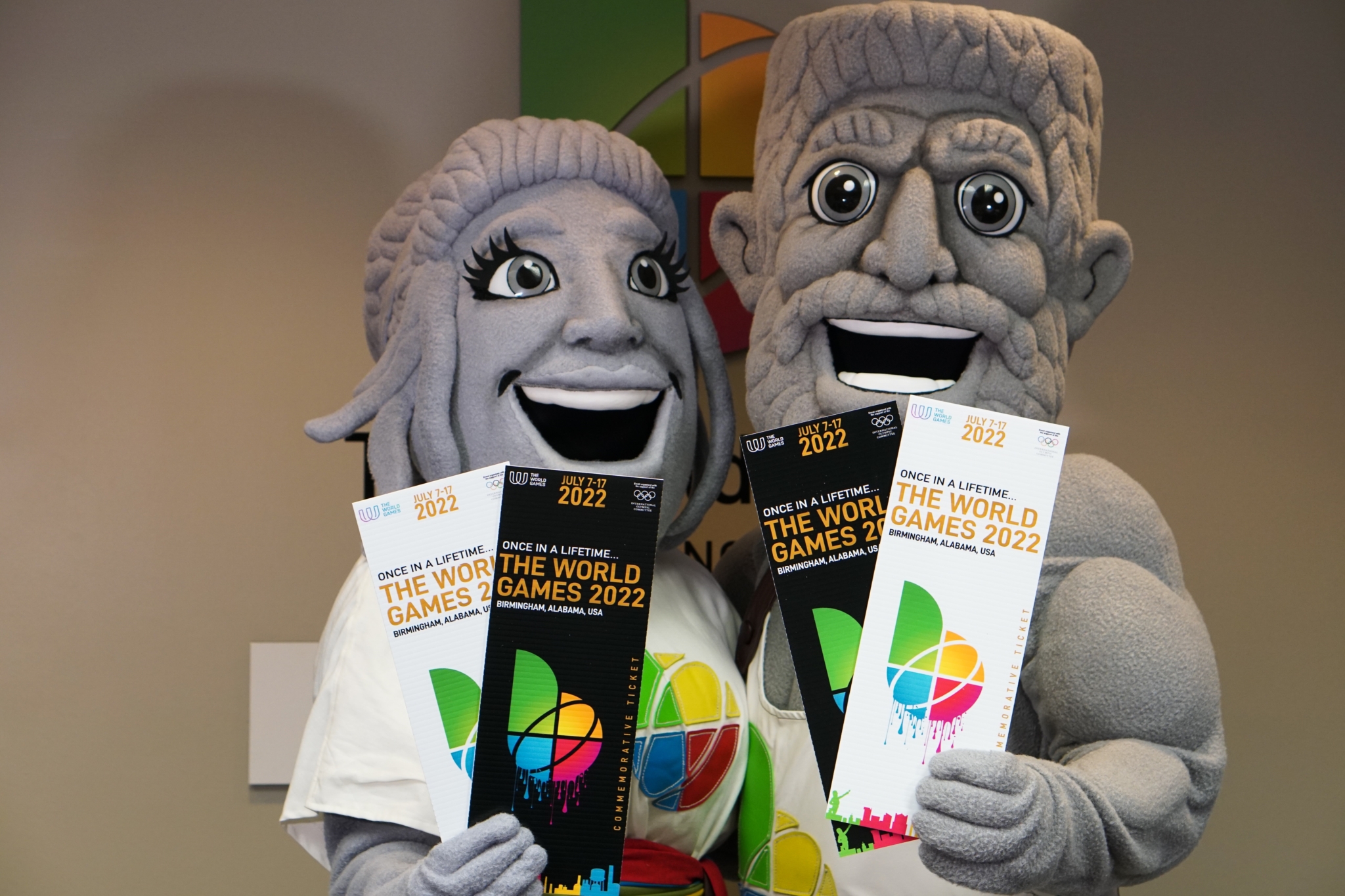 You can buy tickets to The World Games 2022 now. Find them here on The World Games 2022 site at www.TWG2022.com
Venues for the Games
There are over 25 venues that the World Games 2022 will be using. Read about some of these venues here:
Want more news about the World Games 2022? Follow us on Instagram, Twitter and Facebook to see our latest!