Sponsored
A Birmingham tradition, for thirty years, residents of the Magic City have purchased and worn a t-shirt to celebrate United Ability Day – the one day we all unite to show support for individuals with disabilities.
This year's United Ability Day is Friday, July 16th. Anyone can participate. With a few clicks, you can order your t-shirts for the whole office, family or friends.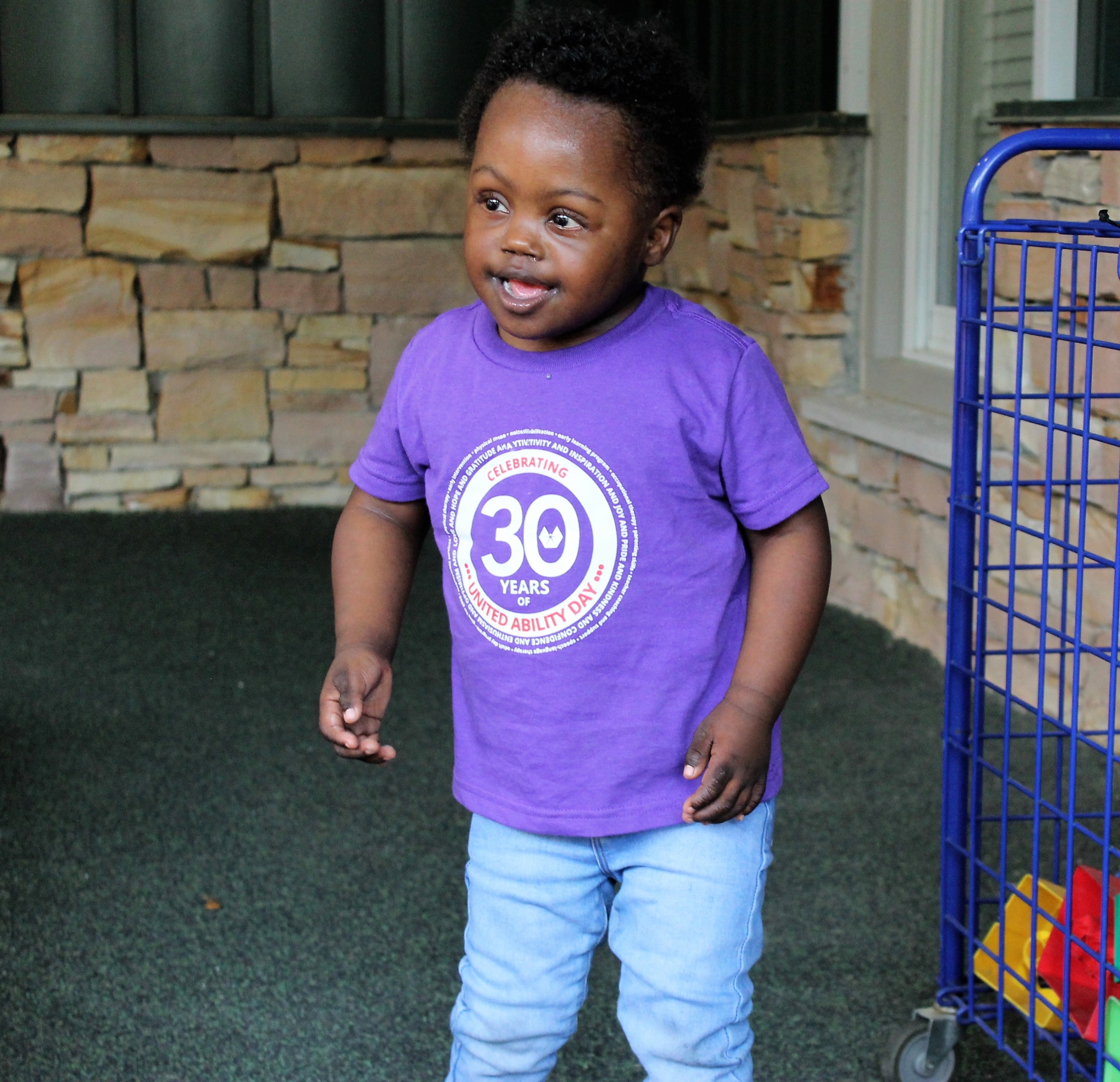 In preparation for the big day, we talked to two local business leaders who have been participating in United Ability Day for years. Learn why they wear the shirt and why it matters.
Here are their stories
Spreading Love and Smiles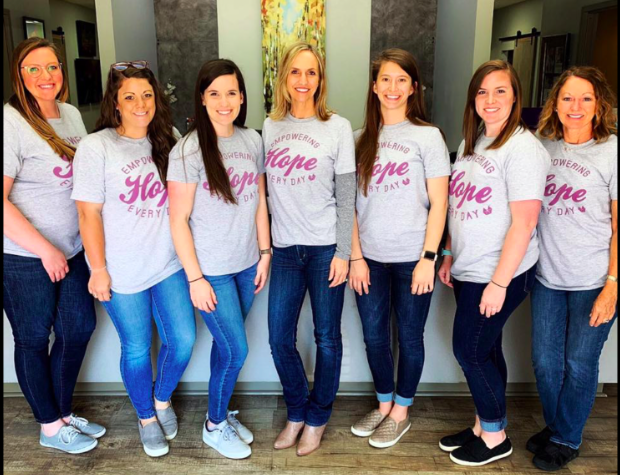 Dr. Dominique Backus, an Orthodontist in Homewood has been participating in United Ability Day since 2003. She purchases t-shirts for herself and 8 to 10 of her employees every year. It is a meaningful day, especially for Dr. Backus.
"Being involved with a nonprofit like United Ability on a personal level was for me a saving grace. In 2003, my husband and I lost our first son, Jackson, at 7 months old to SIDS. Our entire world changed from that day forward. As I looked into the faces of children with disabilities, I slowly realized that I could do something for them, despite the fact that there was nothing I could have done for my son. A child with disabilities is a blessing."

Dr. Dominique Backus
Over the years, Dr. Backus has done more than purchase shirts to support United Ability. In 2009, she joined the Civiettes Club of Birmingham, a civic organization that held fundraisers supporting children and adults with cerebral palsy and disabilities. She remembered fondly working with the late Dr. Gary Edwards, United Ability's longtime CEO.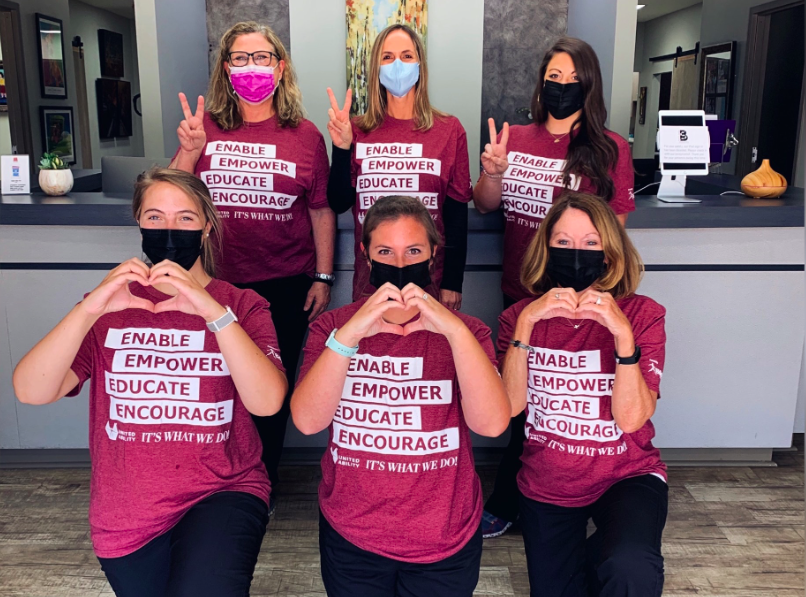 "The first few years of a child's life are crucial for learning speech, language and both fine and gross motor skills. As an Orthodontist, I have always had a special place in my heart for children and adults with disabilities (in her private practice, she works on craniofacial malformations in particular). To be in a position to be able to lift others up and improve their quality of life by supporting United Ability makes my heart happy, as I know what is possible when giving the gift of ABILITY."

Dr. Dominique Backus
Turning Disabilities into Possibilities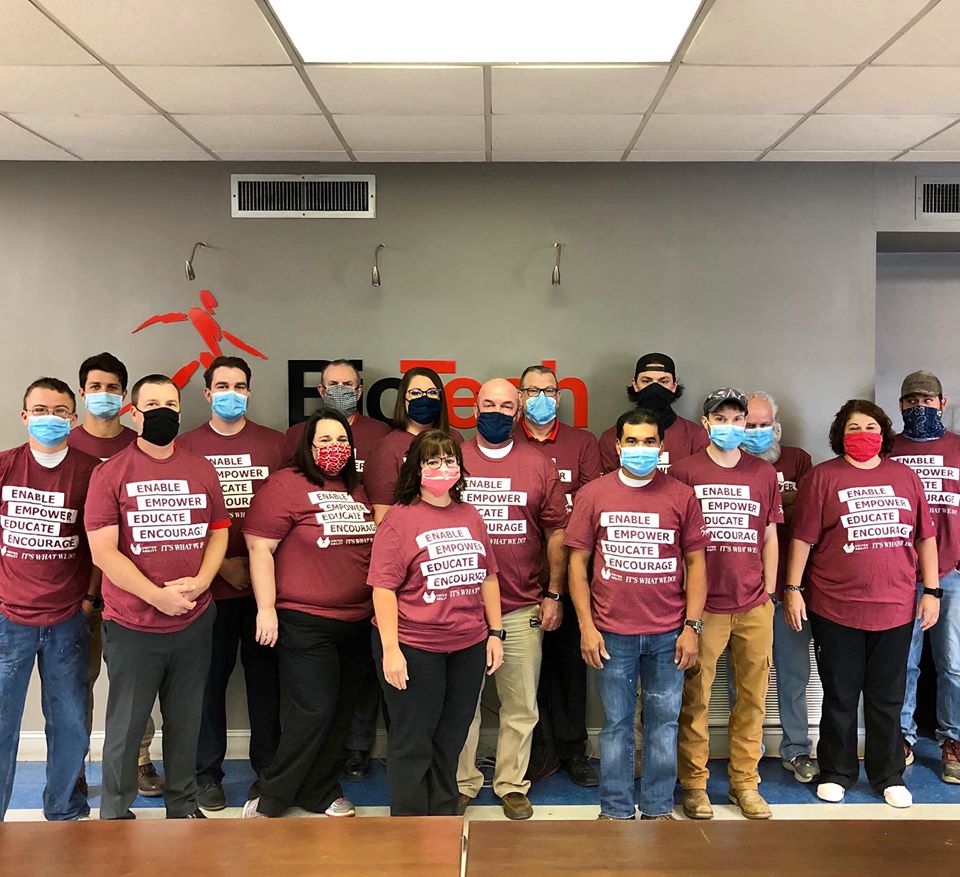 BioTech Limb and Brace's CEO Eric Eisenberg's younger sister has cerebral palsy. He grew up in a household seeing her wear various braces and witnessed first hand how it positively affected her life. It led him to start a company that today serves 17,000 to18,000 people a year.
"I'm very passionate about working with people with disabilities but specifically cerebral palsy. That's really why BioTech Limb and Brace is involved with United Ability. It's our privilege to be a part of it. I know that they appreciate what we do for them but I think we probably appreciate them more than they can imagine."

Eric Eisenberg
BioTech Limb and Brace is the presenting sponsor of this year's United Ability Day.
BioTech has been working with the group for two decades. Some of Eisenberg's first clients in the late 90s were from the United Cerebral Palsy of Greater Birmingham, campus in North Birmingham.
"Our company tagline is turning disabilities into possibilities. United Ability's mission statement is about helping people with disabilities and that's what we are about. It is such a wonderful place. In my 20 plus years of involvement, I've seen amazing things happen there. United Ability Day is an opportunity for people in Birmingham to participate and support an unbelievably wonderful organization."

Eric Eisenberg
How to Participate in United Ability Day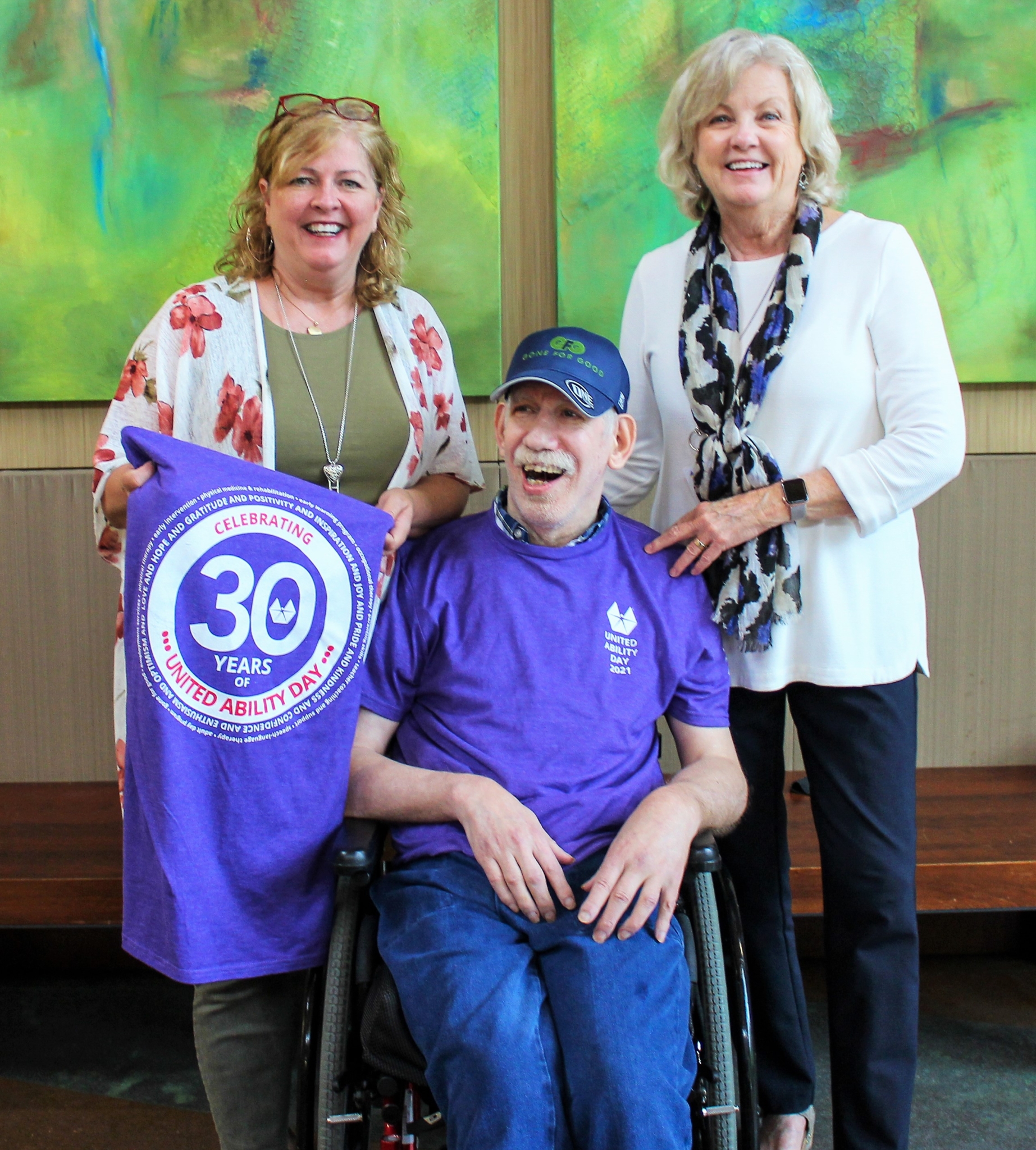 It is not hard to take part in United Ability Day on July 16th.
Follow BioTech & Dr. Dominique Backus' lead by organizing a team of co-workers, friends, and family to buy shirts. Just click this LINK or call David Barry at 205-944-3916 to make a special arrangement.
It's easy.
In our interview with Dr. Backus, she summed up United Ability Day best.
"Buy the t-shirt. Spread the love. Empower others. Create a footprint of giving. Make people smile BIG. Change a life. Give someone with a disability the chance for a successful future. Because at the end of the day, isn't that what life's about?"
Sponsored by: