Sponsored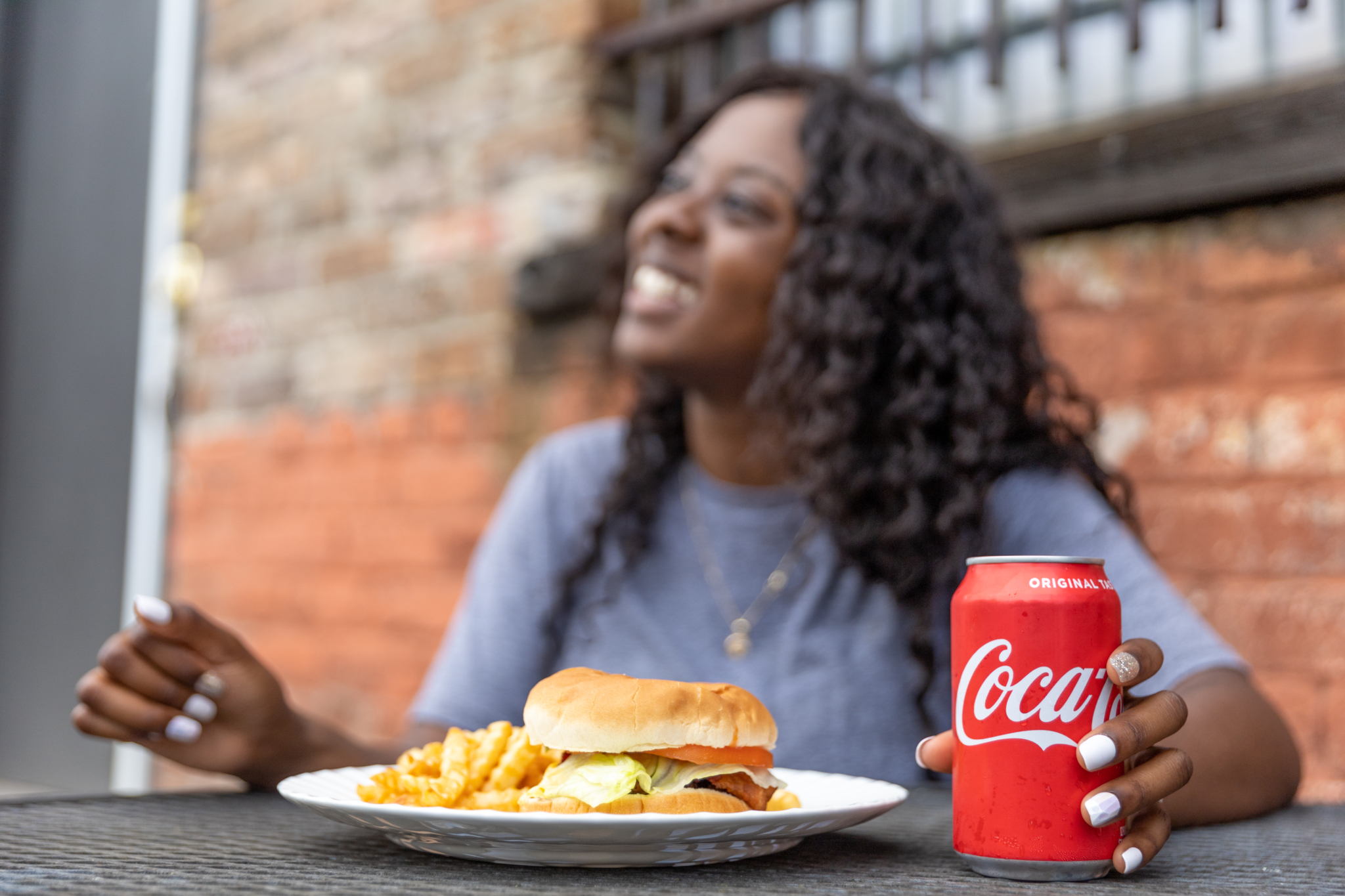 Summer is the ultimate time to fire up the grill for a cookout. But buying all the ingredients and preparing all the food can be overwhelming. So make it simple by ordering and serving a delicious cookout-inspired meal from one of these local restaurants. Psst! Make sure to pair your meal with some refreshing Coca-Cola beverages for the perfect cheers to summer.
Barbecue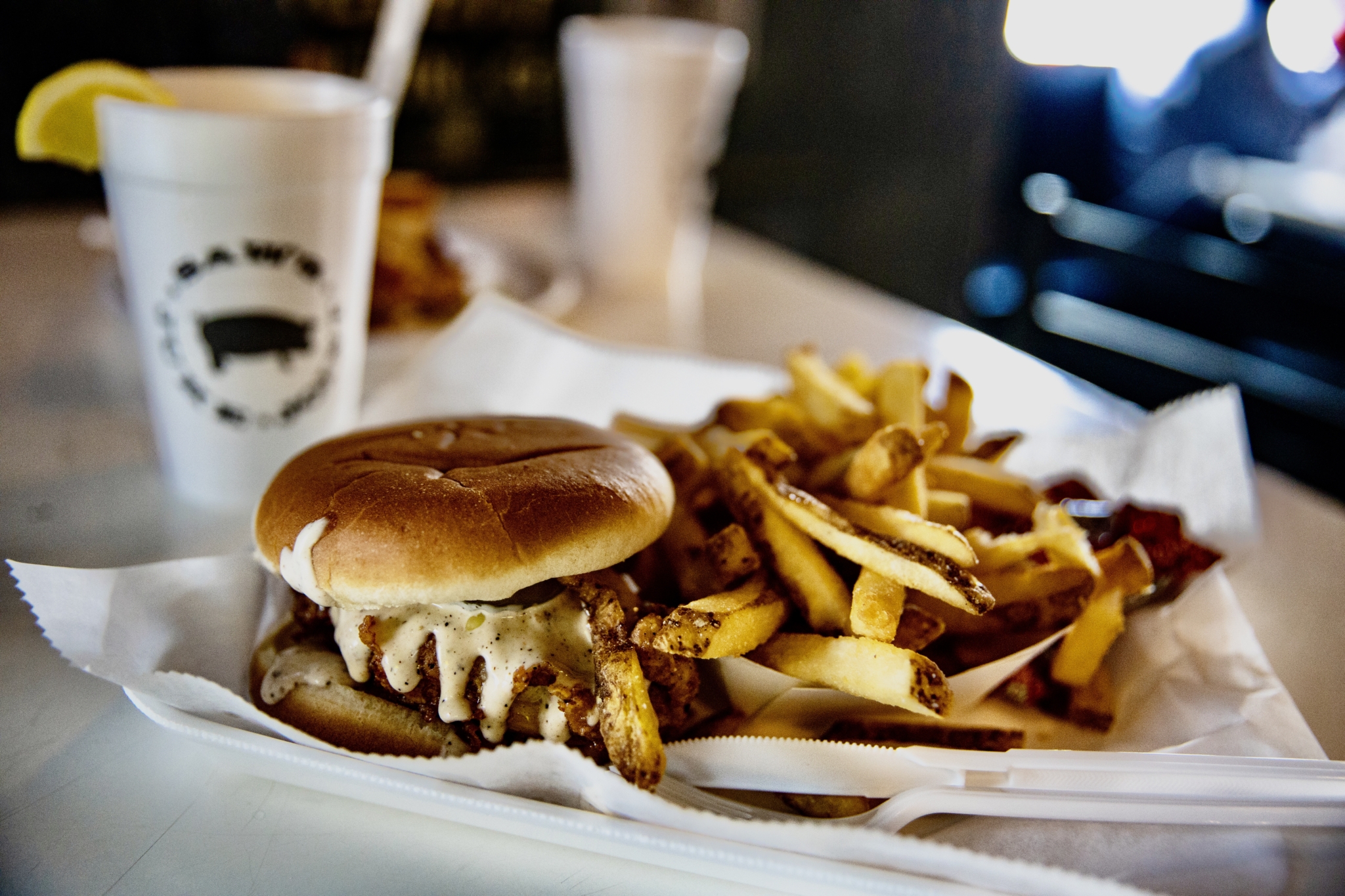 The sweet tang of barbecue makes it one of my top food choices when hosting a summer cookout. Here are two places that will impress your guests and make hosting simple:
1. Johnny Ray's BBQ
While Johnny Ray's offers all the barbecue chicken and pork essentials, their appetizers are pretty stellar. For your cookout, consider a table of pre-meal apps like:
Bacon cheese fries
Fried pickles
Hand-breaded onion rings
Hush puppies
Wisconsin cheese curds
Don't forget the dessert! Johnny Ray's is known for their banana, chocolate, lemon and coconut pies.
Location: 3431 Colonnade Pkwy, Birmingham, AL 35243
2. Saw's Soul Kitchen
For a cookout with barbecue that will satisfy your soul, pick up an order from Saw's Soul Kitchen. Easily one of the Birmingham most beloved barbecue joints, Saw's offers everything you need for the perfect summer cookout.
Location: 215 41st St S, Birmingham, AL 35222
Burgers + Hotdogs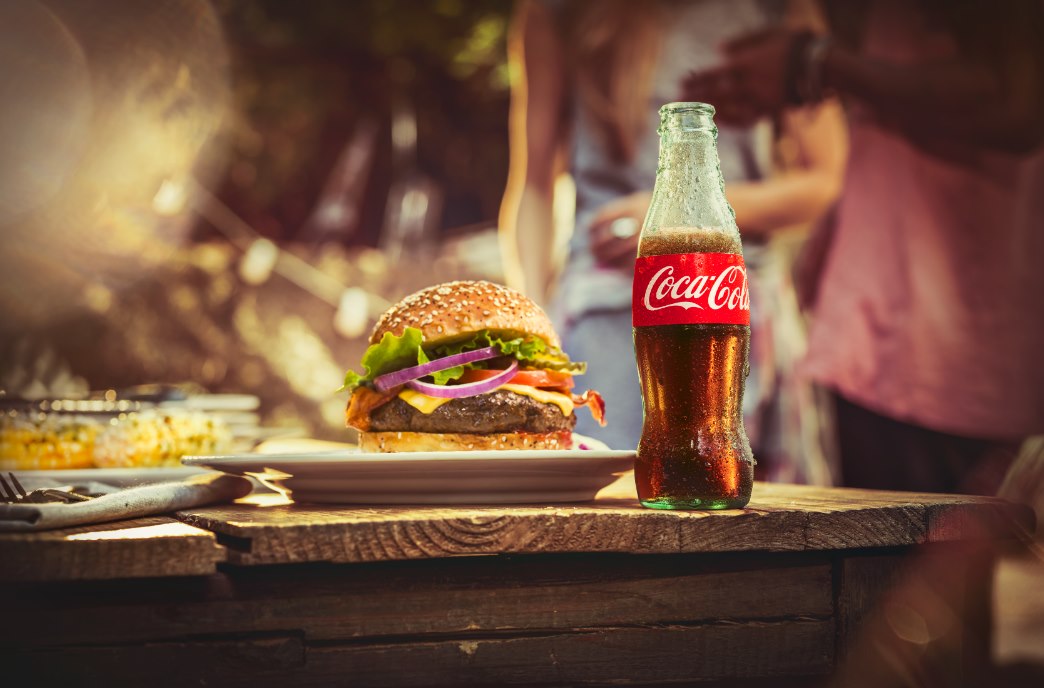 What's a cookout without burgers? From small roadside stops to more upscale eateries, here's where you can order burgers grilled to perfection:
3. Baha Burger
Planning a chic cookout? Fill your menu with gourmet choices from Baha Burger. Where else can you find burgers made with lamb and salmon?
Kids cheeseburgers and hotdogs are also available.
Location: Patchwork Farms, 3060 Healthy Way, Birmingham, AL 35243 | 4745 Chace Cir, Hoover, AL 35244
4. Jack Browns
From the unique to the messy, if you're hoping to wow your guests, serve them burgers from Jack Brown's Beer & Burger Joint.
Here are two that are sure to impress your guests:
Dr. Gonzo: burger topped with sautéed mushrooms, Guinness fried onions, Applewood smoked bacon + Swiss cheese.
Shocker: burger topped with fresh Jalapeños, fresh Habaneros, house-made shocker sauce + 2 slices of Pepper Jack cheese.
Location: 2811 7th Ave S, Birmingham, AL 35233
5. Gus's Hot Dogs
Don't forget the dogs—hot dogs that is. For the tastiest spot to grab this cookout favorite, order Gus's Hot Dogs. Serving the Birmingham Area since 1947, this popular hotdog stand has been putting smiles on faces for decades.
The menu is so delicious, it's no surprise. Choose from chili dogs, slaw dogs, relish dogs and more.
Locations: 71 Church St, Mountain Brook, AL 35213 | 1915 4th Ave N, Birmingham, AL 35203 | 5415 Beacon Dr, # 139, Irondale, AL 35210
Wings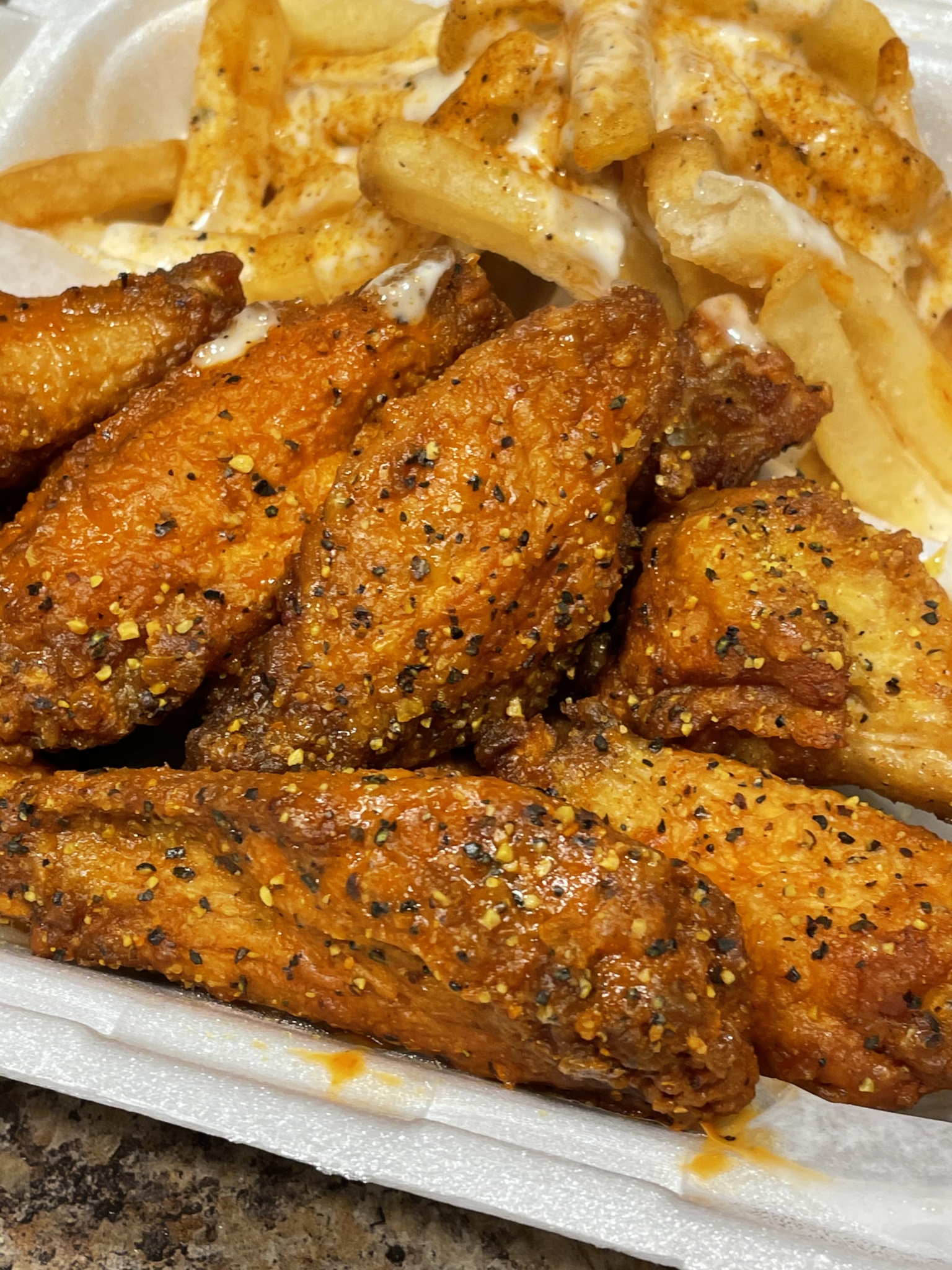 While wings may technically be classified as barbecue, we decided to put them in a category all their own. They are phenomenal, after all.
For your upcoming cookout, here's where to fulfill your wing needs:
6. A-Wings
From plain to make-you-sweat hot, A-Wings is a great place to pick up wings for your cookout. You can feed a lot of people, too, with wing orders up to 100 pieces.
When it comes to wings, you know it's all about the sauce. If you like spice, get ready—here are some flavors on the menu that will get those taste buds roaring:
BBQ Pepper
Hot Honey BBQ
Hot Lemon Pepper
Be sure to have some Coca-Cola products on hand for your guests. They'll definitely need 'em.
Location: 1680 Montclair Rd, Irondale, AL 35210
7. Wings R King
Think wings are the best thing ever? Wings R King is right up your alley.
Wing orders are offered up to 100 pieces and comes slathered in a variety of sauces, such as:
Cajun
Hallelujah Hot
Jerk
Sloppy Sauce
Teriyaki
Worried about the mess? For less finger-licking eating, opt for grilled wings. Problem solved.
FYI—Wings R King also sells burgers and hotdogs.
Location: 5429 Beacon Dr, Irondale, AL 35210
Ready for a cookout that's easy? Us too. Let us see what food you chose by tagging us in your photos on Instagram @BhamNow.
Sponsored by: