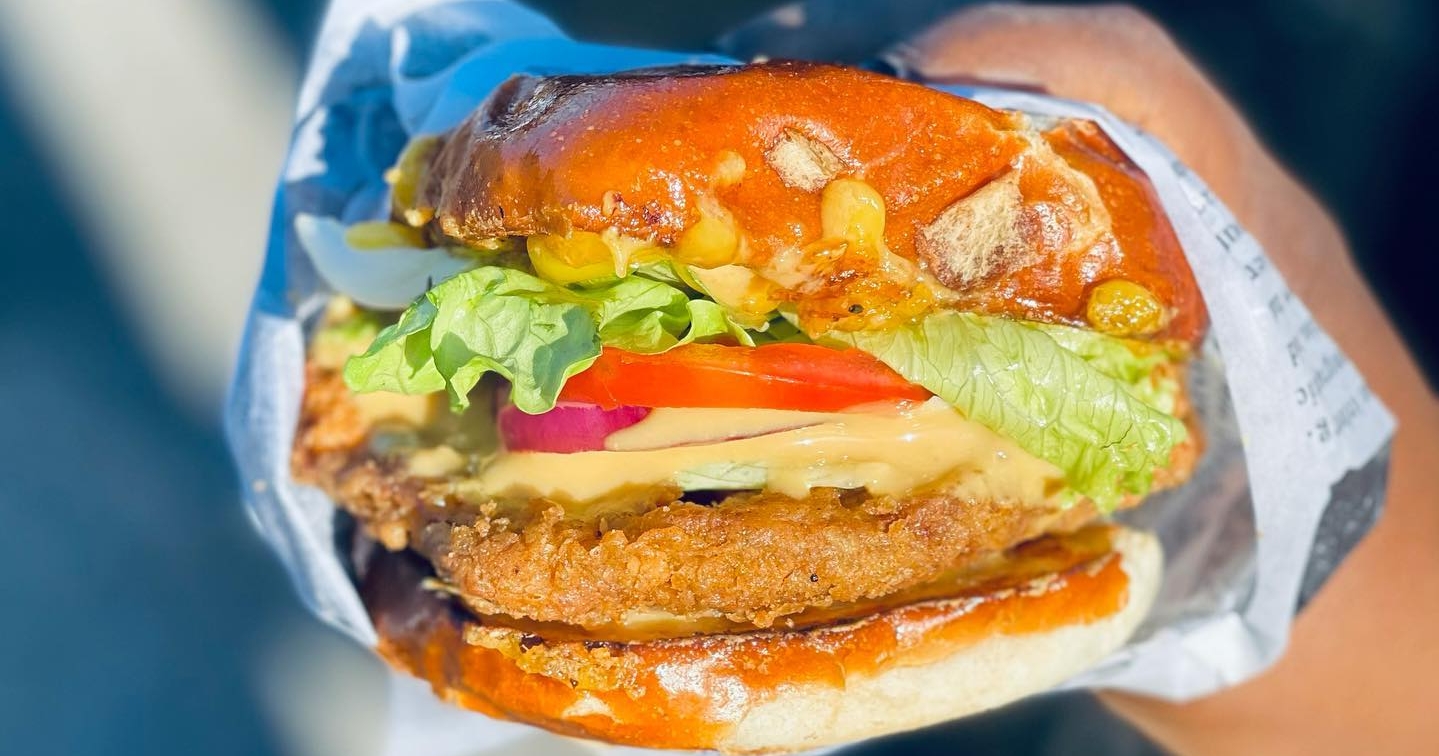 This week we've got everything from a new vegan spot to a coffee shop to a coming-soon pizza place opening in Birmingham. Keep reading to get the latest on what's new in The Magic City.
1. Underground Vegan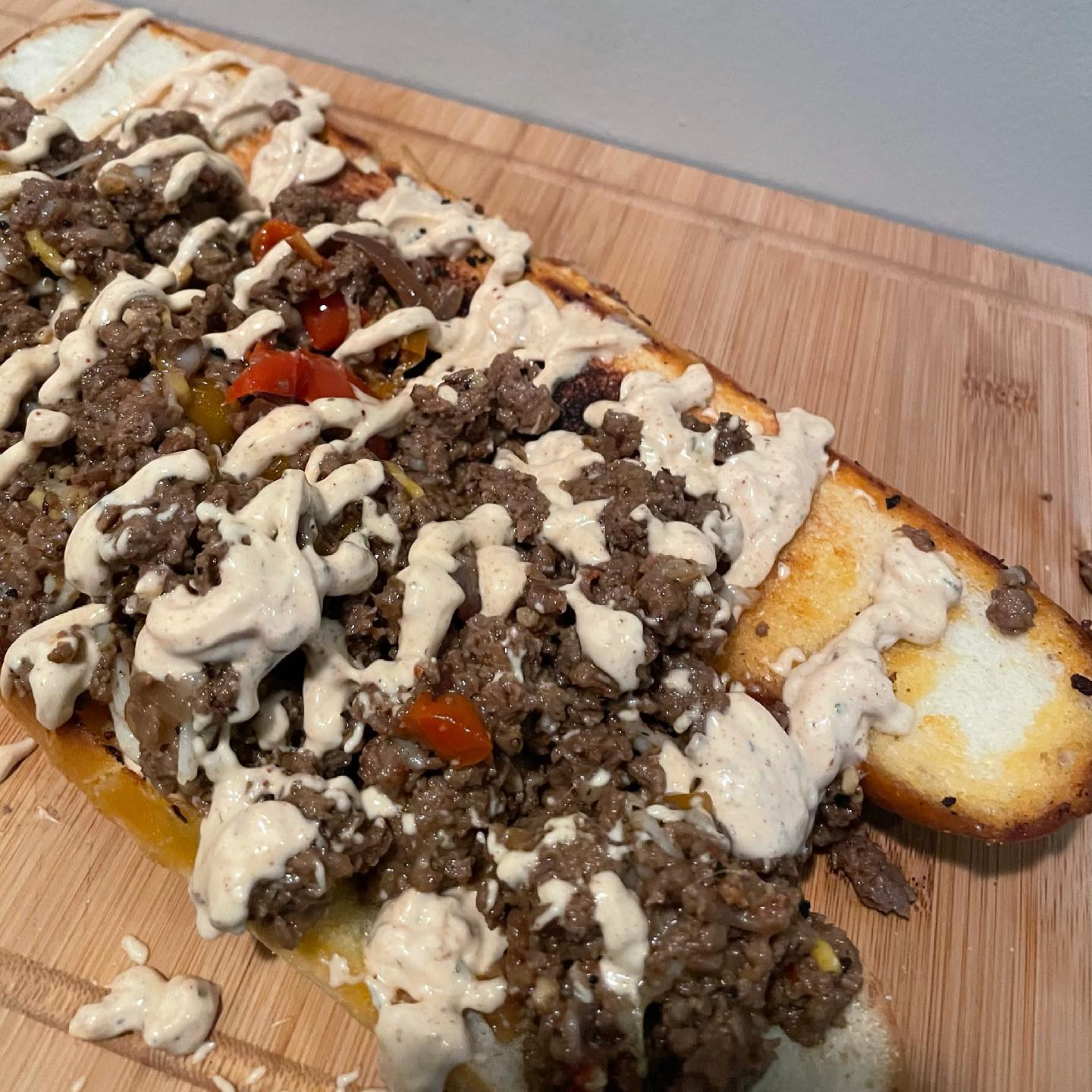 Birmingham vegans (and foodies) listen up! Underground Vegan is a much-loved food truck in the area, serving up amazing vegan "chickun" and classic Southern favorites. Now the mobile eatery has a brick-and-mortar location on Magnolia Avenue.
2. Pinchgut Pies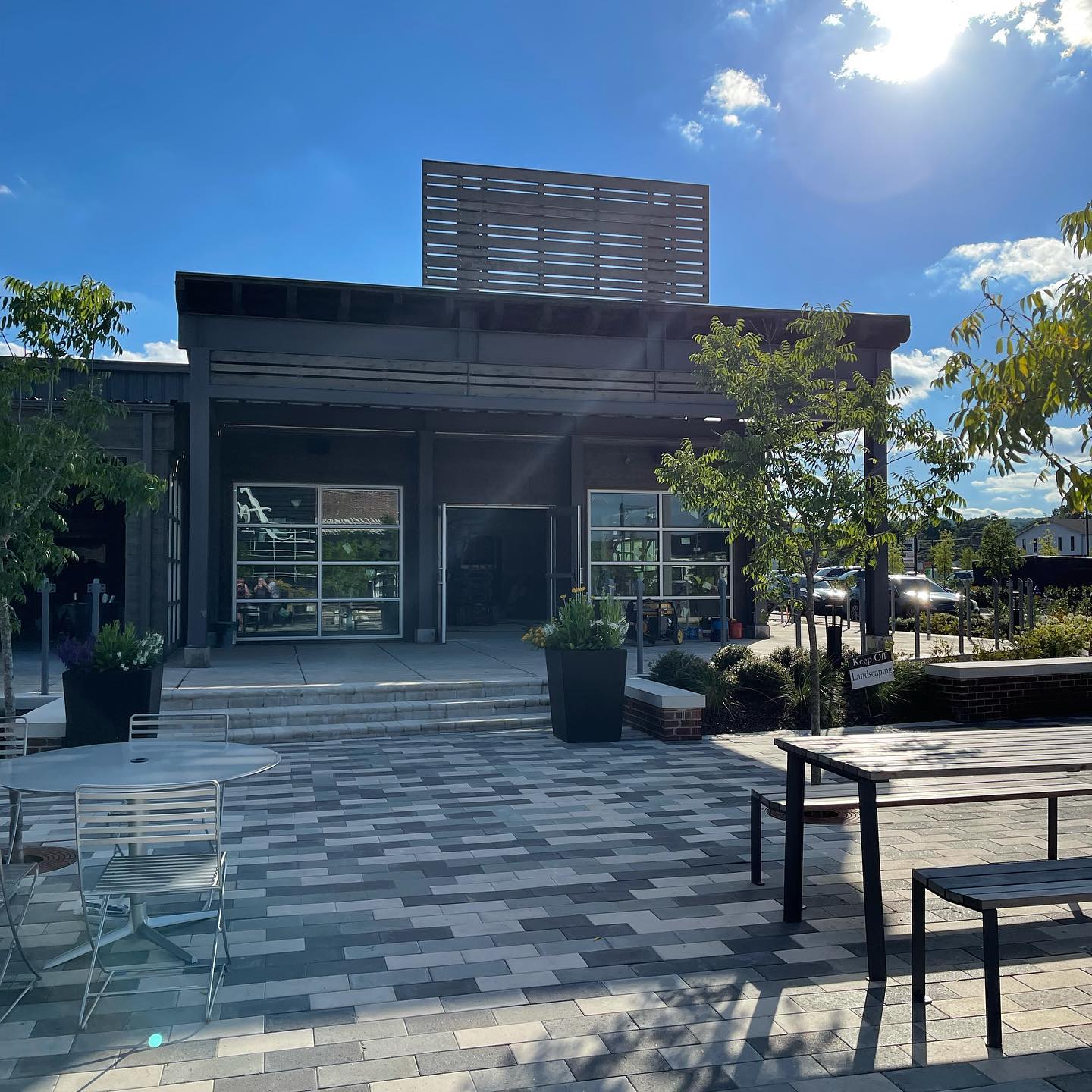 Arriving next door to Ferus Ales in Trussville, Pinchgut Pies is a new pizza spot where "everyone will hang out." The new restaurant will be in the up and coming Trussville Entertainment District, which also includes Ferus and a new Mexican restaurant the Pinchgut owners are opening next door.
3. June Cafe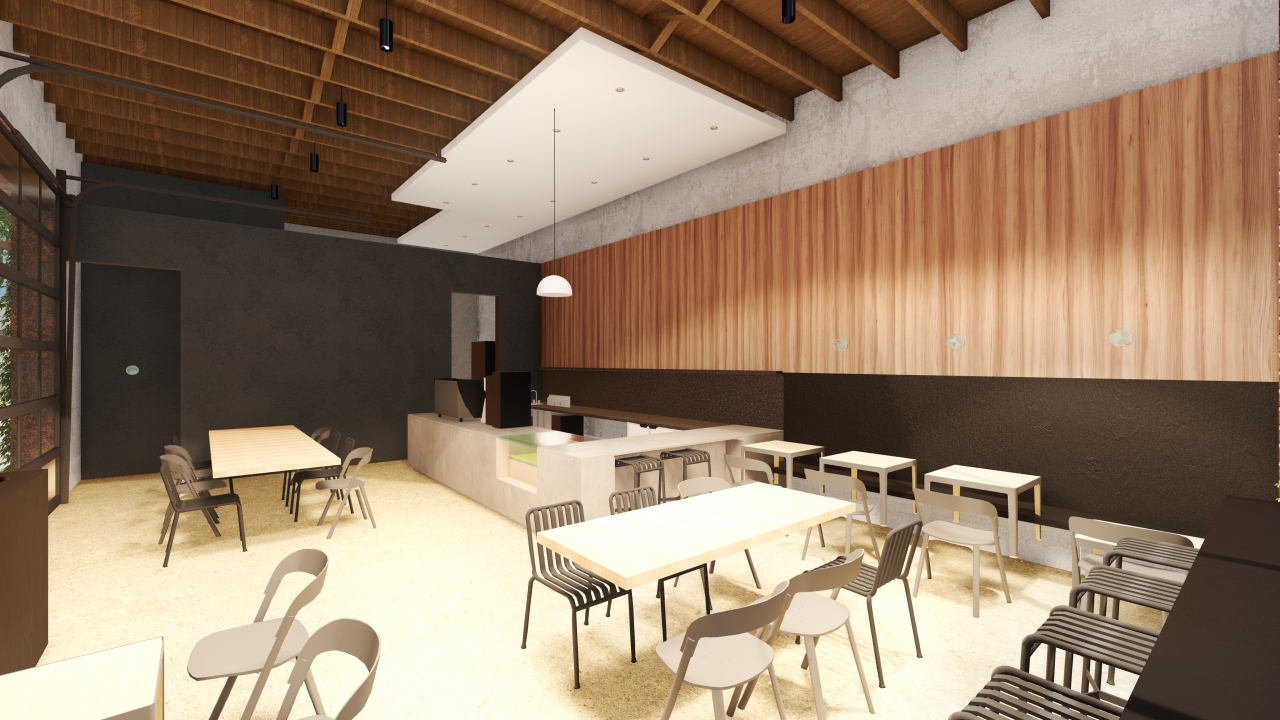 Arriving into Birmingham later this summer, June Cafe is the café form of June Roasters, a locally-roasted coffee. The new coffee shop will have large windows and plenty of indoor and outdoor seating. Its expected opening in Birmingham is late August or early September 2021.
4. El Centro / The Hub
AIDS Alabama's El Centro/The Hub has a new space to serve the Birmingham community. It opened as a resource for Black and Brown members of the LGBTQ community and anyone living with HIV/AIDS in January of this year. This weekend, El Centro was able to host its grand opening to celebrate.
5. Cahaba Cycles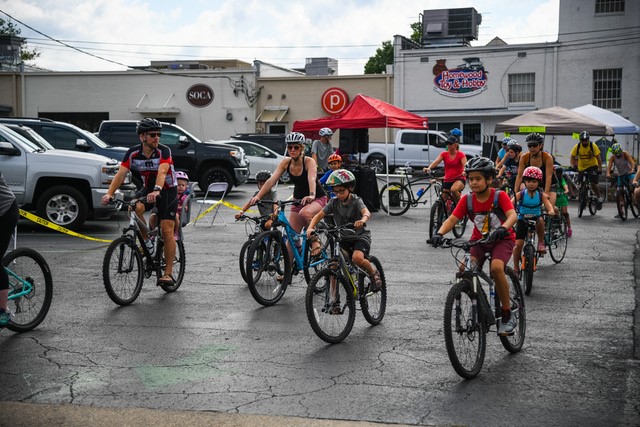 One of Birmingham's favorite bike shops is going mobile. Cahaba Cycles will keep their current brick-and-mortar stores while now operating a bike repair truck. You can schedule your bike tune-up via their app, and the truck will come to you and work on your bicycle right there.
Did we miss anything? Let us know 🔥 new openings in Bham by emailing me at Claire@BhamNow.com or tagging us on social @BhamNow + @now_bham on Twitter.