Attention all Bham foodies! This week's openings article is full of new spots to add to your must-try list. From Lakeview's newest gastropub, an English pub from a familiar favorite and more, here's what's new in The Magic City. Oh! And there's a rage room you're going to want to keep on your radar.
1. Biscuit Belly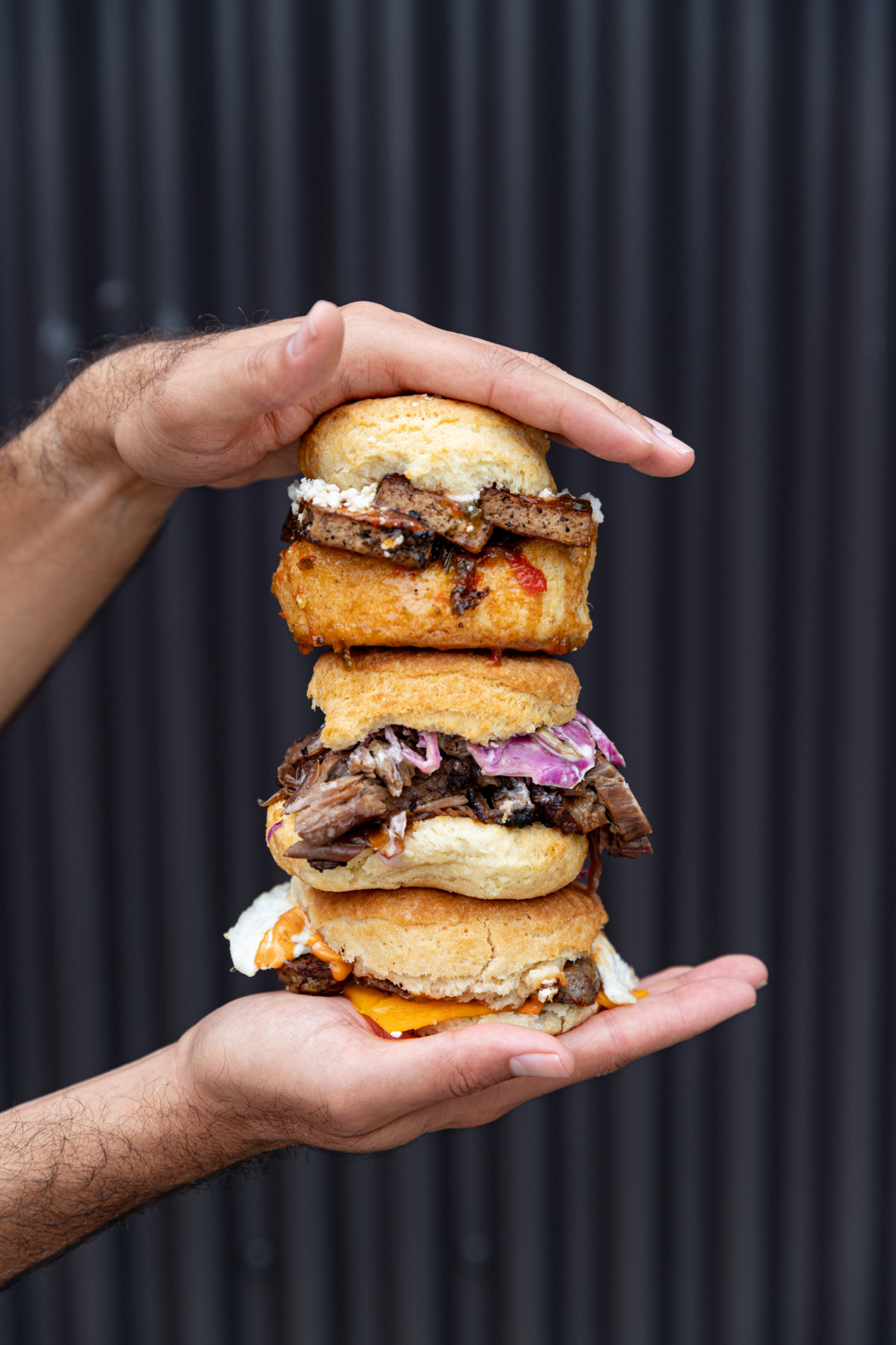 Kentucky-based restaurant, Biscuit Belly, is headed to Birmingham in 2022. We love any excuse to try a new brunch spot and the fast-casual concept is known for their made from scratch biscuits. Oh and let's not forget their cocktails and Southern breakfast selections. Here's a taste of what's on the menu:
Gravy Train: Mini biscuit basket with samples of gravy flavors
The Rockwell: Buttermilk fried chicken breast, cheddar and goetta sausage gravy on a biscuit
Biscuit Brisket: House smoked brisket, Alabama white bbq sauce, cabbage slaw and caramelized onion on a biscuit
The Frenchie: Biscuit style french toast with berry jam, whip, berries and maple syrup
The location of Biscuit Belly is yet to be announced, but we'll keep you updated.
2. The Fennec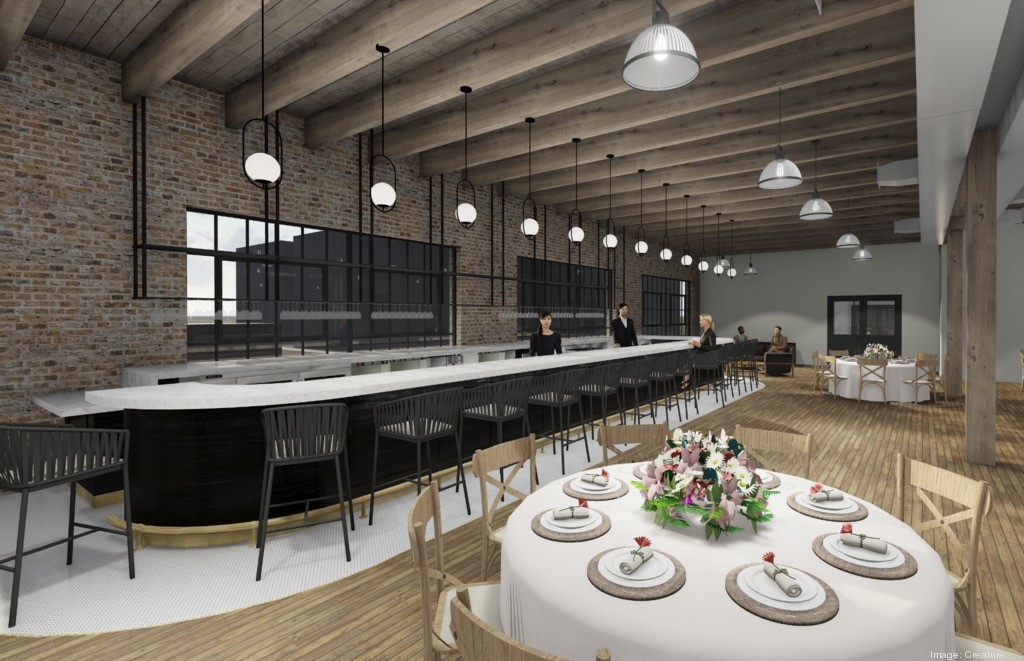 The latest entertainment concept coming to Birmingham's Parkside District has officially revealed its name, opening date and more. Say hello to The Fennec. With live music, local fare and libations, you're going to want to keep this spot on your radar. Here's what you can expect:
Restaurant
Cocktail bar called "The Foxhole Lounge"
State-of-the-art sound
Intimate stage for live music
Upstairs event space called "The Social" that can be rented for weddings, receptions, larger concerts, business meetings, etc.
The Fennec is set to open this August in Parkside. For more info on this exciting development, check out our latest article.
3.The Six Sixteen Restaurant & Bar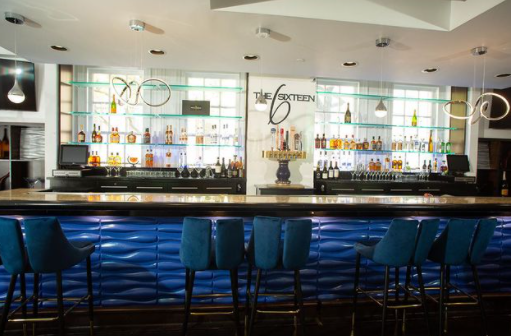 Birmingham chef, Beverly Russell, is bringing a new delicious spot to Downtown Birmingham. The chef has officially opened The Six Sixteen Restaurant & Bar in the historic Tutwiler Hotel.
You may know Russell from Olivia's Transit Cafe, but now she is bringing a new restaurant to the Tutwiler Hotel's first floor with casual fine-dining options that will include small plates, seafood, grilled pork chop, sandwiches and more.
4. Little London Kitchen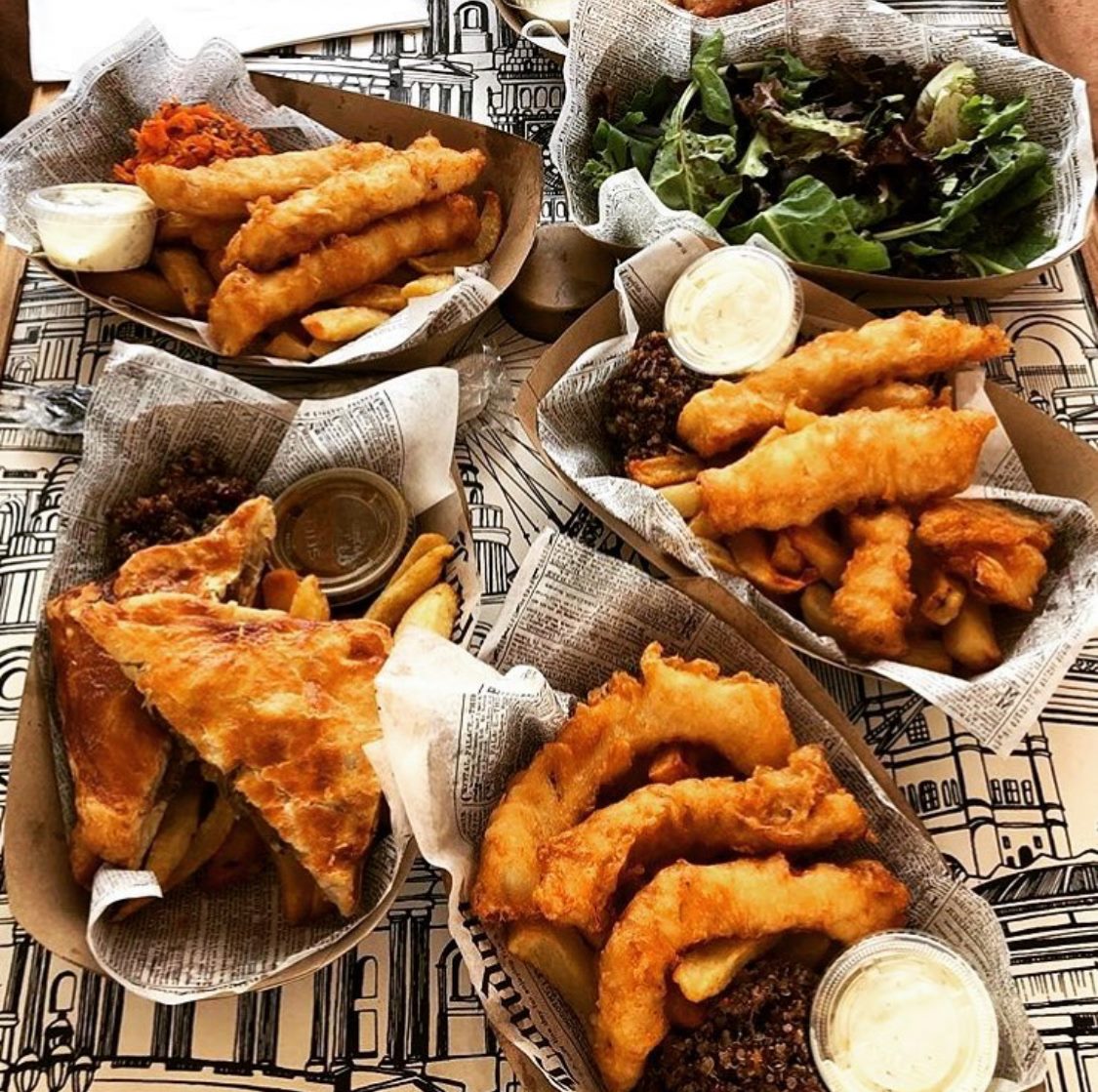 The iconic food truck, based out of a red double-decker bus, will soon have its own brick-and-mortar pub in Homewood. Back in January 2020, we reported the new opening and are still just as excited. Opening Saturday, June 5 we can expect the best flavors and traditions from across the pond that we've come to know and love.
As for the culture and community of The Little London, the owners are going for a classic pub vibe. With couches and true pub-style service, the mission of Bea Morrissette and her team is to recreate the homey style and feeling found in pubs across the UK.
Fore more about the new restaurant AND their Netflix debut, check out our latest article.
5. Steel Gastro Pub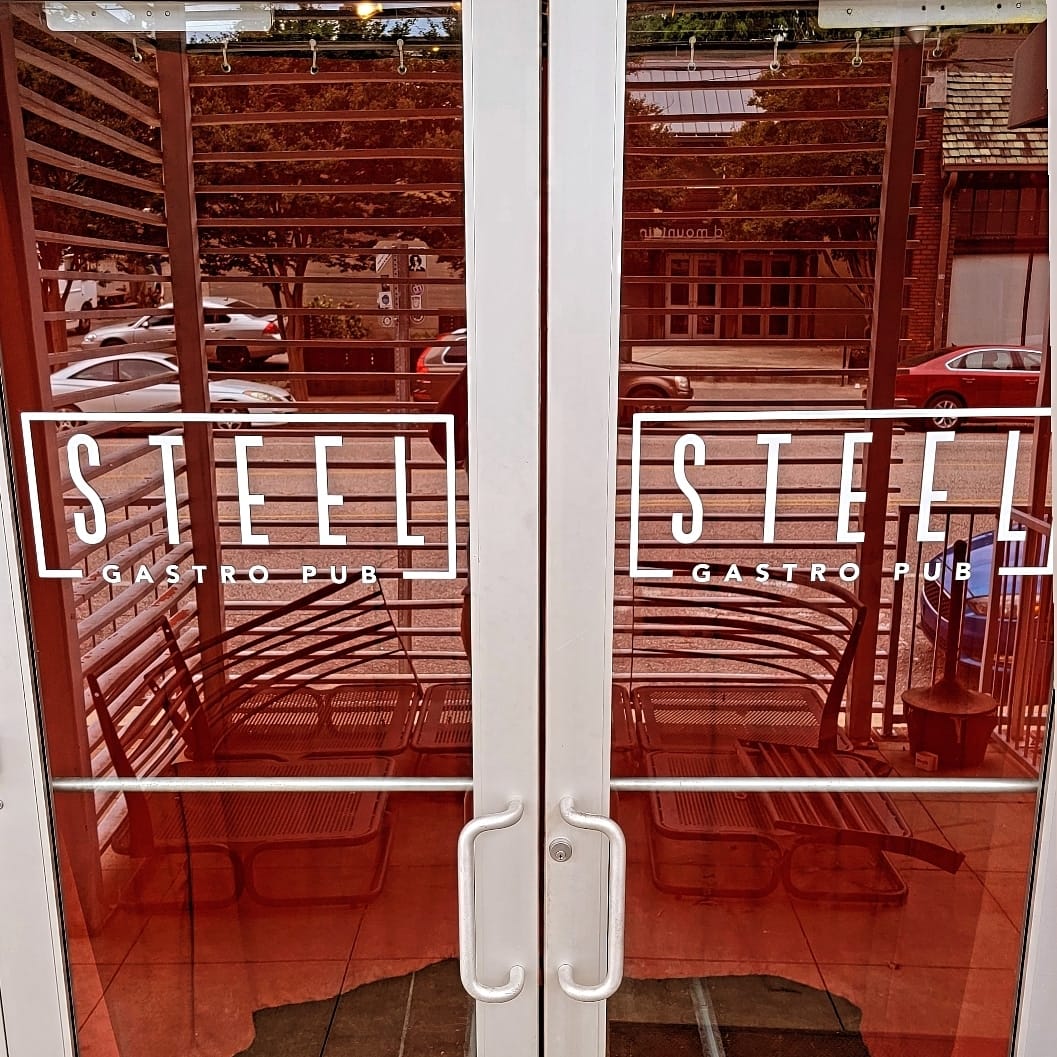 There's a new kid on the block in Lakeview and we can't wait to cheers. Steel Gastropub is bringing Southern-infused, elevated pub fare to a funky lounge setting to the Lakeview district. With craft beer and cocktail selections, the new spot is set to open soon.
You can get a few sneak peeks and stay updated on their official opening date by checking out Steel Gastropub's Instagram.
6. B&W Philly Steaks and Seafood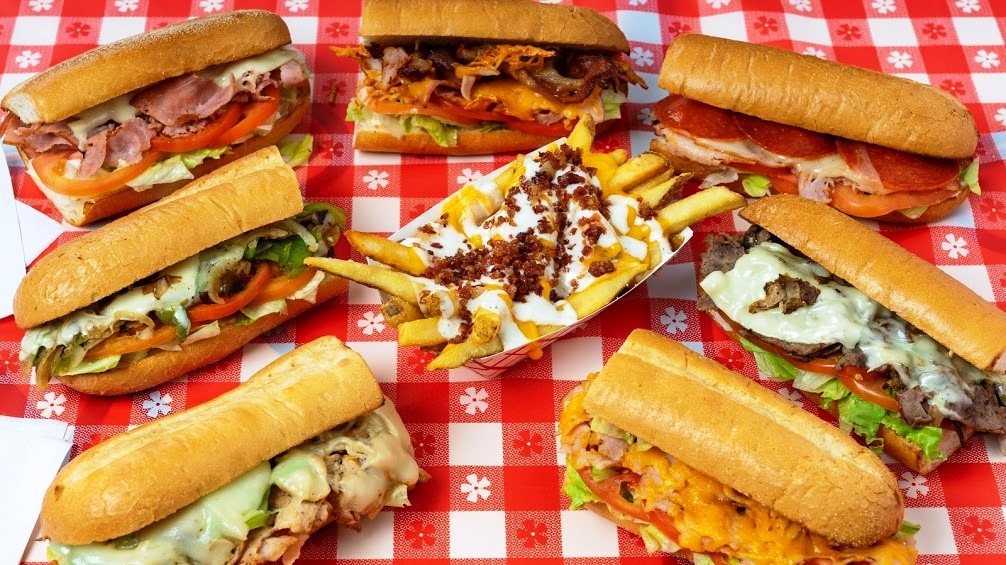 Things just keep getting better for Bham foodies. According to the Birmingham Business Journal, B&W Philly Steaks and Seafood is expanding with a new location in the Center Point Shopping Center. You may be familiar with B&W Philly Steaks ever since they opened in The Waites on the UAB campus.
They're a popular, go-to spot for varieties of Philly cheesesteaks, sandwiches and gourmet fries. Foodies can also expect Cajun seafood boils on the menu.
7. Birmingham Rage Room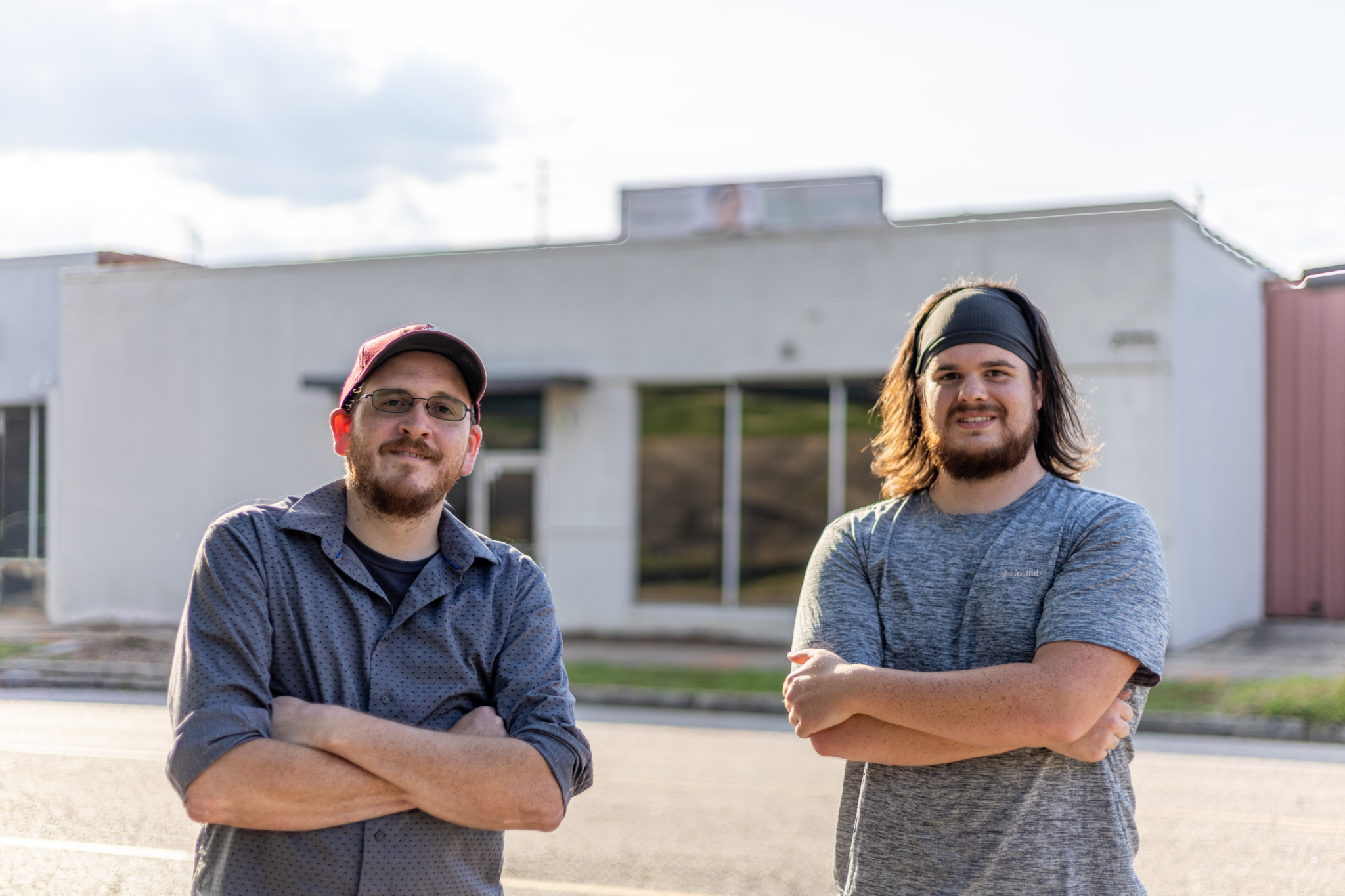 Grab your sledgehammers and breakables—Birmingham's very first "Rage Room" is set to open on Monday, June 14th. A "rage room" is just what it sounds like—a business that lets you throw, break and smash as much as you'd like, whether it's to vent your anger or just have a great time! At a rage room, you can smash glass bottles, broken flatscreen TVs, old printers and so much more.
Owners of Birmingham Rage Room, David Sanders and Alex Miller, are bringing Birmingham Rage Room to Lakeview and we've got more deets in our latest article with the dynamic duo.
8. Scott Miller Projects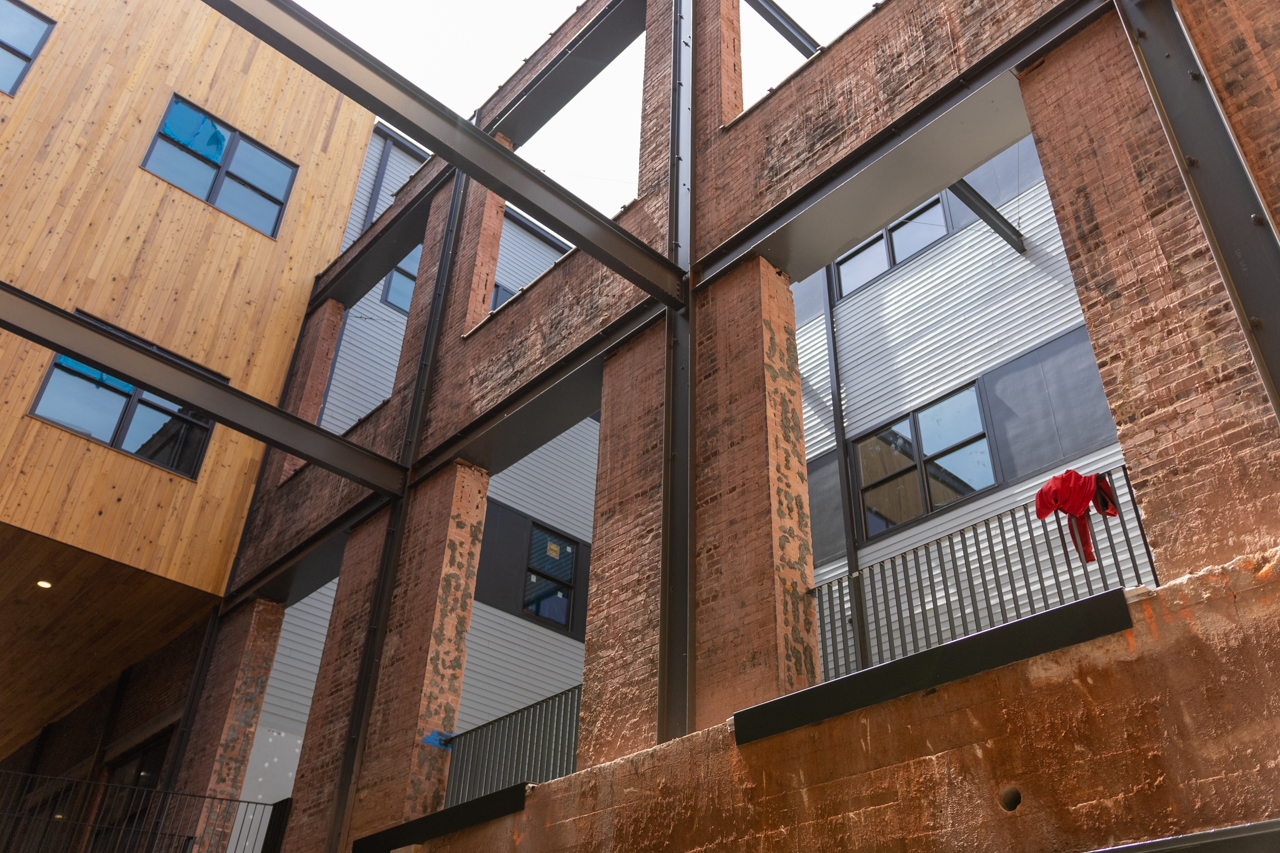 New tenant alert! Scott Miller Projects is an art gallery joining the gelato, pizza and retail shops as the latest addition to the Mercantile on Morris development. According to his website, Scott Miller plans to open the gallery on June 11, 2021. Scott Miller Projects will represent local, national and international artists.
9. Harvest Roots Ferments indoor dining (or sipping)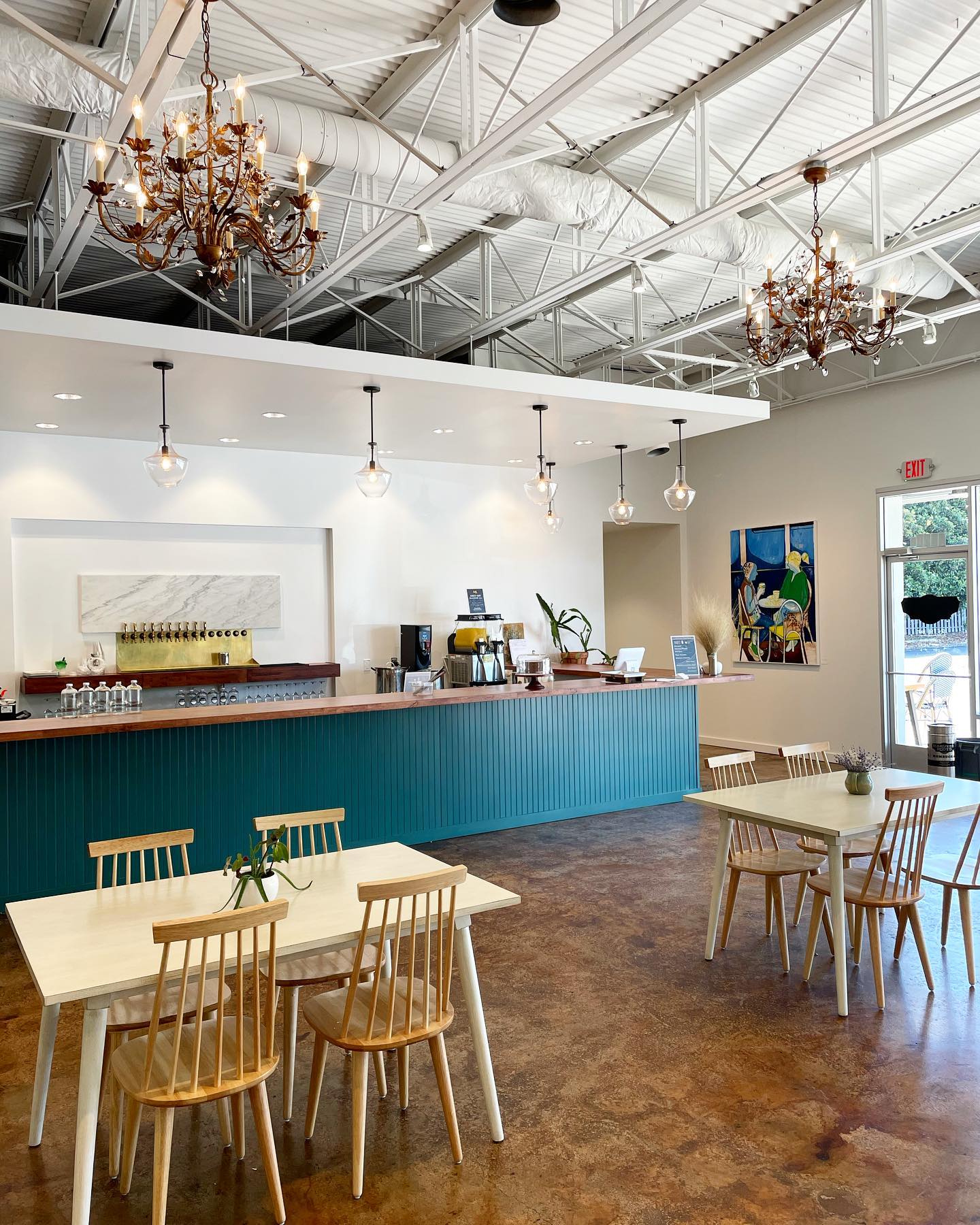 Birmingham's kombucha taproom is now open at 50% capacity for indoor seating. With pastries, kombucha slushies and tons of flavors to choose from, we're happy to have a seat to enjoy some summertime sipping.
Did we miss anything? Let us know 🔥 new openings in Bham by emailing me at Chaise@BhamNow.com or tagging us on social @BhamNow + @now_bham on Twitter.