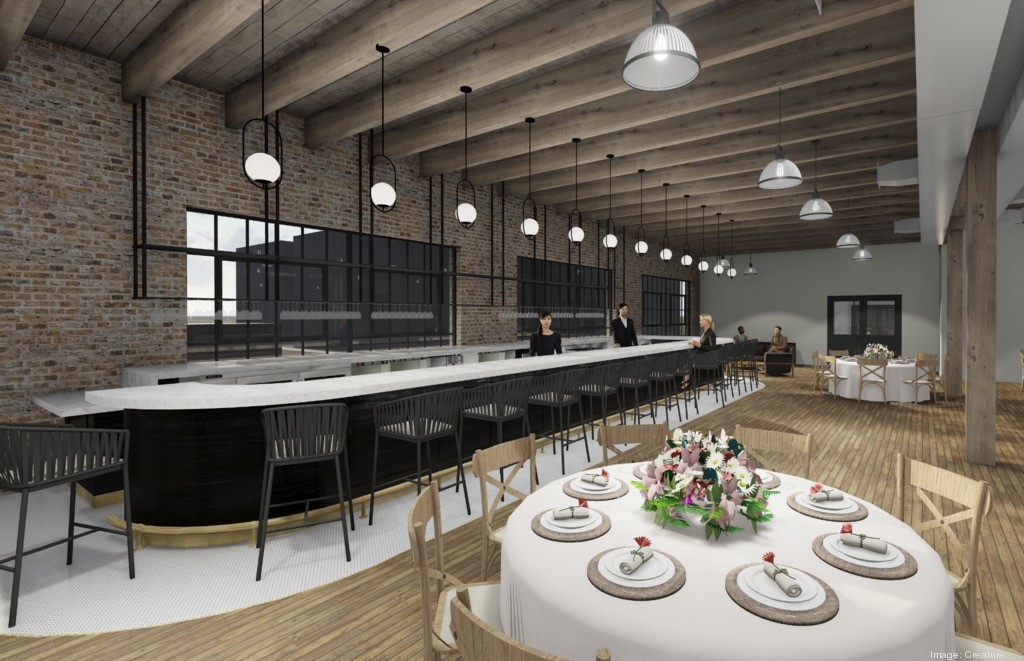 The latest entertainment concept coming to Birmingham's Parkside District has officially revealed its name, opening date and more. Here's what to know about The Fennec.
About The Fennec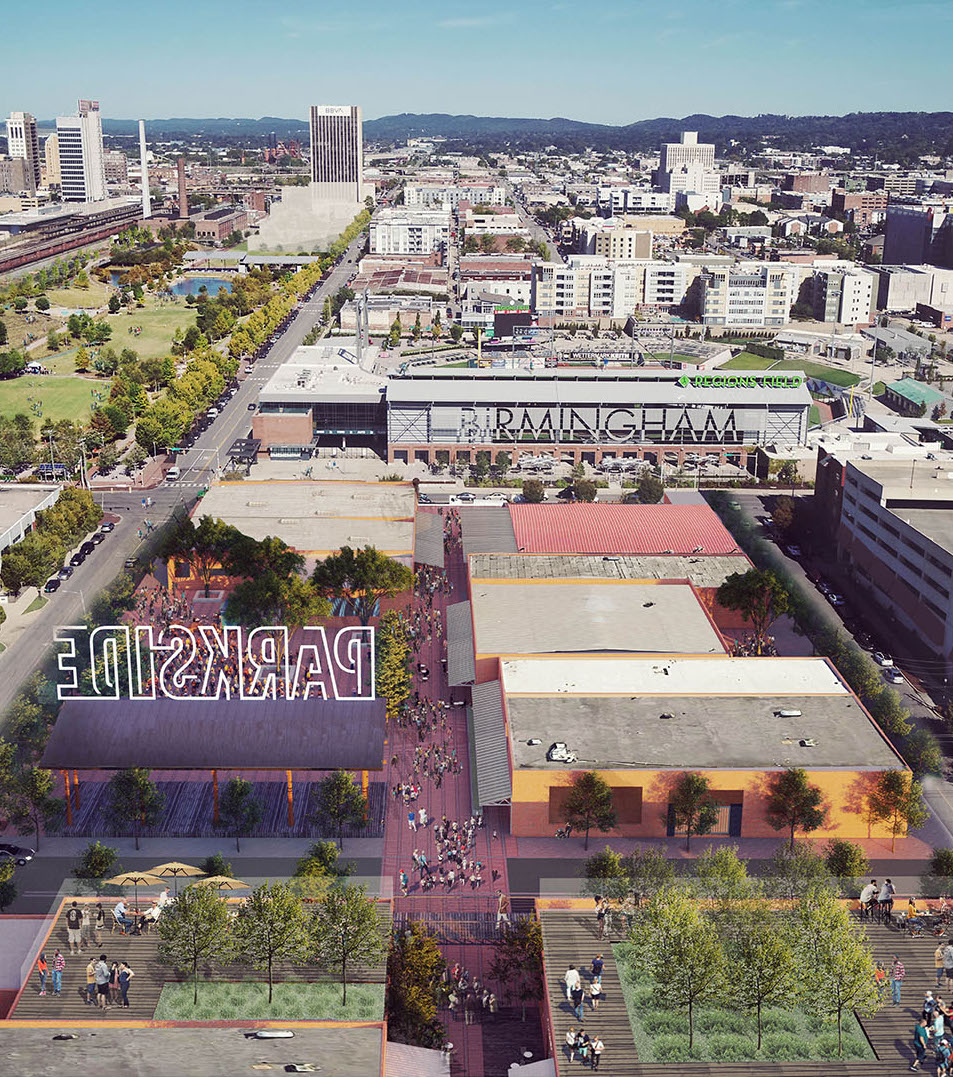 Picture it: live music, local fare and libations. That's just a few things to expect when visiting The Fennec. Here's what else you can expect:
Restaurant
Cocktail bar called "The Foxhole Lounge"
State-of-the-art sound
Intimate stage for live music
Upstairs event space called "The Social" that can be rented for weddings, receptions, larger concerts, business meetings, etc.
Wondering where the venue's name came from? It was inspired by the Fennec fox—a small dessert-dwelling fox with a big personality.
Welcome the team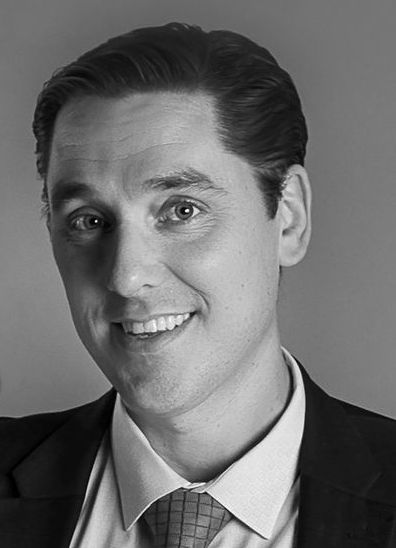 Along with the name and opening date, The Fennec has also announced Jameson Cesar as the venue's Director of Operations. 
Cesar has a mighty background in culinary operations. Here's a peek at some of his previous roles:
Led operations for Hard Rock International's Hard Rock Cafe in Atlantic City, New Jersey. He helped rocket the restaurant from No. 23 to No. 1 globally.
Served as Executive Chef at the Borgata, an MGM international property, along with culinary operations for other venues.
"The Fennec is going to be a really special place, and I am thrilled to be joining the team here in Birmingham. We've got lots of exciting plans coming soon, so keep an eye out for more from The Fennec."

Jameson Cesar, Director of Operations, The Fennec
Also on the hot list
James Cesar is just one of many who are part of The Fennec's consulting team. Other big names include:
Award-winning Chef Chris Hastings of Hot & Hot Fish Club consulted on the food and beverage.
Michael Panepento, owner of Alabama Music & Audio Supervision consulted on the design and technology needs for The Fennec's music.
Mike Gibson and Geoff Golden from Creature are the architect and general contractor.
Jennifer Gowers consults on The Social and event booking.
Telegraph Creative developed the brand and visual identity and served as The Fennec's marketing agency.
Mark your calendars, Birmingham. The Fennec opens this August. For updates on The Fennec, follow them on Facebook and Instagram.