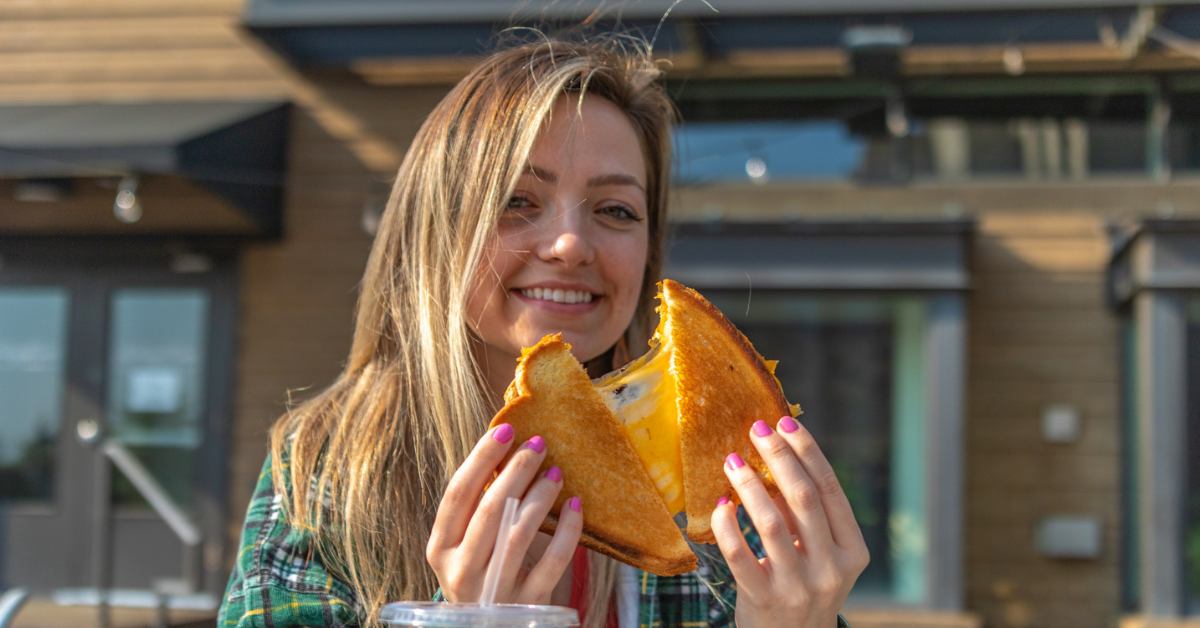 Is there anything better than chowing down on a gooey grilled cheese? I didn't think so, and apparently, everyone else agrees—that's why today's National Grilled Cheese Day. Looking for a place to celebrate with a grilled cheese in Birmingham? We did the hard work of rounding up local favorites, so all you need to do is make lunch plans.
1. MELT is one of our top spots to get a grilled cheese in Birmingham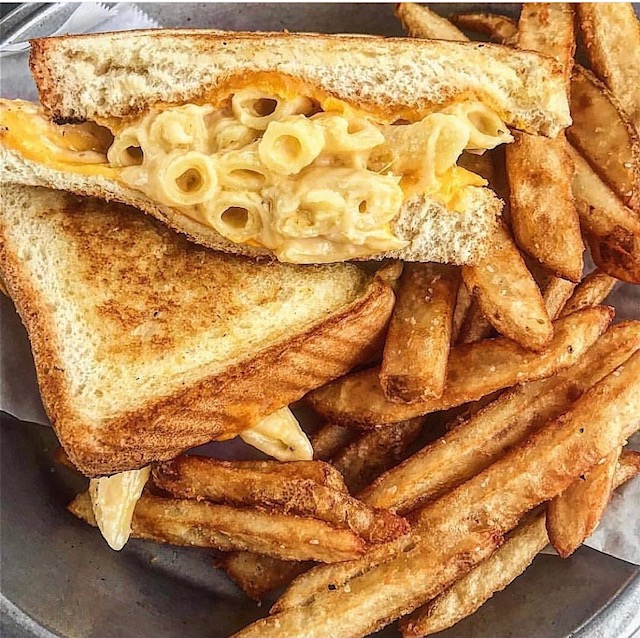 Say goodbye to the days where a grilled cheese sandwich was simply a slice of cheese melted between two pieces of bread. MELT puts a twist on your classic favorites with options like a mac & cheese egg roll and a grilled cheese full of mac & cheese (my go-to).
Avondale Location: 4105 4th Ave S, Birmingham, AL 35222 | Hoover Location: 5219 Peridot Place, Suite 3 Hoover, Alabama 35244
Avondale Hours: Wednesday 11AM-2PM, 5PM-8PM | Thursday-Sunday 11AM-2PM, 5PM-close | Hoover Hours: Monday-Sunday 10:30AM-9PM
2. Crestline Bagel Company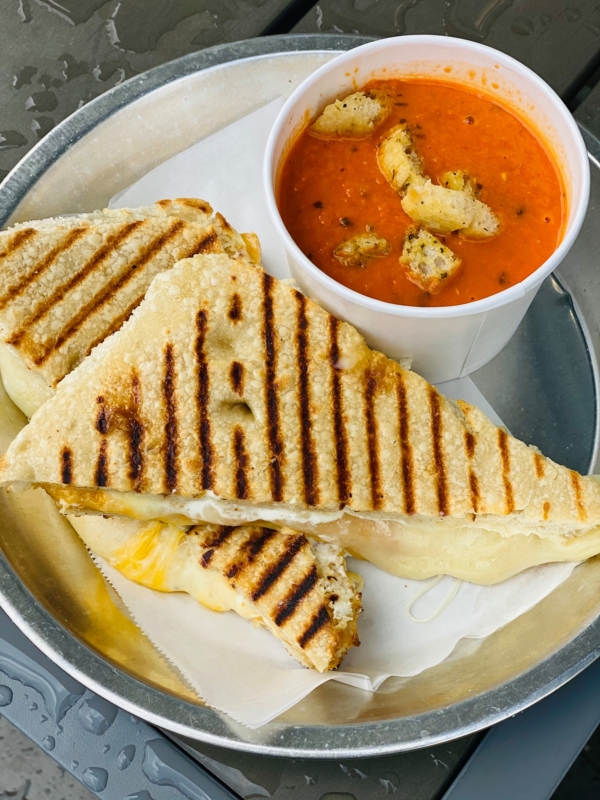 You probably already love Crestline Bagel Company for breakfast, but have you tried their grilled cheese? If you want to amp up the cheesiness, try the grilled cheese with tomato soup—yum.
Mountain Brook Location: 66 Church St B, Mountain Brook, AL 35213 | Cahaba Heights Location: 4117 Crosshaven Dr #5230, Vestavia Hills, AL 35243 | Downtown Location: 1500 1st Ave N Suite 31, Birmingham, AL 35203
Mountain Brook + Cahaba Heights Hours: Monday-Friday 6AM-2PM | Saturday-Sunday 7AM-2PM | Downtown Hours: Monday-Friday 7AM-2PM
3. Jack Brown's Beer and Burger Joint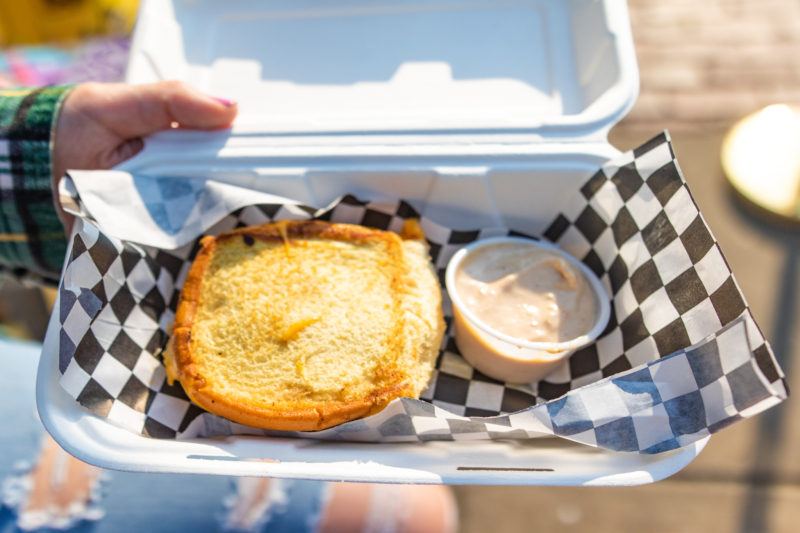 Of course, you can get a mouthwatering burger at Jack Brown's, but today's the perfect day to try the Frankie Brady. This grilled cheese comes with homemade mac & cheese and BBQ potato chips, and you can wash it all down with a beer.
Location: 2811 7th Ave S, Birmingham, AL 35233
Hours: Monday-Sunday 11AM-2AM
4. Paramount sells delicious grilled cheese in Birmingham
Arcade games. Refreshing cocktails. A grilled cheese with three cheeses and a savory tomato jam. Yep, they've got it all at Paramount.
Location: 200 20th St N, Birmingham, AL 35203
Hours: Tuesday-Sunday 11AM-9PM
5. Ashley Mac's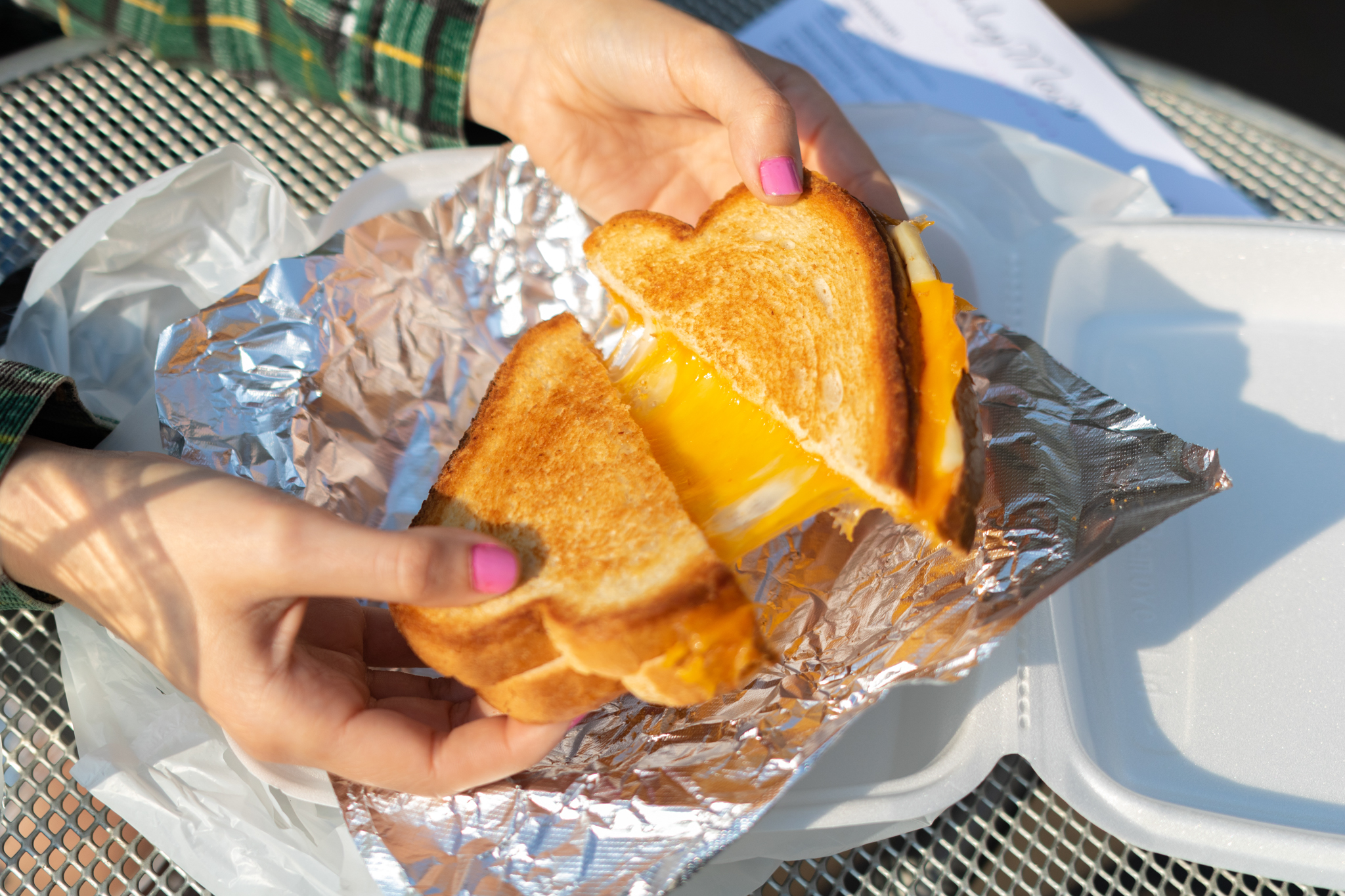 Ashley Mac's is one of my favorite spots to grab lunch with friends, so you can bet I'm planning to grab a sandwich there this week.
6. Diplomat Deli is a great choice for grilled cheeses in Birmingham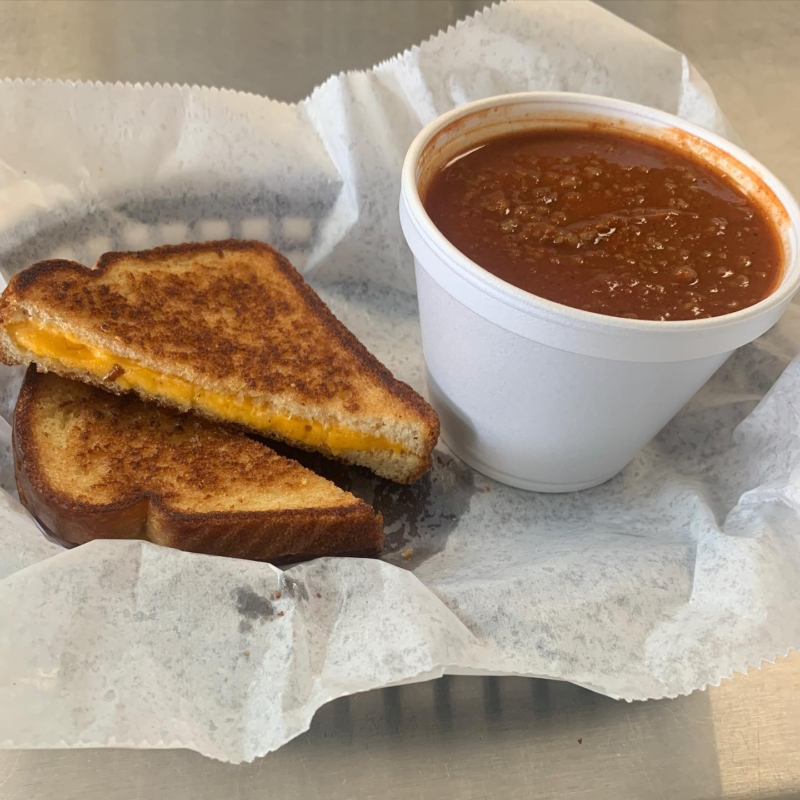 I have fond memories of enjoying lunches with my family at Diplomat Deli as a kid (and staring in wonder at the different soda bottles on the shelves). Their menu includes all the grilled cheeses and other warm sandwiches you need for a kid-at-heart meal.
Location: 1425 Montgomery Hwy, Vestavia Hills, AL 35216
Hours: Monday-Saturday 11AM-7PM | Sunday 11AM-3PM
7. Al's Deli & Grill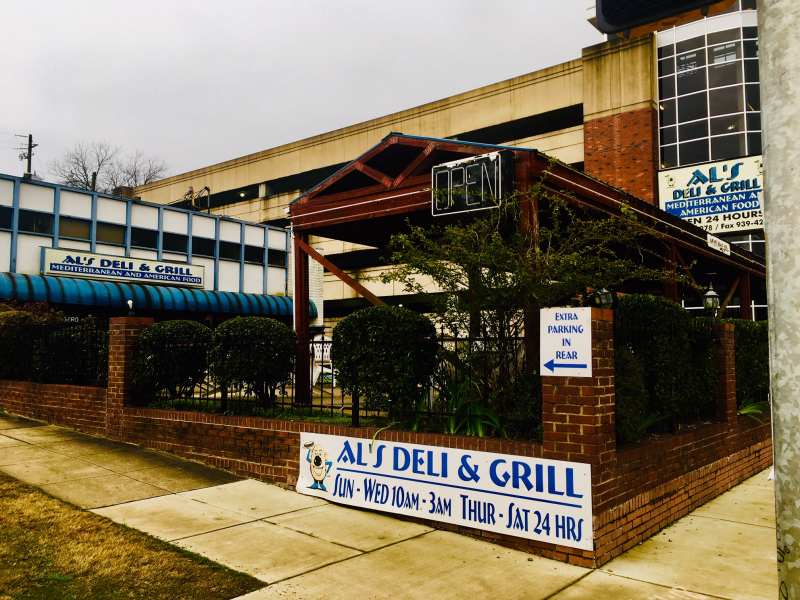 Al's Deli & Grill is known for its combination of delicious Mediterranean entrees like falafel and American entrees like their famous "bakers." No matter what you order, you can add a grilled cheese to celebrate this holiday.
Location: 1629 10th Ave S, Birmingham, AL 35205
Hours: Tuesday-Sunday 11AM-11PM
What's your favorite place to grab a grilled cheese in Birmingham? Let us know on social @BhamNow on Facebook and Instagram, or @Now_Bham on Twitter.