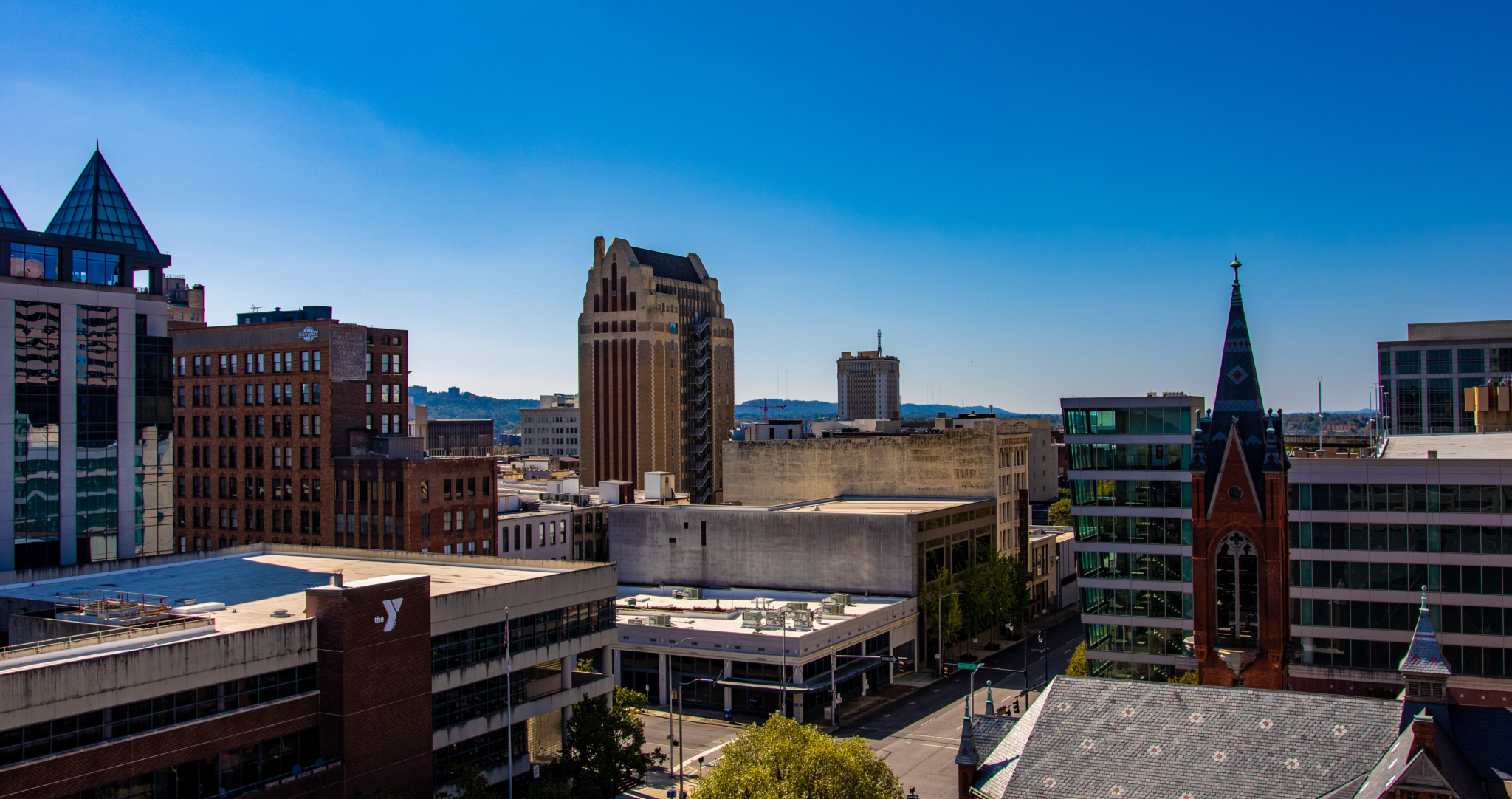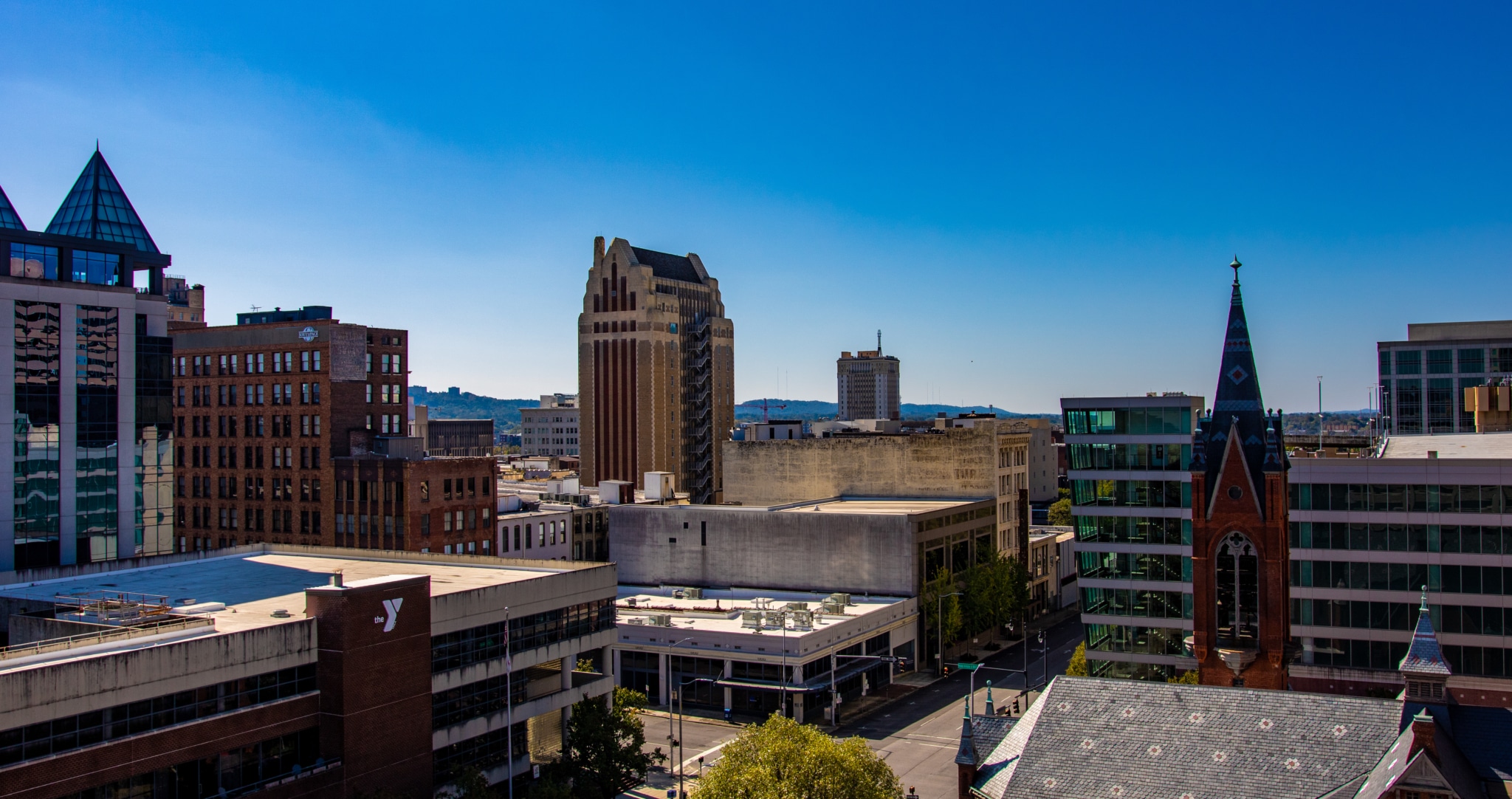 Birmingham continues to shine among other US cities. The Magic City was ranked among the top metros for economic recovery from COVID-19 by the Brookings Institution's Metro Recovery Index. Keep reading for the deets.
How Birmingham is handling economic recovery during a pandemic
Brookings Institution's Metro Recovery Index looks at how COVID-19 and recession impacted local economies. It tracks three categories:
Labor Market
Real Estate Market
Other areas of economic activity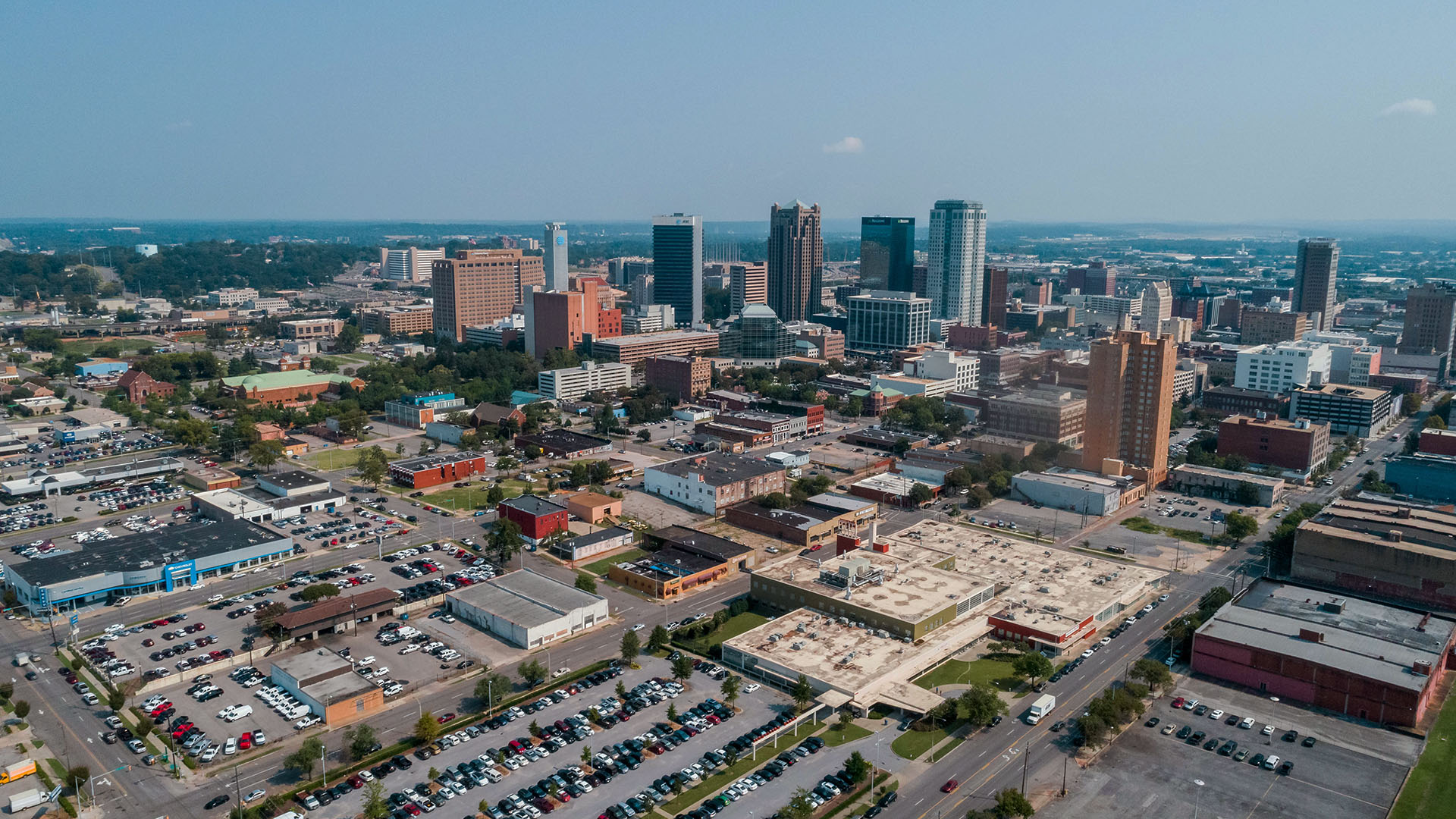 Here's what the studies have found and why Birmingham ranks so well in regards to economic recovery.
1. Consistent growth in the labor market
The number of jobs in Birmingham has slowly increased since April 2020 and remained consistent since then. It's also important to note that the unemployment rate has rapidly decreased from over 10% in April to under 5% in December 2020.
2. Small biz is doing well on a national scale
According to the index, Birmingham saw small business hours decline by 20.3% which is the fifth-lowest percentage among other large metros.
Although we've seen small businesses closing left and right nationwide, Birmingham ranks 17th of 50 large metro areas when it comes to small business closings. We were at about 45% in April and now only seeing about 20% of small business closures. We hate to see it happen, but luckily our city has banded together to support local throughout the pandemic.
3. Bham was below average for home price appreciation, but there's an upside
Birmingham fell below average when it came to home prices rising by 4.5%. This is because the city is attracting new people and companies. As more people learn about the appeal of The Magic City, we're seeing a shortage in housing, but more people moving to the Birmingham metro.
Interested in learning more. Check out Birmingham's economic recovery stats if you want to dive deeper.