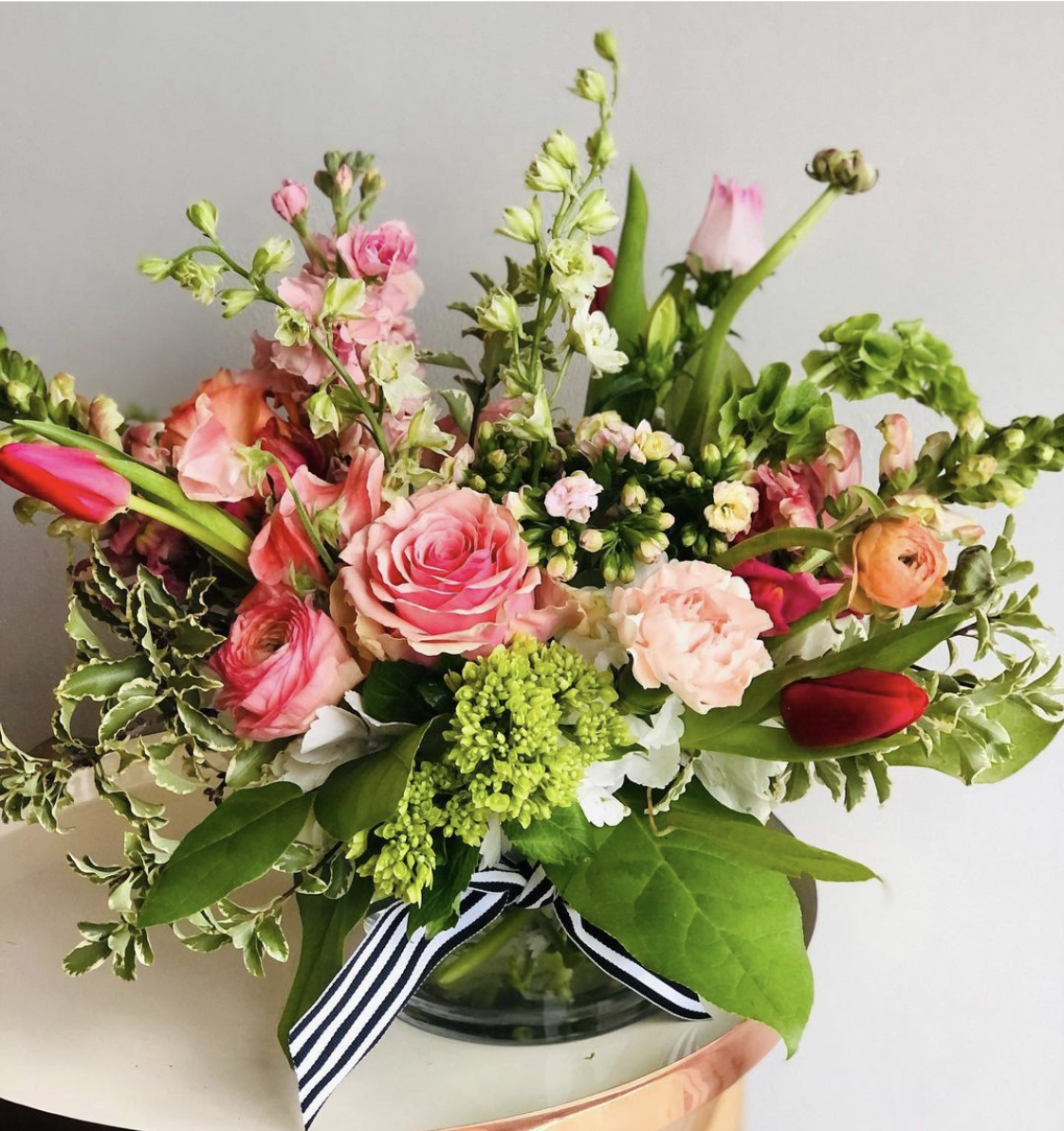 It's warming up this weekend in Birmingham. Don't miss a moment of cats, wine, events and more, February 19-21.
COVID News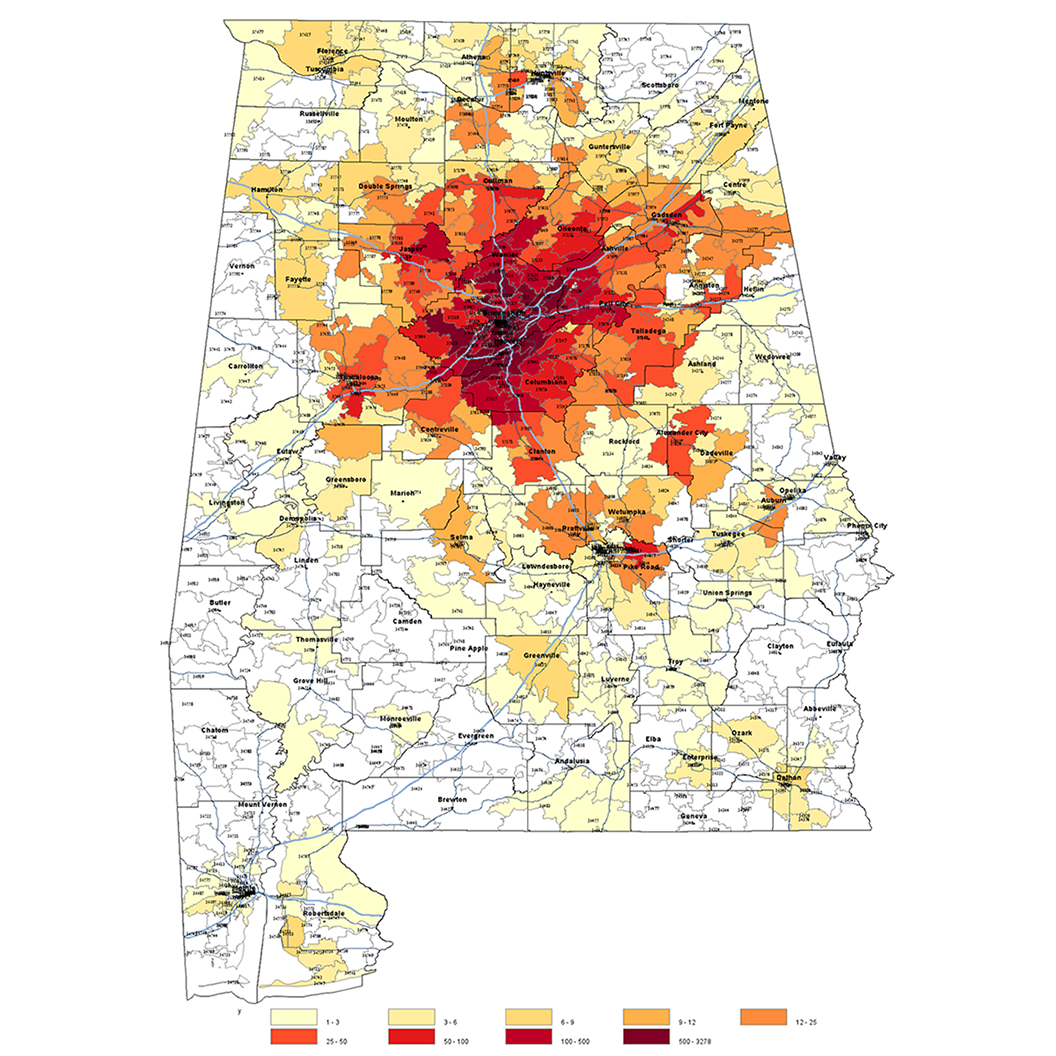 According to uab.edu, of the 59,167 vaccination doses delivered by the University of Alabama at Birmingham (UAB) and UAB Medicine since mid-December, the following percentages show doses were administered to individuals who self-identified as:

Black – 21%
White – 67%
Asian – 7%
Hispanic of Latino – 3%
Is it your turn to register for an appointment to receive the COVID-19 vaccine? Follow this link then click the BIG GREEN BUTTON.
This Weekend in the Magic City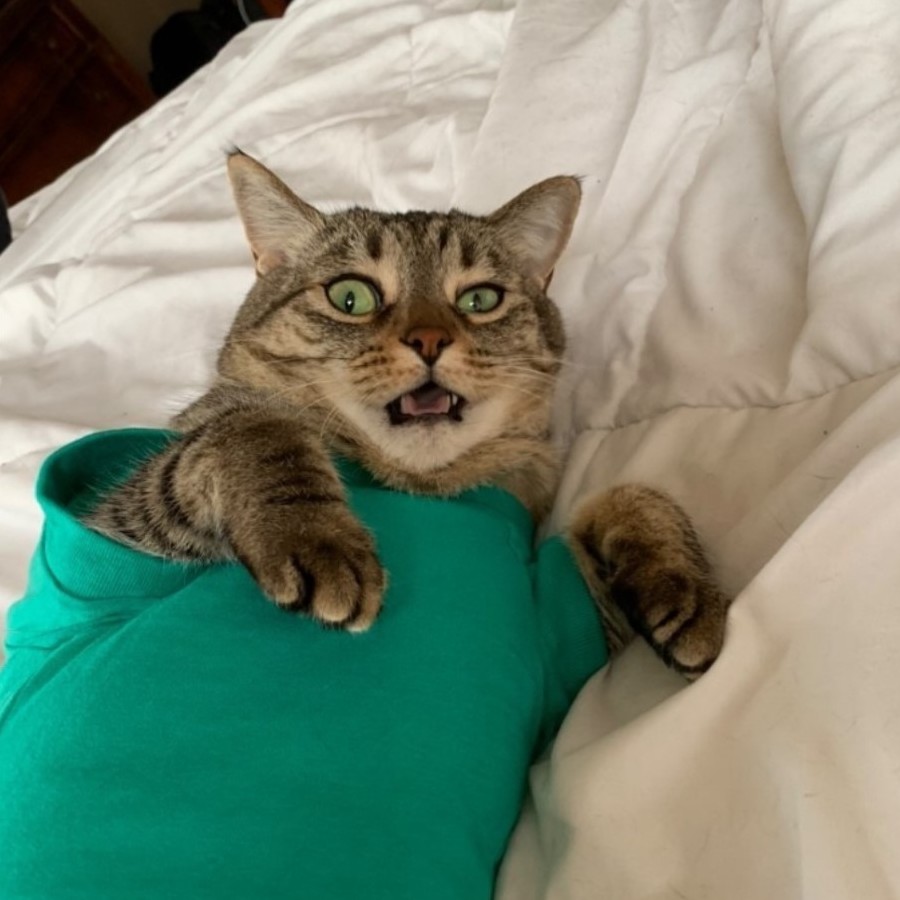 🌟 Head to our Instagram page and cast your vote in the #catcloseupchallenge. 😸 Voting ends Feb. 19 at NOON.

🌟 Shop an upscale vintage-inspired market for art, home decor, handmade treasures + more during Vintage Market Days of Birmingham, Feb. 19-20 from 10AM-4PM. Tickets

🌟 Discover the larger-than-life documentary Dream Big: Engineering Our World IMAX Documentary at McWane Science Center's IMAX Theater. Feb. 19-20 at 1PM. Tickets.

🌟 Time to move? Get up and go! Where? To this weekend's raddest open houses Feb. 19-21.

🌟 Enjoy wine + cheeseboard eats social distanced style during a Free Friday Wine Tasting at Classic Wine Company. Feb. 19 from 5:30-7PM. FREE.
Save 10
These three deals will have you saving in 10s:
Find more deals via our Small Business Guide. Add your business or nonprofit for a chance to be included in our guides.
For Your Radar
Prom Star
Make your prom an experience you'll never forget! Spend it alongside comedienne Joy on a Magic City Prom Tour. For two hours of glitz + glam, you and 10 guests will get:
Luxury transition aboard the Magic City Prom Tours party bus
Endless selfies at the Pixel Room selfie museum
Jams via a live DJ
Eats from local restaurants
Job Alert
Seeking an exciting career opportunity that encourages growth, development and upward mobility? On Tuesday, Feb. 23 at 7:30AM and Wednesday, Feb. 24 at 5:30PM, Regions Bank is hosting Branch Careers at Regions virtual career information sessions that can get your foot in the door to incredible opportunities—let your retail or sales experience shine! To participate, register below.
*Financial Relationship Consultant @ Regions Bank. Apply.
Life's too short not to go BIG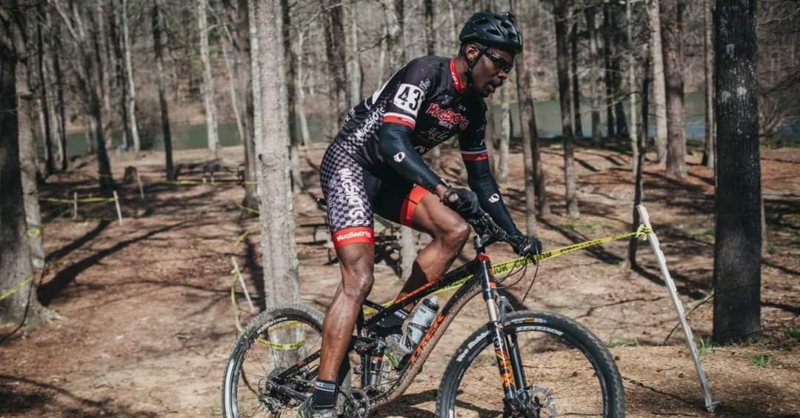 So grab your mountain bike and set off for adventure. But first, check out Birmingham's Urban Mountain Pedalers (BUMP) and the local trails they've helped create.
Swirl + Sip
National Wine Day may have been Feb. 18, but it's always wine o'clock somewhere. Here are 5 local wine bars to swirl your wine glass.
They stepped up!
This past year can be summed up in one word—challenging. But with help from United Way of Central AL, many around Birmingham made it through these tough times. Here are 5 ways the nonprofit stepped up during the pandemic.
Wow Yourself and the World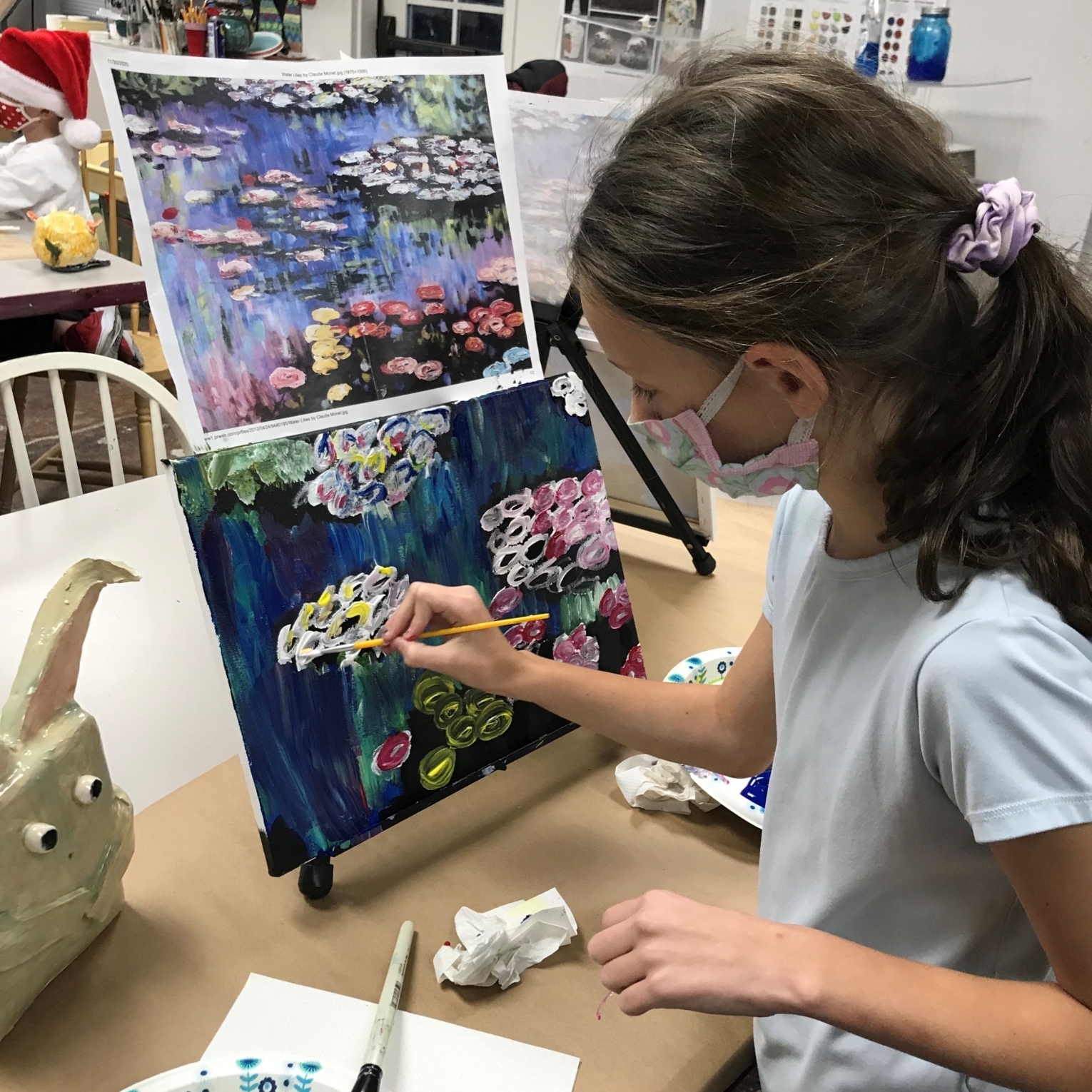 Has the pandemic stifled your creativity? Let your talents loose—sign up for Spring 2021 classes with Samford Academy of the Arts. Photography and calligraphy are just two of the cool things you can learn.
Who knew?!
If your weekends are spent eagerly scrolling Pinterest for ways to update your home, stop and peep the incredible ways marble is revamping houses around Birmingham.
Have a COVID-safe event you'd like to promote? Add it to our event database!