Sponsored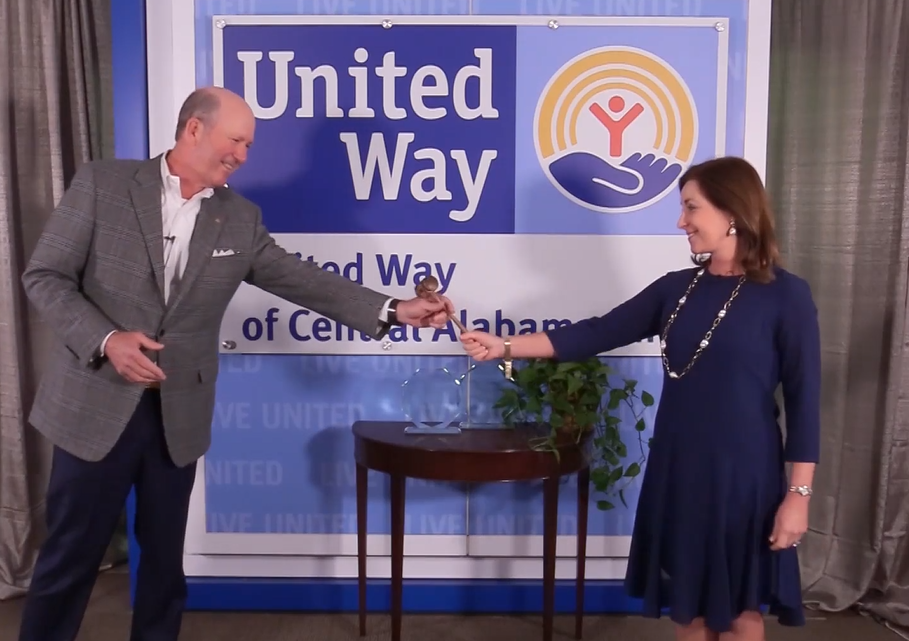 This past year challenged us in ways we never thought imaginable. Thanks to United Way of Central Alabama (UWCA), however, many residents made it past tough times. At UWCA's 2021 Annual Meeting, the nonprofit and its agencies discussed how their partnerships led them to deliver exceptional services to our city's most vulnerable.
Take a look at only a handful of the ways UWCA and its agencies were able to assist during the pandemic. To view even more examples of how these organizations helped Birmingham, see UWCA's 2020 Annual Report.
1. Serving 592,973 meals to vulnerable citizens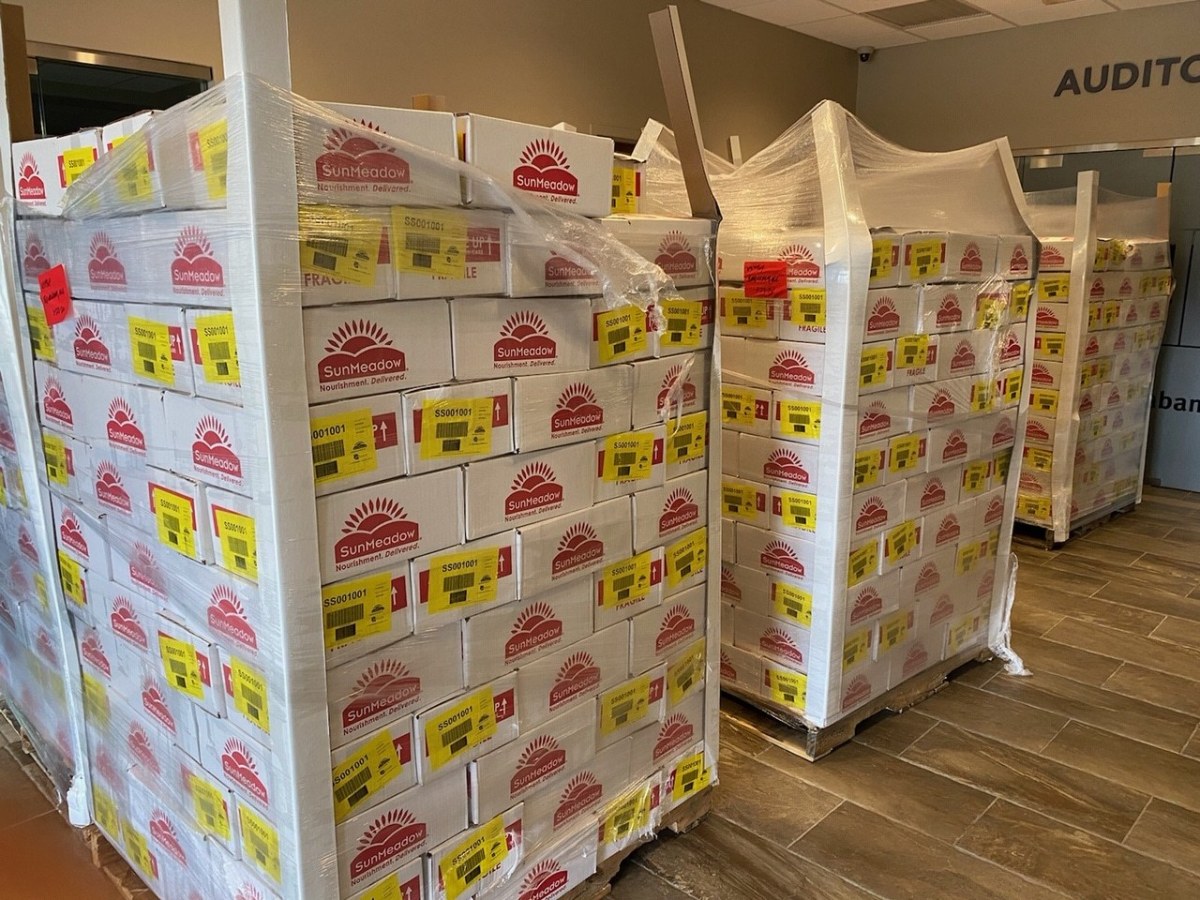 Several of UWCA's agencies that feed members of the community in need, such as Meals on Wheels and the Community Food Bank of Central Alabama, saw a demand in their services. As many people lost jobs or disconnected from family help, access to nutritious meals grew scarce.
For example, Meals on Wheels saw a 74% increase in 2020. Luckily, they were able to find a COVID safe way to deliver meals to homebound seniors. Volunteers switched from delivering five days a week, to delivering seven frozen meals one day a week.
Additionally, United Ways Hands On partnered with Drummond Company and United Mine Workers of America District 20 and Warrior Met Coal to host pop-up food banks for workers laid off from one of Alabama's largest coal mines.
2. Answering 4,000+ calls in just one month from those in a mental health crisis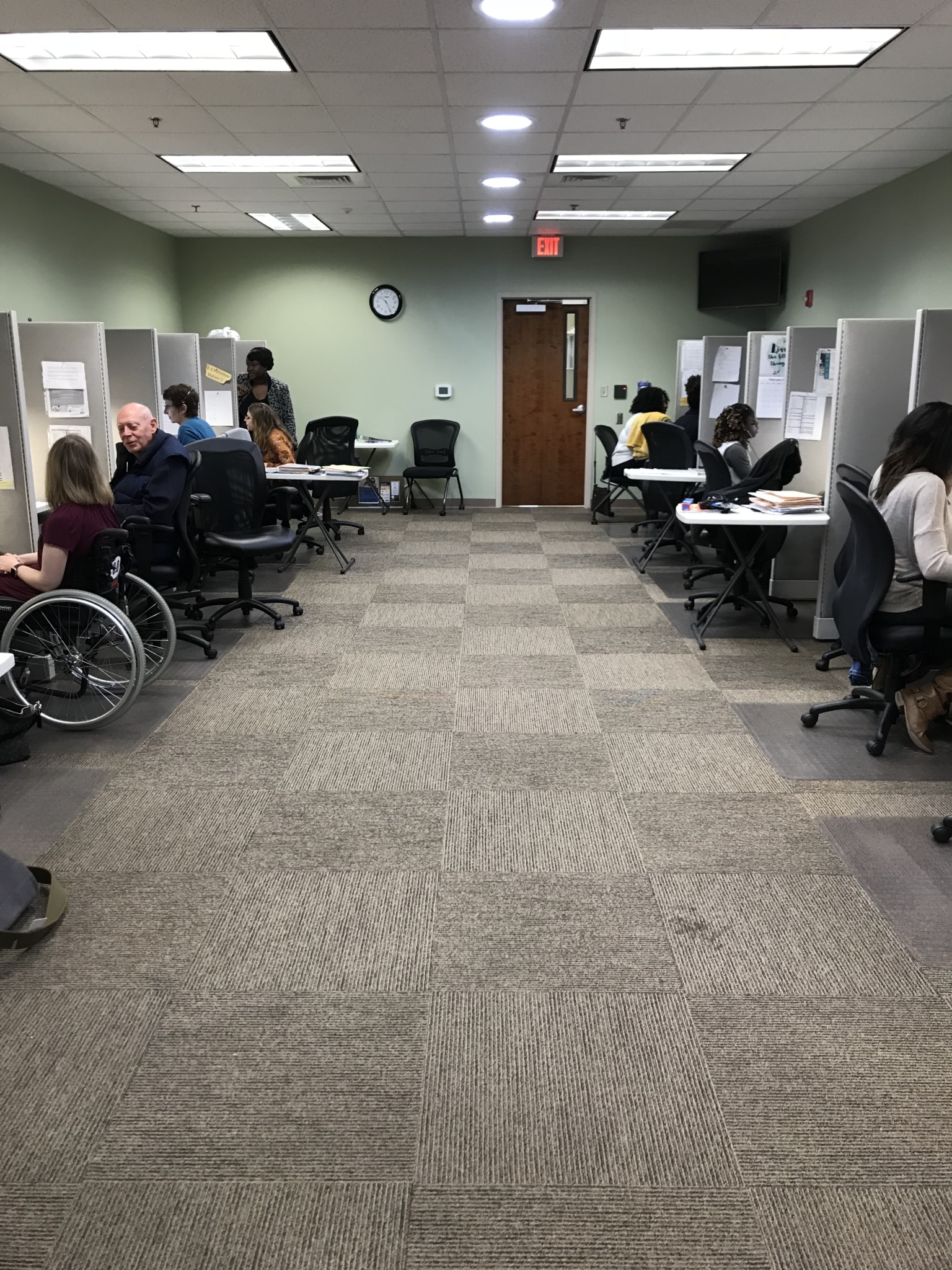 The Crisis Center, a UWCA partner, reported early on in the pandemic a 100% increase in callers contemplating suicide—receiving 4,000 calls in one month alone. The numbers for UWCA's 2-1-1 line also catapulted. Operators answered more than double the calls in March than average.
Using financial support from UWCA, mental health service providers like The Crisis Center and the 2-1-1 line gained access to resources that helped them provide for these citizens. Having the technology to work from home, for example, was a big way they were able to still assist callers in crisis.
3. Virtual Learning Support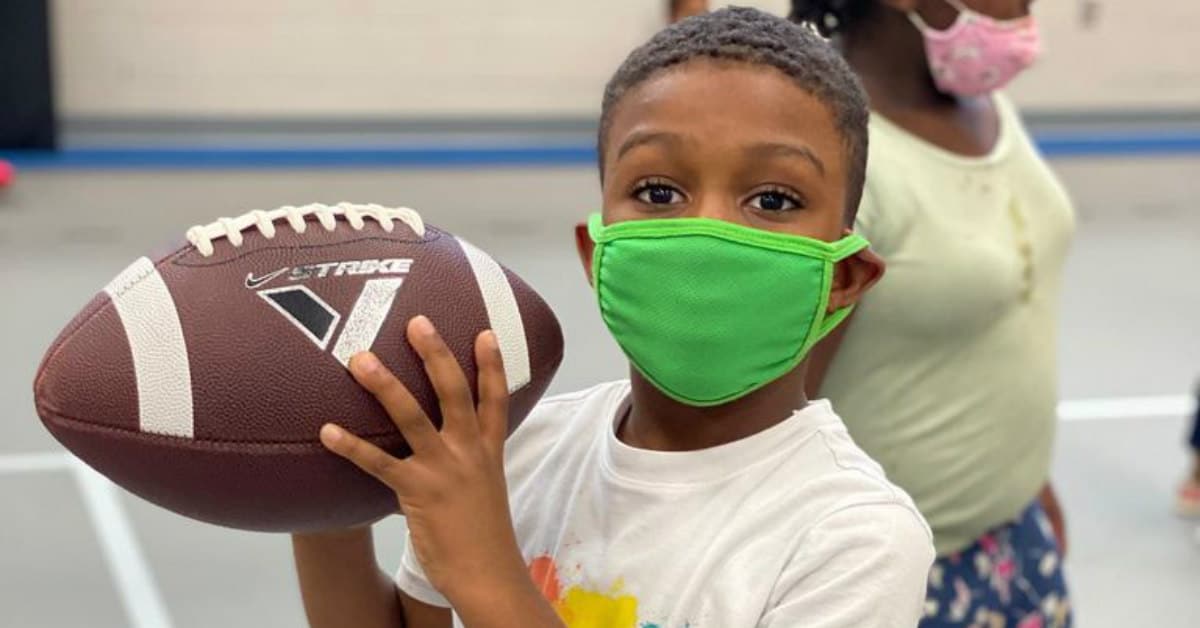 With virtual learning and time lost in school, it was more important than ever to ensure children didn't lose valuable education. Through UWCA's partnership, YMCA opened up an after-school education program for local kids.
Whether it looked like help with homework, physical activity or simply having someone to talk with, 542 children found support at YMCA's School Support Academy and Childcare Emergency Program.
The YMCA wasn't the only educational facility working overtime in the pandemic. The A.G. Gaston Boys and Girls is another example of a UWCA agency that found ways to give kids COVID-safe access to the tools they needed to learn. The Club even provided 20,000 meals to kids!
4. Giving 103 homeless veterans a shelter + more
With help from United Way, Priority Veteran served 103 homeless veterans in 2020. The program placed 70 veterans who were without access to housing in hotels.
Priority Veteran kept homeless veterans safe from COVID-19 by finding safe, clean places for them to stay. It is especially important during the pandemic, when many can't stay in homeless shelters due to health issues.
5. Raising $36 million for 80+ agencies in Central Alabama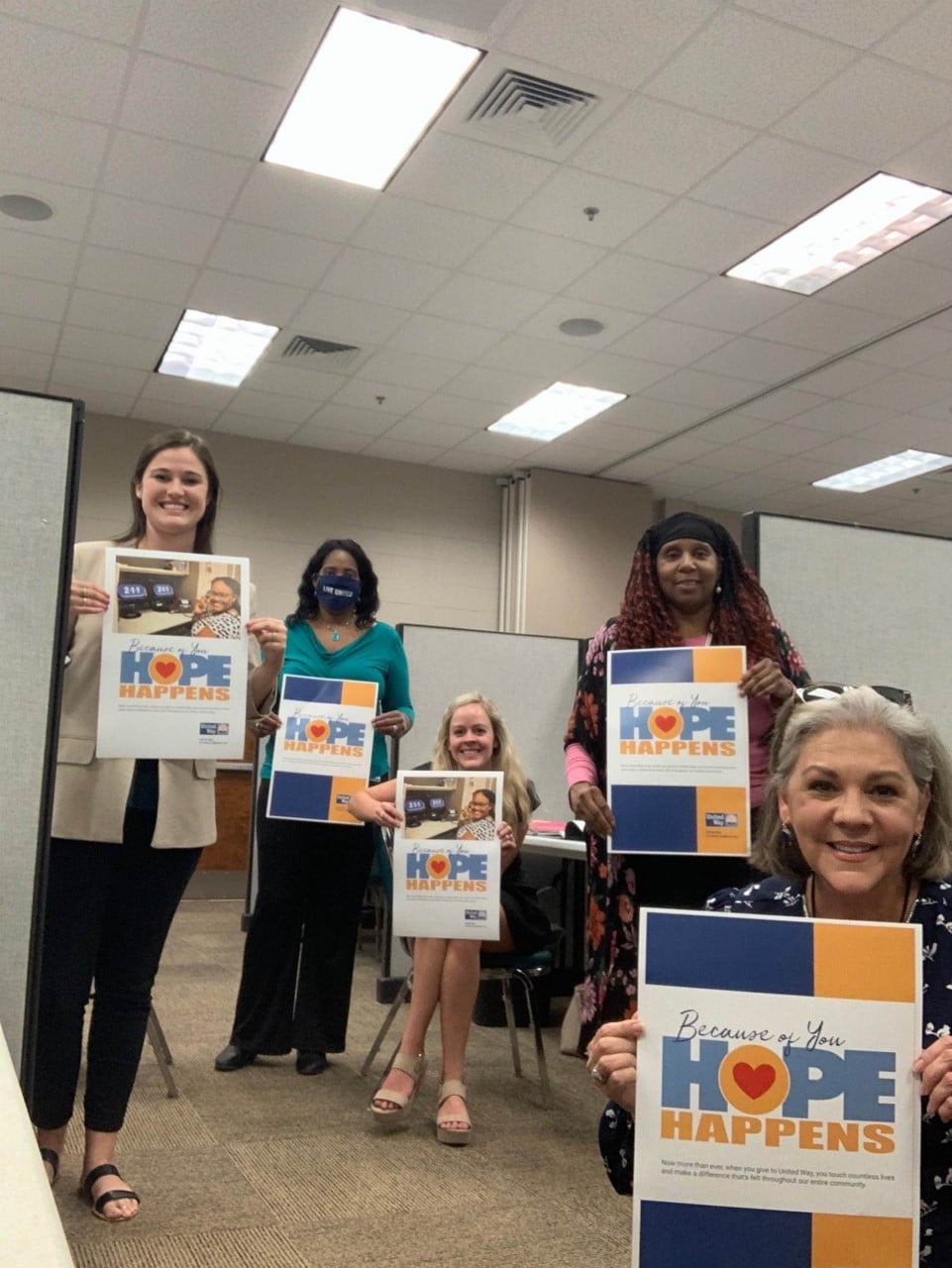 To top it all off, UWCA exceeded their annual Hope Happens campaign goal by $1.5 million and raised $36 million for agencies in Central Alabama.
Funds from the Hope Happens campaign will go toward providing unrestricted, sustainable support to UWCA's 80+ partner agencies like the ones mentioned above.
Welcome to the board, new directors
"We are thankful for the time, talent, and commitment our board members offer to United Way. We are better because of them."

Drew Langloh, President & CEO, United Way of Central Alabama.
Jay Brandrup, Founder and Principal, Kinetic Communications
Myla Calhoun, Vice President, Birmingham Division, Alabama Power Company
Paula Drake, EVP and Chief Communications Officer, Regions Bank
Yolanda Fox, Chilton County Community Volunteer
Raymond Harbert, Jr., SVP of Finance and Administration, Harbert Management Corporation
Dr. Mark Sullivan, Superintendent, Birmingham City Schools
Bo Taylor, Vice President of the Central Region, Coca-Cola Bottling Company United, Inc.
Kevin Ward, Senior Vice President, People, Shipt
What a year for helping our community! Learn how to get involved with United Way of Central Alabama through their website and when you follow them on Facebook, Instagram and Twitter.


Sponsored by: