Sponsored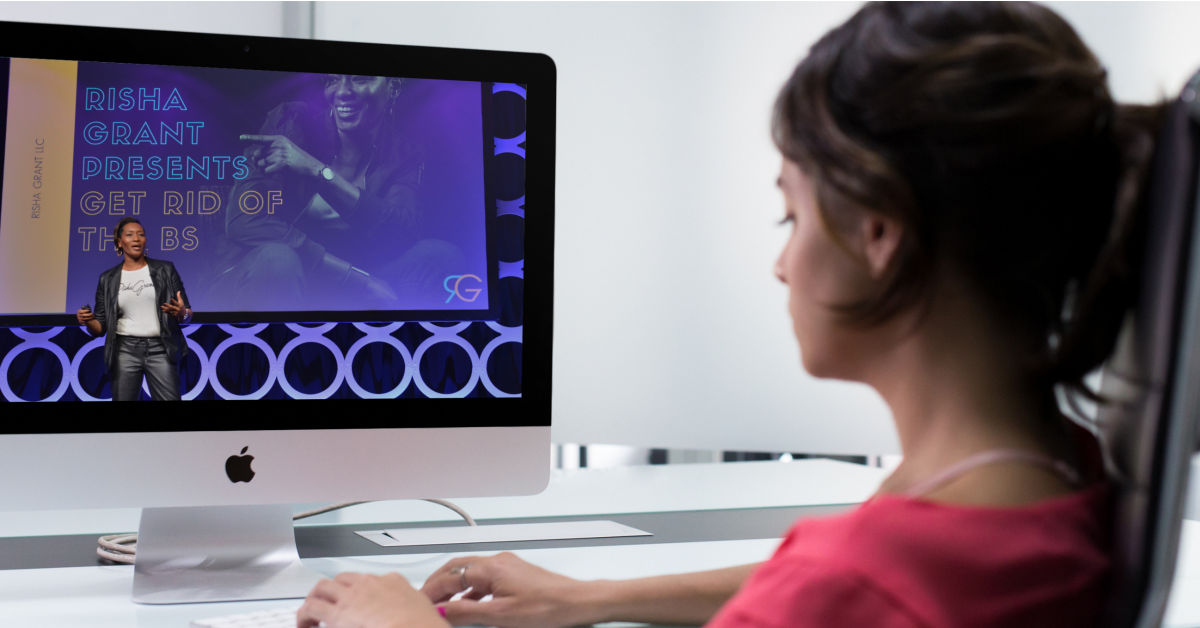 Raise your hand if 2020 challenged you. Yeah, us, too. Luckily, a year after everything shut down, Momentum is inviting Alabama women to join them for their largest virtual event ever. Focus 2021 is a 1.5-hour online conference happening March 31 from 11AM-12:30PM. Sign up today to reserve your spot.
Focus 2021: the big why

If hindsight is 20/20, 2020 feels like a blur. Momentum, a Birmingham-based leadership development organization, hosted its biennial conference March 11-12, 2020, just as the novel coronavirus was making its way toward our state.
And then, the very next day, life as we knew it shut down. With no prep, we became remote workers. Soon, many of us also became teachers, counselors, coaches and nurses.
As the months wore on, wave after wave of concerning news washed over us: COVID cases rising, cries for social justice, economic strife.
Now that 2021 is here, it's time to focus on a new future. We can incorporate all that we learned in 2020 and chart a new path forward.
Focus 2021: what's happening

Focus 2021, Momentum's largest-ever virtual event, a 1.5-hour online conference.
The focus? How to succeed in 2021 and beyond.
Focus 2021: when it is
Wednesday, March 31, 2021
11AM-12:30PM
Who it's for
Every woman in Alabama who's motivated to make a difference.
Who'll be speaking at Focus 2021
Risha Grant and Robyn Benincasa, two keynote speakers from the 2020 Momentum Conference, will be giving encore performances.
Risha Grant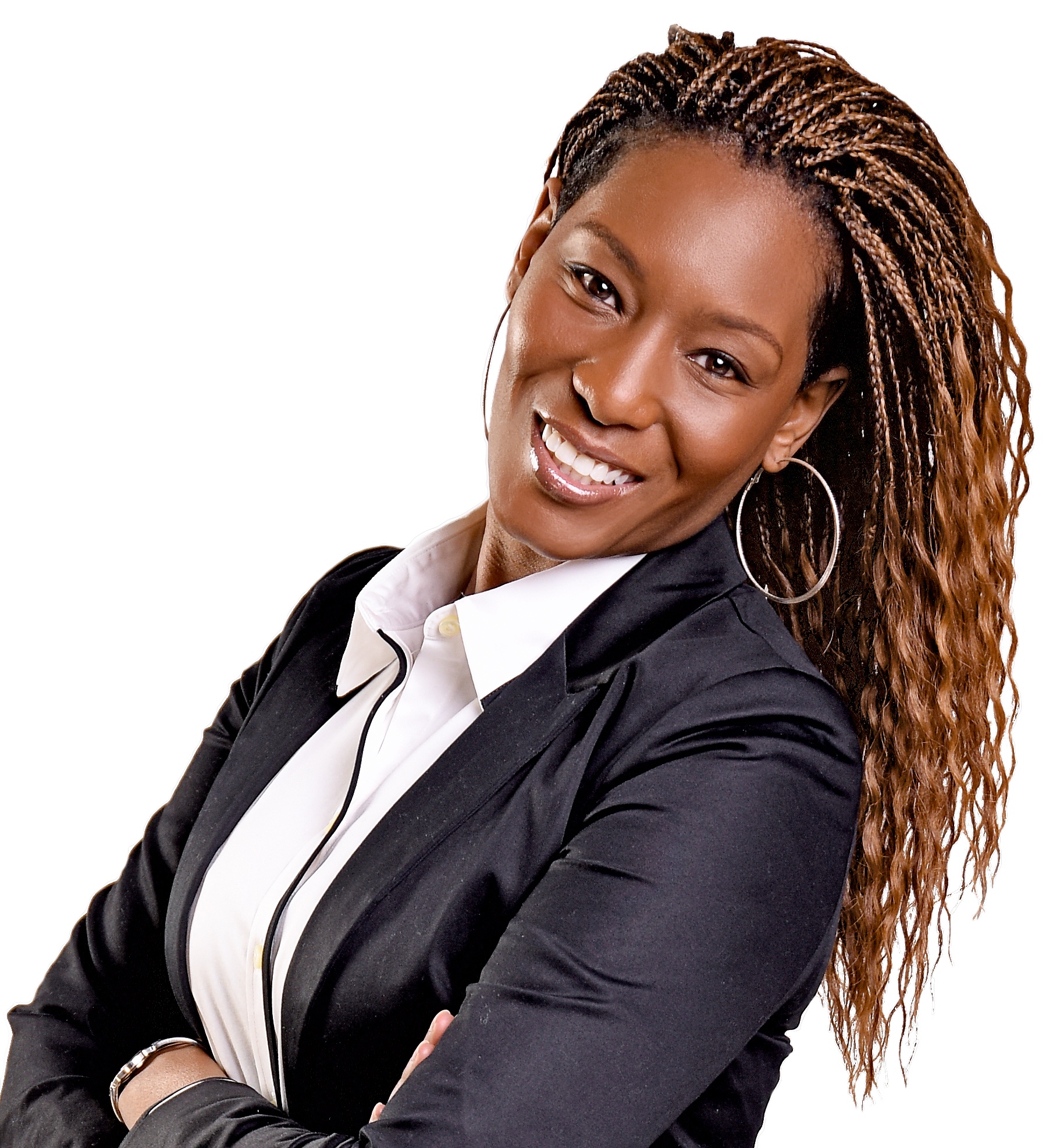 Risha Grant is passionate about correcting societal-isms. Whether it's racism, sexism, classism or plain old stupidism, she's on a mission. Her goal: to expose the value of Diversity & Inclusion.
Grant creates a fun, laid-back, real-talk atmosphere. Her signature line is "companies don't have diversity problems; they have people problems." And she works together to help companies solve their people problems.
Want to learn more? Check out her book, That's BS! How Bias Synapse Disrupts Inclusive Cultures and the Power to Attract Diverse Markets. She's all about leading people and companies across the country to new places of respect and understanding, and she's won a host of awards along the way.
Robyn Benincasa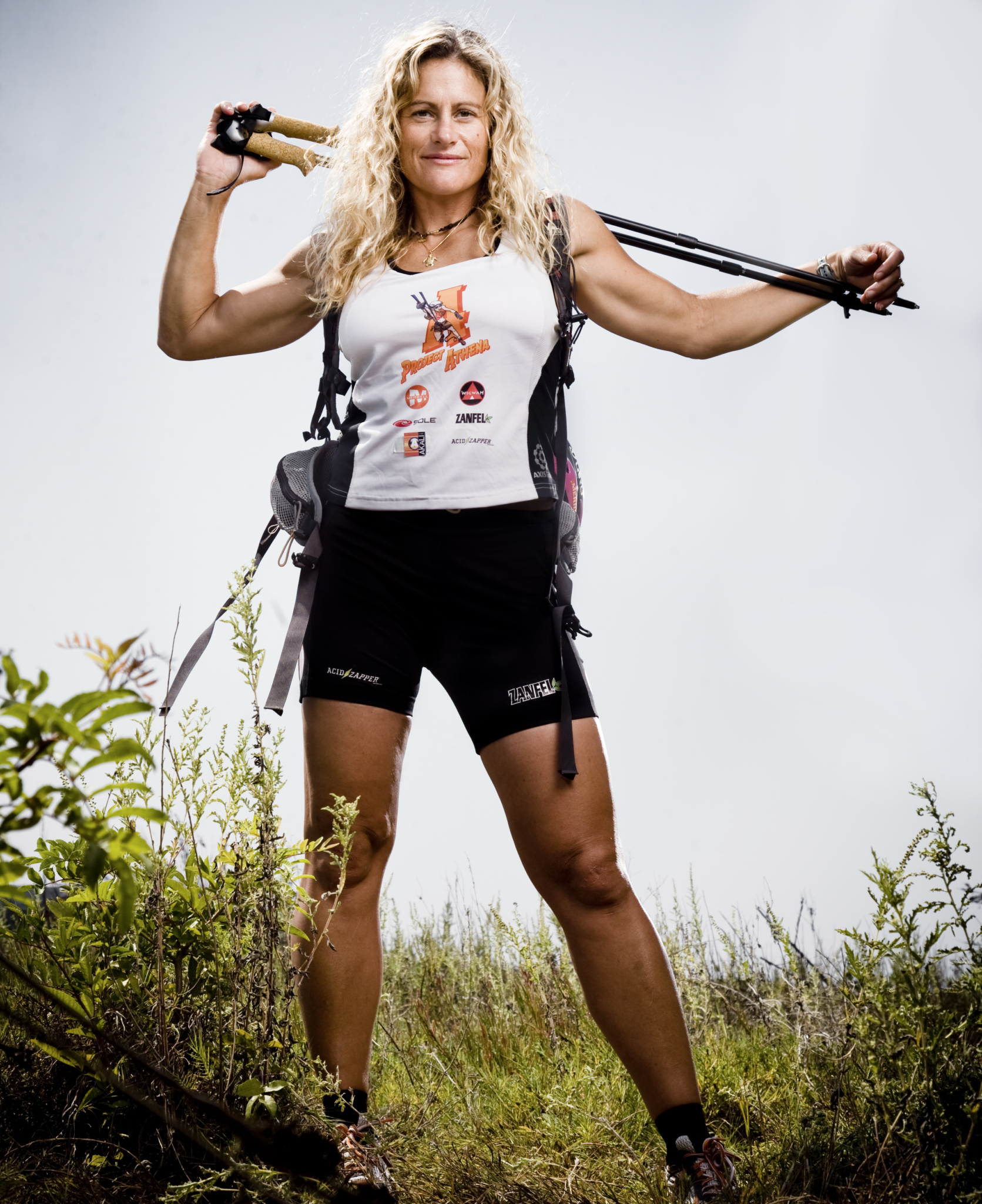 Robyn Benincasa's bio is filled with highlights:
World Champion Eco-Challenge Adventure Racer
New York Times Bestselling Author
Founder of the 501c3 Project Athena Foundation (Survivors of medical and/or traumatic challenges to Athletes!)
3x Guinness World Record Distance Paddler
Proud Owner of 2 Metal 'Bionic Hips'
Full-Time San Diego Firefighter
With all that experience under her belt, Robyn Benincasa *definitely* knows a thing or two about creating Human Synergy— "that magic that allows groups of ordinary people to accomplish extraordinary things together."
Benincasa knows a thing or two about what it takes to build a world class team that can succeed against the odds.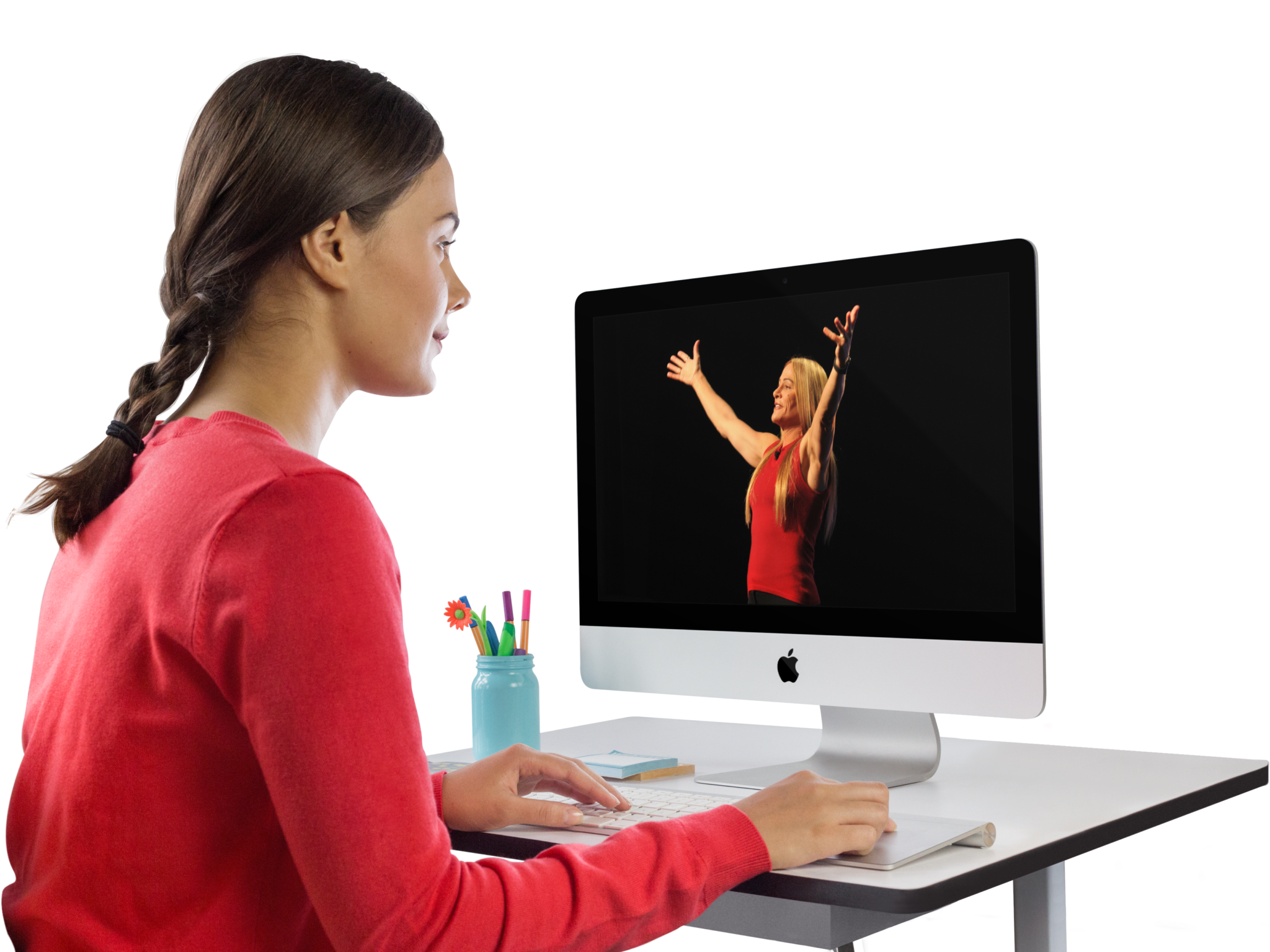 If you saw these women last year, you're in for a treat. This event will be a great way to reflect on your own personal and professional journey over the past year.
If you've never been to a Momentum Conference, you're in for an amazing experience, too.
Momentum's local leadership development experts will be there, too. They'll give you tips and tools you can put to use as you focus on success in 2021.
Focus 2021: agenda highlights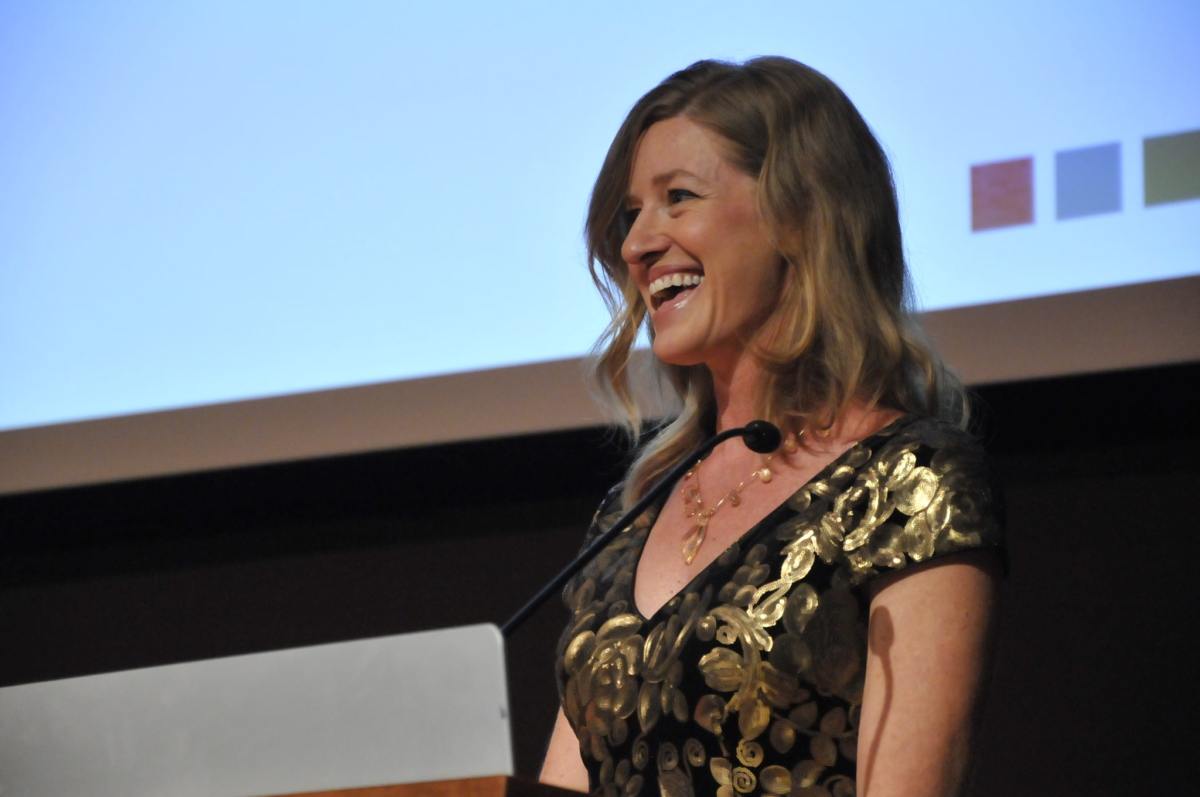 The event will start promptly at 11AM and will deliver nonstop inspiration, education, and take-aways you can use immediately. You'll get a quick welcome from local leaders, followed by Risha Grant's encore message to the women of Alabama: Permission Granted—Get Rid of Your BS.
After Risha's message, you'll hear from Momentum leaders on the following topics:
How to focus your professional growth in 2021
Mentoring that works
Upcoming Momentum workshops and webinars
Recruiting male allies
How to be a champion of inclusion
Speaking of champions, Momentum will conclude the event with an inspirational message from Robyn Benincasa: How Winners Win. Robyn is uniquely qualified to share how teamwork under pressure can deliver winning results.
Did we mention Focus 2021 is FREE?
Thanks to generous sponsors, there's no registration fee. Momentum will be using Swell as the event platform. You'll be able to join others across the state to pay it forward and support women in leadership in Alabama.
GoPro Event Solutions is working with Momentum to create a virtual "swag bag." Here's what you can expect:
money-saving offers you can only get as a participant in this online event
a few exciting give-aways
Because who doesn't like to win free stuff?
Sponsored by: