Sponsored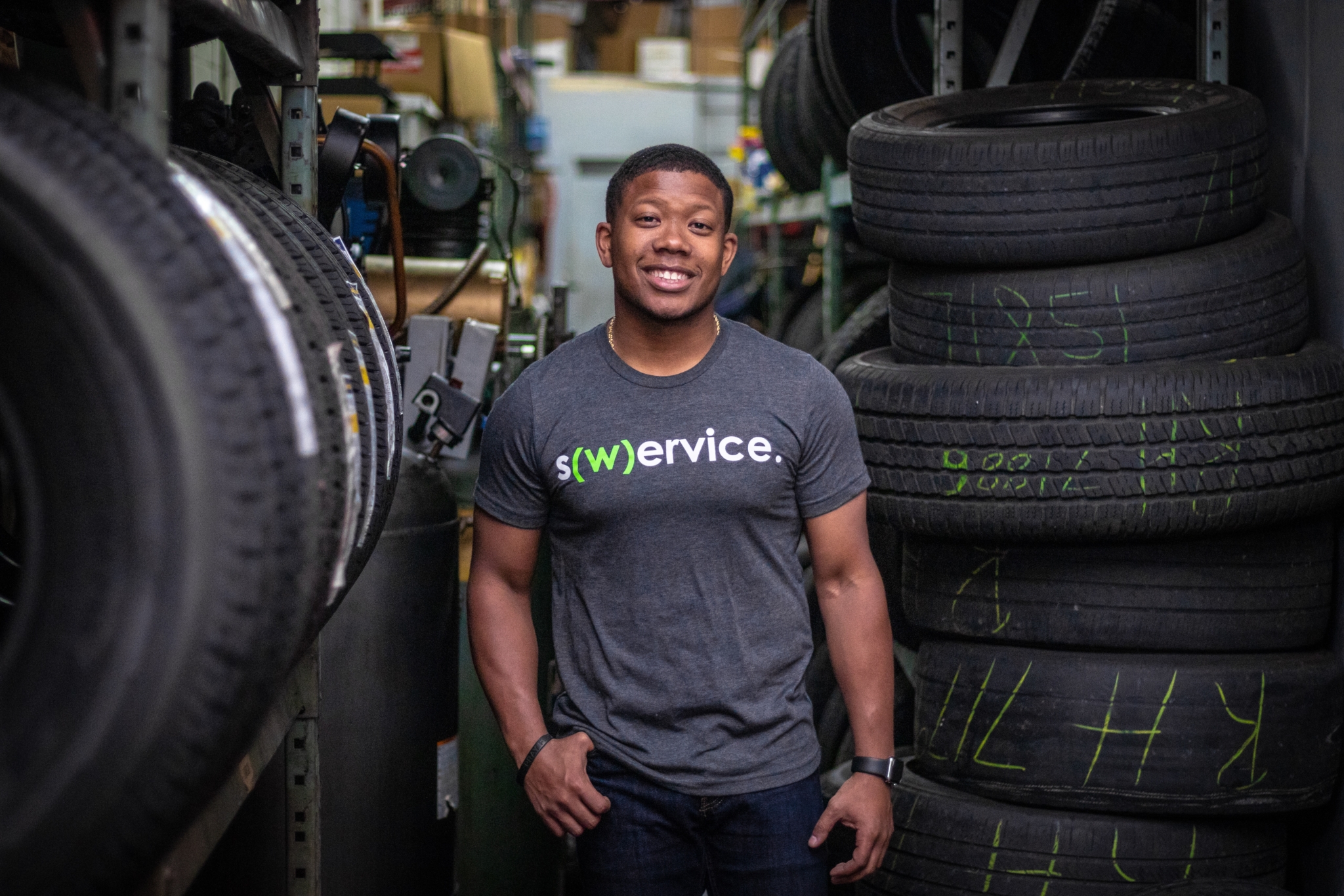 Starting your own business is daunting—unless you have a great set of skills behind you. Through the University of Alabama's Executive MBA Program, startup champion Thomas Walker Jr. learned how to go from being a leader to becoming an executive. Don't think there's a difference? See what it did for Thomas' career.
Jack of all trades, master of none all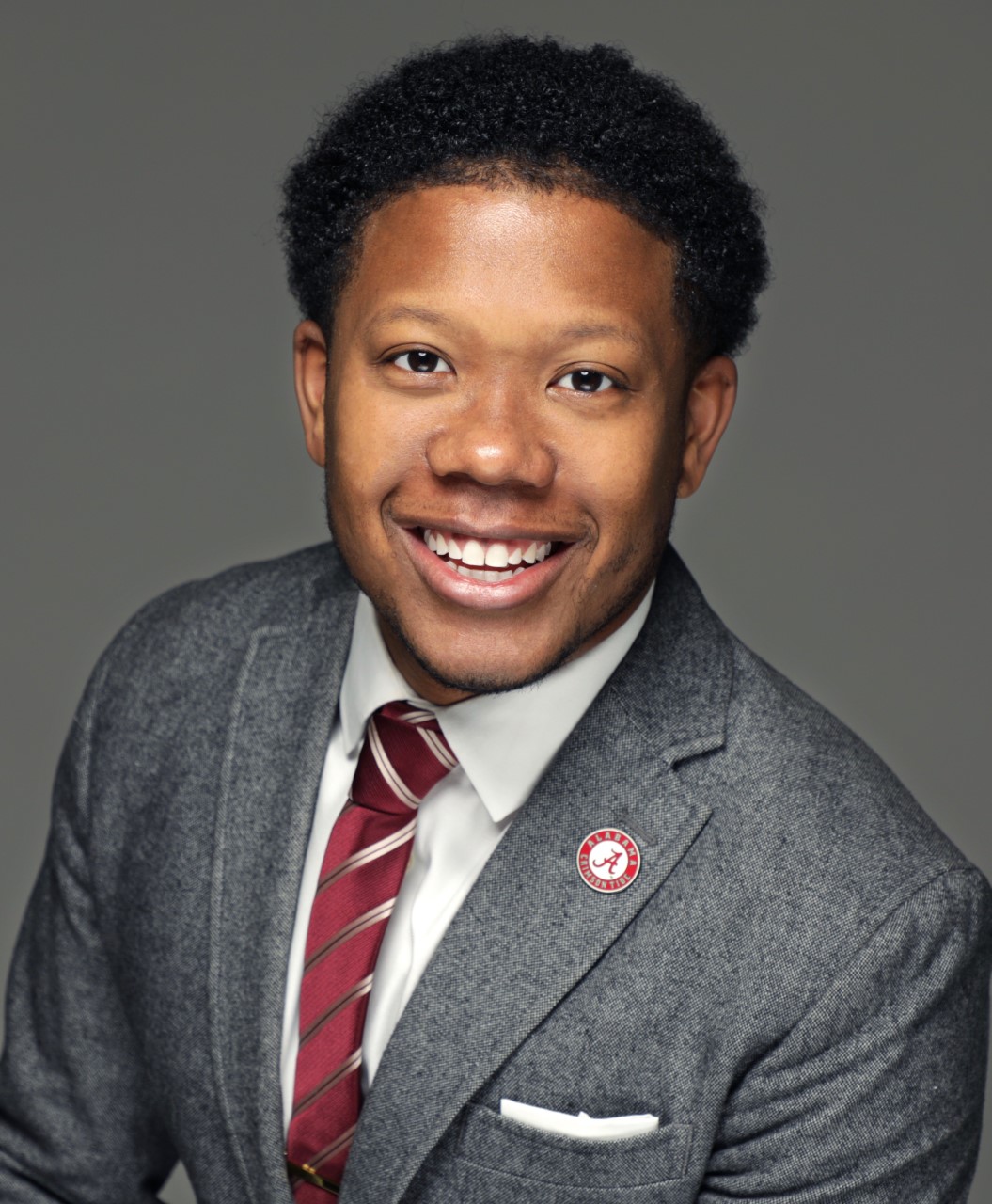 If you don't recognize Thomas, you've probably heard of his business—S(w)ervice. He's a co-founder of the local startup that takes the most dread-worthy task off that to-do list.
The company acts as a last mile vehicle delivery that will pick up, drop off and return your vehicle for maintenance. We called Thomas a genius before for this incredible idea, and it's great to now know UA EMBA was a driving force in helping him create the business.
"Along with my entrepreneurial background working in my family business, the Executive MBA at the University of Alabama really strengthened my knowledge and just hunger for what's next, what's the next futuristic thing that's coming?

How can I be prepared for that? How can I prepare myself for the next generation of new consumers and how they think how they act, how they do business, and that's what really enriched me from what we studied."

Thomas Walker, Jr.
Wait—there's more!
Ok, it's pretty impressive to found your own successful startup, but it's only a part of what Thomas does on the regular. In addition to S(w)ervice, Thomas currently runs three independent Goodyear stores in Birmingham with his father.
Through the UA EMBA program, he's been able to more sufficiently run his family's business.
"I was a leader in my family business, but it really graduated me to being and thinking like an executive.

It was definitely a great experience for me, being a next-generation owner of the business and helping to hone in on my leader skills—just the big picture vision and strategy for the business as well."

Thomas Walker, Jr.
Sound like something you could get on board with for your own career? Sign up for an information session to learn more.
The program doesn't end when you graduate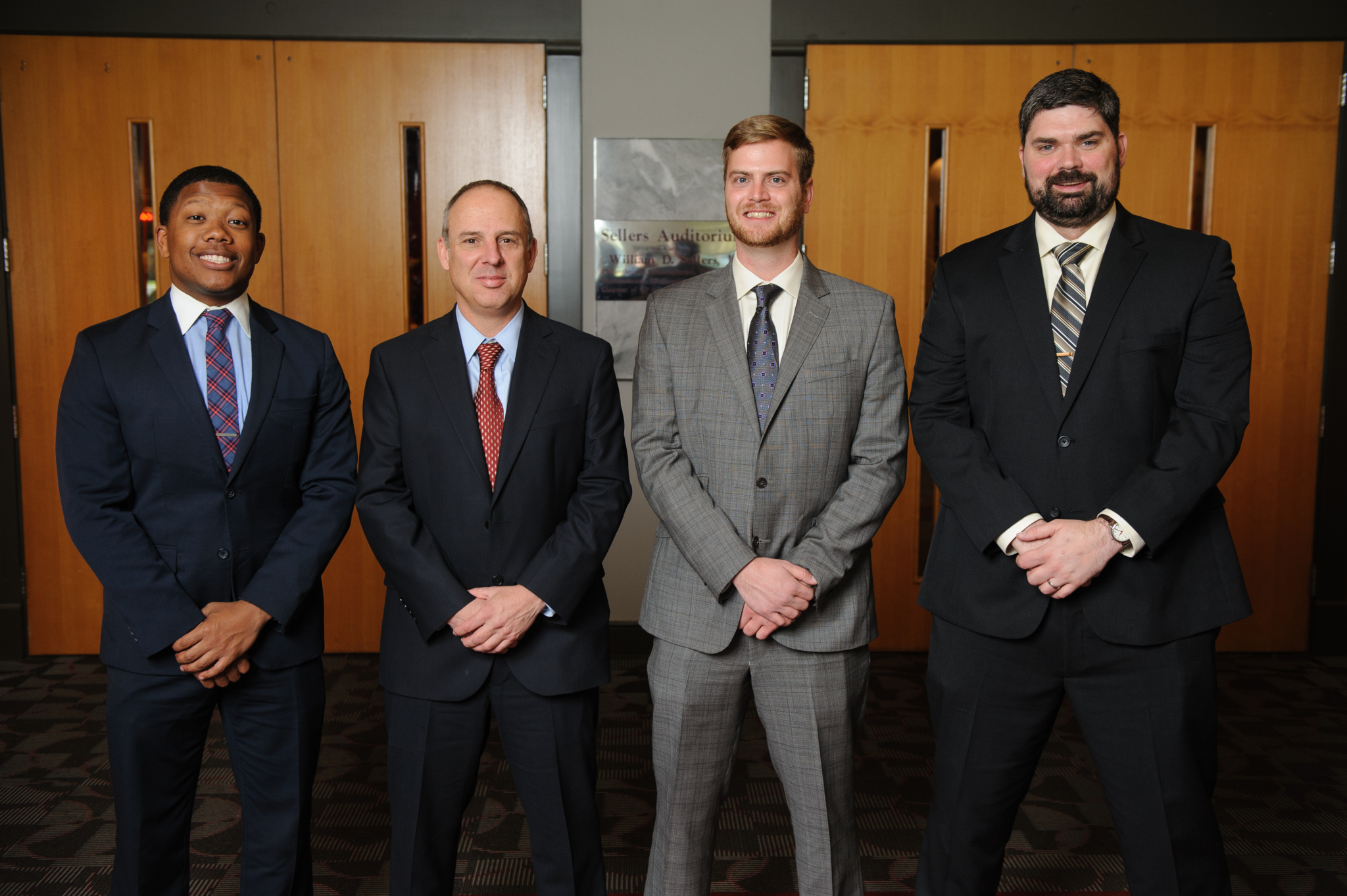 When Thomas visited the University of Alabama for an information session, he met a variety of people in the program from current members to alumni. They had jobs, families and packed lives, yet were still able to enhance their respective careers.
Seeing the success of these former UA EMBA students became a big push for him to join the program.
"The biggest thing that stuck out to me was is the enhancement of the leadership skills, personally and professionally, that a lot of the alumni were saying that they inherited from the program. And, not to mention, that you can still work full time through the program as well."

Thomas Walker, Jr.
Now, Thomas is one of those alumni helping new members of the program navigate their careers. He serves on UA EMBA's alumni network board and hopes to inspire and lift up others as former alumni did for him.
I get by with a little help from my *classmates 🎶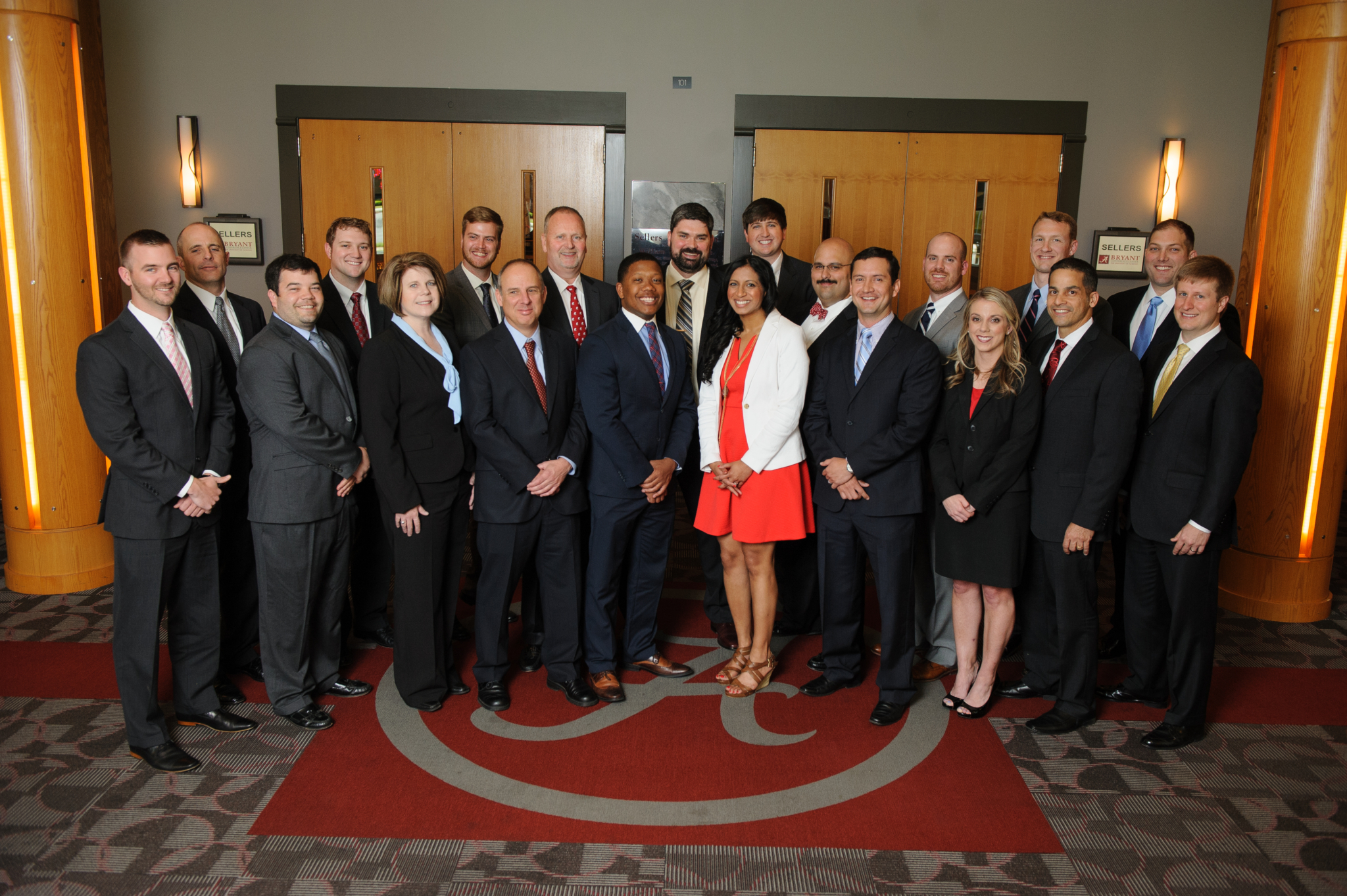 Another big plus of the program for Thomas was the camaraderie formed between his classmates. They supported him through classes, and his cohort continues to stay connected with each other on life events and career goals.
"I don't think I've ever been in an educational setting that had the camaraderie as a program that we had."

Thomas Walker, Jr.
Not only did Thomas form valuable relationships with his cohort, but he also had alumni check in with him during the program and after he graduated. They inspired each other to think outside the box, collaborate on ideas together and encouraged him to look for the next best thing.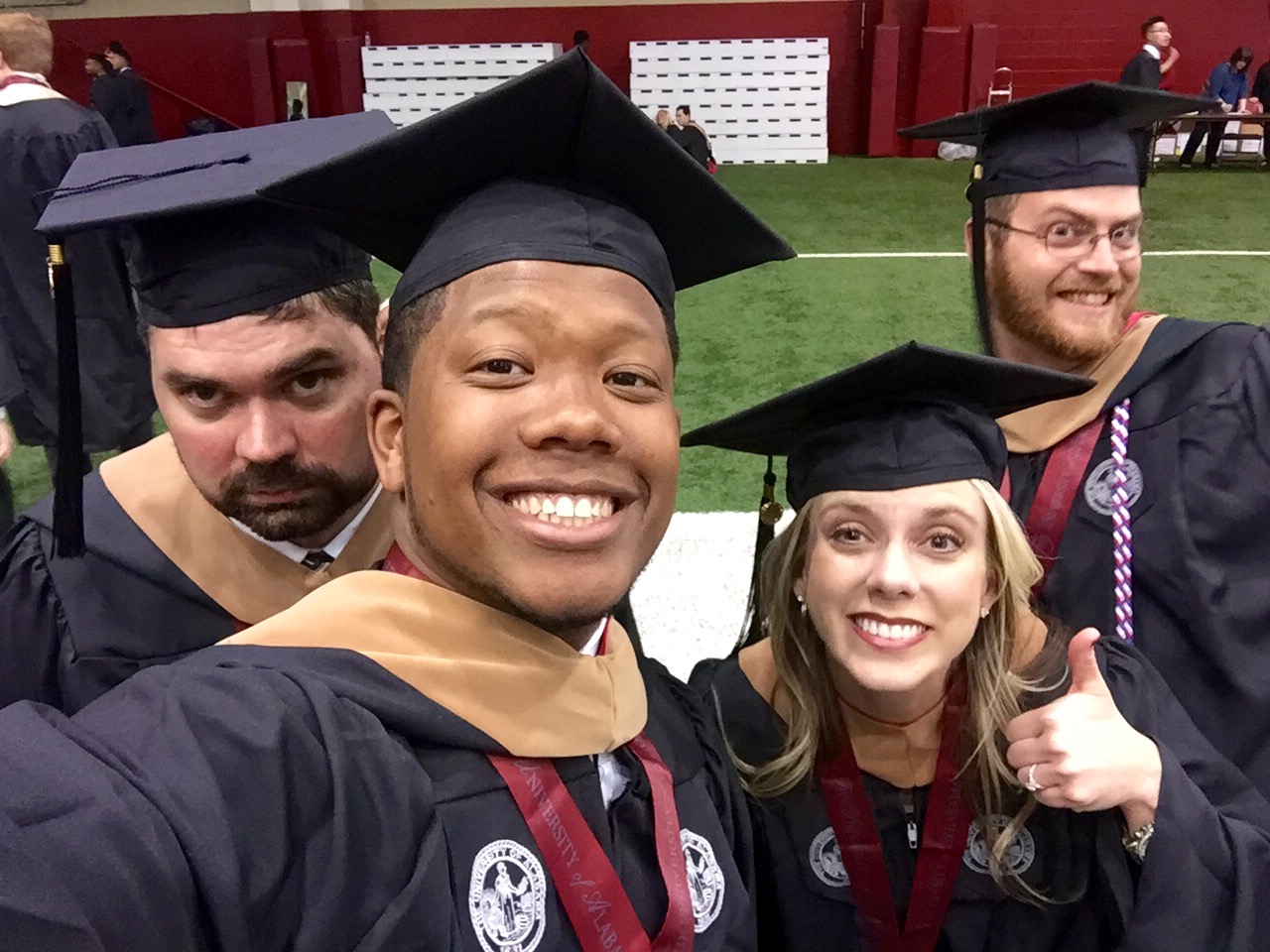 "That curation of curiosity is constantly going and it has honestly extended past the program. If you want to be a part of a program that generates curiosity, generates leaders, and really challenges you to be the best that you can be, it's the Executive MBA program at the University of Alabama."

Thomas Walker, Jr.
UA EMBA is helping you level up that career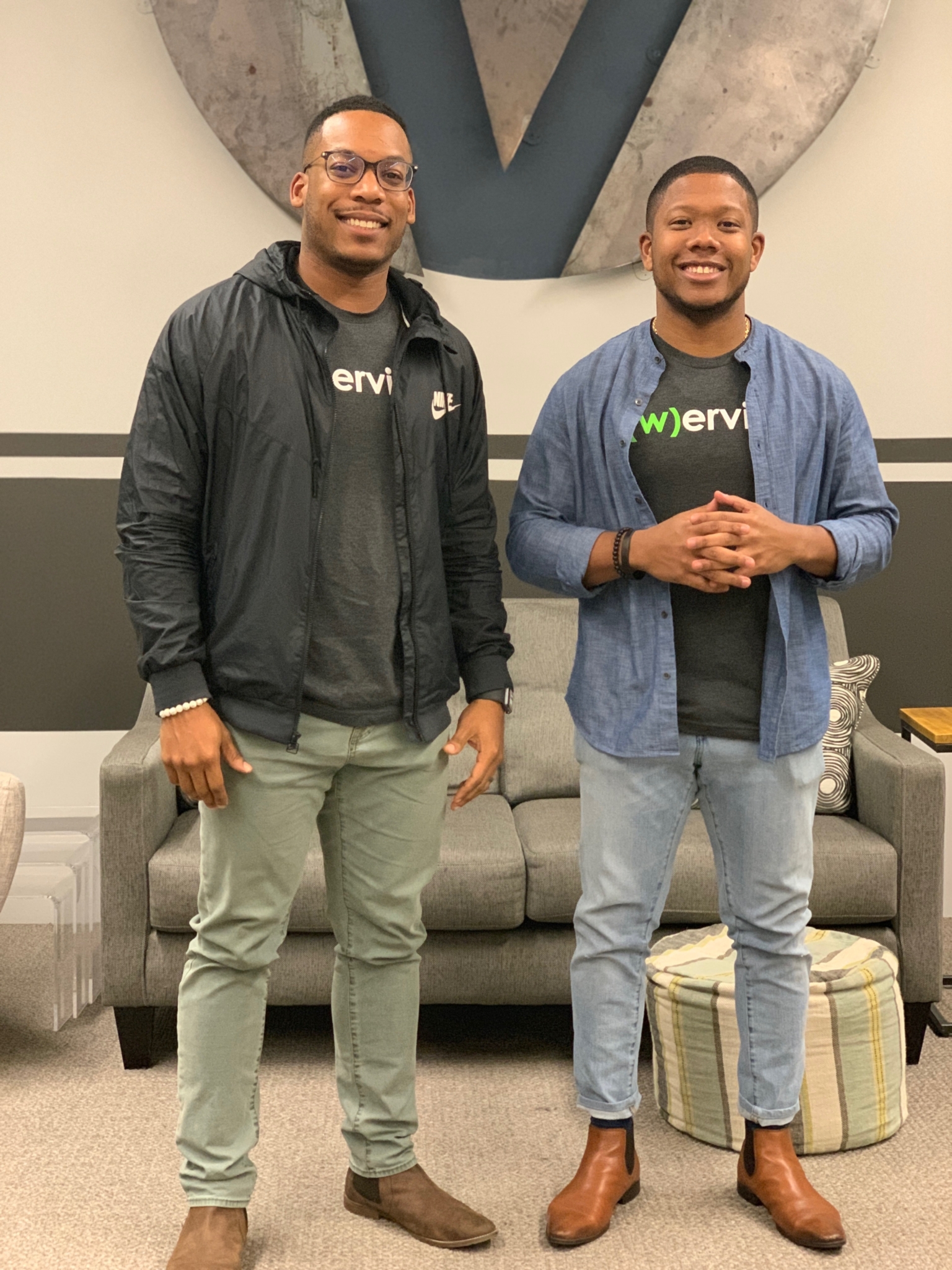 Loved hearing Thomas's success story? You can have your own when you learn more about UA EMBA at upcoming interest sessions.
Information sessions:
Application overview: Wednesday, February 17, 2021 | 1PM | Register
Alumni chat: Friday, February 26, 2021 | 11AM | Register
Application Deadlines:
Huntsville EMBA: July 16, 2021
Tuscaloosa EMBA: October 19, 2021
Sponsored by: