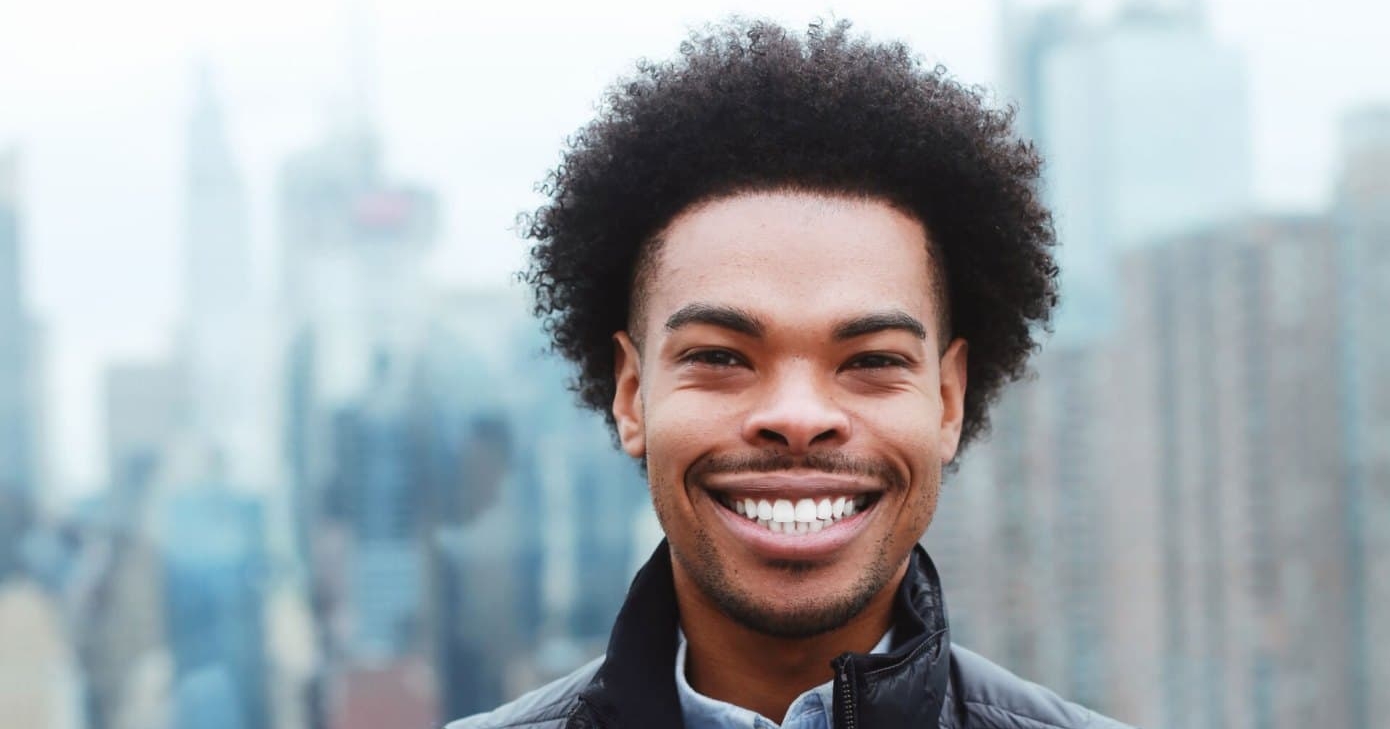 Say hello to Birmingham's newest health tech startup. After a healthy investment from the Alabama Futures Fund, New York-based HealNow Inc. is planning to relocate their headquarters to The Magic City in Q1 of 2021. Here are all the deets!
You can thank the Alabama Futures Fund
Not familiar with the Alabama Futures Fund (AAF)? As a seed-stage venture capitalist fund, the AAF aims to support the growing entrepreneurial and innovative spirit in Alabama by funding promising startups.
Since its foundation in 2018, the AAF has invested in nine startups with a high potential for growth. With a huge $25M portfolio to work with, the AAF has brought some promising companies to the Magic City, including SynsorMed, TeamingPro and Prepaid2Cash.
Their latest project is HealNow Inc., a health tech company based out of New York. Due to the investment from the Alabama Futures Fund, HealNow Inc. will be relocating to Birmingham in early 2021.
Meet HealNow Inc.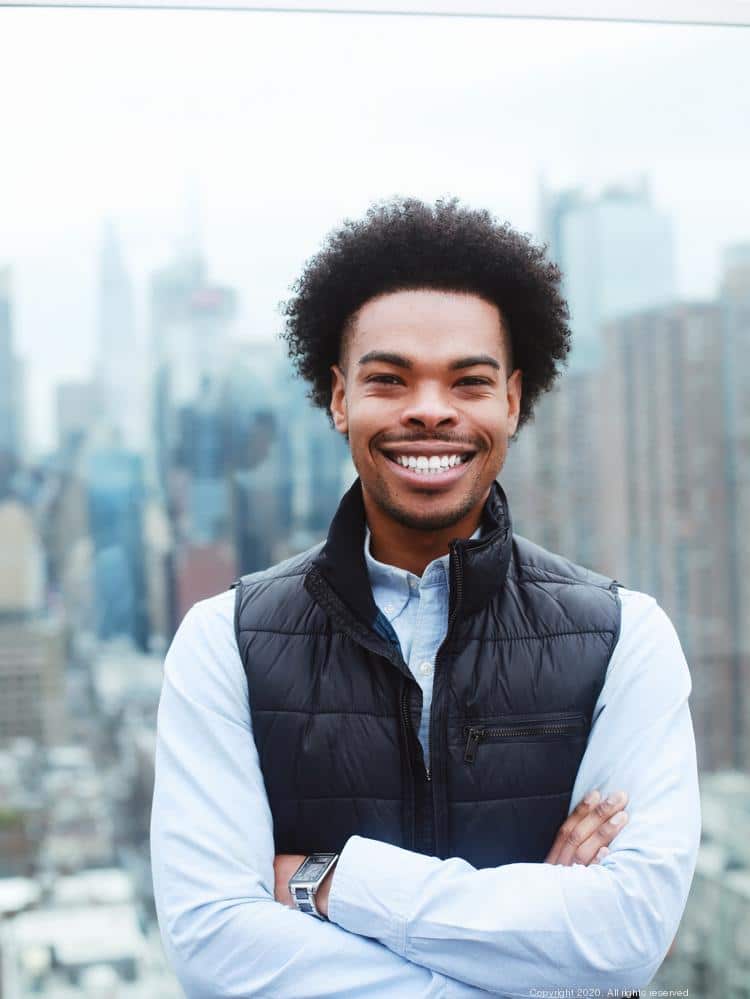 I think it's fair to say that healthcare in the United States might be just a teensy bit complicated. Let's talk about getting medication prescriptions. Once you get a prescription and decipher your doctor's handwriting, it's off to your local pharmacy for pick up.
But what if you want to order online? While nationwide chains might have an online method of payment, most neighborhood mom-and-pop pharmacies are left in the dust. And during a pandemic, when curbside pickup is a must, online ordering is becoming more and more popular.
HealNow Inc. has a solution. Led by CEO Halston Prox and CTO Joshua Smith, HealNow is a digital solution to help pharmacies and outpatient hospitals of all sizes. The platform allows patients to pay co-payments, schedule deliveries (or express pickup) and enter medical information all online, via text or over the phone. Say goodbye to sending forms via fax machines!
Sidenote: Did you know that fax machines have been around since 1843?
Coming to Birmingham 2021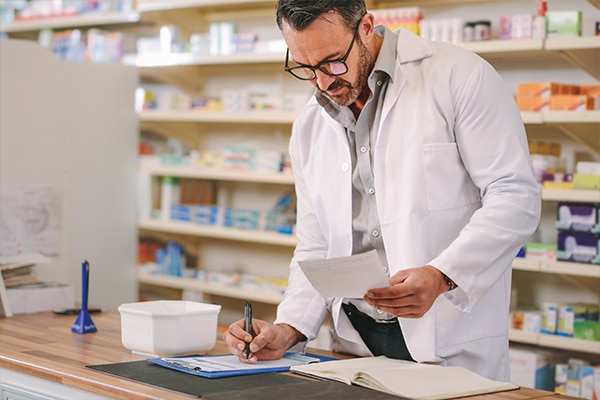 Along with HealNow Inc., CEO Halston Prox will be moving from the Big Apple to the Magic City in 2021. Once the move is complete, HealNow will use funds from the Alabama Futures Fund to grow the sales and marketing force on the team.
Excited to see new startups move to Birmingham? Tag us @bhamnow and share your thoughts!