Sponsored
Prepaid2Cash is a Silicon Valley startup that made it onto our radar last summer following an investment from the Alabama Futures Fund (AFF). Since then, the AFF has stayed busy—keep reading to check out their four most recent ventures.
Tech Solutions are a Win for Everyone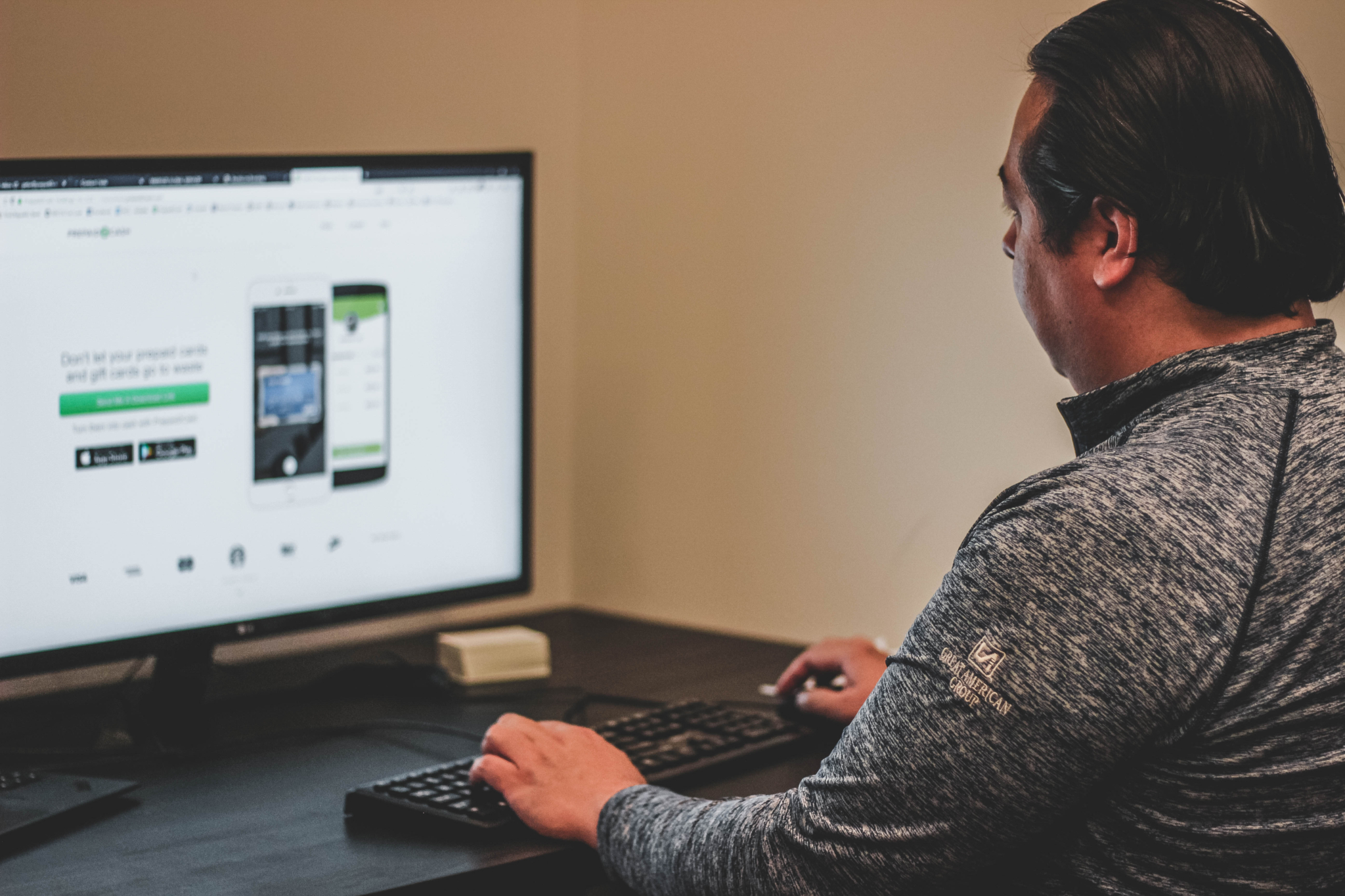 Birmingham's tech scene just keeps booming, with new startups moving in all the time. One Magic City addition made the move from California to Birmingham after scoring their AFF investment in June 2019.
Prepaid2Cash is an app that offers a fantastic solution for a common issue. Do you have leftover gift cards stashed away from the holidays that you'd much rather be using for groceries?
All you have to do is download the Prepaid2Cash app, zoom through a few steps, and boom: you get that cash in your bank account within as little as 24 hours.
Recent AFF Investments
When they kicked off in 2018, the Alabama Futures Fund was the largest seed-stage investment fund in the state's history with a whopping $25 million chunk of change to work with.
The AFF remains dedicated to supporting and growing entrepreneurial activity and economic development in Alabama. Over the last eight months, they've invested in four companies that will be putting down roots right here in the Magic City.
1. SynsorMed

2. Linq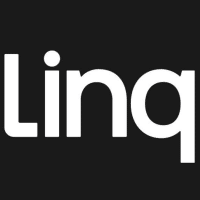 3. TeamingPro

4. Prepaid2Cash

Paying Off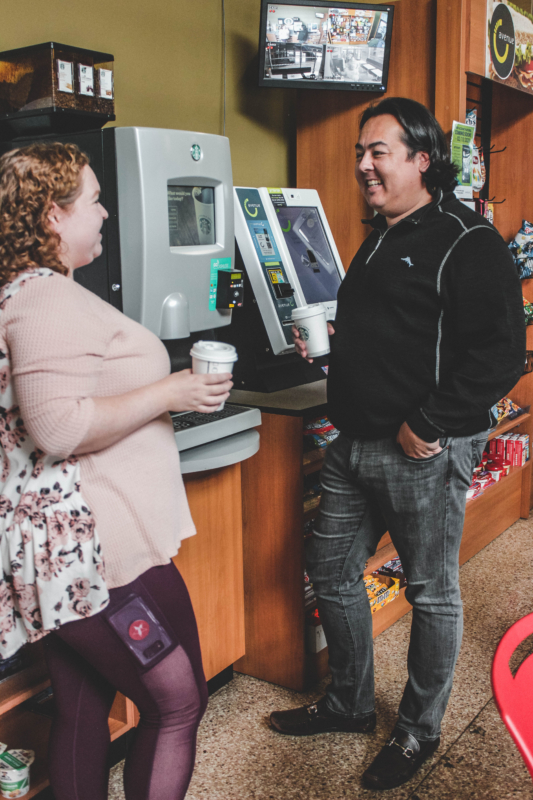 All these investments are yielding results. According to Peter Vogt, Prepaid2Cash Founder, their business has doubled in size since receiving funding.
In January, they had a record-breaking month that's only helping them build momentum. People are clearly loving this tool—want to try it out? Just download the app and start cashing in on those gift cards.
Want to stay updated on exciting news in Birmingham business + tech? Sign up for Bham Now's newsletter to get it all delivered straight to your inbox.
Sponsored by: