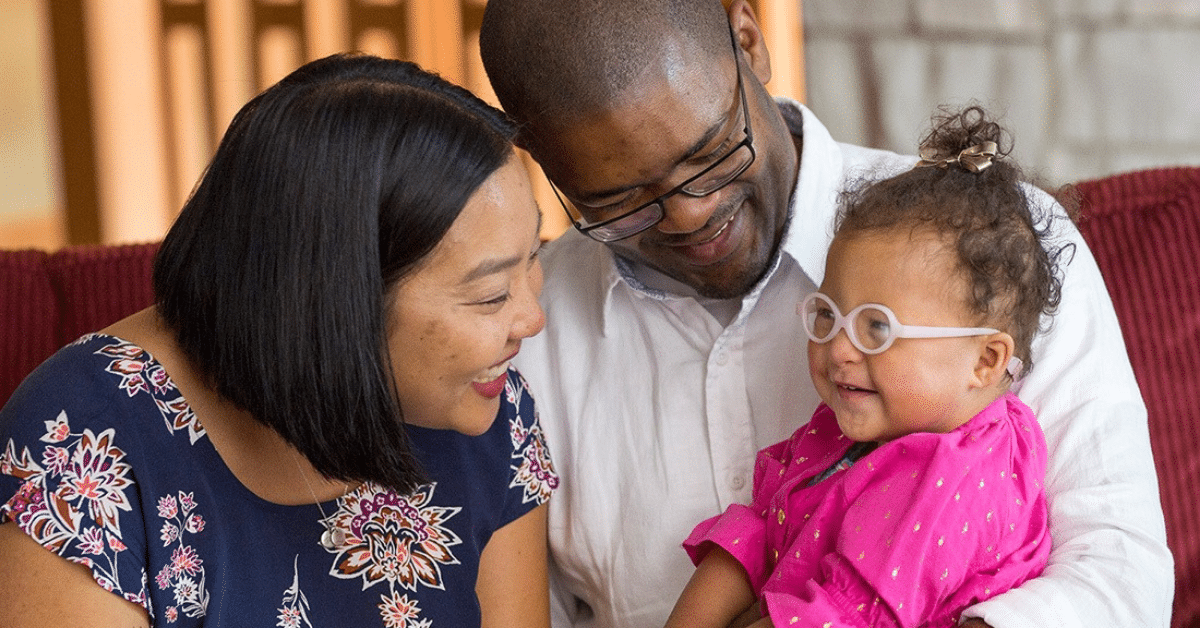 This year has thrown us all curveballs, but there's still so much to be thankful for. Take advantage of the season of thanksgiving by giving back! While you're making your plans for Thanksgiving, make sure to check out these 7 ways you can donate or volunteer in Birmingham this year.
Support 146 Local Nonprofits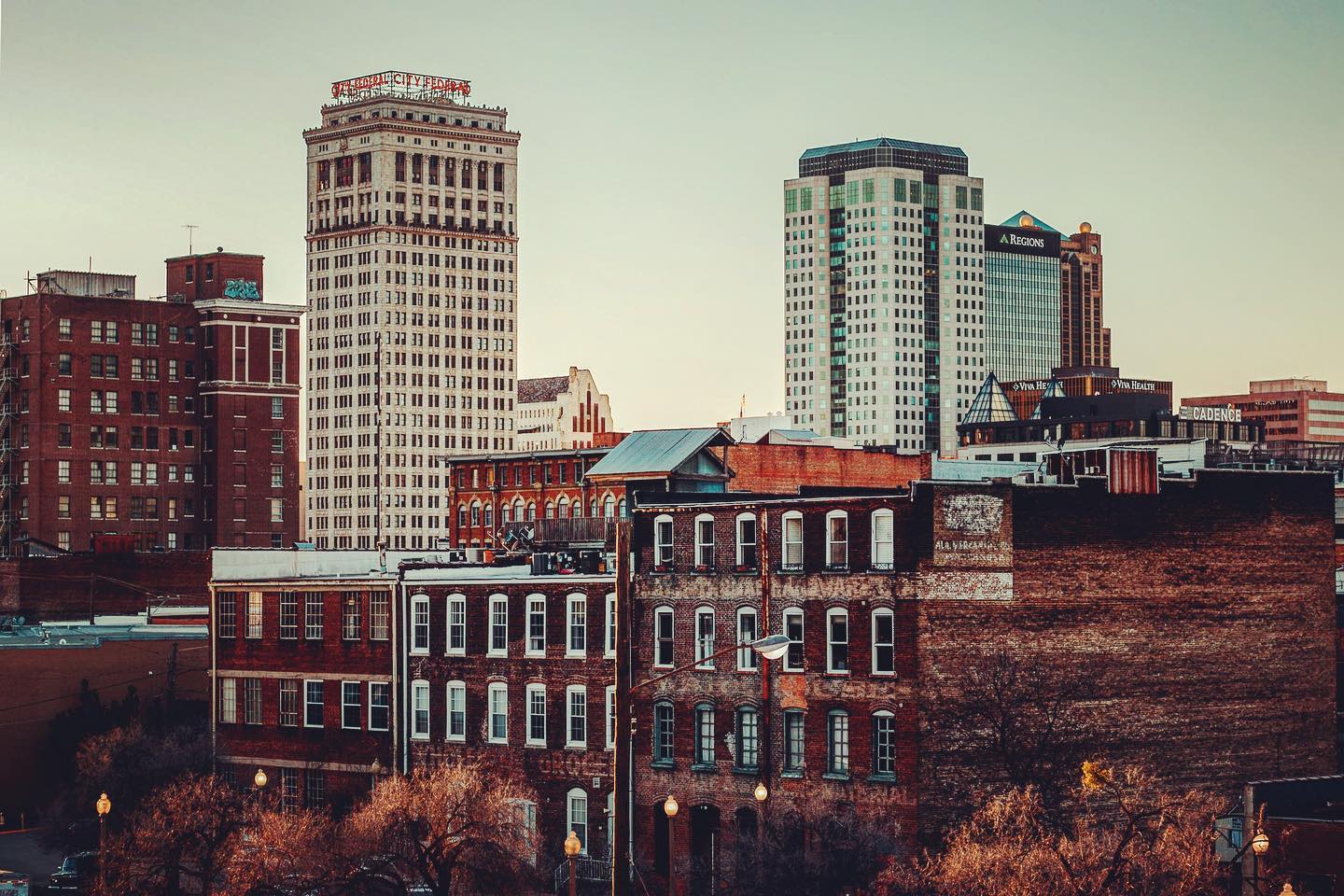 Does the season of giving thanks inspire you to give back? We've got all the info you need.
Check out our local nonprofit directory to browse over 140 nonprofits in Birmingham.
Know a nonprofit that should be featured? Fill out the form below to be featured on our site and in guides like this one for free.
1. Contribute to the United Way Community Crisis Fund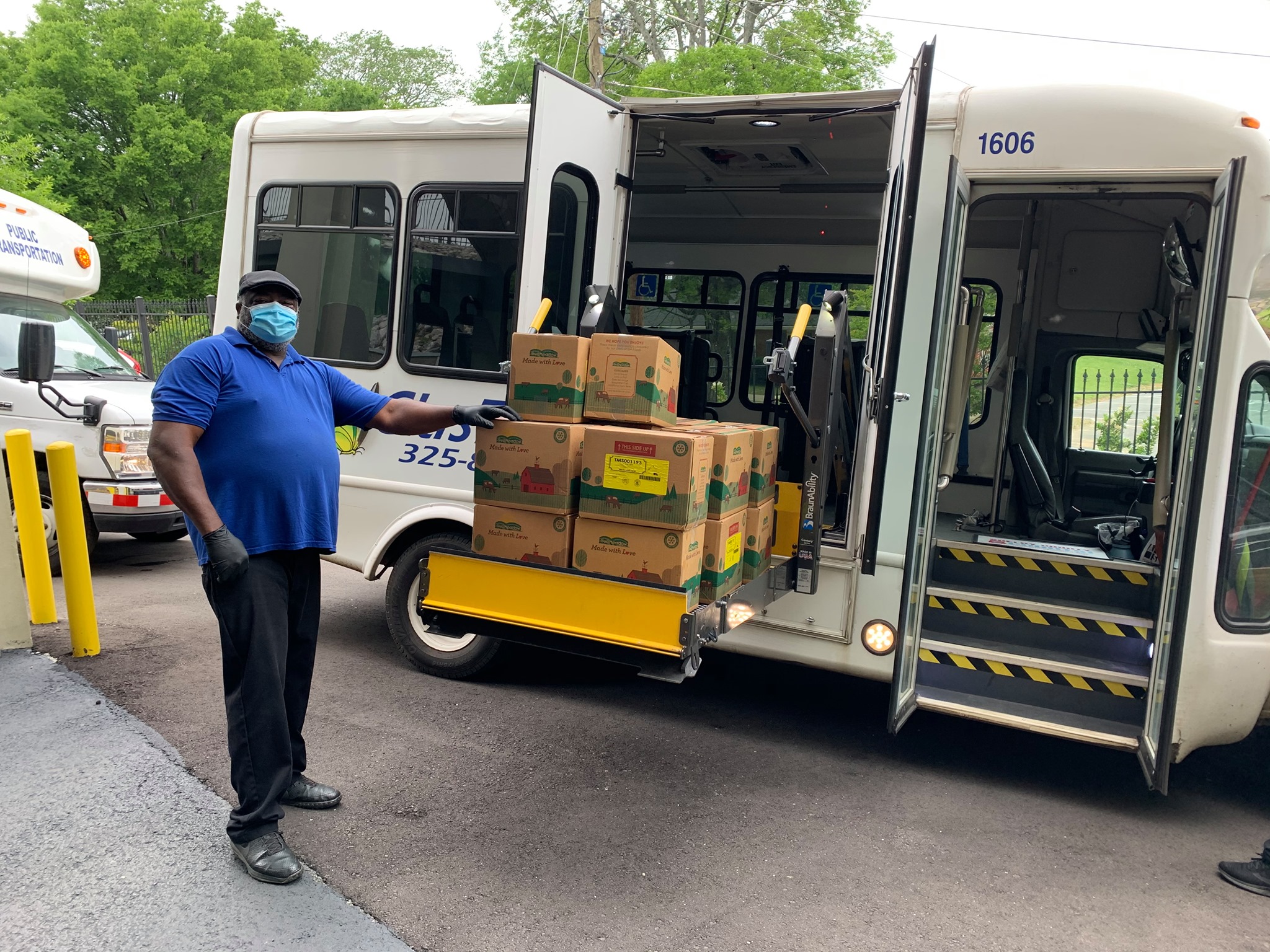 The United Way of Central Alabama Community Crisis Fund impacts Birmingham significantly. Since March, they've given out $664,000 in grants to 90 organizations.
Your donation to the Community Crisis Fund will help them support deserving nonprofits.
2. Donate to Blazers Against Hunger
Whether you cheer on the Blazers or different teams in Alabama, you'll be proud to support the Blazers Against Hunger event. This virtual fundraising event supports Blazer Kitchen, the on-campus food bank.
On November 19, you can help the campus kitchen feed students and employees with a quick donation.
3. Volunteer for Jimmie Hale Mission Thanksgiving Day Meal Delivery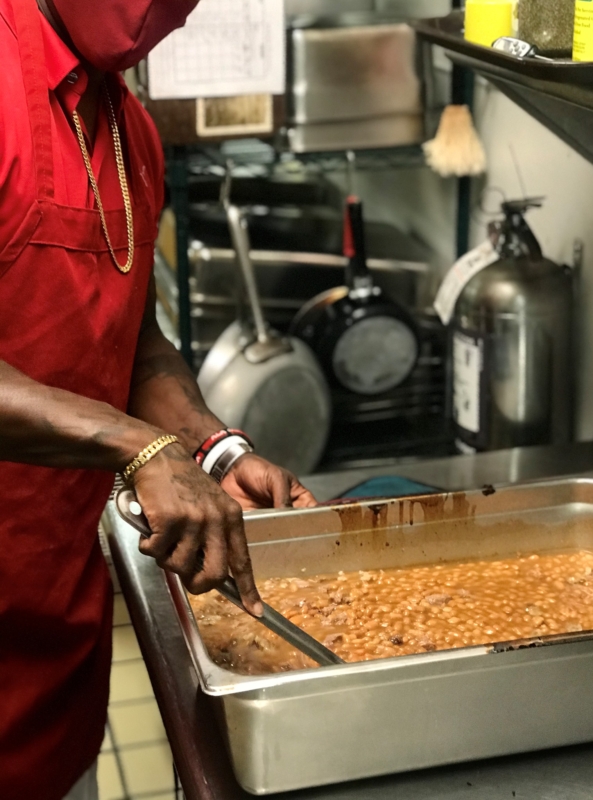 Jimmie Hale Mission (JHM) is a unique nonprofit in Birmingham with three campuses focused on providing shelter and recovery services for Birmingham citizens.
If you're looking for a way to give back on Thanksgiving Day, volunteer to distribute meals outside of their main campus. Call 205-323-5878 or email terry@jimmyhalemission.com to sign up.
4. Support Ronald McDonald House Charities of Alabama (RMHCA)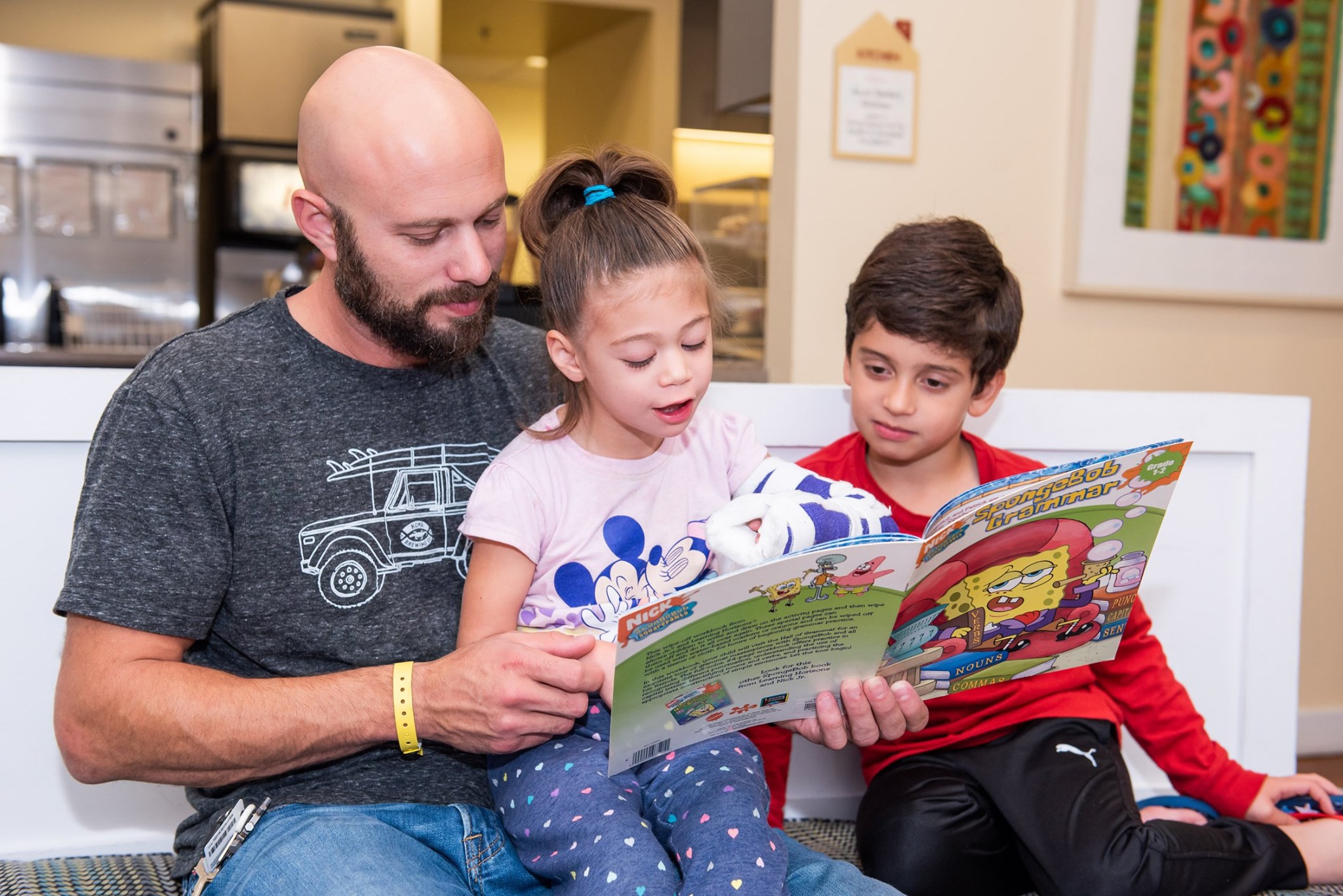 Ronald McDonald House Charities of Alabama (RMHCA) have been a strong support system for families, especially throughout the COVID-19 pandemic.
The House provides resources and a warm place to stay for families with sick children and makes them all feel comfortable.
To help out RMHCA's mission, donate food or make a donation.
5. Volunteer at Be A Blessing Birmingham's Blessing Day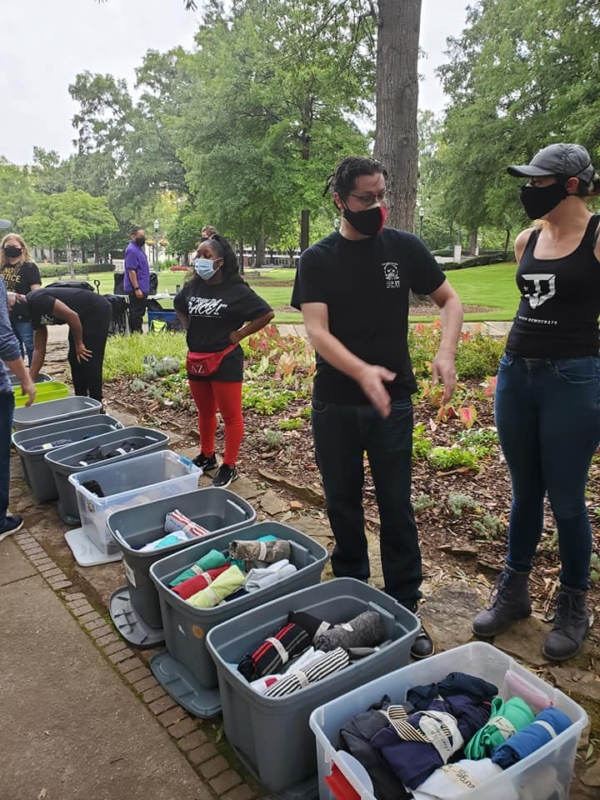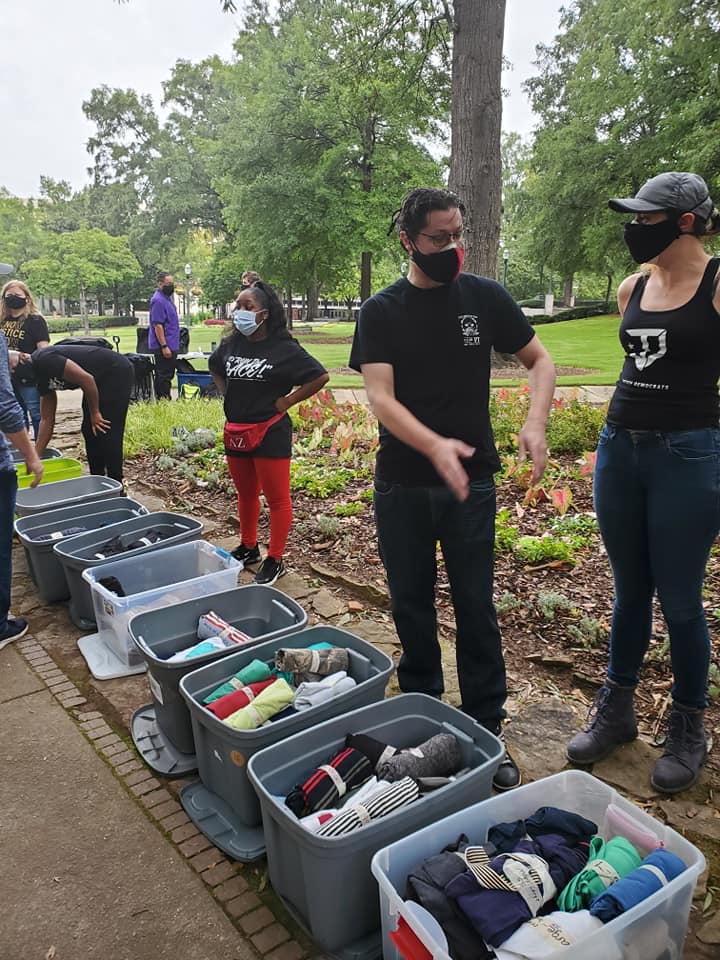 Be A Blessing Birmingham's mission is to garner community support for Birmingham's homeless population through initiatives like their monthly Blessing Days.
On Saturday, November 21 at 8 AM, you can volunteer in Birmingham at Linn Park to distribute hygiene necessities
Sign up for the November Blessing Day here or donate today.
6. Give to the American Red Cross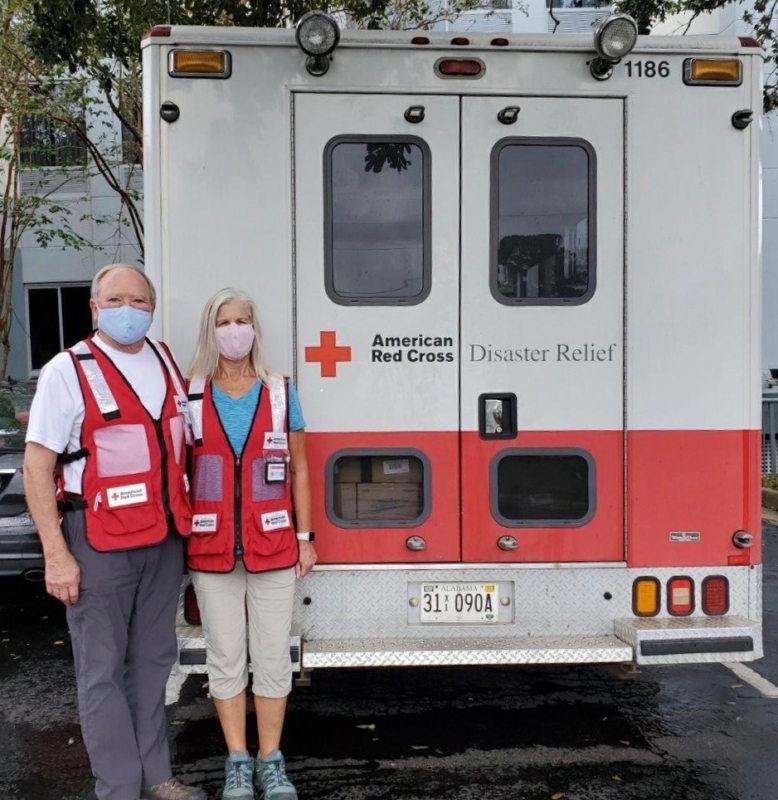 There are so many ways to give back with American Red Cross. Donate blood to save lives or find different ways to volunteer no matter what your talents and passions are.
If you want to give back while remaining in your home, consider making a monetary donation.
7. Donate gently used clothing to the AIDS Alabama Clothing Drive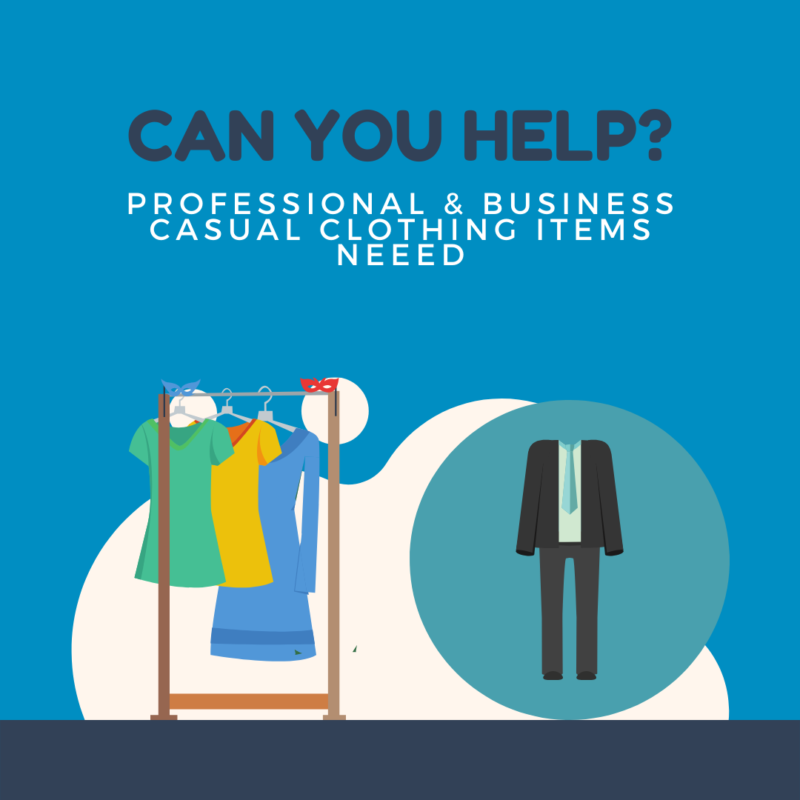 First impressions are important for everyone, and you can help someone make a great one by donating to the AIDS Alabama Clothing Drive. Donate your gently used work and interview clothing this month (especially if you've been working from home in your sweatpants lately).
You can drop off donations at their main office located at 3529 7th Ave S., Birmingham, AL 35222 Monday-Thursday 10am-4pm.
Know of any more ways to volunteer in Birmingham this Thanksgiving or nonprofits we can support? Send this form so we can spread the word!