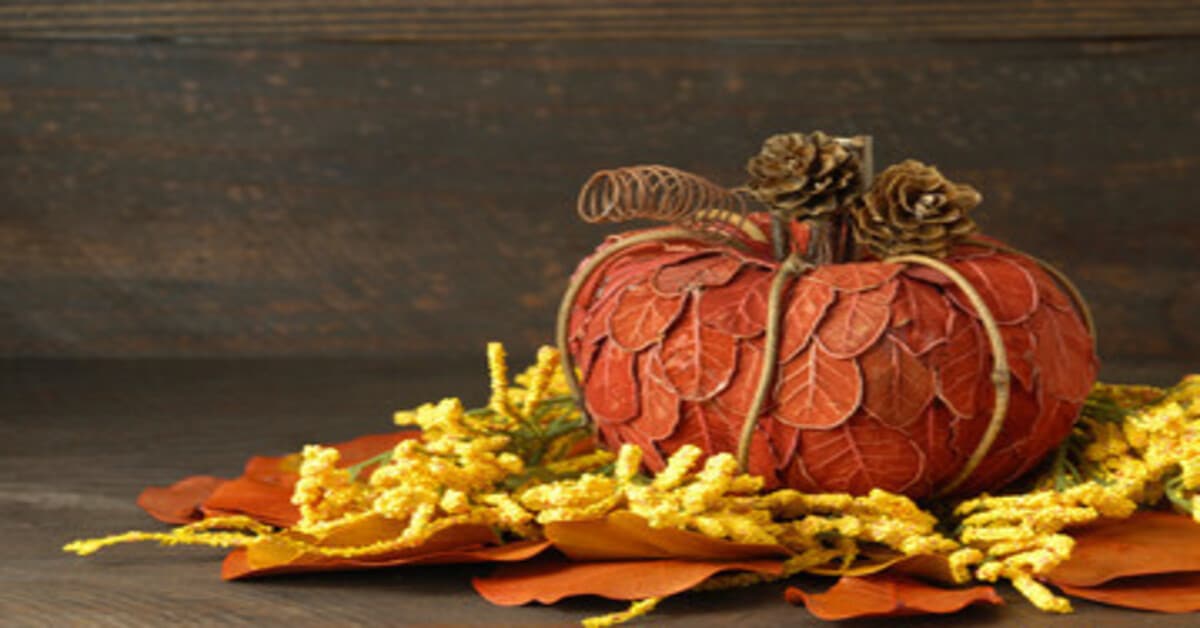 This virus may seem like old news. But Covid-19 is just as relevant now as it was when it first made headlines. With traveling and big family holidays, the chance for cases increases significantly. How can college students enjoy Thanksgiving break in Birmingham during the pandemic?
1. Head to a park or a take a hike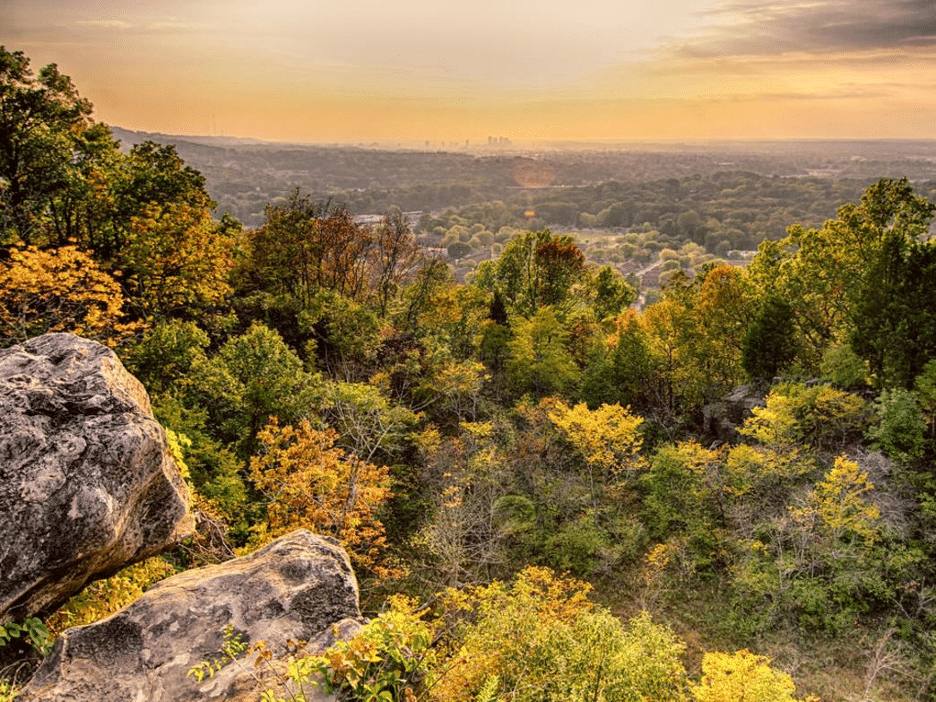 Being in an enclosed space increases the odds of getting sick—or sharing the virus with loved ones if you have it and don't realize it. But that doesn't mean you can't still enjoy being with people you care about.
Going on a leisurely hike around Ruffner Mountain or Red Mountain gives you plenty of space to keep social distance, enjoy your time with others, and see the gorgeous fall scenery.
If some trails are too rocky, our parks like the Birmingham Botanical Gardens or Avondale Park are easy alternatives that still get you out of the house.
2. Have a friendly competition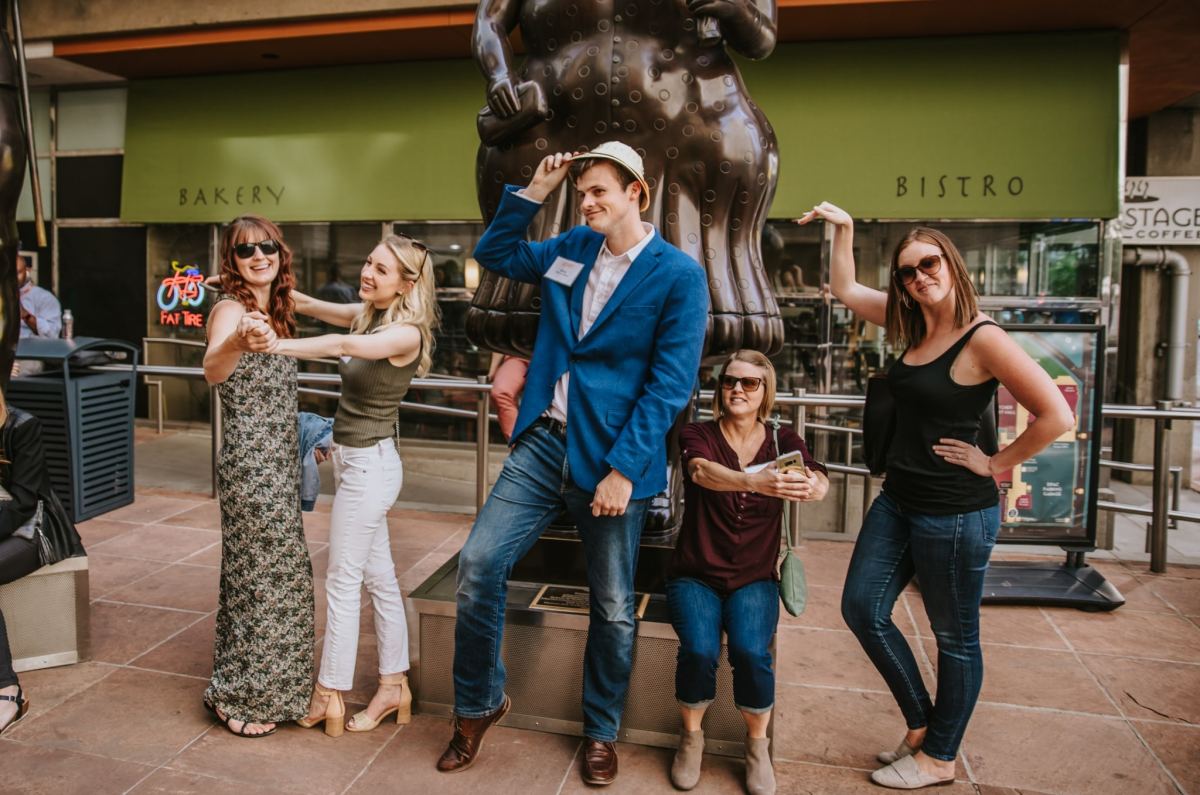 Thanksgiving wouldn't be Thanksgiving without some heated moments. Make those moments more constructive with obstacle courses or challenging games.
Games like human tic-tac-toe or charades keep everyone equally separated while keeping everyone engaged. Let's Roam Birmingham, a company that provides mobile scavenger hunt tours of cities, already has scavenger plans made for you!
3. Screen a movie outside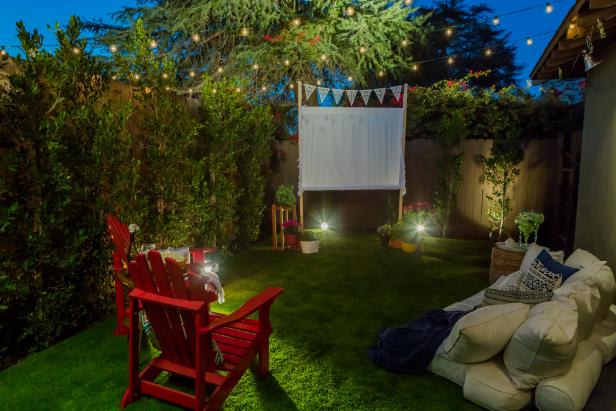 If you want a chill group activity, try setting up a movie outside. Creating your own little drive-in is a pretty easy set-up.
All you need is a solid spot to project onto or a white sheet and a projector. You can find a moderately-priced one at your standard superstore, like Target or Walmart. You can rent some from certain places too, like Holt AV.
4. Donate to a charity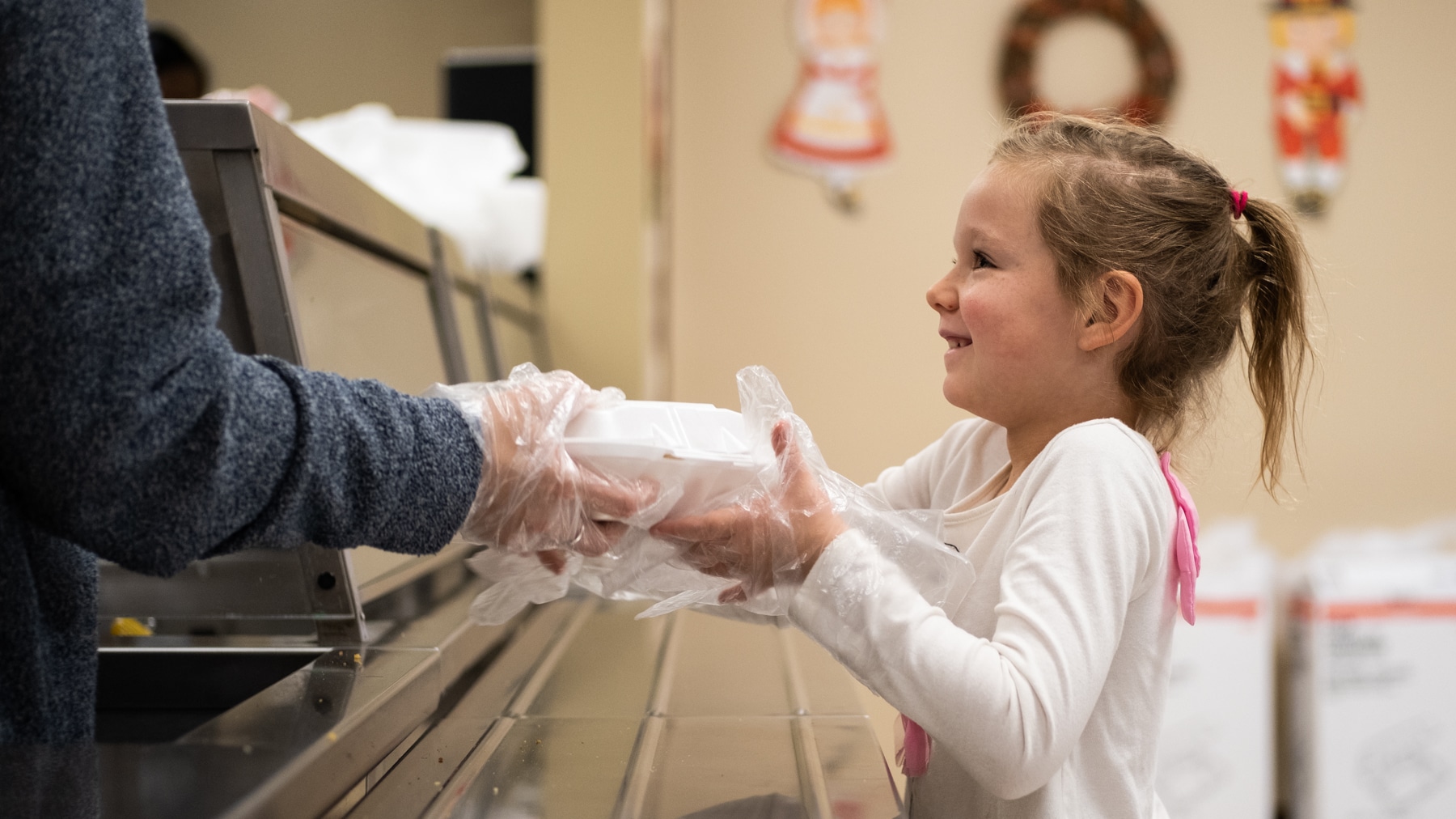 The best part about winter holidays is the food. It's a lot harder to enjoy when you're thinking about how many people passed the mac and cheese around.
Instead of sharing cross-contamination, share your bounty instead. Ensuring someone else has a meal is in the spirit of the season. Giving this way carries minimal risk of the virus. Check out our round up of charities to help out this Thanksgiving.
5. Do your holiday shopping online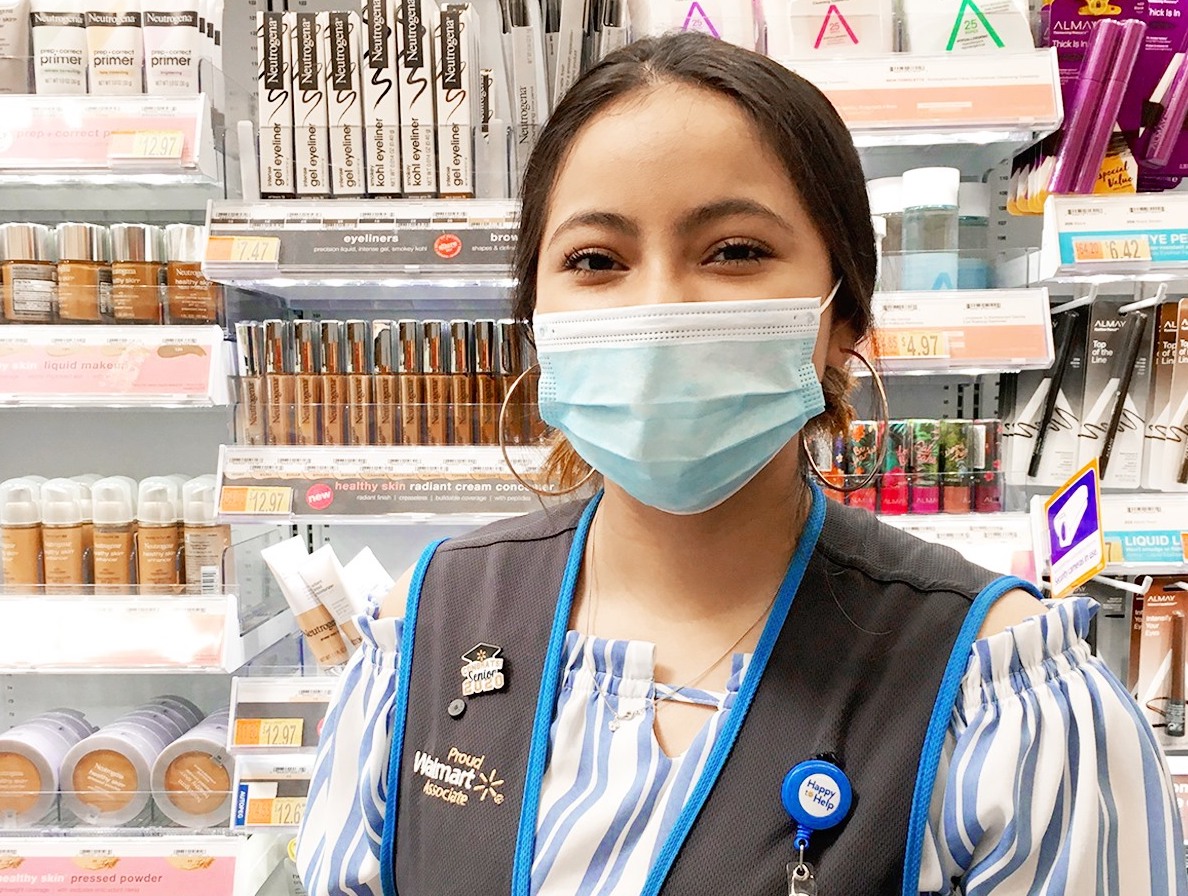 I'm sure this one goes without saying, but online Black Friday is safer in a lot of ways. Most places already have deals going on right now. But you can also get some great deals on local experiences, like the Birmingham Zoo's 15% off Family and Family PLUS Membership. Check out our directory for more ideas!
Are you a college student who's coming home for the holidays? How are you planning to celebrate this year? Let us know @bhamnow.