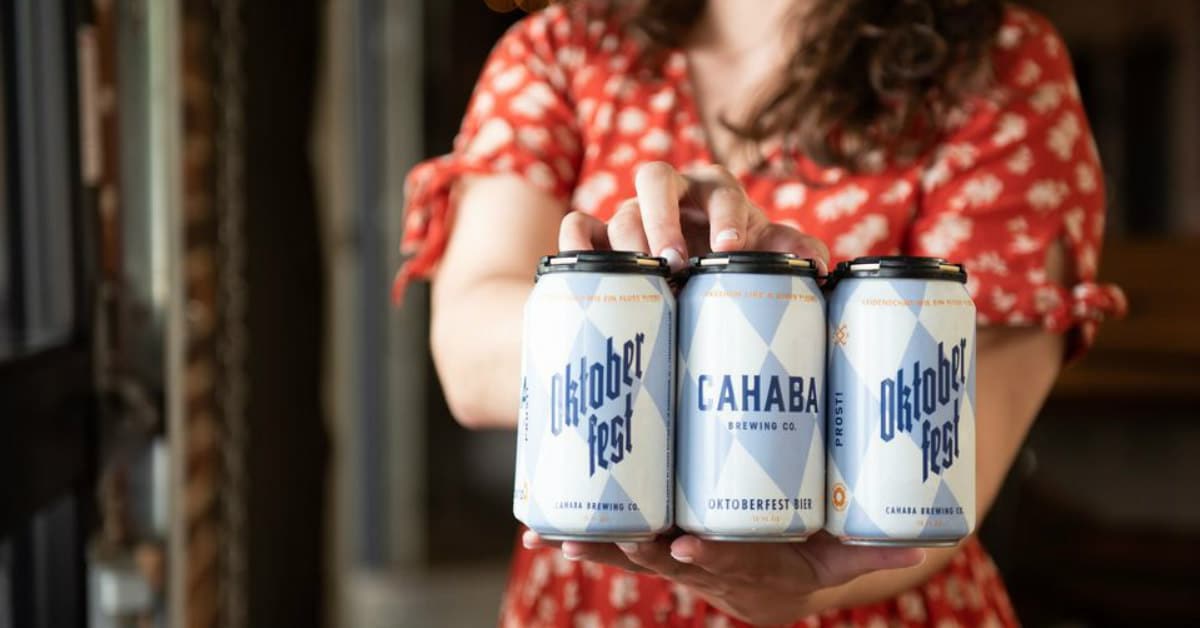 It's no secret that Birmingham's beer and cocktail scene is A-1. Now that it's fall, some of our favorite breweries and bars are getting into the autumn vibe. We rounded up fourteen fall-inspired drinks you're going to want to try this season. And yes, there are some pumpkin spiced flavored ones, too!
Cahaba Brewing Company's Oktoberfest + new cocktail menu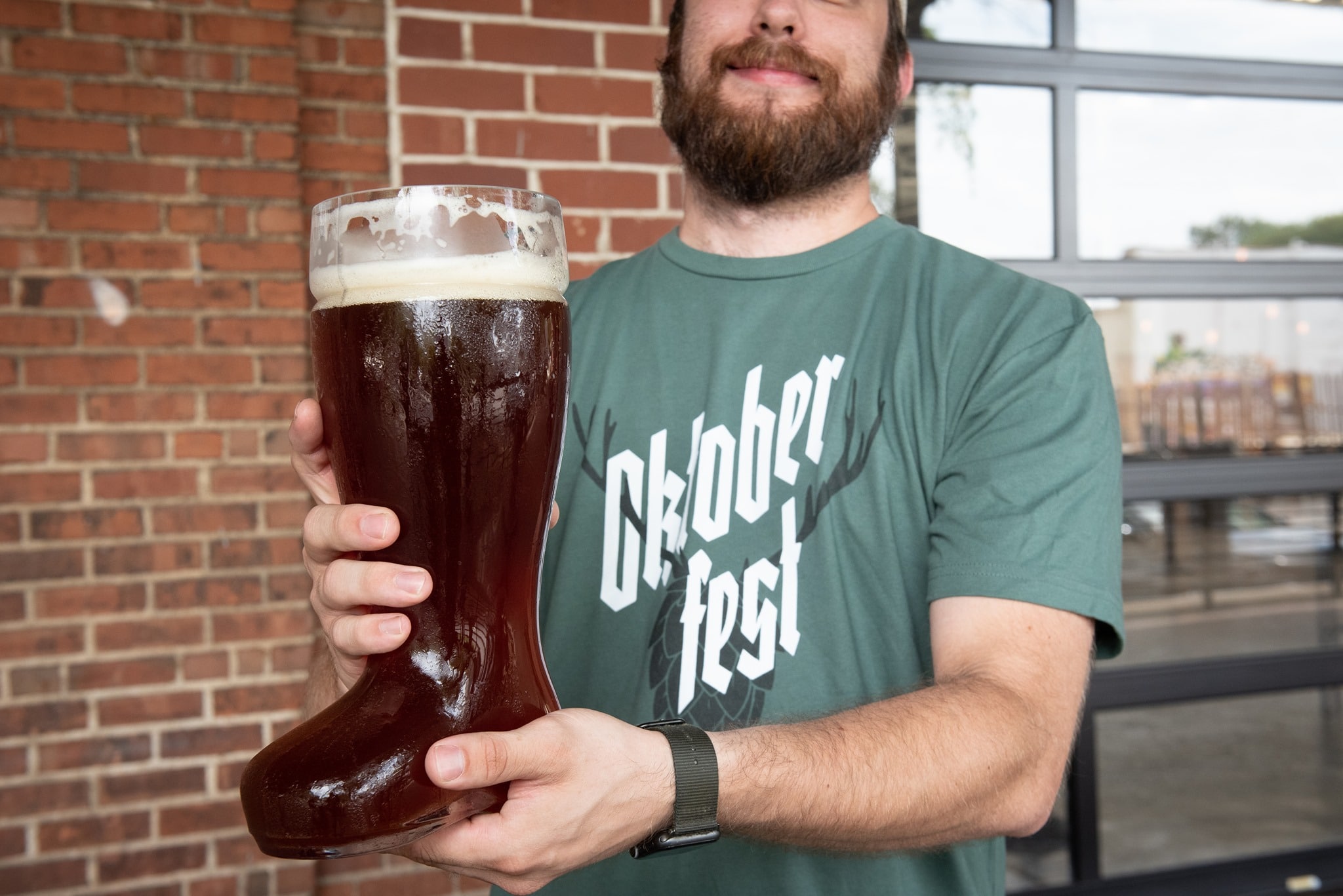 Cahaba Brewing was the place to be for Oktoberfest last weekend. Now, they're continuing the celebration with their newly-released Oktoberfest brew. It's the ideal fall beer whether you're just getting warmed up to craft beers or a long-time fan.
Flavors: malty, full-bodied + well-balanced
32 IBU, 6.9% ABV
If you're more of a cocktail lover, Cahaba Brewing also has an entire lineup of fall-inspired cocktails available at their taproom. Their selection includes an Apple Pie Martini, Pear Collins, After Dinner Punch, Maple Bacon Old Fashioned, Autumn Whiskey Mule and Plum Fin Fiz.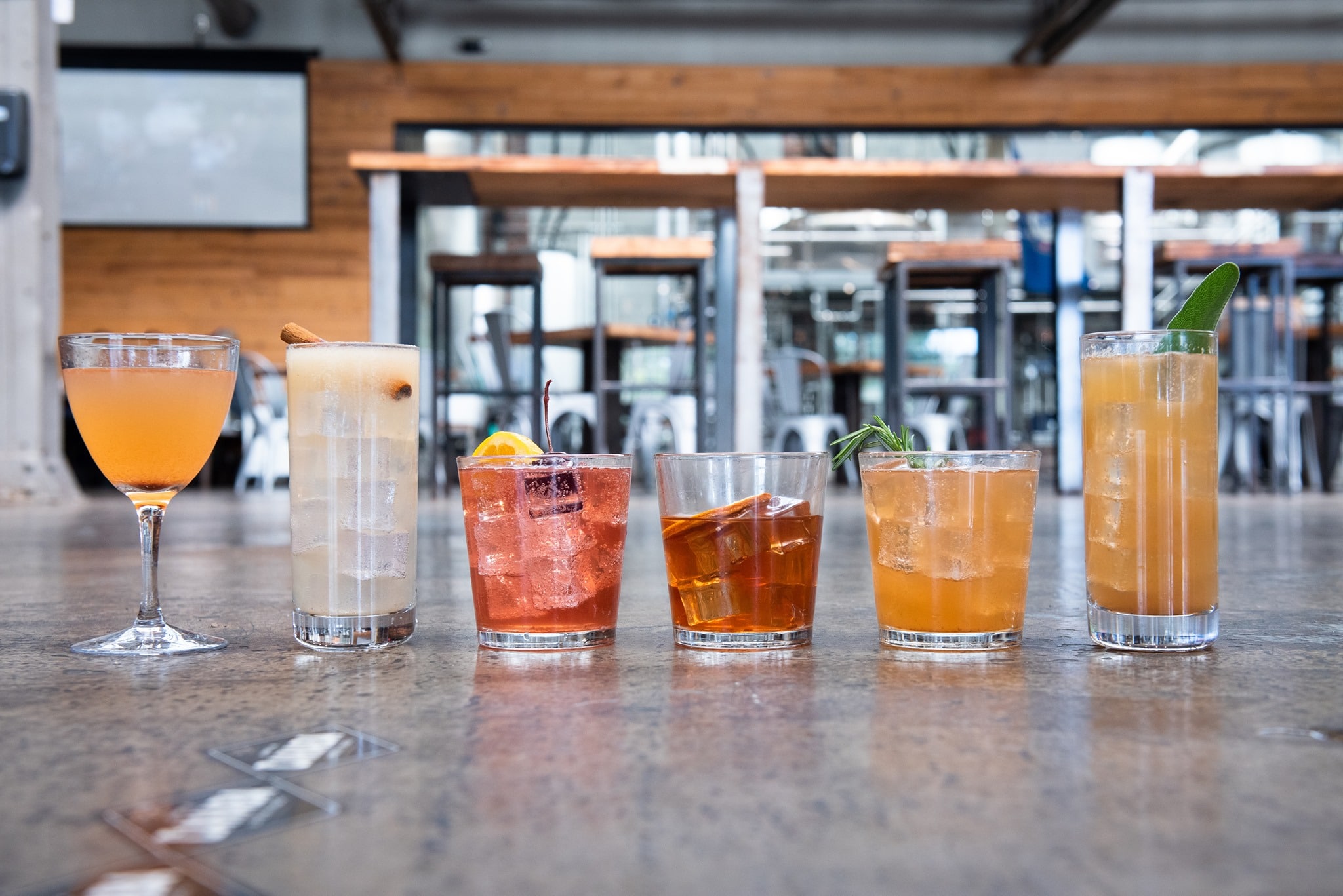 Red Clay Brewing Company's Southern Bumpkin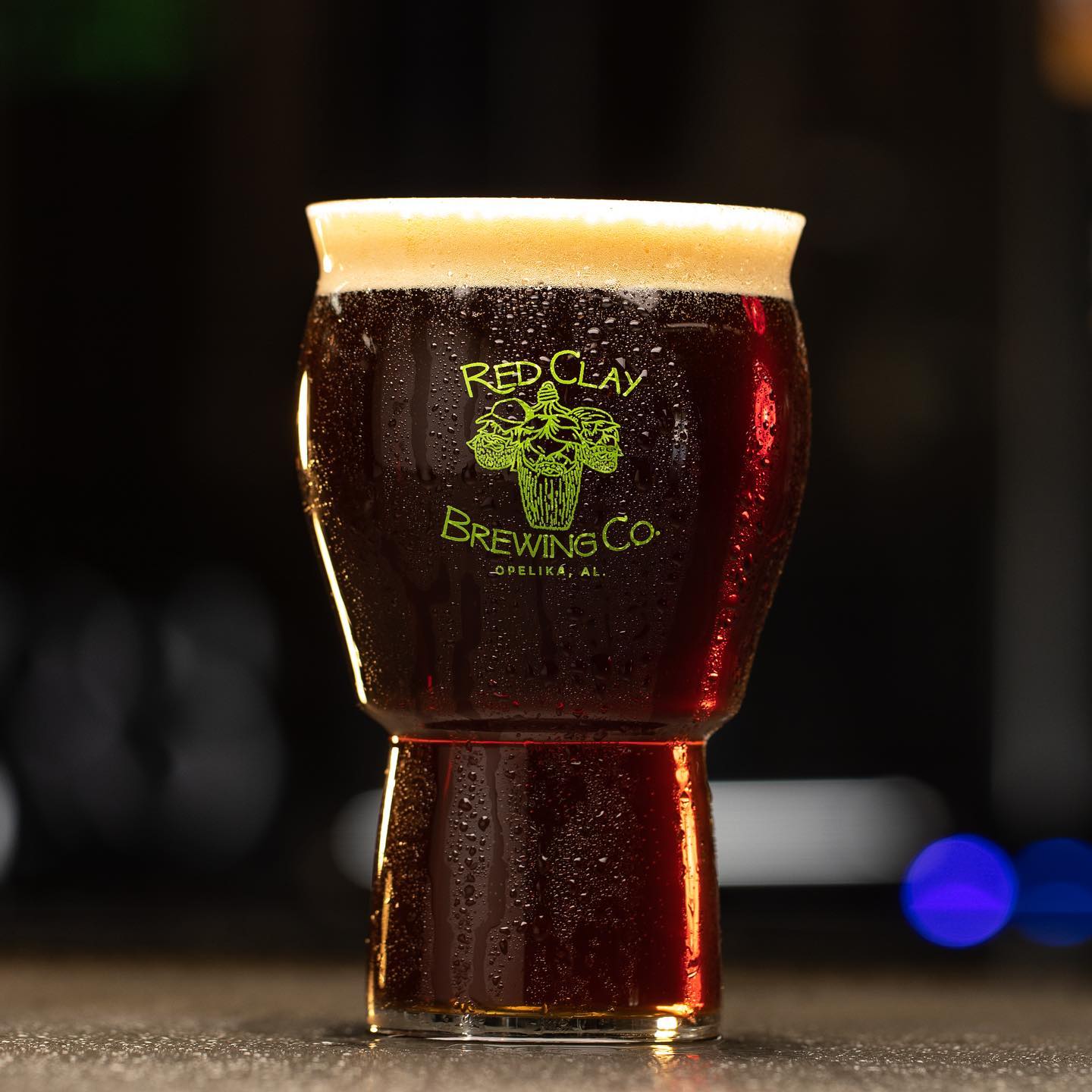 Opelika-based Red Clay Brewing Company rolled out their Southern Bumpkin brown ale just in time for fall. It's a traditional English Brown with a Southern twist. Loaded with sweet potatoes, it has a sweet, earthy vibe that's completely unique.
Flavor: sweet potato, sweet + earthy
7.8% ABV
Good People Brewing's Mumbai Rye IPA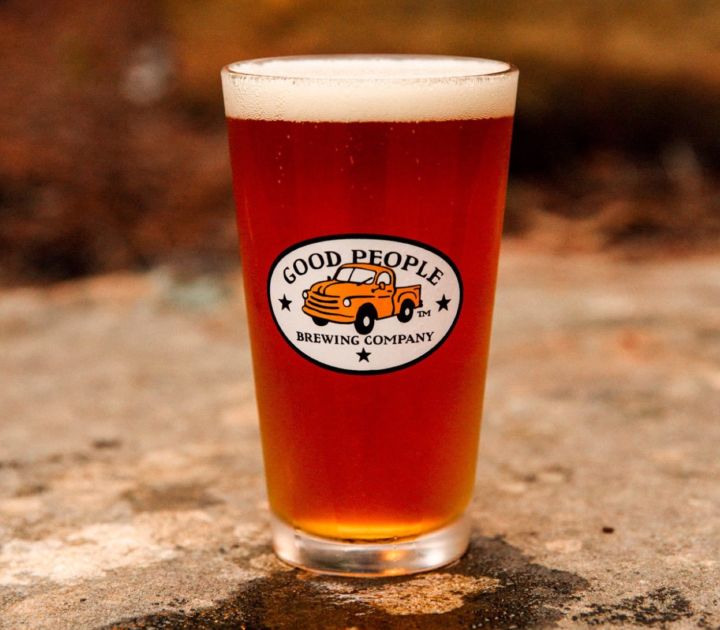 Around this time of year, Good People releases Mumbai Rye IPA. This crowd favorite is malty and hoppy with a dryer spiced finish which embodies the fall season. You can find this brew in the taproom on draft and in cans.
Flavors: malty, hoppy + contains a dryer spiced finish
72 IBU, 7.4% ABV
Birmingham District Brewing Company's Oktoberfest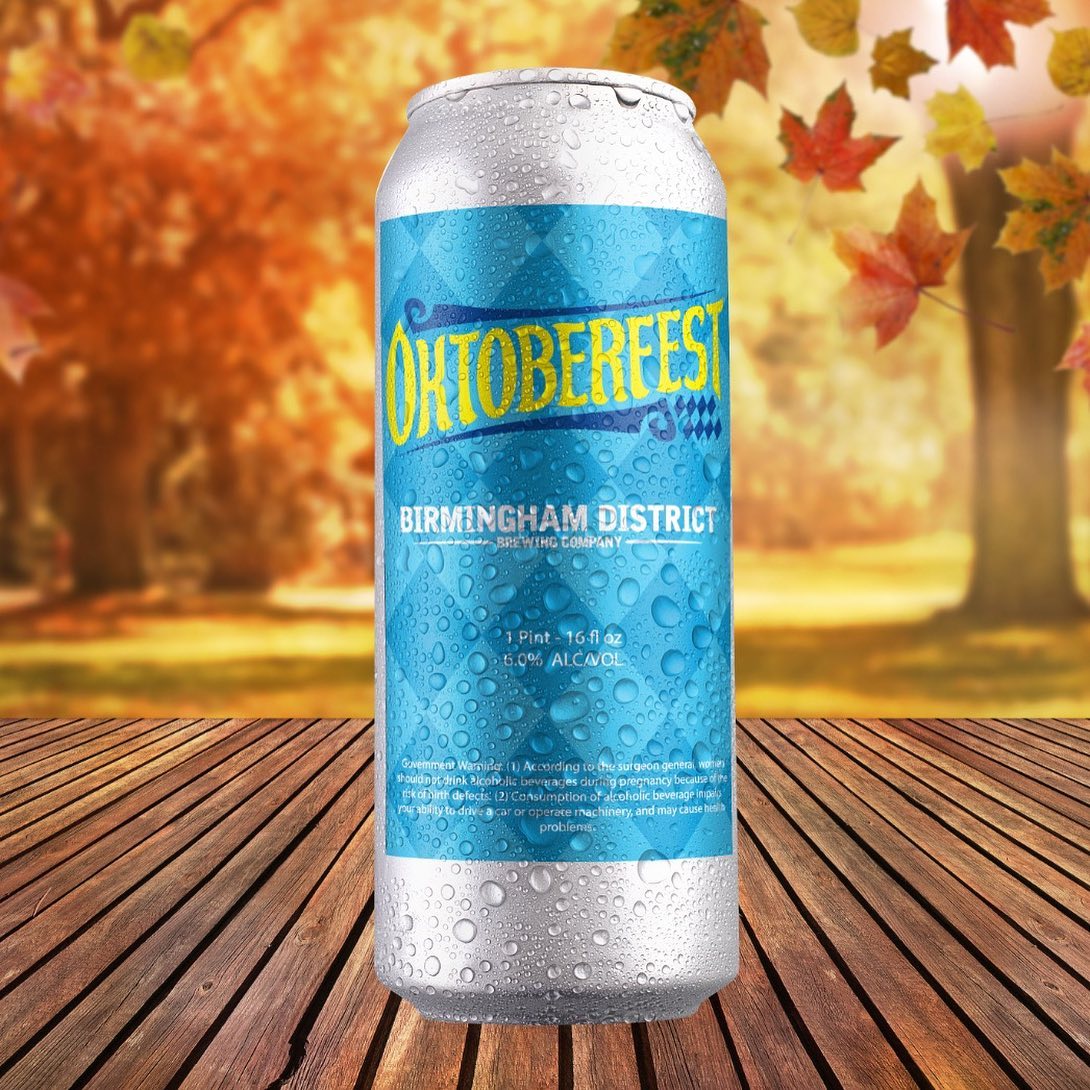 On Friday, September 25th, Birmingham District Brewing Company will be re-introducing their Oktoberfest Marzen Style Lager to the taproom. It's a celebration of German and Bavarian heritage with a rich, complex malt build. Made for easy drinking it's rich in flavor and screams fall.
Flavors: rich, complex malt with notes of caramel
6% ABV
Birmingham District Brewing Company's Stalling Time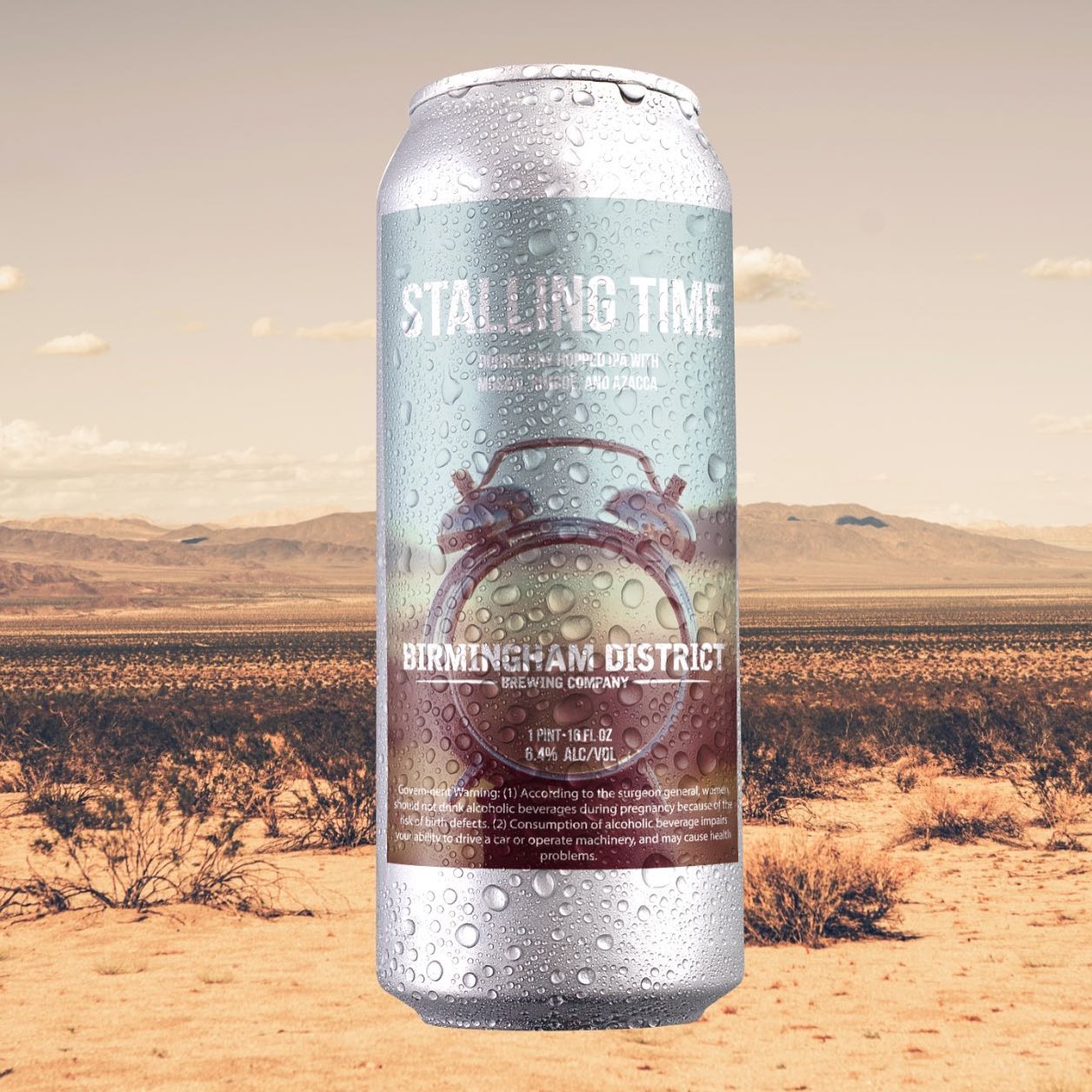 Birmingham District Brewing Co. will also be releasing their new Stalling Time brew. It's a double dry-hopped IPA with notes of mango, lemon citrus, blueberry and fresh pine. This slightly bitter, yet refreshing beer hits the taproom on Friday, September 25th.
Flavors: mango, lemon citrus, blueberry + fresh pine
25.5 IBU, 6.4% ABV
Ferus Artisan Ales' Country Lager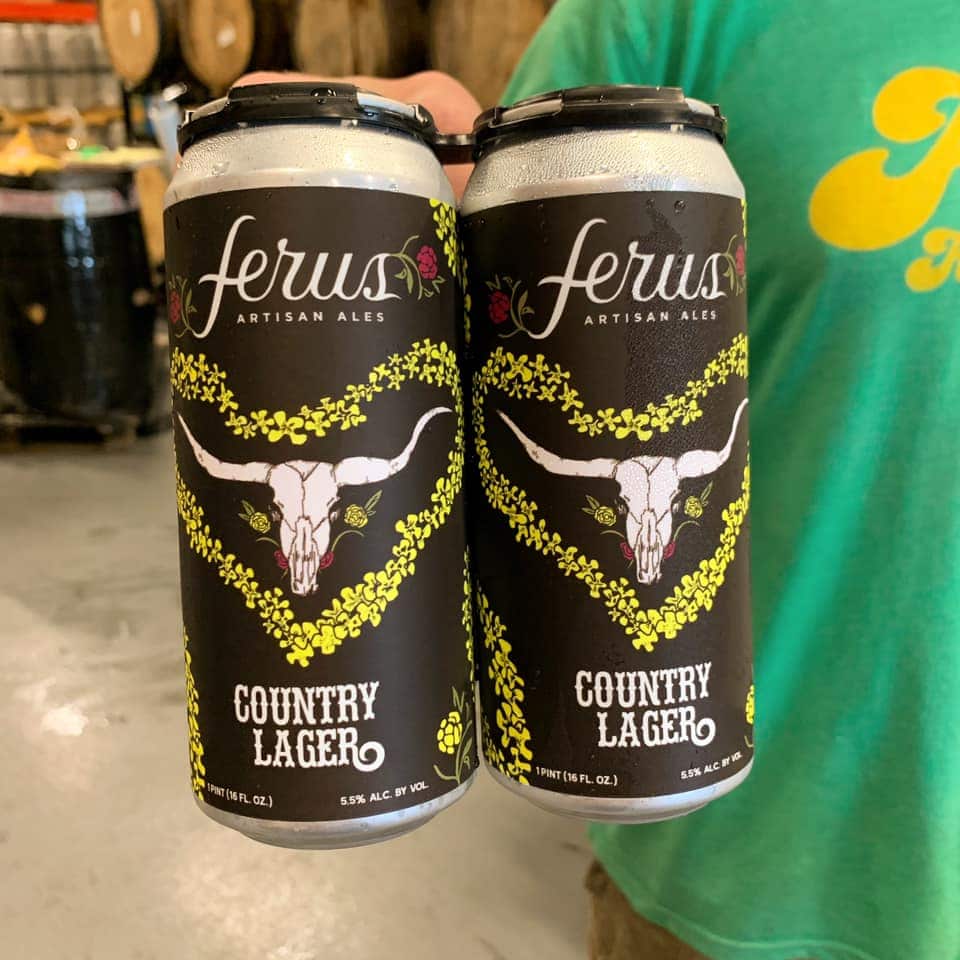 Ferus Artisan Ales canned their Country Lager just in time for the season. This amber lager is brewed with malt forward notes of fresh bread, caramel and toffee. The medium body and semi-dry finish makes for easy sipping while you enjoy the cooler weather and colorful foliage.
Flavors: fresh bread, caramel + toffee
5.5% ABV
Queen's Park Pumpkin Spice Latte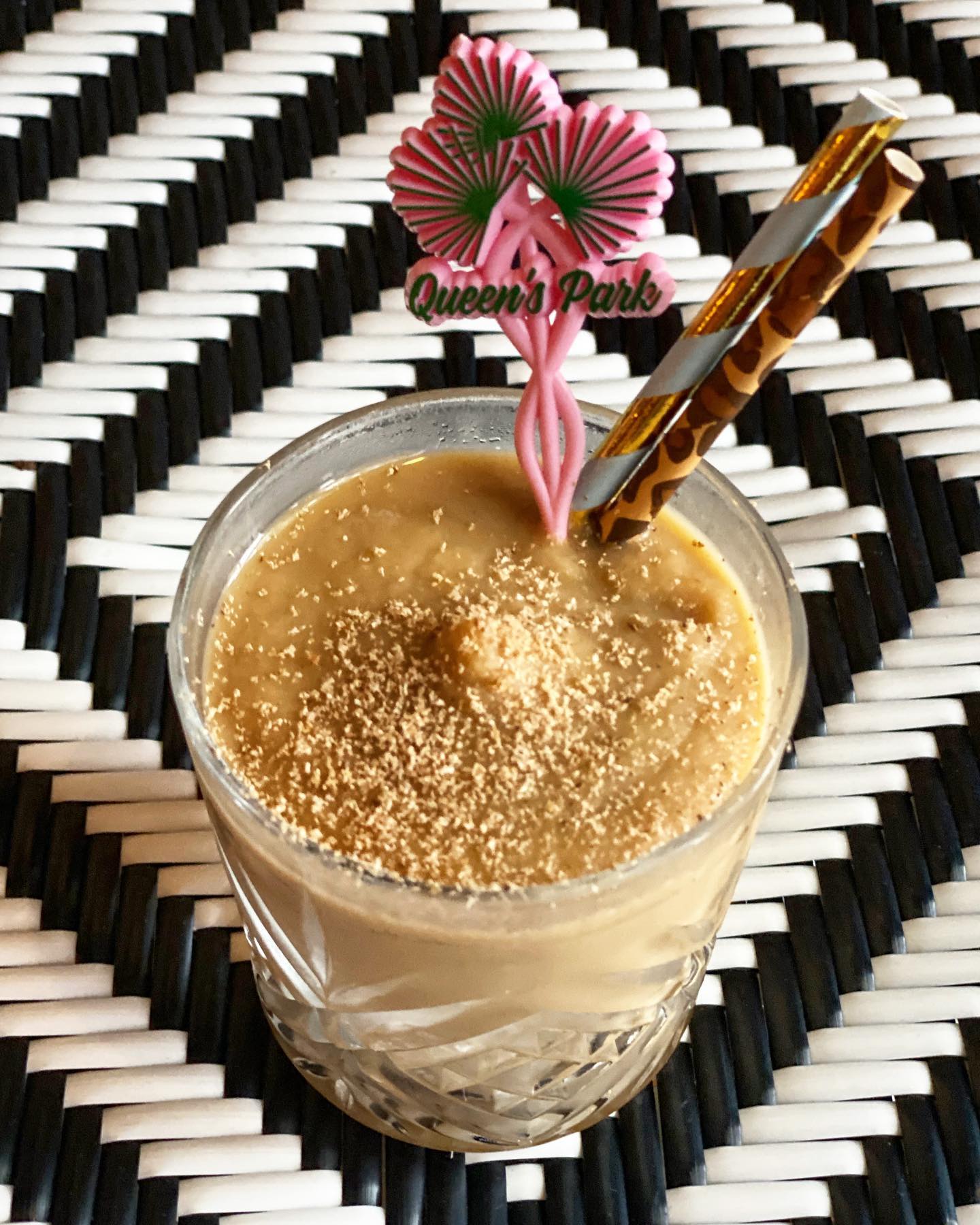 You know we couldn't leave this one out. No matter the temperature, as soon as autumn officially begins, it's pumpkin spice season. Queen's Park always invents new drinks to go along with the time of year and this one hits it right on the head. Say hello to the frozen and delightfully boozy Pumpkin Spice Latte.
Ingredients: vodka, coffee liquor, pumpkin, vanilla ice cream + pumpkin pie spice
Mayawell's Pumpkin Spiced Margarita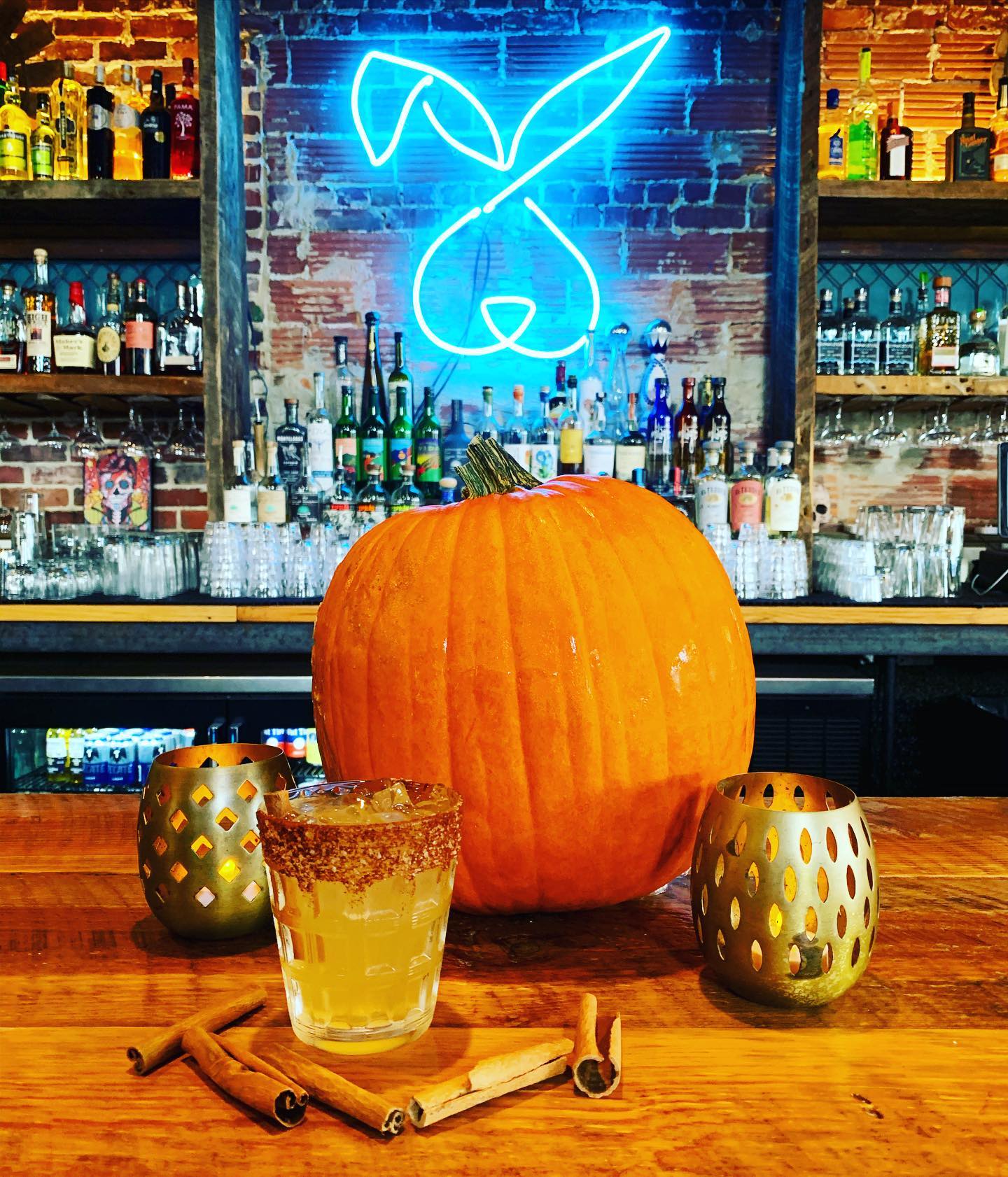 If it's pumpkin spice that you want, then it's pumpkin spice that you'll get. Mayawell is taking their signature margarita and loading it with that popular fall twist. Make sure to stop in and try it before it's gone.
Ingredients: Reposado tequila, housemade pumpkin spiced syrup, Grand Marnier, lemon juice + agave syrup
Thirsty yet? Don't forget to check out our guide to Bham's craft breweries. In the meantime, give us a follow on social @bhamnow on Instagram + @now_bham on Twitter.