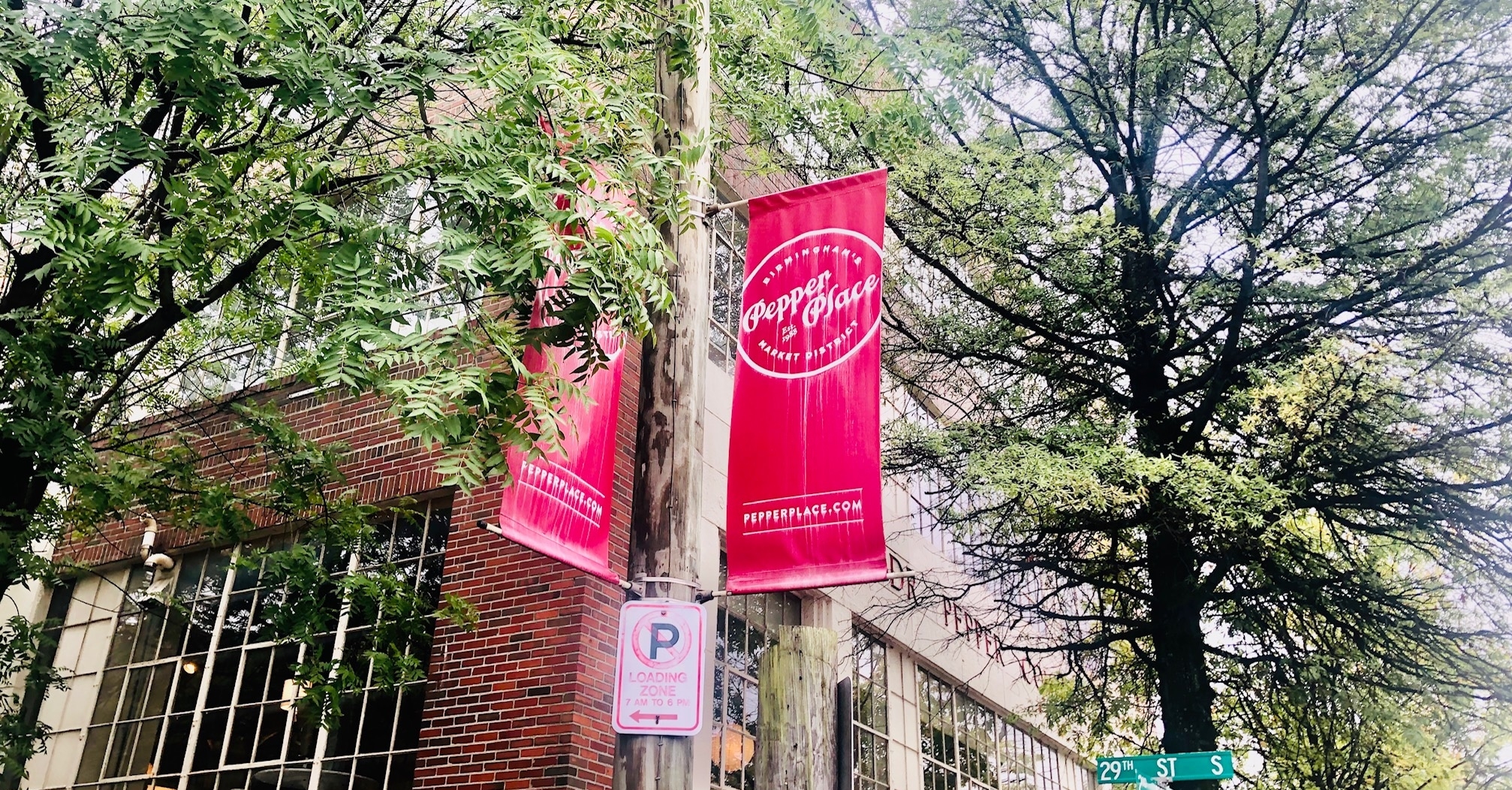 Good luck storming the castle Birmingham! Eat in the Streets is coming to Pepper Place, September 25-26, with a showing of The Princess Bride on Friday evening.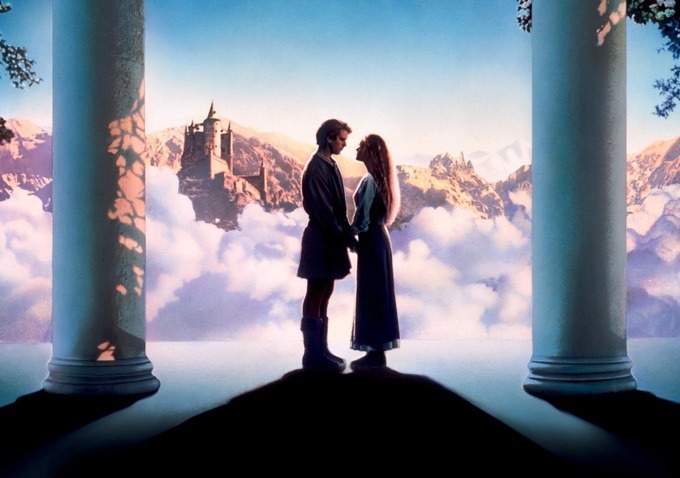 Inconceivable!
The wildly popular Eat in the Streets was launched last July in Avondale to help local restaurants who have had the number of patrons allowed inside their establishments limited because of the COVID-19.
Once an "inconceivable" idea, previous Eat in the Streets events have been held in the aforementioned Avondale Entertainment District and Downtown. Now it is coming to Pepper Place this weekend.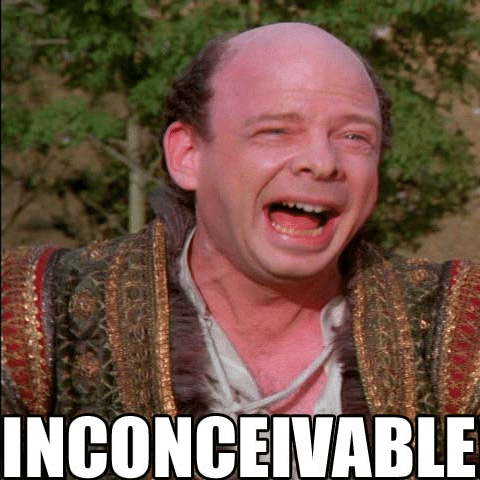 "True love is the best thing in the world, except for cough drops"
Want to bring your "true love" to Pepper Place this Friday and Saturday? Here is the schedule of activities and info about the participating restaurants and local businesses (thank you City of Birmingham for all the details!)
Times and Location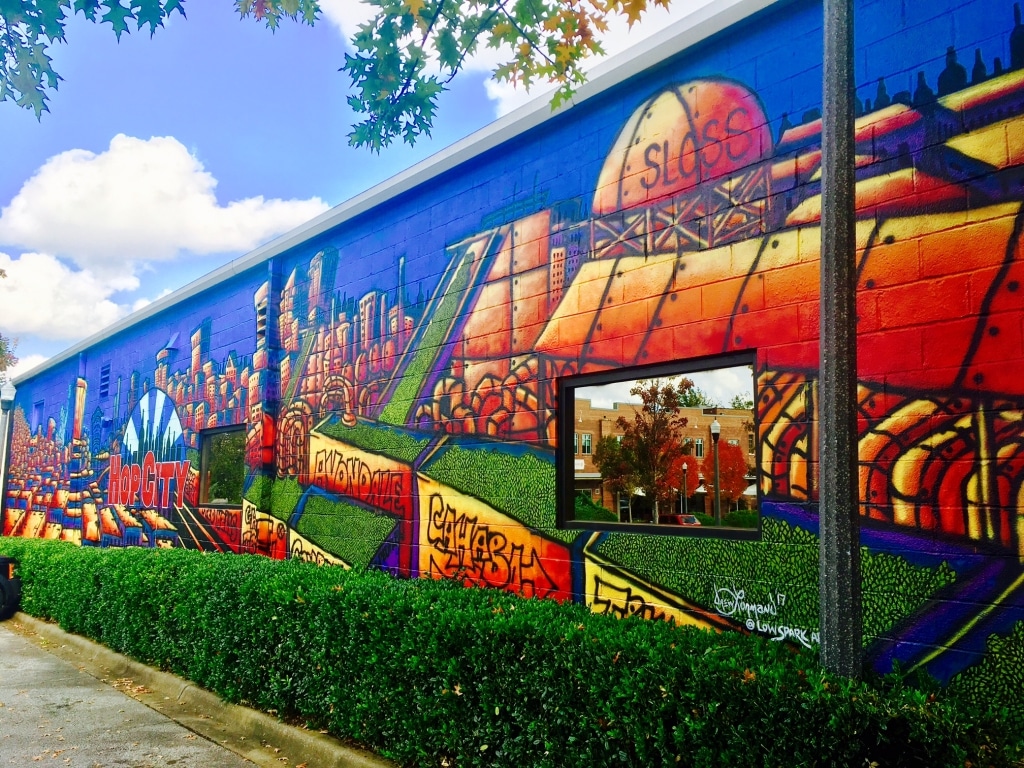 Eat in the Streets at Pepper Place will be underway from 5 to 10 p.m. on Friday, Sept. 25 and from 11 a.m. to 3 p.m. on Saturday, Sept. 26. Patrons should check with a specific business for their operating times. The address for Pepper Place is 2829 Second Ave. South.
Organizers have said that 29th Street South between Second Avenue South and Third Avenue South will be blocked on Friday, starting at 2 p.m. The street is slated to reopen on Saturday some time after 4 p.m.
"The Princess Bride" will be shown on Friday at 8 p.m. near Red Cat Café, on 29th Street South. The Martini Shakers will perform on Saturday, starting at 11 a.m.
Here's a list of what's happening on Sept. 24 and 25 at Pepper Place:
DINING OPTIONS: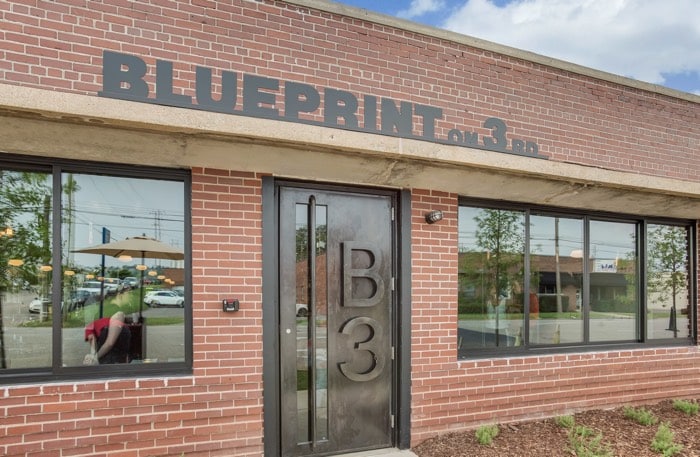 Bettola: Open until 10 p.m. on Friday. Open Saturdayfrom 2 to 10 p.m. Simply order online and pick up at the restaurant.
Blueprint on 3rd: Grab food or drinks to go on Fridayand Saturday from 5 to 10 p.m.
Hop City Craft Beer and Wine: Open from 10 a.m. to 9 p.m. on Friday. Open from 10 a.m. to 9 p.m. on Saturday. They just opened a large indoor seating area. They also have a patio area.
Jeni's Splendid Ice Creams: Enjoy their artisanal ice cream on Friday until 11 p.m. and Saturday, from 12 to 11 p.m.
The Lumbar: Enjoy food and drinks from this science-themed bar on Friday until 10 p.m. and Saturday from 10 a.m. to 10 p.m.
Red Cat Coffee House: Caffeinate and grab a fresh pastry on Saturday, from 7 a.m. to 3 p.m.
RETAIL & WELLNESS OPTIONS: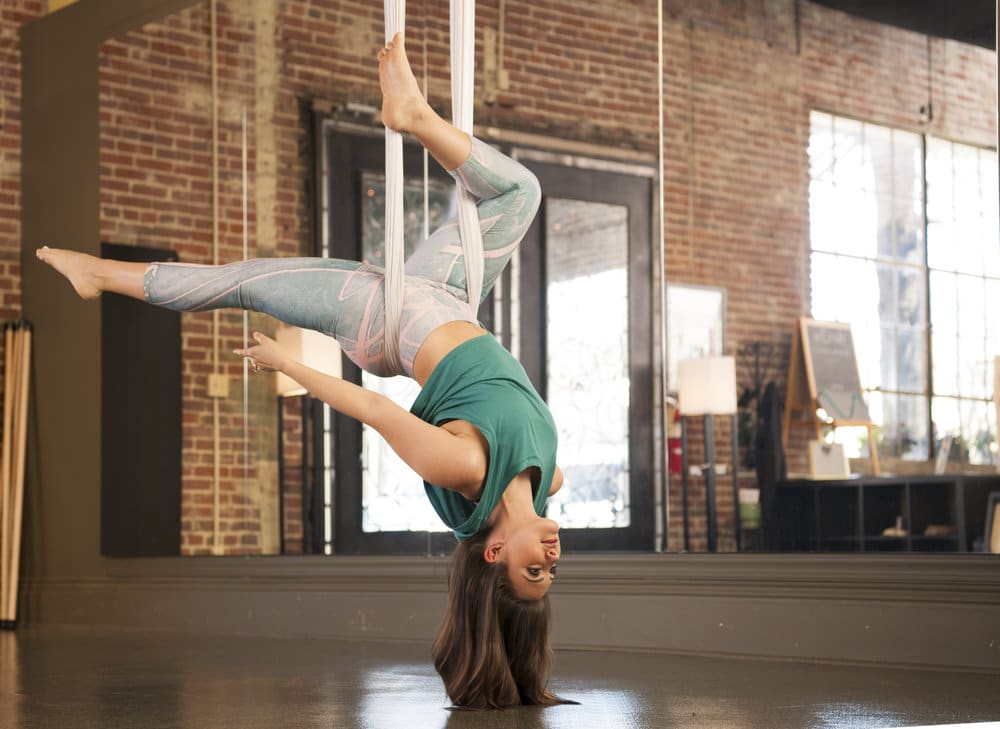 Pick up fresh produce and more at The Market at Pepper Place on Saturday from 7 a.m. to 12 p.m.
As You Wish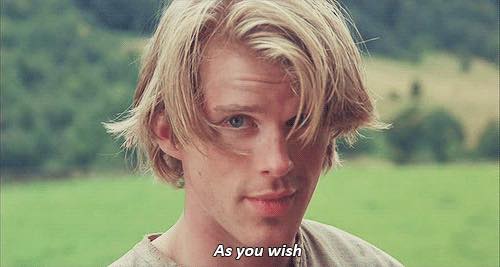 Eat in the Streets has scheduled several more events in the coming weeks. "As you wish." here is the Fall schedule.
Fall dates for Eat in the Streets at other Birmingham locations:
Avondale restaurants will host Eat in the Streets again on Friday, Oct. 9 and Saturday, 10. Avondale times will be from 5 to 10:30 p.m. on Oct. 9 and switch to lunch and dinner for Oct. 10. Check with the restaurant for serving times.
Downtown Birmingham restaurants in the 100 and 200 block of 20th Street North will have Eat in the Streets on Friday, Oct. 16 and Saturday, Oct. 17 and again on Friday, Oct. 23 and Saturday, Oct. 24. Friday evening times will be from 5 to 10:30 p.m. Lunch and dinner times on Saturdays for the downtown locations will vary. Check with restaurants for their serving times. Participating restaurants will include Zaza, Cafe Dupont, The Yard restaurant and Moon Shine rooftop bar at Elyton Hotel, Paramount, Bistro 218, Chocolata, Manhattan Deli and Helen.
Pepper Place will host their 2nd Eat in the Streets weekend event on November 6 and 7.
"They (masks) are terribly comfortable, everyone will be wearing them"
Of course at all these events, masks will be required except when you are eating. And of course, don't wear them like The Princess Bride's Dread Pirate Roberts (Westley) over your eyes.
Have a fun and safe weekend Birmingham. See you out and about at Pepper Place place this weekend!