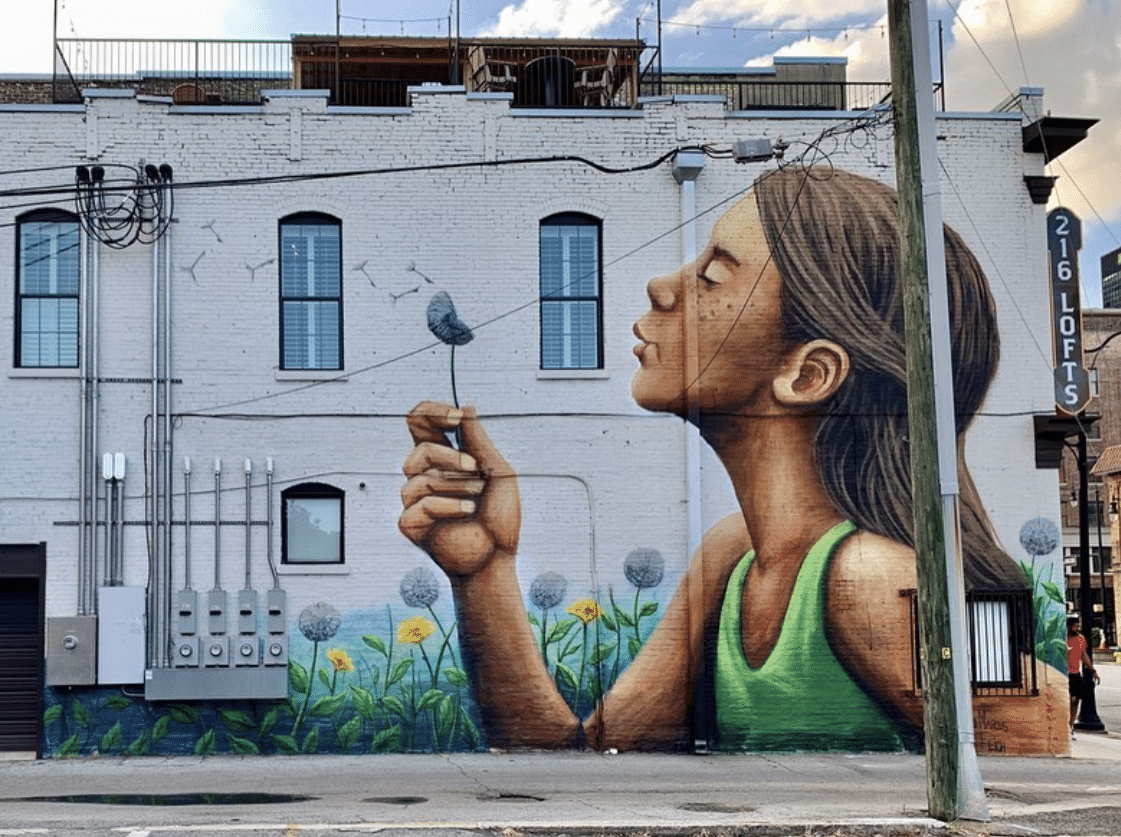 Birmingham is maxed out with cool things happening this weekend, August 7-9. Don't miss the St. Elias Lebanese Food and Cultural Festival, a virtual cocktail fundraiser with Sidewalk Film and much more.
Summer isn't canceled!
At least not at The Market at Pepper Place. Swing by this weekend for local produce at the farmers market, summer fashion with Billy Reid, a new state fair collection at Jeni's New Flavors + more.
Let Loose with Colors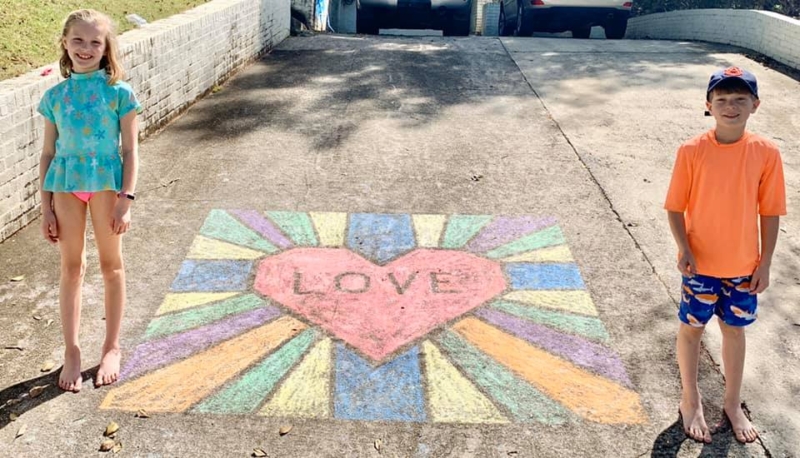 Feeling a bit cooped up? I have the perfect outdoor event for you and the whole family. On Saturday, August 8, McWane Science Center will be hosting Chalk It Up to Science—a colorful and FREE event that lets you show off your sidewalk chalk skills while creating cool art. The fun takes place on McWane's outdoor plaza from 10AM-3PM. Don't miss out!

FYI: McWane Science Center has reopened to the public. Find out essential info before heading inside the museum.

Bring on the Food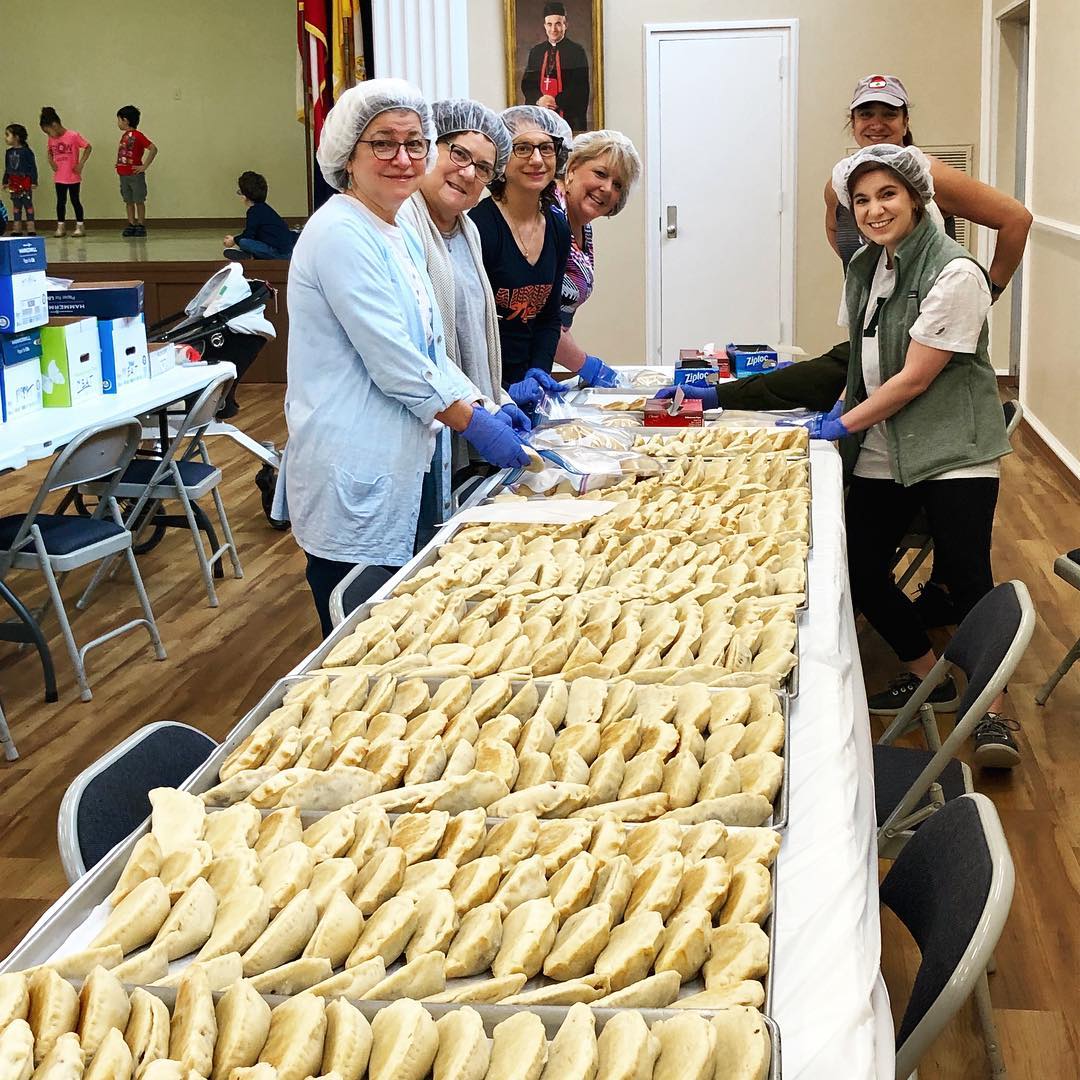 August 7-8 is the 22nd annual St. Elias Lebanese Food + Culture Festival—and it's gonna be tasty! From kibbee and spinach pies to sweet dessert samplers, this year's festival will be drive-thru/take out only. So hop in your car for some amazing eats. Menu + event details.
Cocktails Up!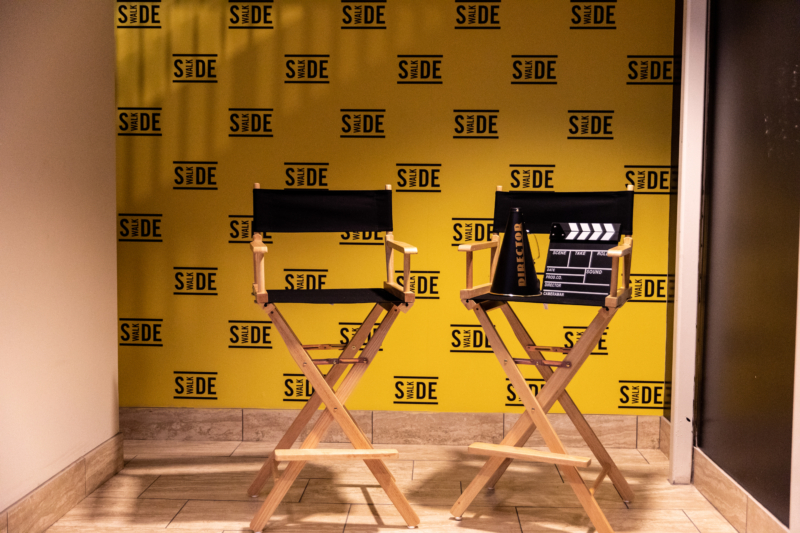 Sidewalk Film Festival's Mix + Flix Virtual Cocktail Party + Fundraiser is hitting screens this Saturday, August 8. Tune in to Facebook Live from 5-7PM for movie trivia, drink demos + more. RSVP.

*Don't miss your chance to purchase your tickets to the 2020 Sidewalk Film Festival at the Grand River Drive-In. The action explodes on the big screens August 24-30. Use discount code BHAMNOW15 for 15% off tickets. Buy now.

Soulful + Southern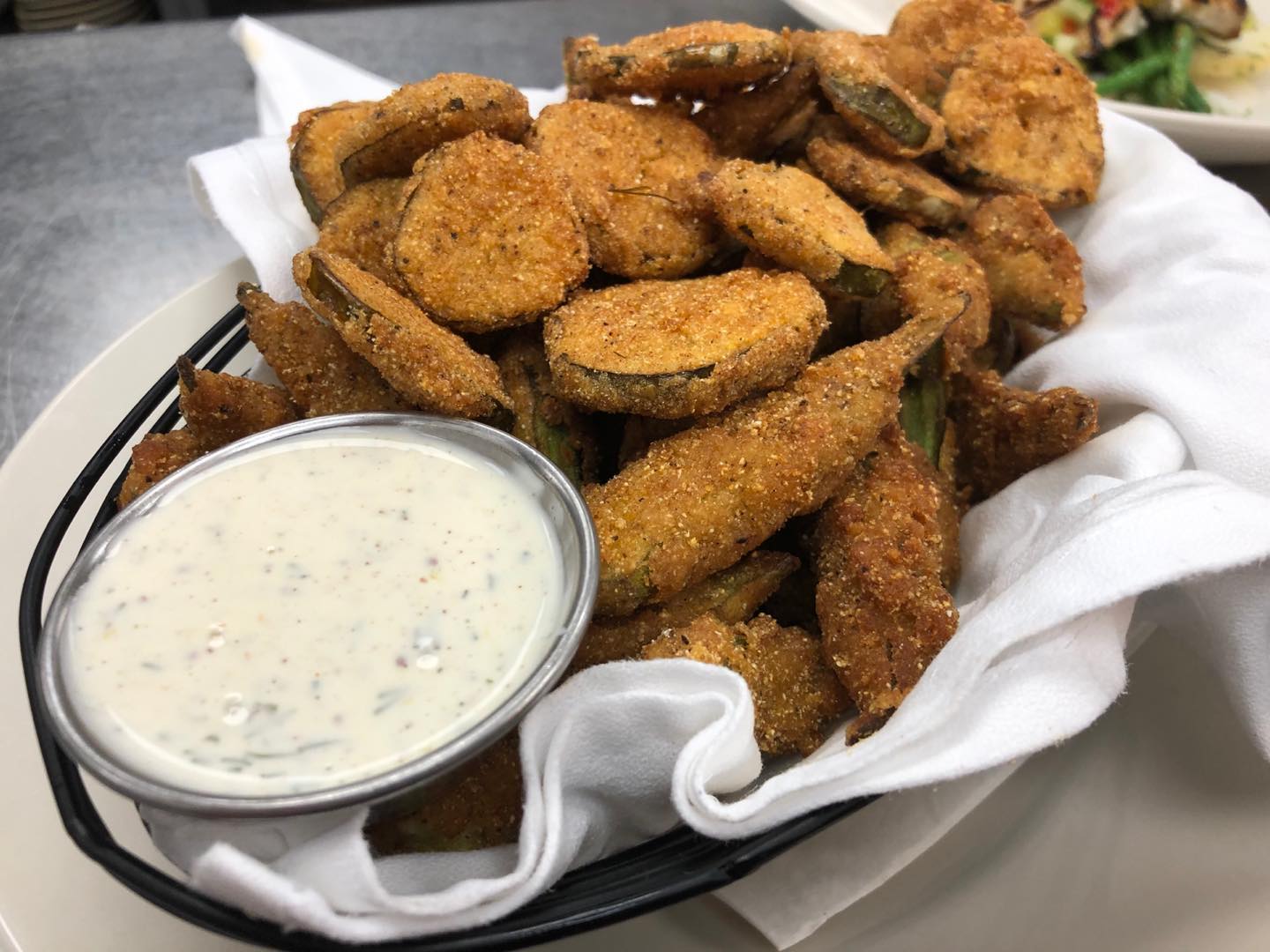 Love it or loathe it, okra is a Southern food staple that can't be ignored. That's why we created a guide to 7 local restaurants who have perfected this side dish. Psst! Blueprint on 3rd serves it up alongside fried pickles and creole dill yogurt dip. Delish!
Forever wild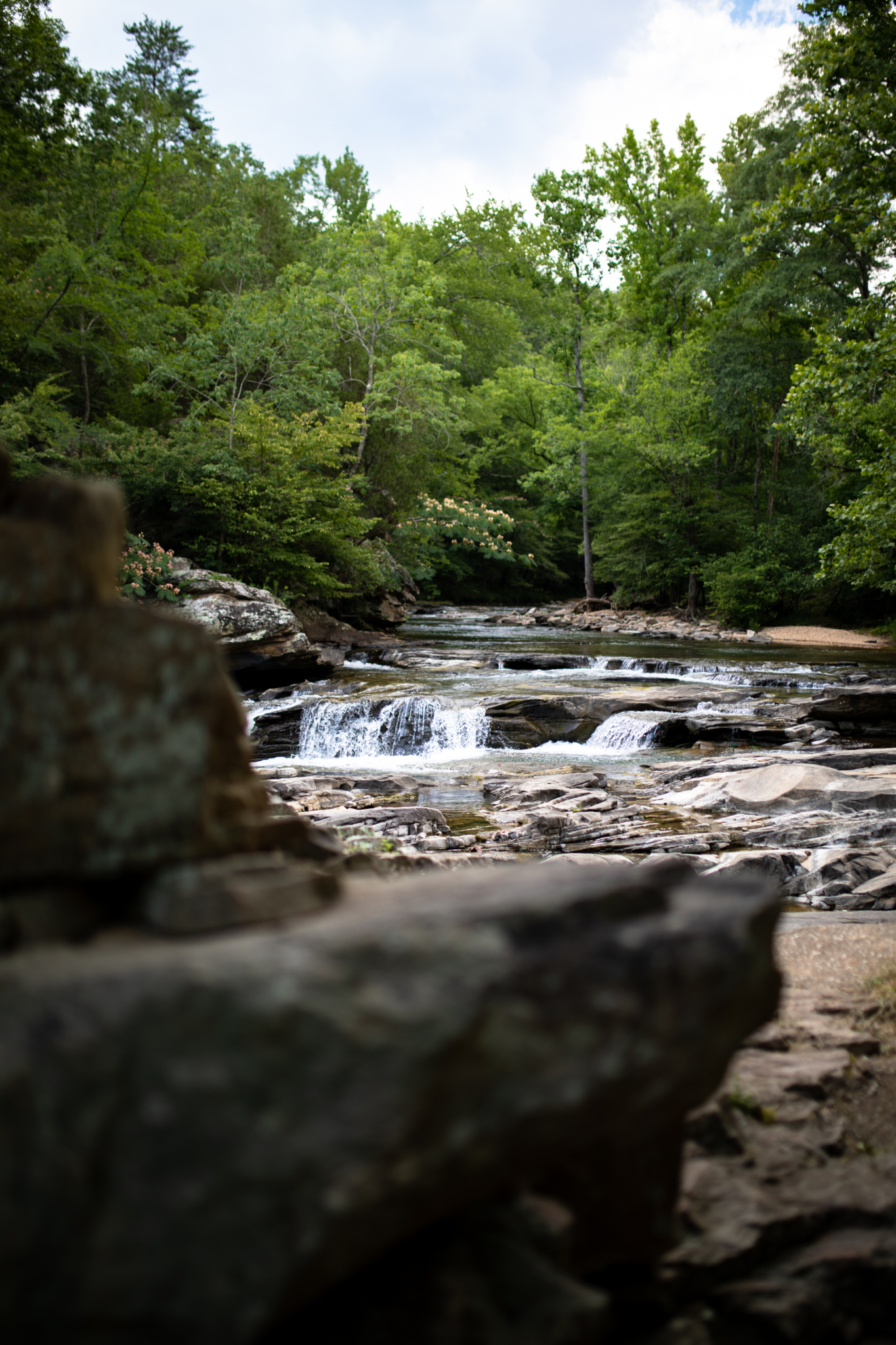 A walk in the woods could change your life—especially at Forever Wild's Turkey Creek Nature Preserve in Pinson. Home to Earth's rarest fish, intriguing stories and pure beauty all around, there is a bountiful list of cool things this nature spot offers. Learn more.
Lend a helping hand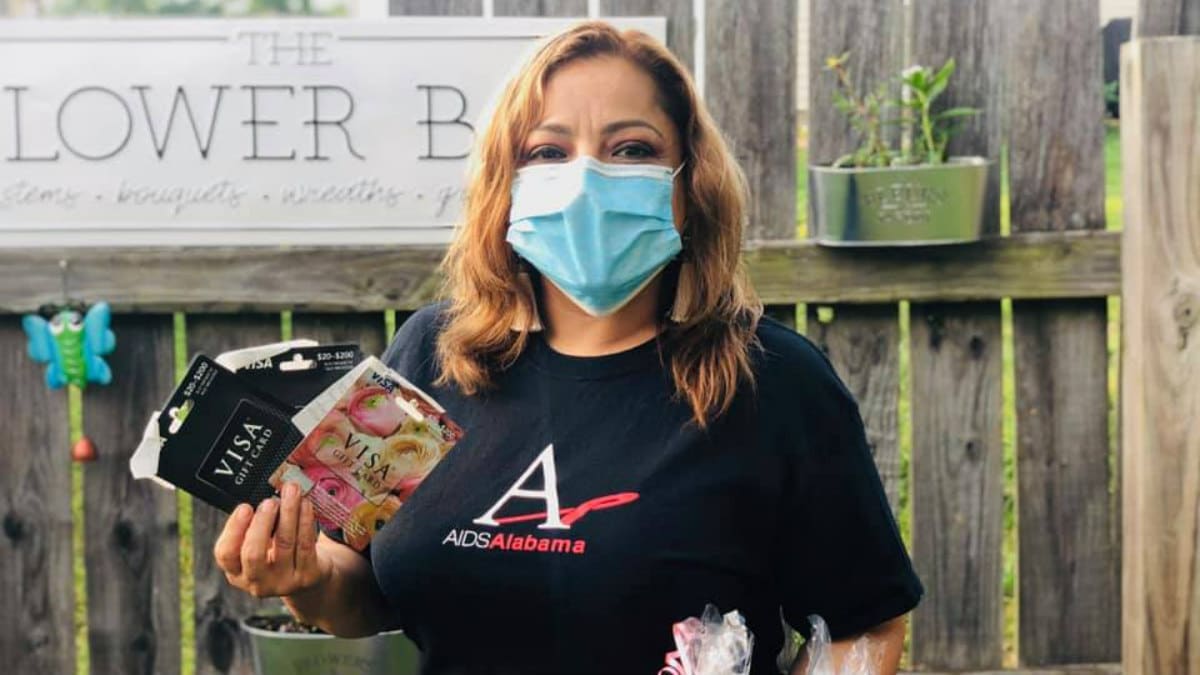 COVID-19 has hit Birmingham's Hispanic Community hard. We talked with world leaders about the challenges being faces + how to get and give help. Learn more.
Clear for Lift Off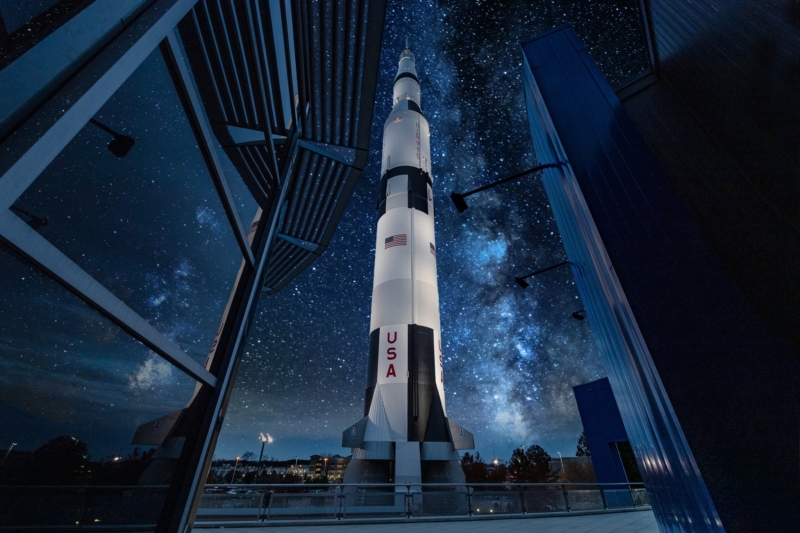 Just last week we filled you in on Huntsville's US Space + Rocket Center's announcement that they'd be permanently closing its doors. The only solution—raise $1.5M dollars. Word spread like rocket fire and guess what—their goal was blown out of orbit in just 8 days! How many people donated to the cause? The # is astronomical. Answer + more here.
Deli-zioso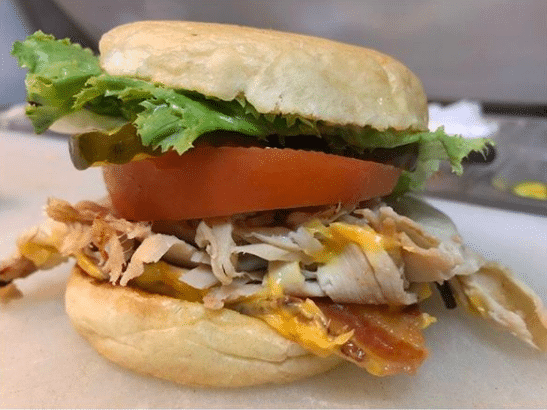 From newbie spots to those that have been serving locals for decades, Birmingham is home to some seriously amazing delis. From turkey clubs to meatball subs, here are 9 local delis that would make Joey from F.R.I.E.N.D.S say 'How you doin'?'
Crushing Cervical Cancer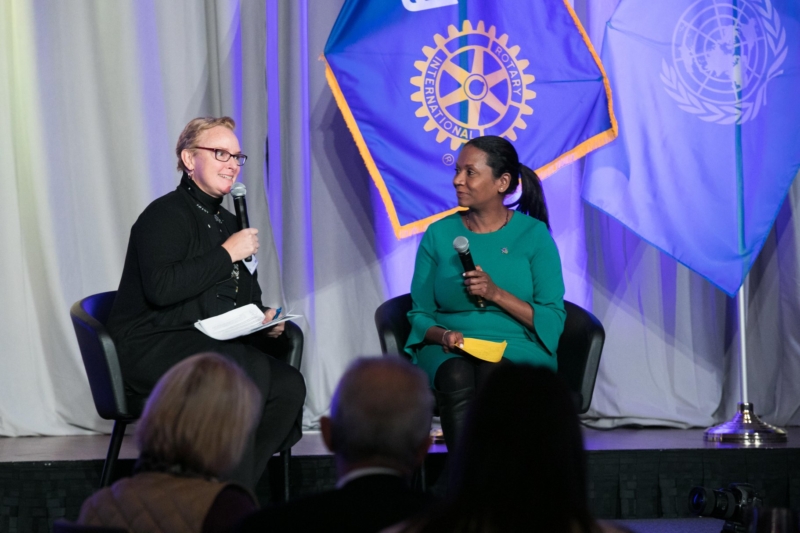 Big things are on the horizon in the mission to eliminate cervical cancer—and the Rotary Club of Birmingham is at the forefront. The club was just awarded a major global grant for their initiative n the cause and we couldn't be happier to say congrats. Full story.
Weekend Entertainment
We're not in the clear yet. Mask up + social distance.
There's never a dull moment in the Magic City—discover more going on this weekend in Now the Weekend's Video Edition.
All Weekend, August 7-9
The Pizitz Food Hall Punch Card @ The Pizitz. 11AM-8PM.
---
Friday-Saturday, August 7-8
22nd Annual St. Elias Lebanese Food and Cultural Festival @ St. Elias Maronite Catholic Church. 10AM-7PM.

Dinner & Tunes @ Tin Roof. 6-9PM. Reservations.
---
Friday, August 7
Cam Cummings @ Zydeco. 7:30PM. 18+. $5. Tickets.

Tea and Tarot Online via Books, Beans & Candles. 7-8PM.

Taylor Hicks Live Concert @ Avondale Brewing Co. 8-11PM. FREE. Live Stream.

Pepper Jelly @ Crestwood Tavern. 7-11PM.
---
Saturday, August 8
Crestline Tent Sales @ Crestline. 8AM-5PM.

Electronic Recycling + Paper Shredding Event @ Birmingham City Hall. 9-11:30AM. FREE.

Mixed Media with Canvas and Paper @ Alabama Art Supply. 10AM-Noon.

Chalk It Up to Science @ McWane Science Center. 10AM-3PM. FREE.

Yoga/Meditation with LeNell on Norwood Blvd @ LeNell's Beverage Boutique. 10:30-11:30AM.

Not with Our Daughters 2020 Free Car Washes @ Sozo Trading. 10AM-1PM. FREE.

Vodka Bar @ Simply Infused Olive Oil Shop. 11AM-3PM.

Non-Alcoholic Beers by Athletic Brewing Co @ LeNell's Beverage Boutique. Noon-3PM.

Beats & Ball Games @ Tin Roof. 1-4PM.

Artist Talk with Michael Acuff and Steven Mark Finley Jr Online Event via Ground Floor Contemporary. 2PM. Zoom link.

Farmers Market @ Unity Market. 4-7PM. FREE.

End of Summer Food Truck Round Up @ Veteran's Park (Alabaster). 4-8PM.

Ladies Love Saturdays R&B @ Saferoom Lounge Bar. 4PM-2AM. Watch here. $5+. Tickets.

Mix + Flix: Virtual Movie-Inspired Cocktail Party and Fundraiser via Sidewalk Film Center and Cinema. 5-7PM. RSVP.

Bone Mandala Class with Whimmsy @ Birmingham Oddities. 6-8PM. $10.

Magic City Hip Hop Music Fest @ Side Effects Reloaded. 10PM-3AM.

Special Late Night Adult Skate with DJ D @ Skates 280. 17+. 11PM-3AM.
---
Sunday, August 9
Cahaba Brunch with Michael's Restaurant @ Cahaba Brewing Co. 11AM-3PM.

We Love Sundaze Day Party @ Unplugged Bar. 5-11PM. FREE.
---
The Deal Zone
Did you know our Small Business Guide is bursting with over 600 local deals? Here are 5 to get your weekend started:
Our business and nonprofit databases are waiting for you. Sign up now + be sure to share with a friend who hasn't signed up yet.