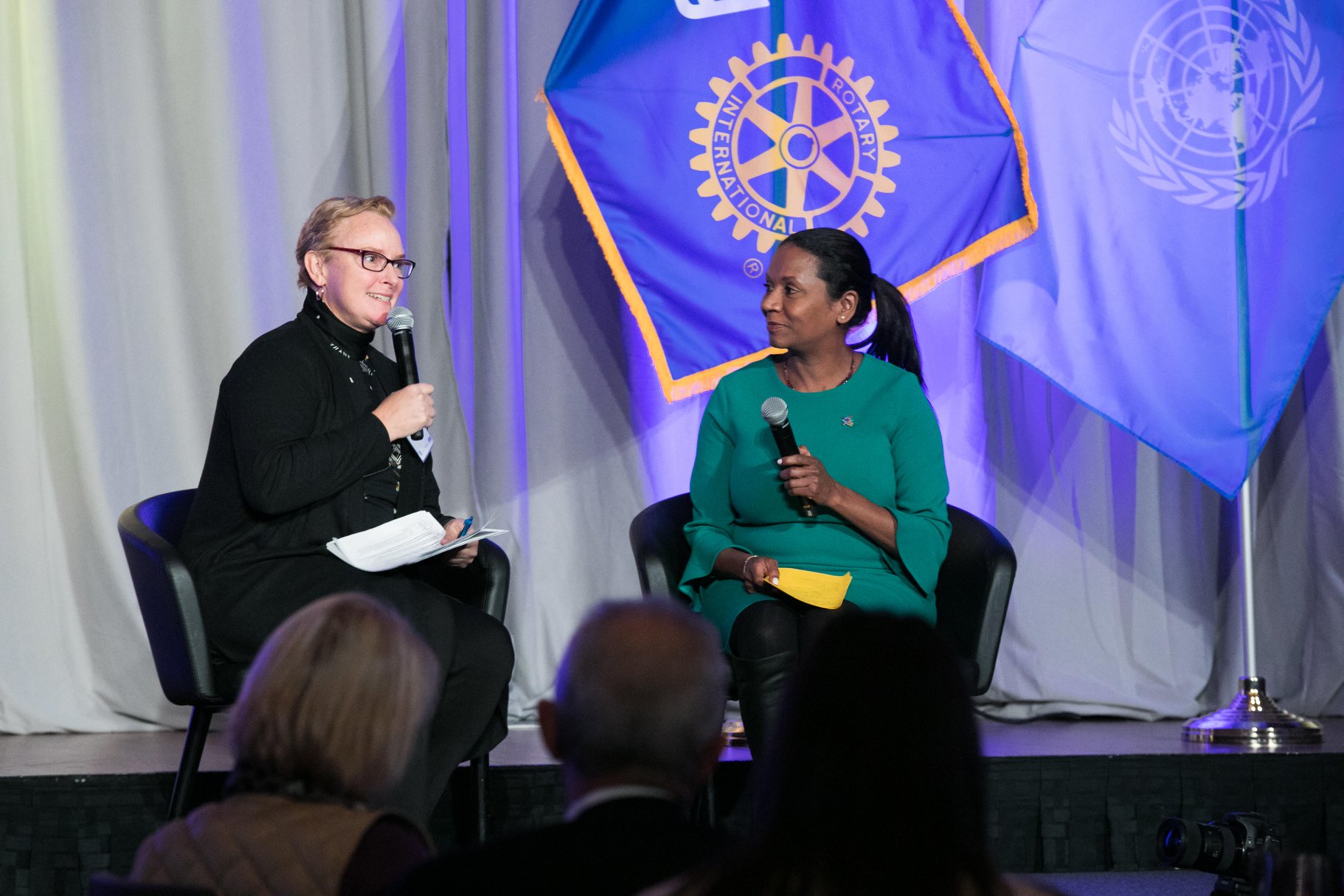 The Rotary Club of Birmingham is leading the way in the elimination of cervical cancer after being awarded a major global grant.
The almost $400,000 grant will help speed up the 20-year goal of eliminating cervical cancer as a public health problem in Sri Lanka.
Here's who's involved in the initiative:
The Rotary Club of Colombo (Sri Lanka)
Ashok Leyland Company
Sri Lankan Ministry of Health
Important Info on Cervical Cancer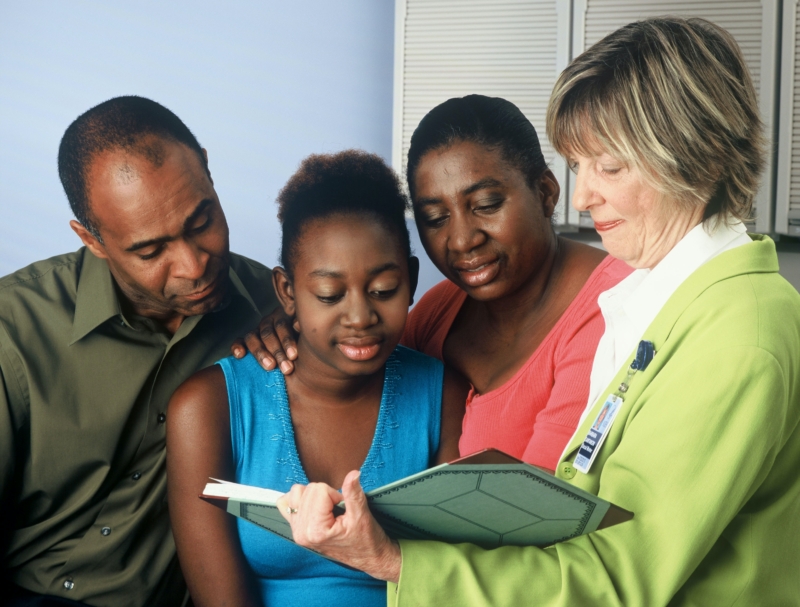 The word "cancer" is always scary. But did you know that cervical cancer is one of the few cancers that is actually preventable? That's definitely good news.
Thanks to the scientific discovery of the human papillomavirus (HPV) as the cause of cervical cancer and other HPV-related cancers, prevention became possible.
Currently, there are two tools aiding in the prevention of cervical cancer:
HPV vaccinations in boys and girls
Adult screenings through HPV testing
How will this help those in Alabama?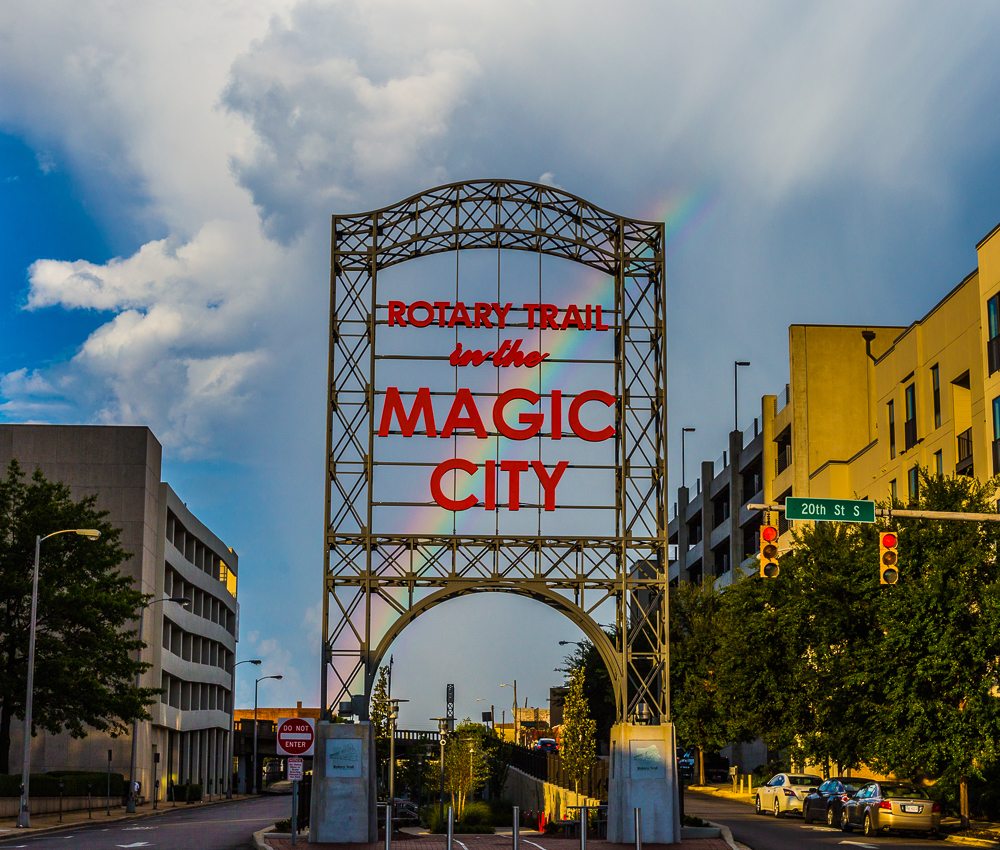 Currently, cervical cancer is a public health threat in Sri Lanka. Many communities within Alabama also suffer from high rates of preventable diseases like cervical cancer. Through The Rotary Club of Birmingham's initiative in Sri Lanka, this may prove useful in eliminating this form of cancer as a public health problem in our own state.
What is the Rotary Club of Birmingham's role in all this?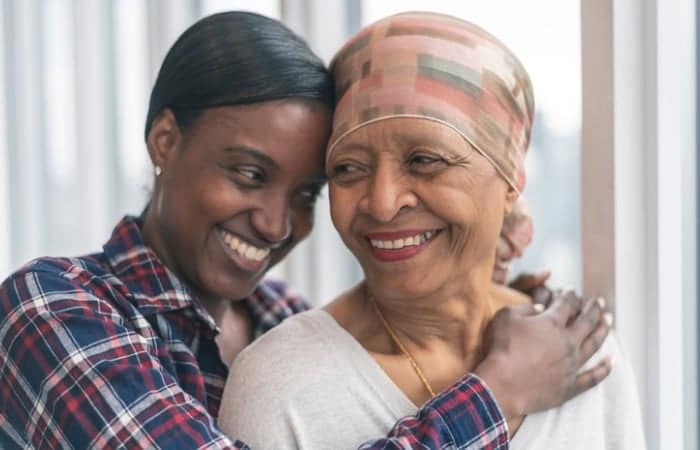 Rotary Clubs around the world, including Birmingham's, serve as critical links for helping solve problems and providing everlasting change in our local communities and around the world.
The Rotary Club of Birmingham, which was founded in 1913, is one of the largest in the world. Amazing, huh? It gets even cooler.
The Club actually played a leading role in eliminating polio worldwide. They did this by helping expand access to the polio vaccine to people who needed it.
"As we have seen with other diseases, like polio, having the tools is not enough. We need concerted efforts through credible organizations like Rotary to get these tools to populations who, for many reasons, do not have the ability to benefit from HPV vaccination and screening through a healthcare system. We need to go to them rather than wait for them to come to us."

Dr Isabel Scarinci, senior leader at the O'Neal Comprehensive Cancer Center, member of Rotary Club of Birmingham, co-leader of this initiative and polio survivor
Through fundraising and spreading awareness, The Rotary Club of Birmingham will work in the same manner in order to achieve its goal of eliminating cervical cancer.
According to Susan Jackson, former executive director of the Rotary Club of Birmingham and a co-leader of the project, there are three key components to the initiative:
Committed volunteers with diverse experiences and expertise who believe in the mission.
Financial support from Rotary International and Rotarians across the world to promote capacity building of personnel on the ground and initial infrastructure.
Government support to adopt and sustain the infrastructure.
What do you think of The Rotary Club of Birmingham's work in prevention and elimination of cervical cancer? Let us know on social @bhamnow.