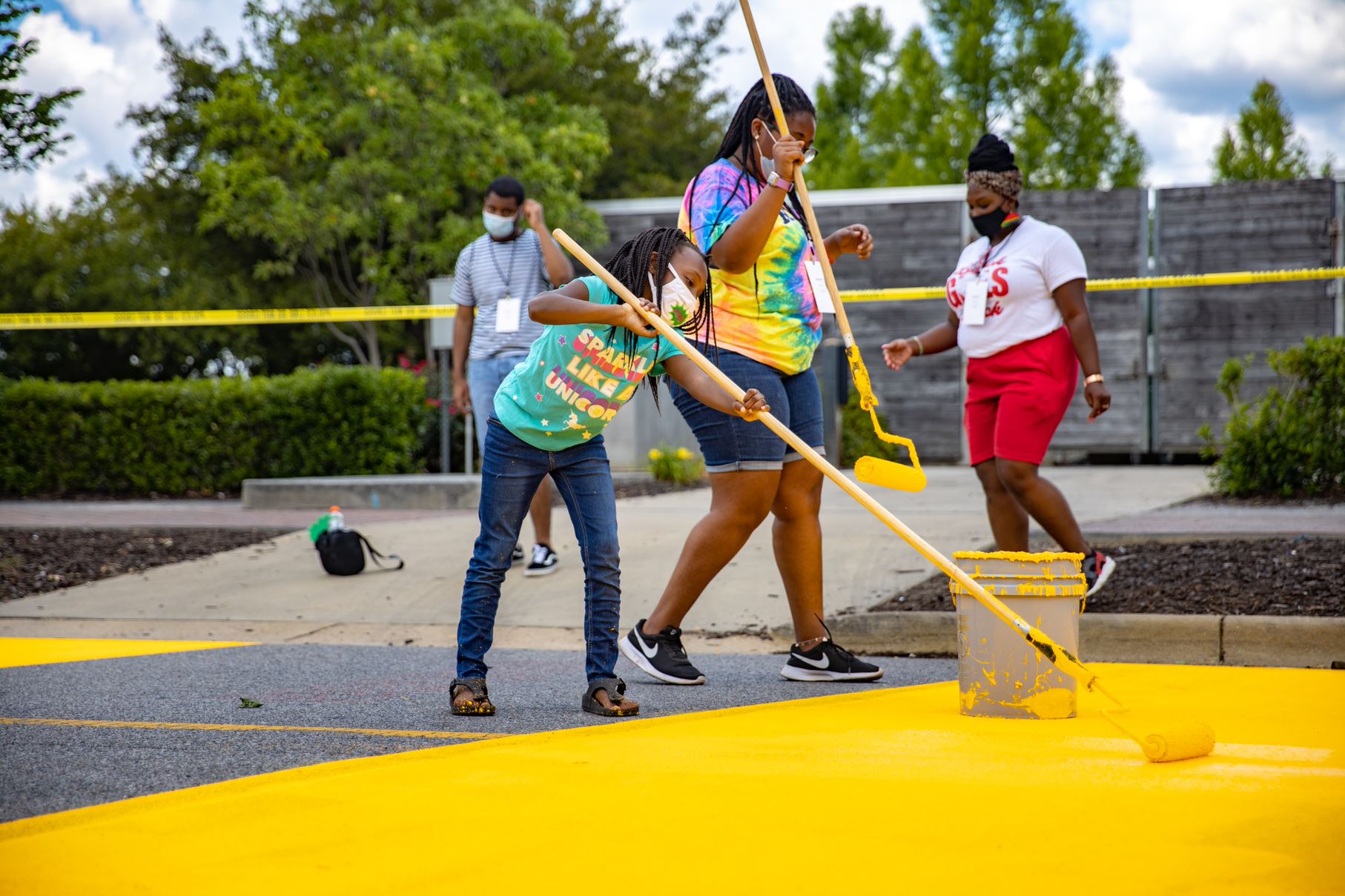 In the wake of international protests and calls for change, Birmingham businesses have been listening. We all still have a long way to go, but these local companies are taking the racial equity challenge seriously. Here's how.
1. Regions Bank allocates $12 million for racial equity initiatives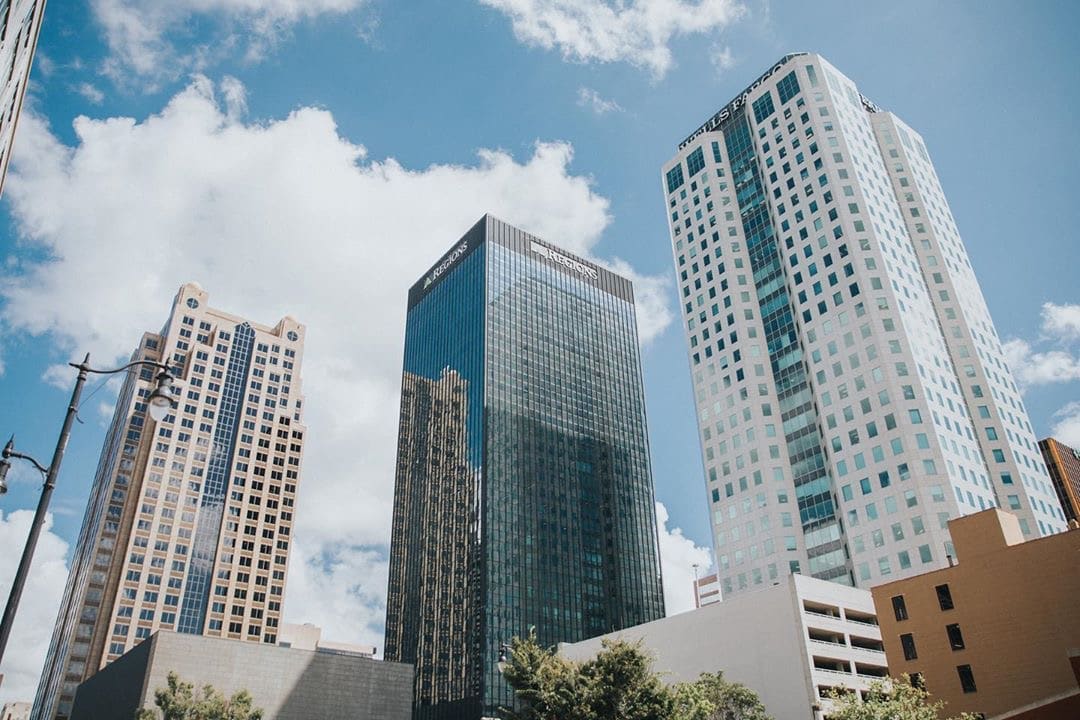 Regions is currently the only Fortune 500 company headquartered in Birmingham, and they're setting the bar high when it comes to investing in racial justice.
They recently announced they'll be allocating $12 million over the next two years to promote racial equity and economic empowerment and create more inclusive opportunities for success for communities of color.
"As a financial organization, it is our responsibility to use our resources and expertise in ways that address disparities and create positive change…

While we have made significant progress, much more work remains to be done. The financial commitment we are announcing today represents another important step in our path toward advancing racial equity and economic empowerment."

John Turner, President and CEO, Regions
According to the Mississippi Business Journal, initial plans for the funds include:
Donate $1,000,000 from the Regions Foundation for the National Urban League
Allocate $2,000,000 through deposits in Minority-Owned Banks and investments in Community Development Financial Institutions
Advance minority business development
Increase minority homeownership rates
Reduce the digital divide by increasing web accessibility in underserved communities
2. Encompass Health champions change through conversations
The topic of diversity in the workplace is nothing new for Encompass Health. In 2019, we published a story about why they've made inclusion and diversity a priority.
"It's time. It's time to address the racial injustices of our country, and create a space for open dialog that seeks to appreciate and better understand African-Americans and other minorities."

Mark Tarr, President and CEO, Encompass Health
The video above includes an interview with executives from Encompass Health regarding the topic of racial injustice. It is part of a series aimed at continuing to explore how we can all work to overcome systemic racism.
You can read more about Encompass Health's commitment to inclusion here, including their community partners, suppliers and Annual Diversity Report.
3. Shipt matches donations to social justice organizations made by members, shoppers and employees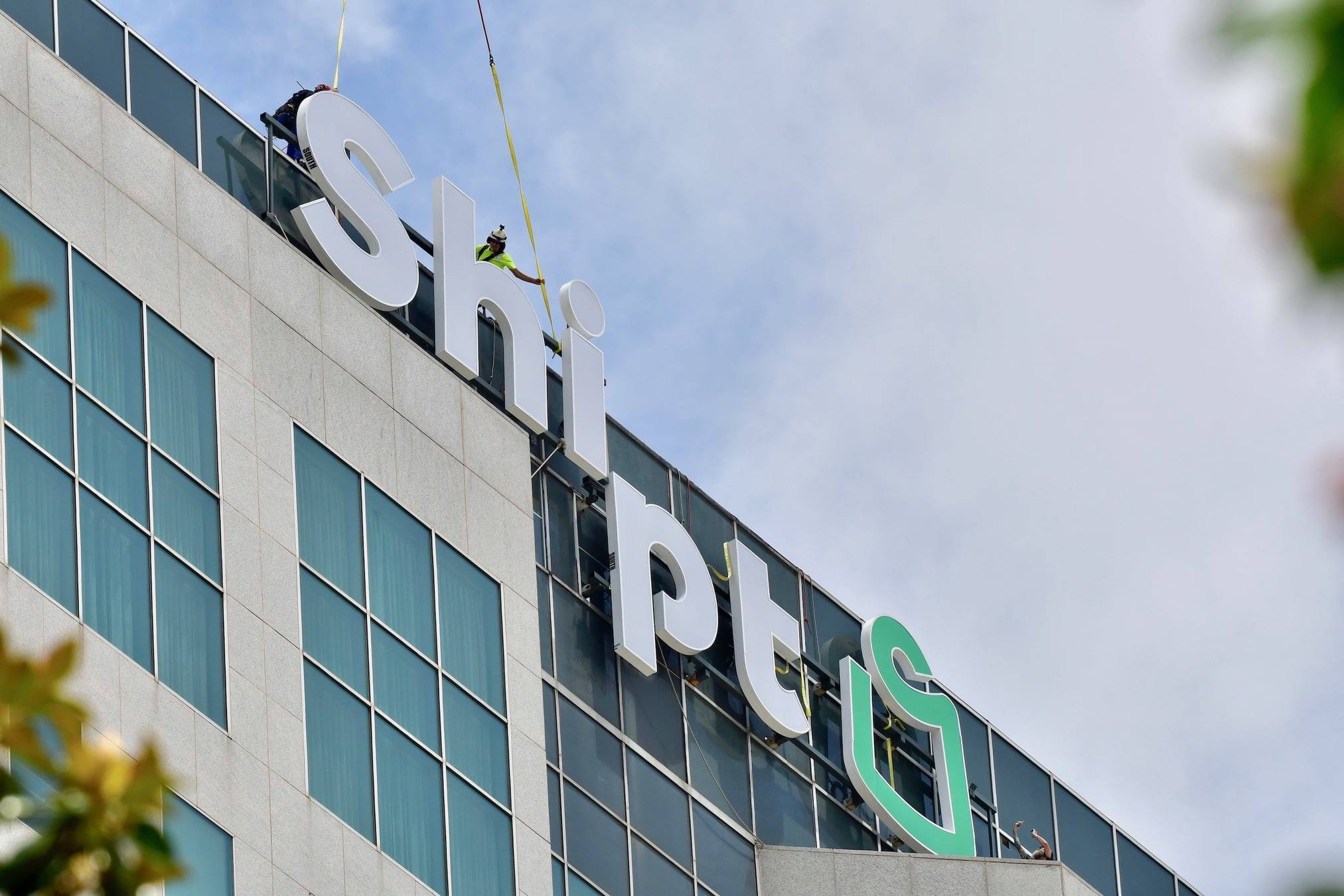 "As we attempt to address institutionalized racial injustice, words are not enough."

Shipt
Shipt is one of the most (if not the most) successful tech startups in Birmingham's history. You've probably heard of them by now, even if you're not a member of the grocery delivery service.
In mid-June, Shipt announced that, "as one of our first steps towards addressing racial injustice and institutional inequities," they would be donating $150,000 to the ACLU and ACLU-AL.
Additionally, they launched the Shipt Donation Matching Program. They committed to matching any donations made by members, shoppers, and employees up to $50,000 to Black Lives Matter and the Equal Justice Initiative.
Support social justice in Birmingham for yourself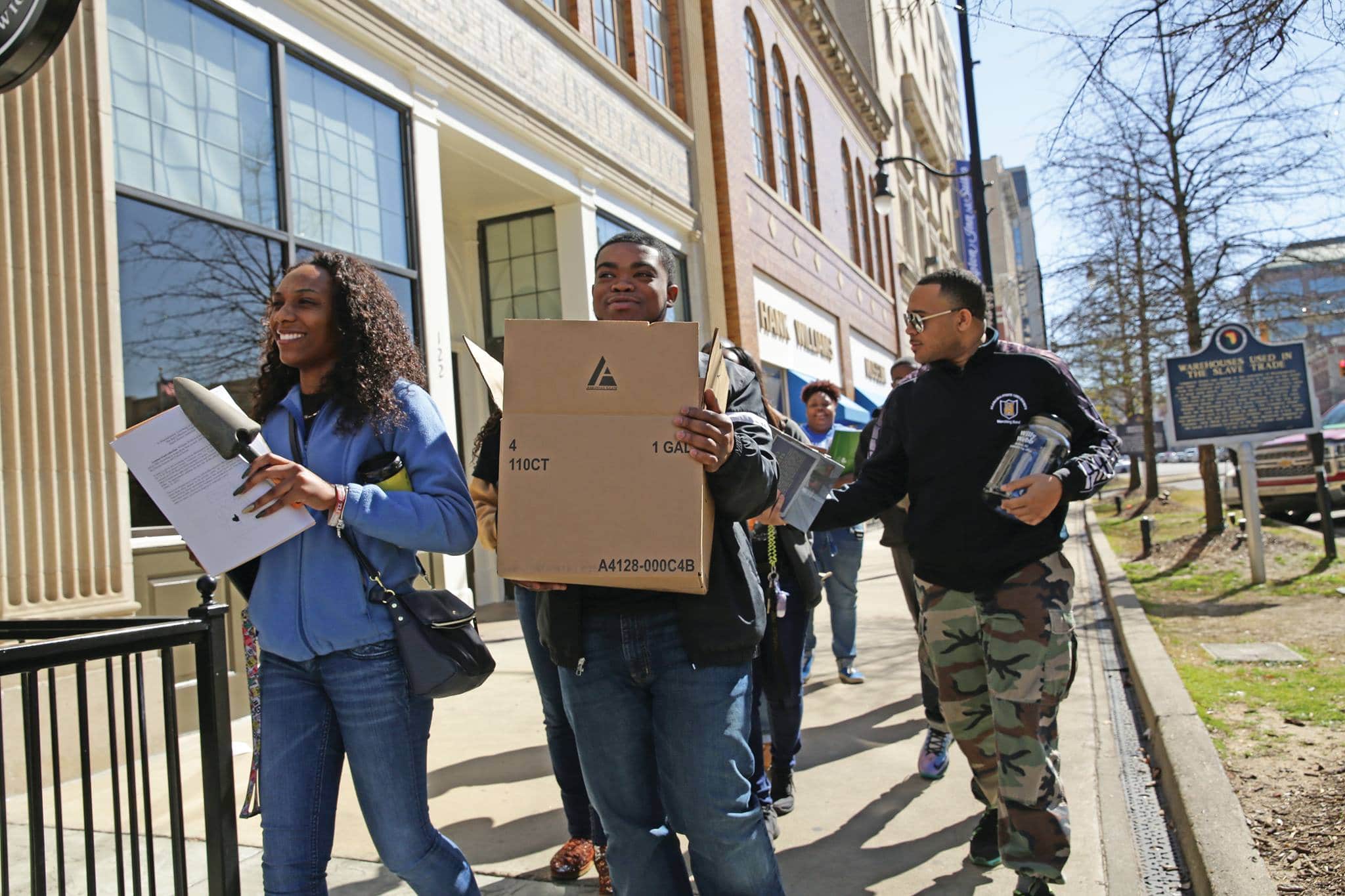 If you're inspired by these companies and the action they're taking, here are a few ways you can be a part of the mission for yourself:
Want to keep up with the latest and greatest in Birmingham buzz? Be sure to sign up for our newsletter to get it all delivered straight to your inbox for free.