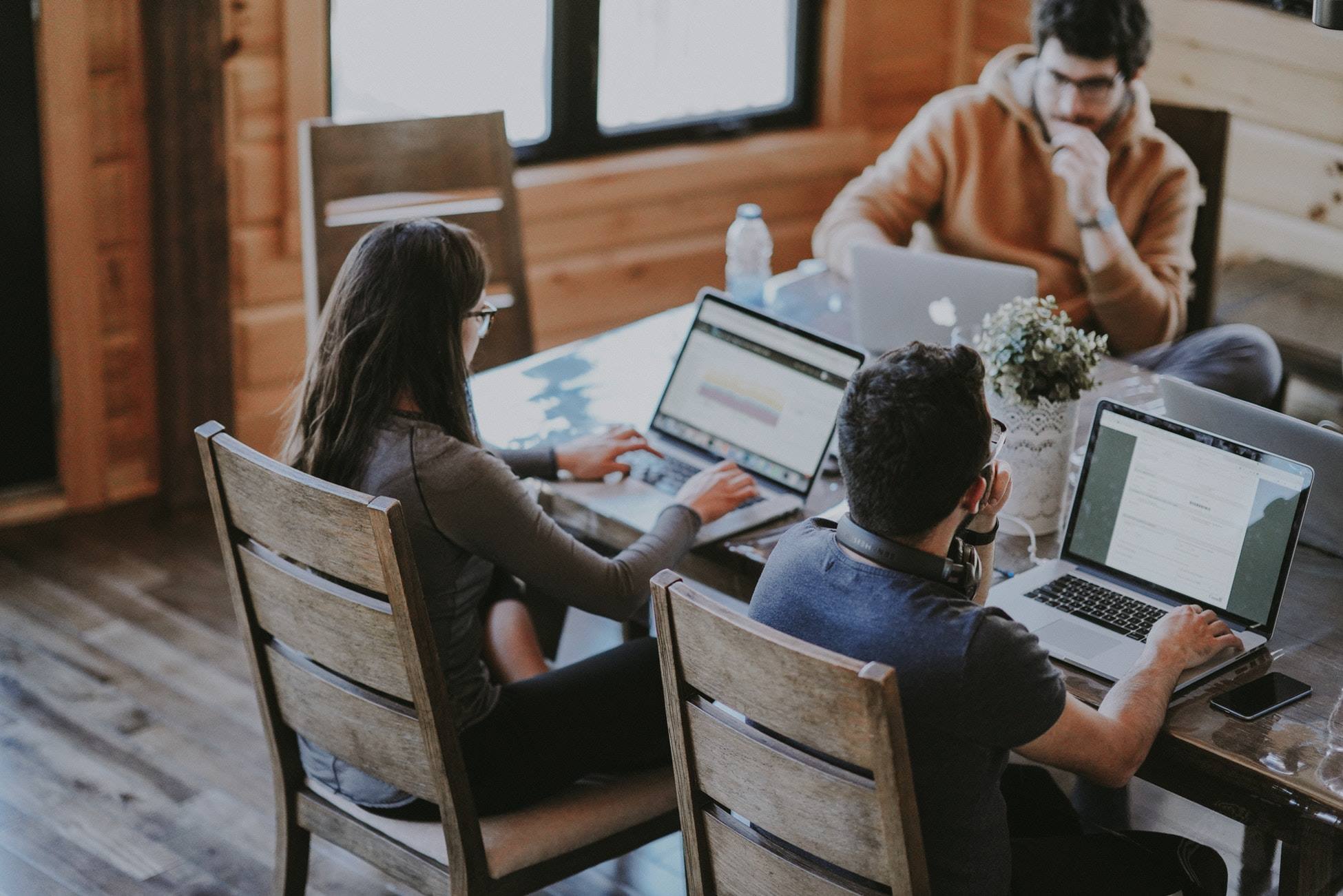 It's no secret that the City of Hoover has an impressive R&D sector. Thanks to a new comprehensive plan, Hoover is ahead of the game to foster growth among research and development—and it's about to ramp up even more. Keep reading to learn more.
A little refresher on what R&D means
To put it simply, R&D stands for research and development. In terms of business, this refers to the initiation of new knowledge. In order for a company to grow, they have to develop new products, services and processes, all while improving what they already have.
R&D is essential to businesses. What happens when companies aren't conducting research and development? Well, they run the risk of becoming obsolete, old-fashioned and are probably on a fast-track to failing.
So what's up with Hoover's R&D sector?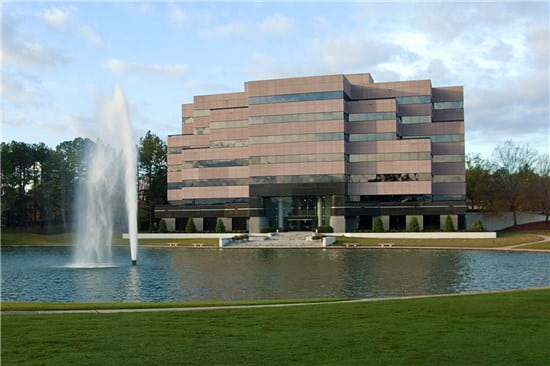 The City of Hoover already has a booming R&D industry with companies like ProctorU, BioHorizons and Doozer Software. As a matter of fact, four of the five largest software development firms in Birmingham call Hoover home.
The City created a plan to diversify its economy to include more R&D companies within the next 10-20 years.
So how are they planning to jump-start this growth? Hoover voted to make a few tweaks in the city's zoning ordinance by adding R&D facilities to the mix.
What does this mean for Hoover?
By adding R&D to the zoning ordinance, these facilities can now move into commercial districts that weren't previously allowed. Now, these research and development companies have the ability to expand or relocate.
Hoover's the ideal place for R&D companies and is no stranger to this industry. The city fosters an environment where people can live, work and play all within the same community.
What else is happening in Hoover?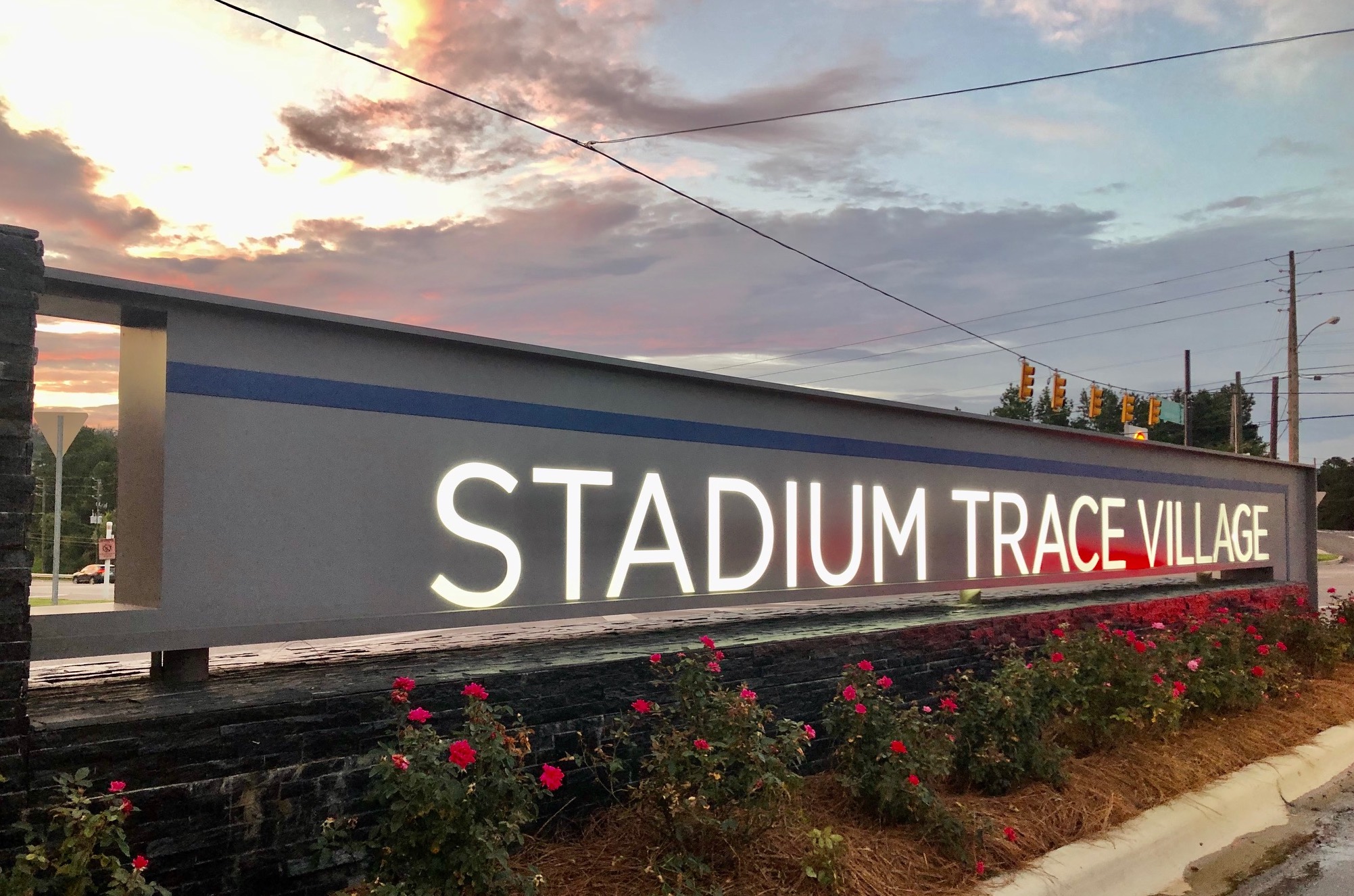 There's a lot happening in Hoover. Just in case you missed them, here's some exciting new developments in the area.
To stay up to date with the latest and greatest in Birmingham news, make sure to follow us on Instagram @bhamnow + Twitter @now_bham.