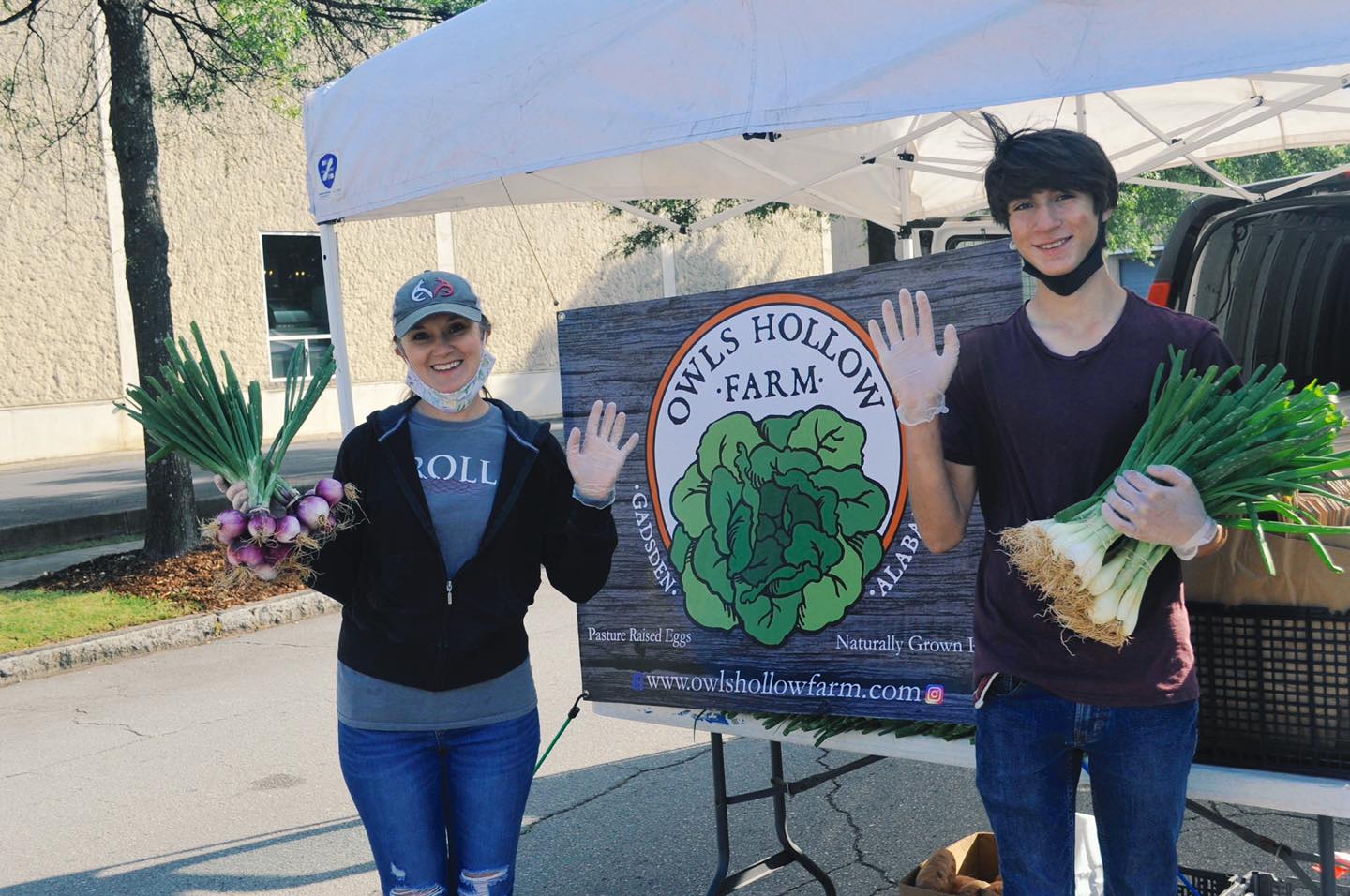 Craving that farm-fresh taste? Here's a quick update on 9 Birmingham-area farmers markets so you can get your fresh produce fix and show your support for local farmers right now.
When: Every Saturday, 7AM-12PM rain or shine
Where: 2829 2nd Avenue South, Birmingham, AL 35233
Details: Pepper Place recently launched its Hybrid Market with new safety measures. All visitors must wear a face covering, follow one-way foot traffic and maintain a six-foot distance between other shoppers. Get all of the details here. Contactless pickup is still available, and there's still time to place an order online for Saturday pickup!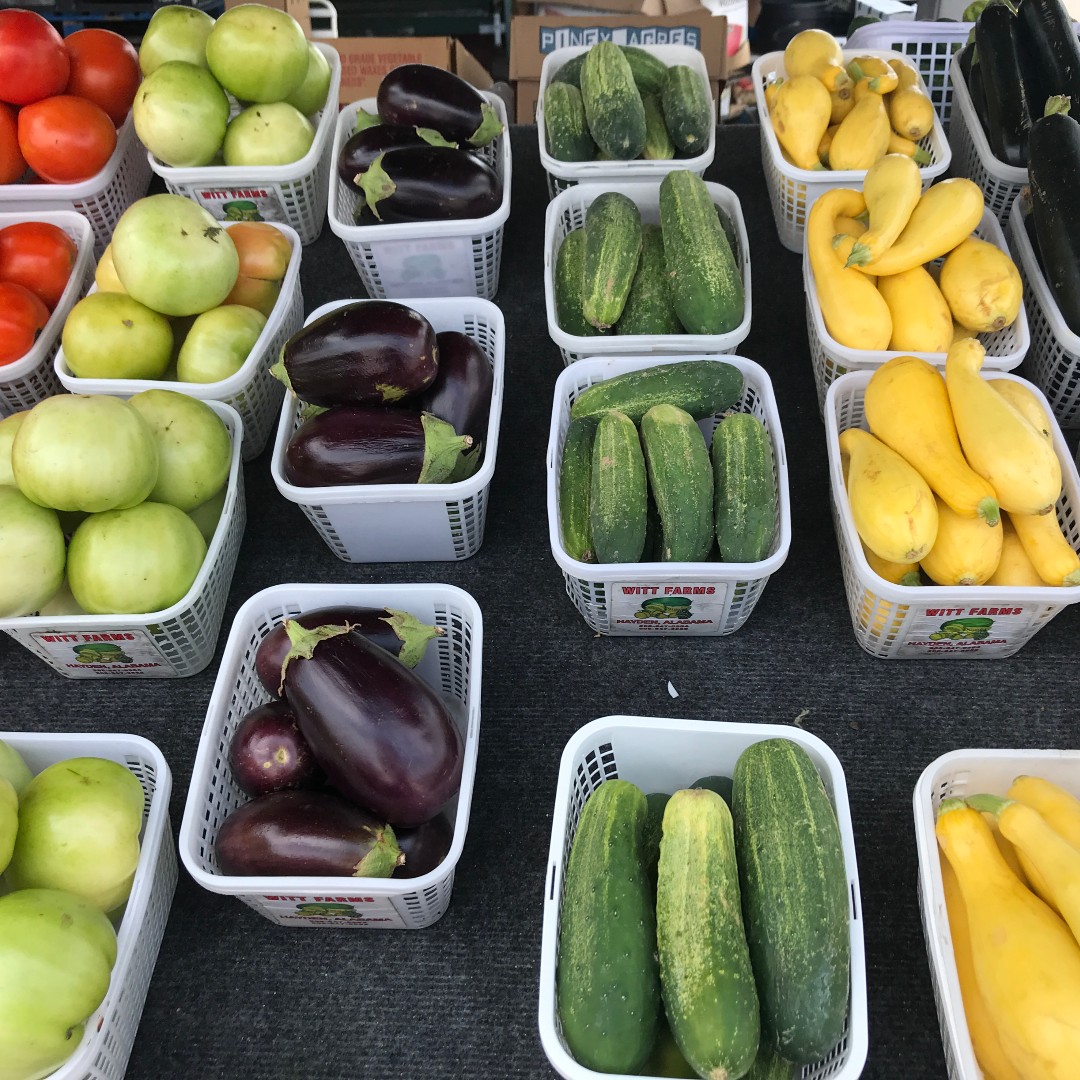 When: Every Tuesday in June, July and the first Tuesday in August from 5PM to 8PM
Where: 160 Oxmoor Road, West Homewood, AL 35209
Details: Face masks are required, they've implemented more safety measures. Read the full list here.
When: Saturdays from 8AM-12PM
Where: 7753 1st Ave S, Birmingham, AL 35206
Details: Masks must be worn and safe distance maintained. You can also place an order online by Wednesday at noon for their market box—get those deets here.
Contact: 205.836.3201 | Website | Facebook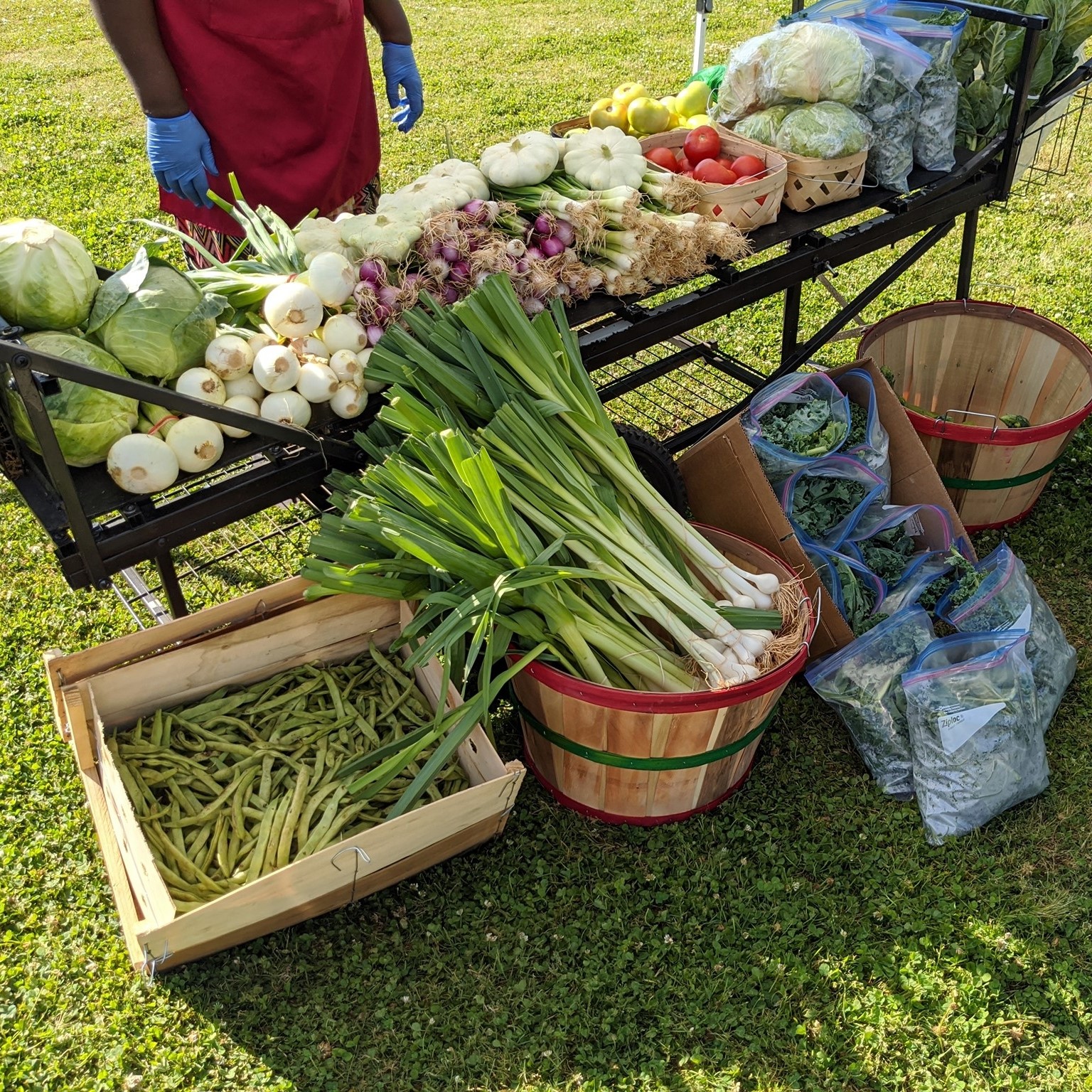 When: Every Friday through July 31st from 4PM-8PM
Where: 2101 Grand Avenue, Hoover, AL
Details: There will be live music, local food trucks, kids' activities and more. Don't forget your mask!
Contact: 205.305.9457 | Facebook 
When: Tuesday afternoons from 1-5PM and Saturday mornings from 8AM-12PM
Where: 90 Parkway Drive, Trussville, AL 35173
Details: They are asking all visitors to maintain distance while shopping and respect other visitors. You can also preorder for pickup by calling 256-506.2374.
Contact: 205.283.4558 | Facebook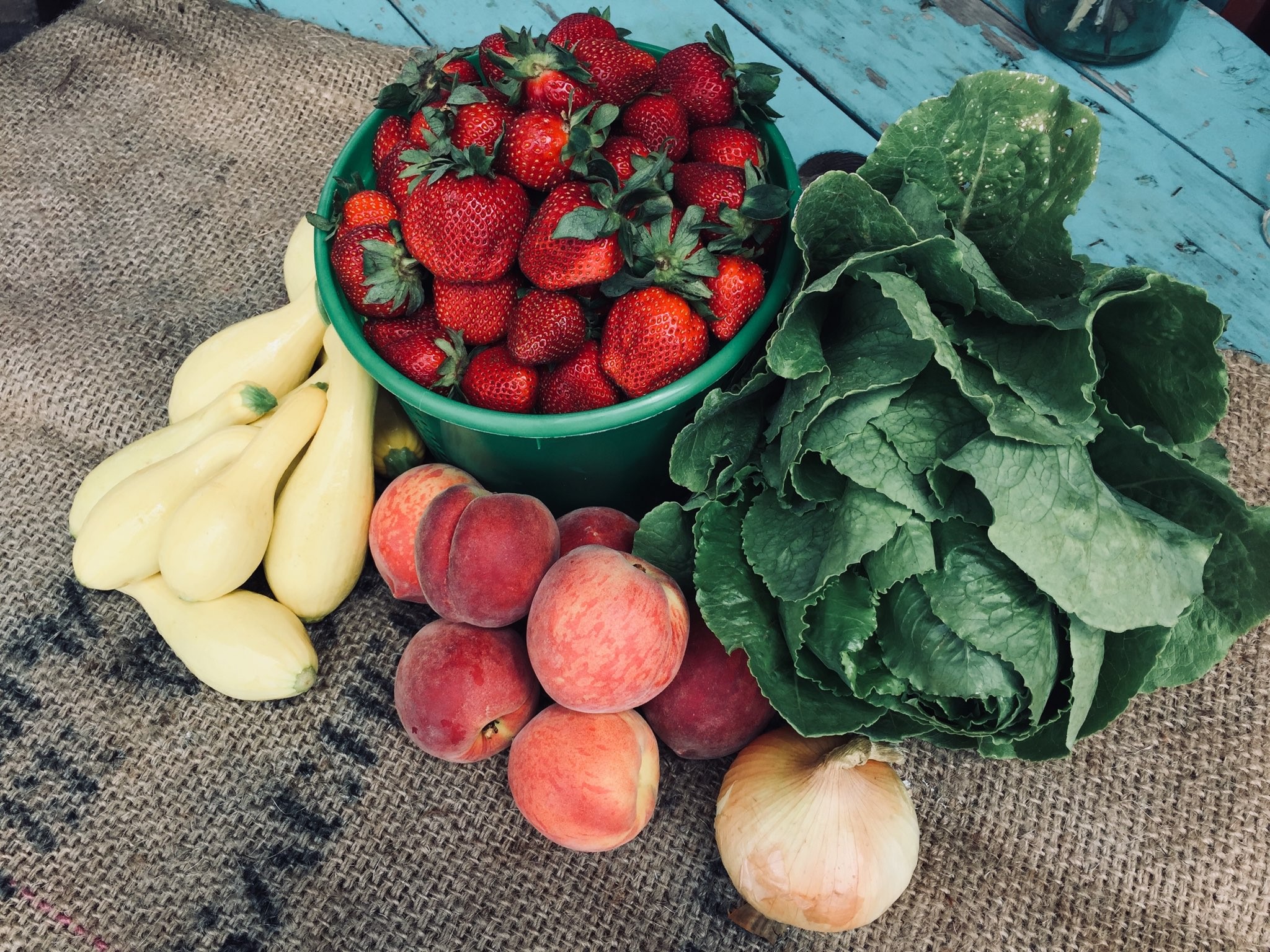 When: Saturdays 7AM-12PM
Where: 611 Doug Baker Blvd, Birmingham, AL 35242
Details: They are offering online ordering for contactless pickup. Order between noon on Mondays and noon on Thursdays, secure a pickup time between 7:30AM and noon on Saturdays, then head to their drive-through to pick up your order. Get all the info here.
Contact: 205.208.9259 |  Website  | Facebook
When: Every Monday afternoon from 3-6PM through August 17
Where: 660 Main St, Montevallo, AL 35115
Details: Make sure to bring your mask. Check out their Facebook for updates and more mentions of the local vendors and farmers attending.
Contact: 205.665.1519 | Website | Facebook 
More ways to get fresh food locally:
We've written many stories sharing resources and ways to get farm-fresh foods in Birmingham. Here are a few recent ones to check out:
Know of other local markets opening? Share them with us at @bhamnow on Instagram and Facebook, and @now_bham on Twitter.