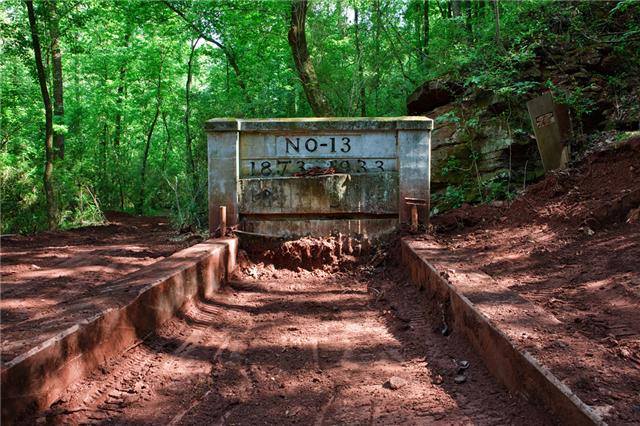 As part of Bham Now's neighborhood series, we're taking a look at Birmingham's historic Brownville community. Although this area is mostly residential, it played an essential role in Birmingham's booming mining industry which is why we're dubbed "The Magic City". Keep reading to learn more.
1. Where is Brownville?
Brownville sits southwest of the metropolitan area, nestled between Midfield, Lipscomb and Brighton. The area consists of three of Birmingham's 99 neighborhoods, including:
East Brownville
Roosevelt
West Brownville
2. A little bit about Brownville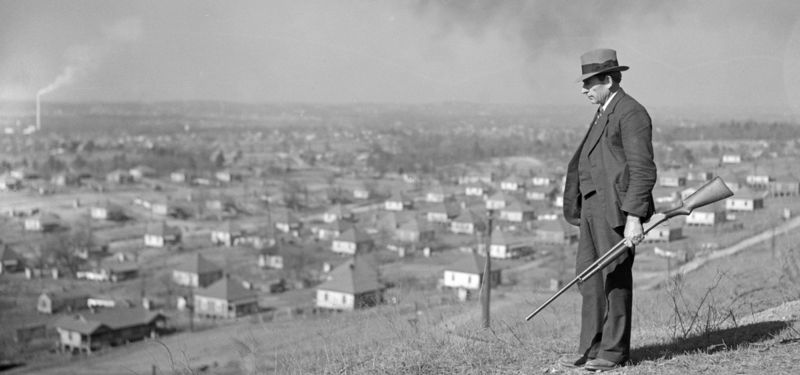 Brownville is a heavily residential area. As a matter of fact, the few public spaces in this community are parks. Why is this? Well, it was always intended to serve as housing for some of Birmingham's workforce.
East Brownville was originally developed as housing for mining families, including the New Hill community. New Hill, also know as Wenonah Camp No. 8, served as the primary community for workers in the Wenonah Mines that were part of the extensive Red Mountain iron ore mining camps.
3. Brownville is neighbors with Red Mountain Park—where Birmingham began its success story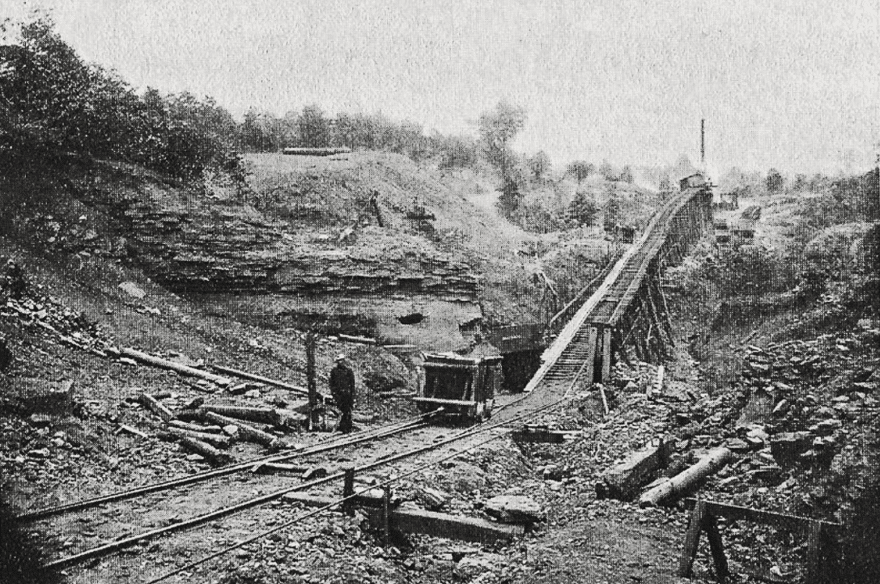 We all know and love Red Mountain Park as a place to hike, go on a high-ropes adventure and take Instagram worthy pictures on the treetop bridge. Did you know it's also where Birmingham's history hides in plain sight? This isn't called "The Magic City" for nothing.
The Brownville community borders Red Mountain Park and housed some of the hardest working miners that made Birmingham a renowned industrial city. It was one of the few places in the world where the ingredients of iron could be found in close proximity. Although Franklin Roosevelt considered Birmingham as one of the worst-hit towns in the country during the depression, the city bounced right back and became a success story overnight due to iron and steel manufacturing demand during World War II. The city boomed so quickly, it seemed like magic.
The last ore mine on the Red Mountain Park property was closed in 1962. In 2007, U.S. Steel made the largest corporate land donation in history which we now know as Red Mountain Park. As you venture throughout the park, you'll catch glimpses of artifacts that were part of Birmingham's game-changing mining history.
4. How Brownville is keeping its waterways clean + how you can help
Part of the 46-mile-long Valley Creek runs through Brownville. It serves as one of Birmingham's major urban streams and unfortunately, it sees a lot of litter.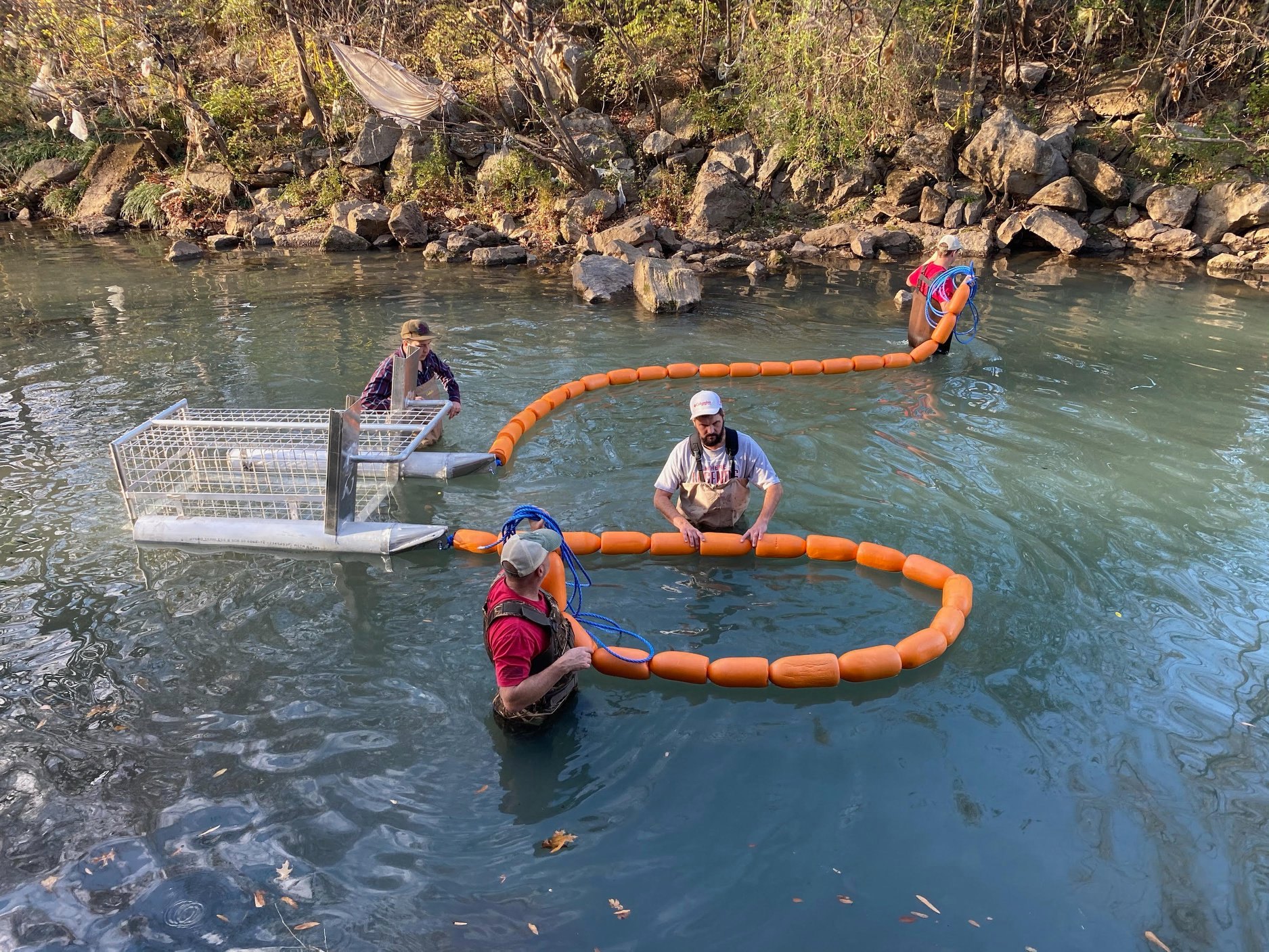 That's where Freshwater Land Trust swoops in. In December 2019, they installed a "Litter Gitter" to catch trash flowing downstream. Come early 2020, over 148 pounds of trash had been captured. Crazy, huh?
To help increase awareness of decreasing litter, ten area high schools competed in the "Litter Quitters" campaign. Guess who won? Wenonah High School—the school Brownville residents are zoned for. It was even turned into a 15 second TV commercial on local channels. You can read more about it here.
If you're passionate about the environment or just want to lend a helping hand, check out Freshwater Land Trust's website. You can stay up to date with local projects, donate and learn how to get involved with volunteer opportunities.
Where Can I Read About the Other Neighborhoods?
This article is the 20th installment in a 23-part series Bham Now is doing to feature Birmingham's 23 communities, comprised of 99 neighborhoods. So far we've featured the following communities:
Which neighborhood would you like to see us cover next? Let us know on social @BhamNow.