Sponsored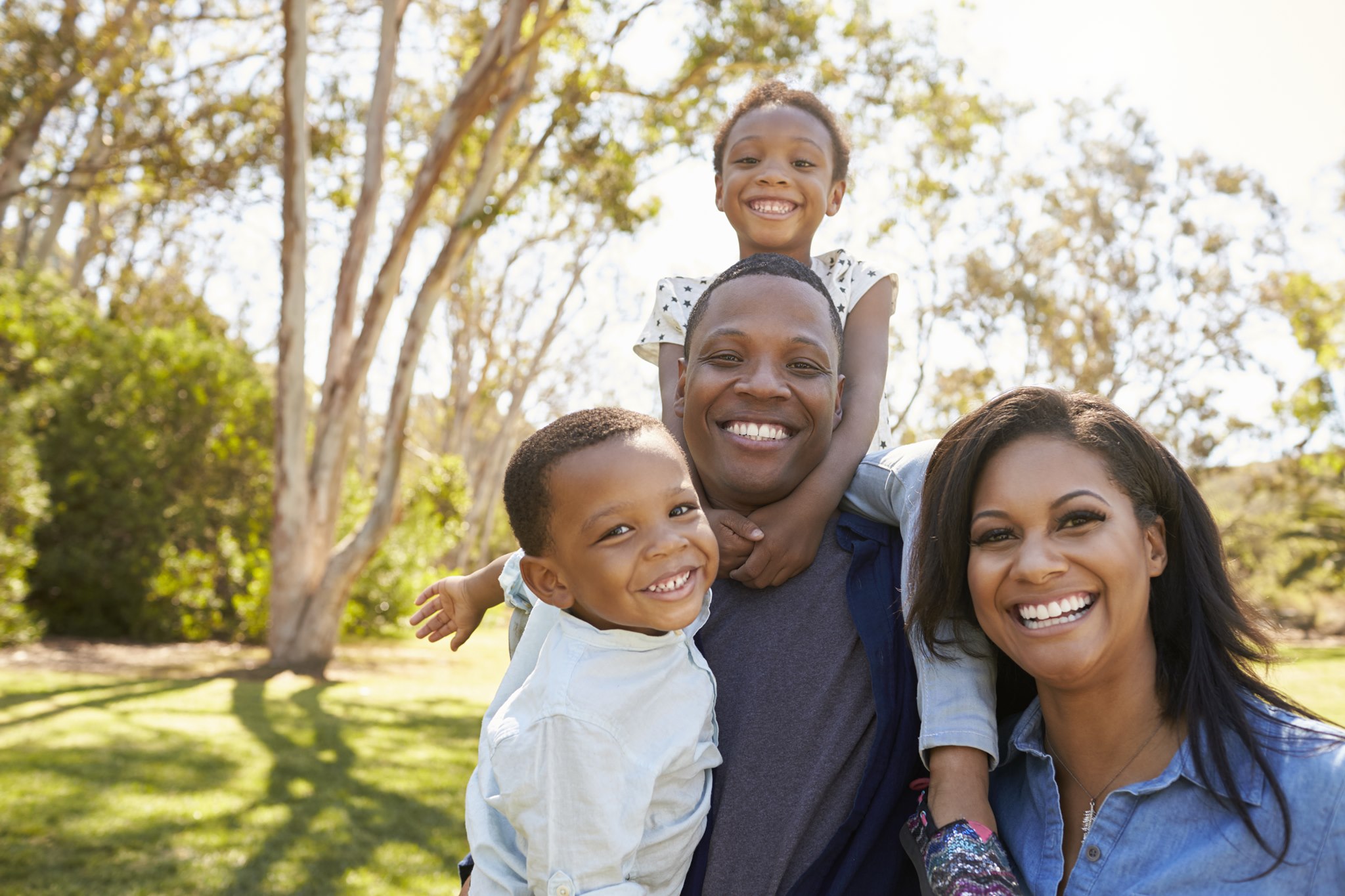 May is National Foster Care Month is the U.S. The first Tuesday of the month (May 5 for 2020) is recognized as National Foster Care Day. If you're looking for a way to support foster children and families, check out four Birmingham nonprofits dedicated to serving these communities.
Even though we're all a little farther apart, we're still in this together. See how you can help or get help, right here in Birmingham.
Why it Matters
The emergence of COVID-19 has turned our world upside down in recent weeks. Everyone is feeling the effects, and small businesses + local nonprofits are some of the ones getting hit the hardest.
At Bham Now, we ❤️our Birmingham community. We want to do our part to support the people that make our city run, which is why we opened our platform to share vital info. If you're involved with a small business or local nonprofit, fill out one of the forms below and be featured for free on our site.
1. Gateway
Gateway is a game-changer for Alabama children and families. They provide foster care services for children from the hardest backgrounds of trauma, abuse and neglect, as well as family and financial counseling.
Gateway is Birmingham's first and oldest human services agency, originally founded in 1891 as The Mercy Home.
2. Grace House Ministries
Since 1992, Grace House Ministries has provided stable, Christian homes to Alabama girls in foster care on their residential campus in Fairfield. Their campus includes 5 homes serving a total of 38 girls.
3. Heart Gallery Alabama
Heart Gallery Alabama is a nonprofit organization dedicated to finding forever families for children in Alabama's foster care system by raising awareness and educating the public.
As advocates for children living in foster care, they partner with professional photographers and videographers to capture each child's unique personality. These images and videos are part of a traveling exhibit and part of a statewide media presence.
Heart Gallery Alabama also strives to assist potential families through the adoption process.
4. King's Home
For over 46 years, King's Home has been home to hundreds of youth, women & kids seeking refuge and hope. They support victims of domestic violence, neglect, abandonment, homelessness, and other difficult and impoverished conditions and circumstances.
How are you celebrating National Foster Care Month, Bham? Let us know on social @BhamNow