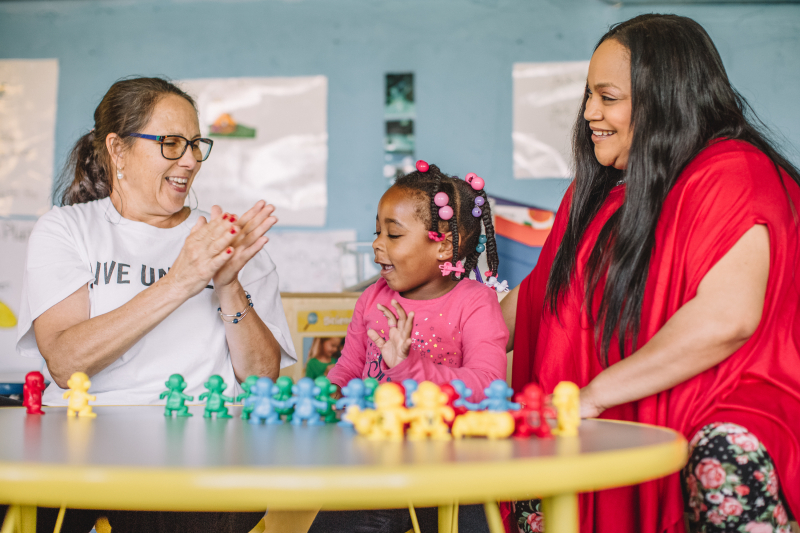 Calling all non-profits in the Birmingham area! Please fill out our nonprofit form today!
Bham Now is offering FREE promotion for local nonprofits. Our goal is to help connect people in the Birmingham area with ways they can support non-profits, through Bham Now's local nonprofit organization guides.
We want to share information about your needs during the COVID-19 crisis.
Here Is What We Need
All nonprofits need to do is fill out this quick FORM to be included in Bham Now's nonprofit guides.
What Will Be In The Guides?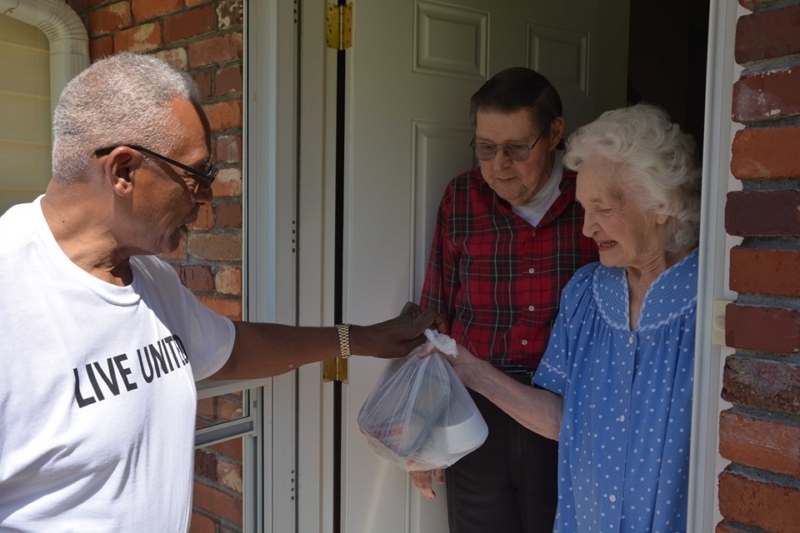 Bham Now's Free Nonprofit guides will include the following:
How to support the organization financially
Ways to donate materials and items
Volunteer opportunities
Attend and support future events (which may be virtual right now)
Why Are We Doing This?
The goal of this initiative is to help our community in these uncertain times by supporting Birmingham's nonprofit organizations.
Since our founding Bham Now has worked closely with Birmingham's nonprofit community.
Nonprofits take care of our loved ones and fellow Birminghamians in need. They give us music, the arts and joy. They remind us of our history and move our community forward.
Nonprofits make Birmingham special.
Here is a sample of groups we have worked with: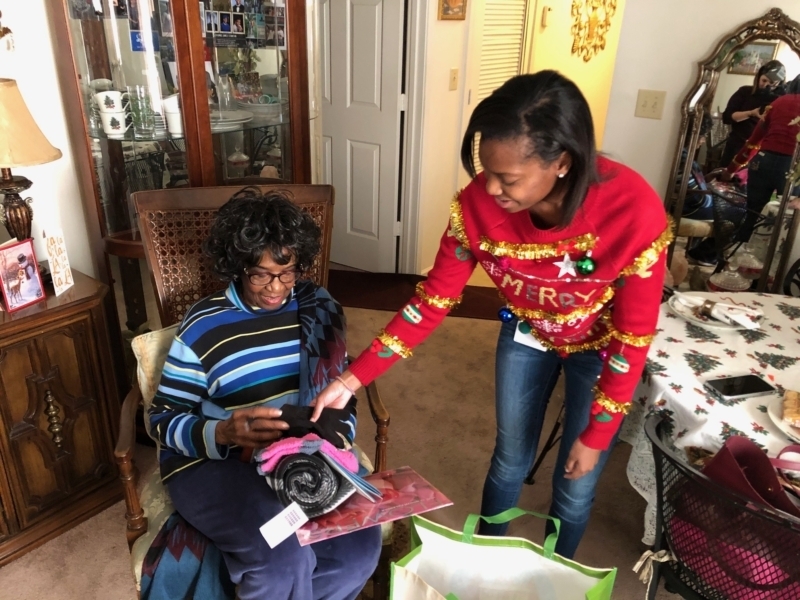 United Way of Central Alabama
United Ability
American Red Cross
Children's Hospital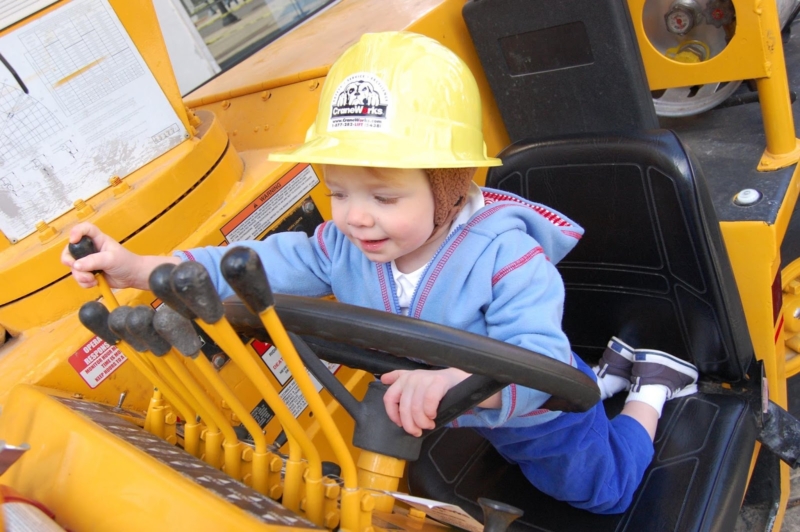 McWane Science Center
Vulcan Park and Museum
Birmingham Civil Rights Institute
Birmingham Botanical Gardens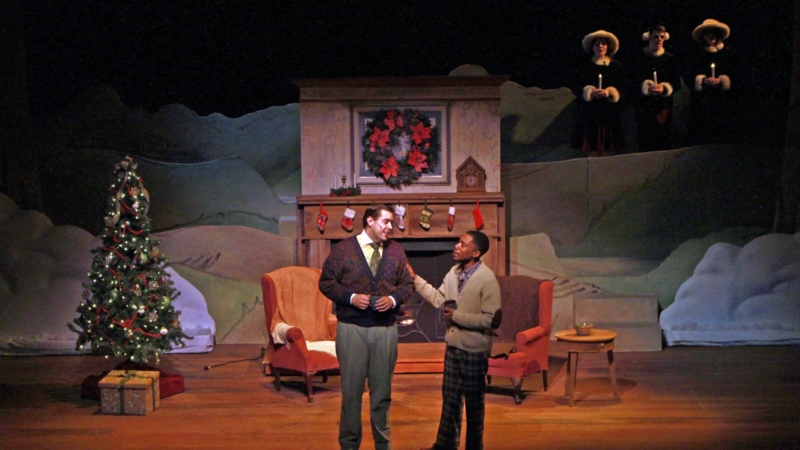 Alabama Symphony Orchestra (ASO)
Birmingham Museum of Art
Red Mountain Theatre Company
Birmingham Children's Theatre
Virginia Samford Theatre
WE Want To Give Back!
Help us build the ultimate nonprofit guide in Greater Birmingham. Please share this article and our FORM with other non-profits in the Birmingham area.
Don't Forget Bham Now's Local Business Guides Too!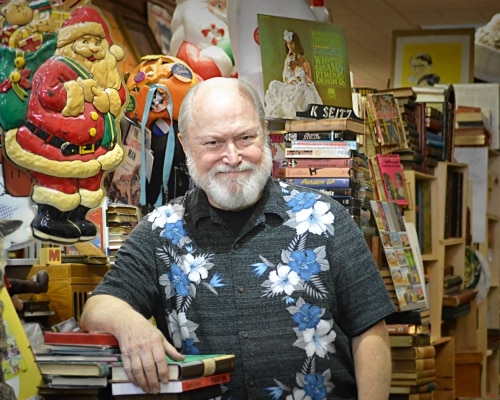 And once you are done filling out the nonprofit survey form, help us with our LOCAL business guides survey. Here is the FORM and the details.
Thank you Birmingham! Let's work together and make a difference!