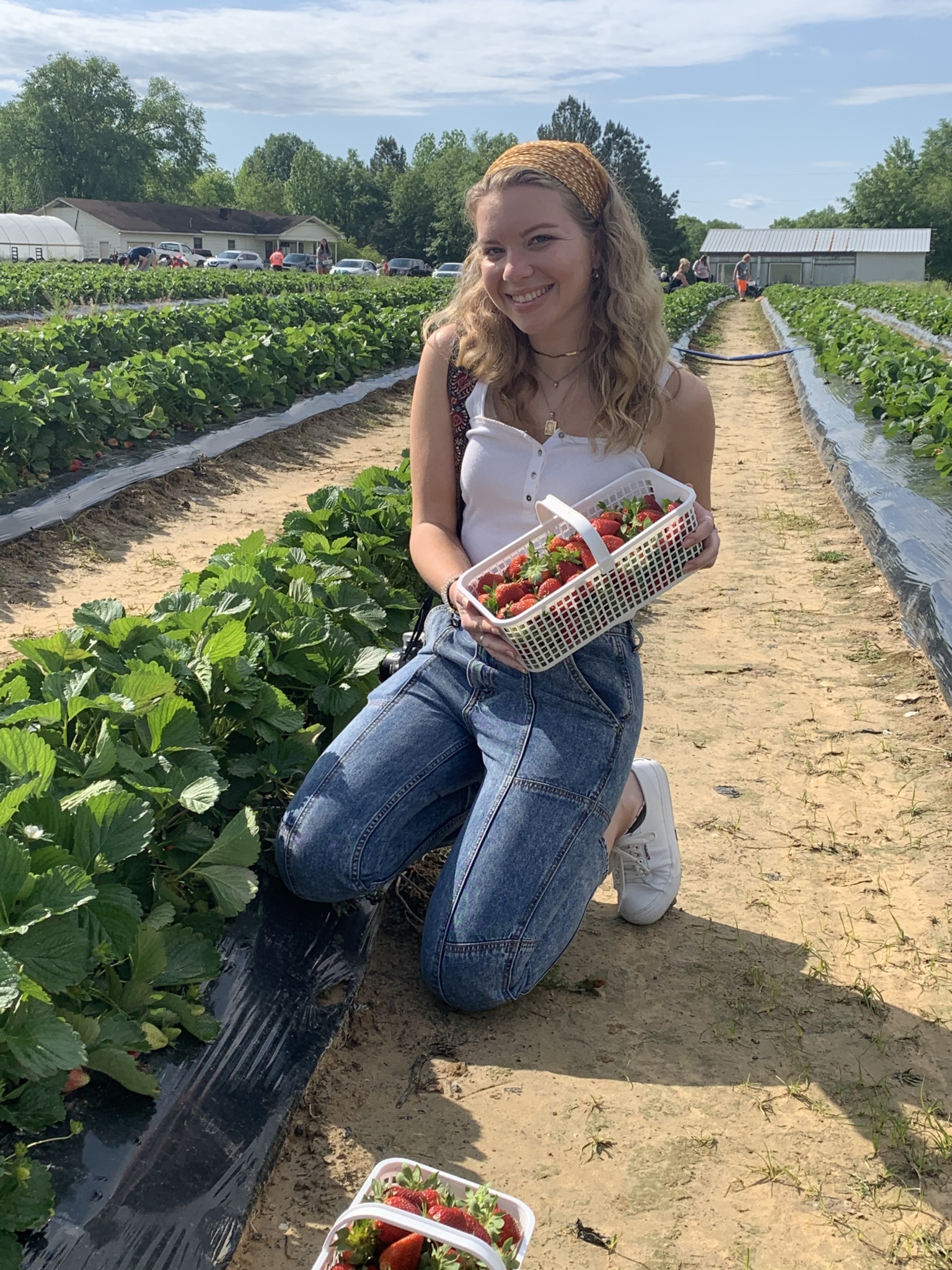 Did you know you can measure 6ft apart using rows of strawberries? It's a social distancing approved activity, you're supporting local farms and a beautiful break from taking laps around the neighborhood. Go for a drive, get outside and enjoy this amazing Birmingham spring—plus take a look at how I used my berries for drink, dinner and dessert.
Before you pick up that basket…
Strawberries are picky, people, so keep in mind hours may be adjusted due to weather or other factors. Generally, most of the farms open at 8AM, but could be sold out by 2PM. Be sure to call or check the social media of all these locations before heading out with strawberry dreams.
1. Jerry Marsh Farms
In addition to strawberries, Jerry Marsh Farms offers tomatoes for $4 a cup or $8 a basket, yellow and black cherry tomatoes for $2 a cup, green tomatoes and sweet onions.
2. Witt Farms
Where: 475 Peachtree Dr, Hayden, AL 35079
Hours: Vary, call or check social ahead
3. Sugar Hill U-Pick
4. Holmestead Farm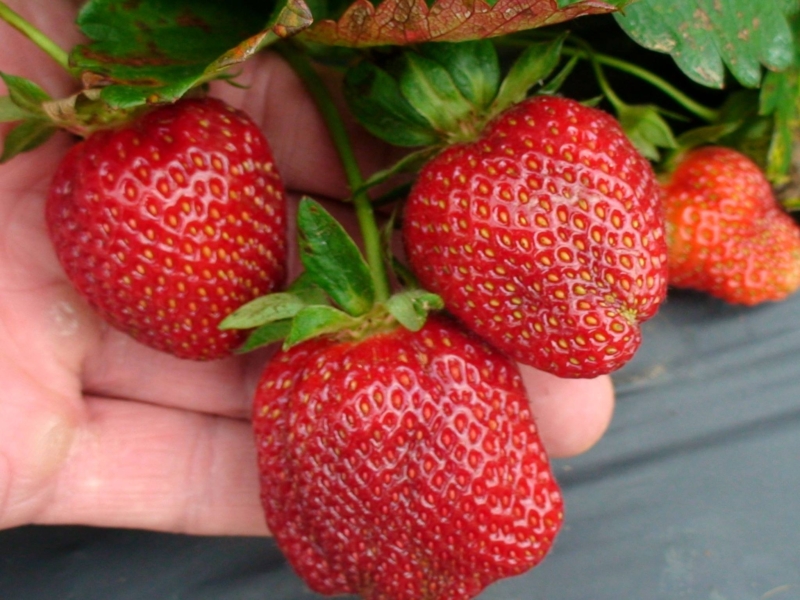 Yes, this place worth the drive. Along with beautiful scenery on your way there, Holmestead farm sells peach and apple fried pie. Enough said.
Where: 6582 Co Rd 7, Talladega, AL 35160
Hours: Monday-Saturday 8:30-5PM | Sunday 1-5PM
5. Judy Bee's Honey and Berry Farm—opening SOON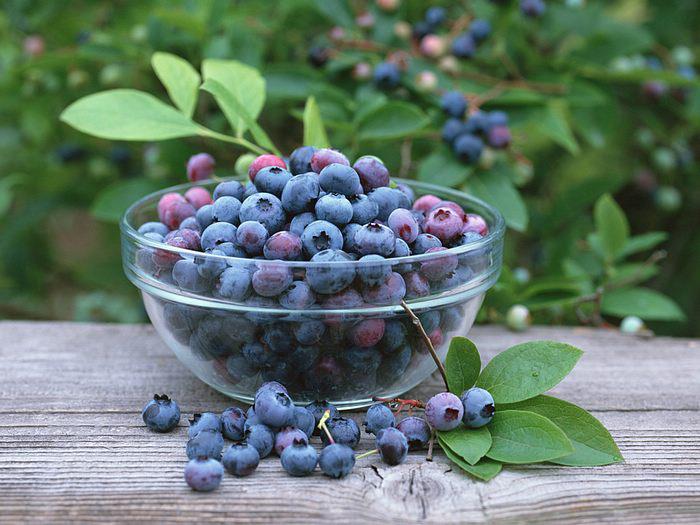 The fun doesn't end once you leave the farm
I think it's safe to say more bread was baked and more Tik Tok dances were learned in the year of 2020 than ever before. Having two baskets of strawberries gave me something to do besides endless scrolling and undercooking bread.
Easy (emphasis on easy) drinks, snacks and dessert using your berries
Drinks
Pop the Processco and drop a few of these babies in. That's it. That's the recipe. Our friends at Queen's Park or another Birmingham cocktail bar could come up with something a little more elaborate.
Dinner, sorta
Again, simplicity is KEY! I never claimed to be a chef, but adding some blueberries in there would really make the salad shine. Obviously, unless you're a guinea pig, this isn't dinner—but it makes a delicious side dish.
Dessert
This is the most complicated recipe of this article, so get ready.
Crush 1 cup of the berries, put in a saucepan and stir in 3 T cornstarch, 2/3 cup sugar and a dash of salt.
Next, stir in 1/2 cup boiling water and heat until thick.
Arrange 3 cups berries in a baked pie shell. Cover with glaze.
Chill and serve with whipped cream (I made my own by simply taking a beater to a cup or so of heavy whipping cream).
Do you know of more berry farms open or opening soon? Give us a shout on social @bhamnow!