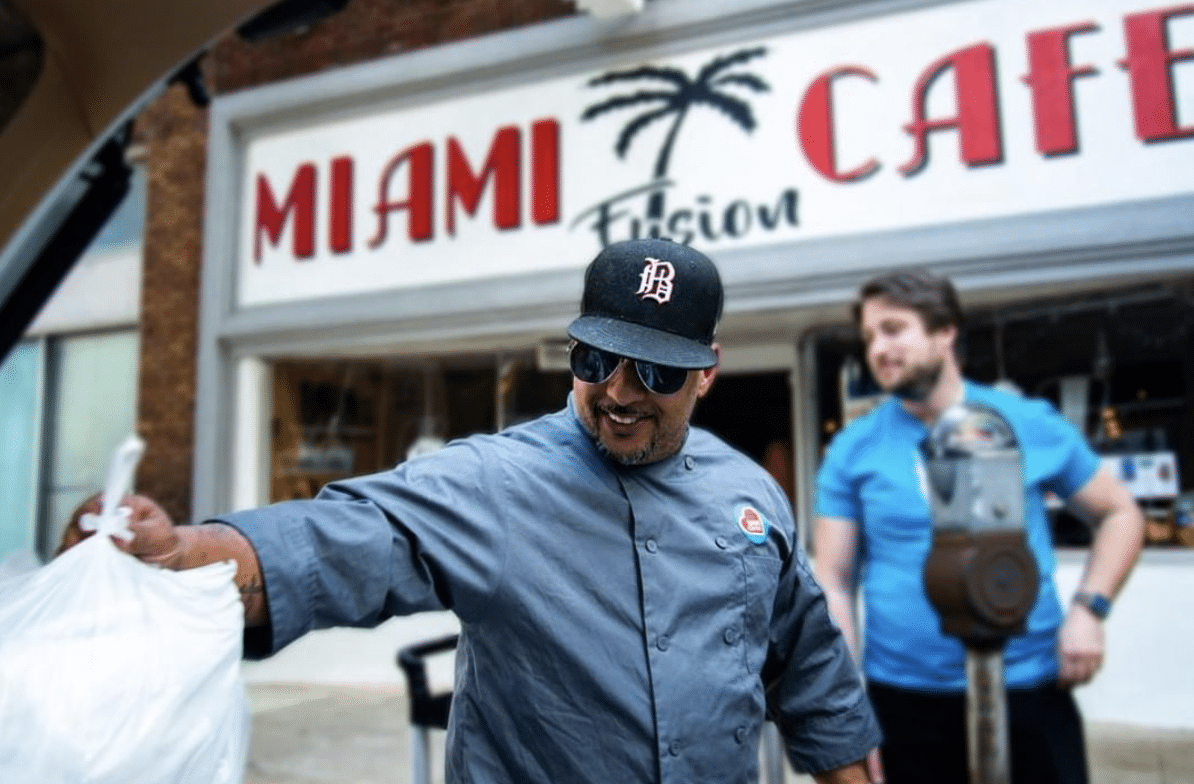 We are fortunate that our Magic City is filled with smart, creative people who are finding ways to help Birmingham's healthcare and hospitality workers now. As you can imagine, both are facing new challenges, for different reasons. Keep reading to find out how you can get involved.
1. Get food from local restaurants to healthcare workers via Birmingham Area Meals for Healthcare Workers
Rip Andrews of Marsh, Rickard & Bryan, P.C. and Will Baker of Walker & Dunlop saw a need to provide support to healthcare workers and restaurants during this time and they came together to help meet it.
Here's how it works:
A healthcare team leader signs up (24 hours notice, please), requesting the number of meals they would like on a certain date and certain mealtime. A notes section allows healthcare team leaders to supply vital information such as contact details and whether you need the meal at a specific time.
Birmingham Area Meals for Healthcare Workers finds a local restaurant that can supply the meals and posts the restaurant name and total here.
A generous sponsor signs up to pay for the meal and provides their contact information. It's up to the sponsor and restaurant to work out payment and delivery logistics via phone or email. *NOTE: sponsors should only sign up when there is an active healthcare team meal request.
Interested? Sign up now, share with your friends and colleagues, or click here to make a donation.
Restaurants can contact Will Baker at 202.210.1485 or wbaker@walkerdunlop.com if they're able to provide a requested meal.
2. Give back to Birmingham's Frontline Heroes with local creatives
Frontline Heroes is a new initiative of Birmingham bloggers and digital creators who are working together to provide meals to healthcare workers fighting the COVID-10 pandemic at Birmingham area hospitals.
Here's how you can get involved:
Donate via Venmo to @frontlineheroes. All donations go directly toward purchasing meals from Birmingham area restaurant partners.
3. Charles Barkley wants you to help support restaurant + bar workers with Redmont Distilling
Anyone who's ever worked in a restaurant or a bar knows it's common to live shift-to-shift, let alone paycheck-to-paycheck. Tips are key, and it's hard to make tips when you can't serve customers.
Charles Barkley and Redmont Distilling are helping Alabama hospitality workers by donating 100% of the profits from the sale of their Redmont Tee to The Alabama Hospitality Workers Relief Fund.
Purchase The Redmont Tee here, and follow them on Instagram. #ForgedinFire
4. Send food to healthcare workers with #BHMCares
This group was started by Dr. Brandon White, a local hospital physician. Here's BHMCares' goal:
"to do everything we can to help our local businesses affected by the coronavirus pandemic by supporting them and at the same time helping alleviate some of the stress of the pandemic felt by healthcare workers."
This is a quick and easy way to feed local healthcare workers from the comfort of your own home. Here's how to help:
If you are a restaurant owner or hospital interested in participating email them at info@bhmcares.com and they will try their best to include you.
5. Send Girl Scout cookies to people affected by the COVID-19 pandemic with Cookie Care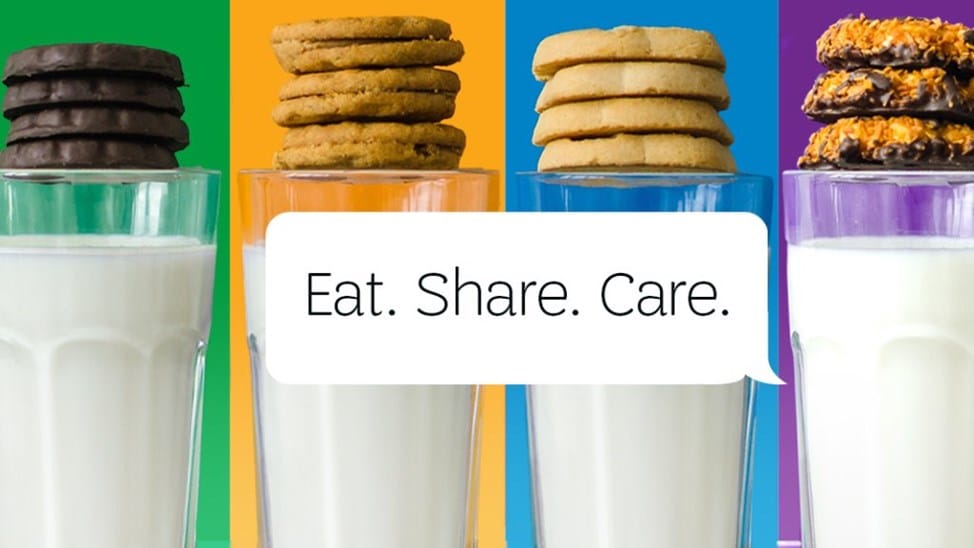 Since #socialdistancing hit before local Girl Scouts had sold all their cookies, the Girl Scouts of North-Central Alabama created a program called Cookie Care.
Through the program, you can help fund donations of cookies to healthcare workers, first responders, food banks and nursing homes. They've already reached their goal of raising $5,000 but there are still two days left to contribute to the cause.
Click here to donate Girl Scout Cookies to those affected during the COVID-19 pandemic.
6. Donate to Frontline Foods Alabama and help feed healthcare workers on the frontlines.
The Frontline Foods Alabama chapter is a 100% volunteer effort led by a group of graduate students from UAB's Master of Science in Healthcare Administration, Public Health, and Health Informatics.
Their goal is to support healthcare workers on the frontlines and Birmingham's local restaurant industry, simultaneously. They've currently raised more than $28,700 and delivered more than 1,500 meals.
Here's how to help:
Are you a medical facility or restaurant interested in partnering with Frontline Foods to receive or donate meals? Sign up below to get involved!
7. Tip a random Birmingham service industry worker through Service Industry Tips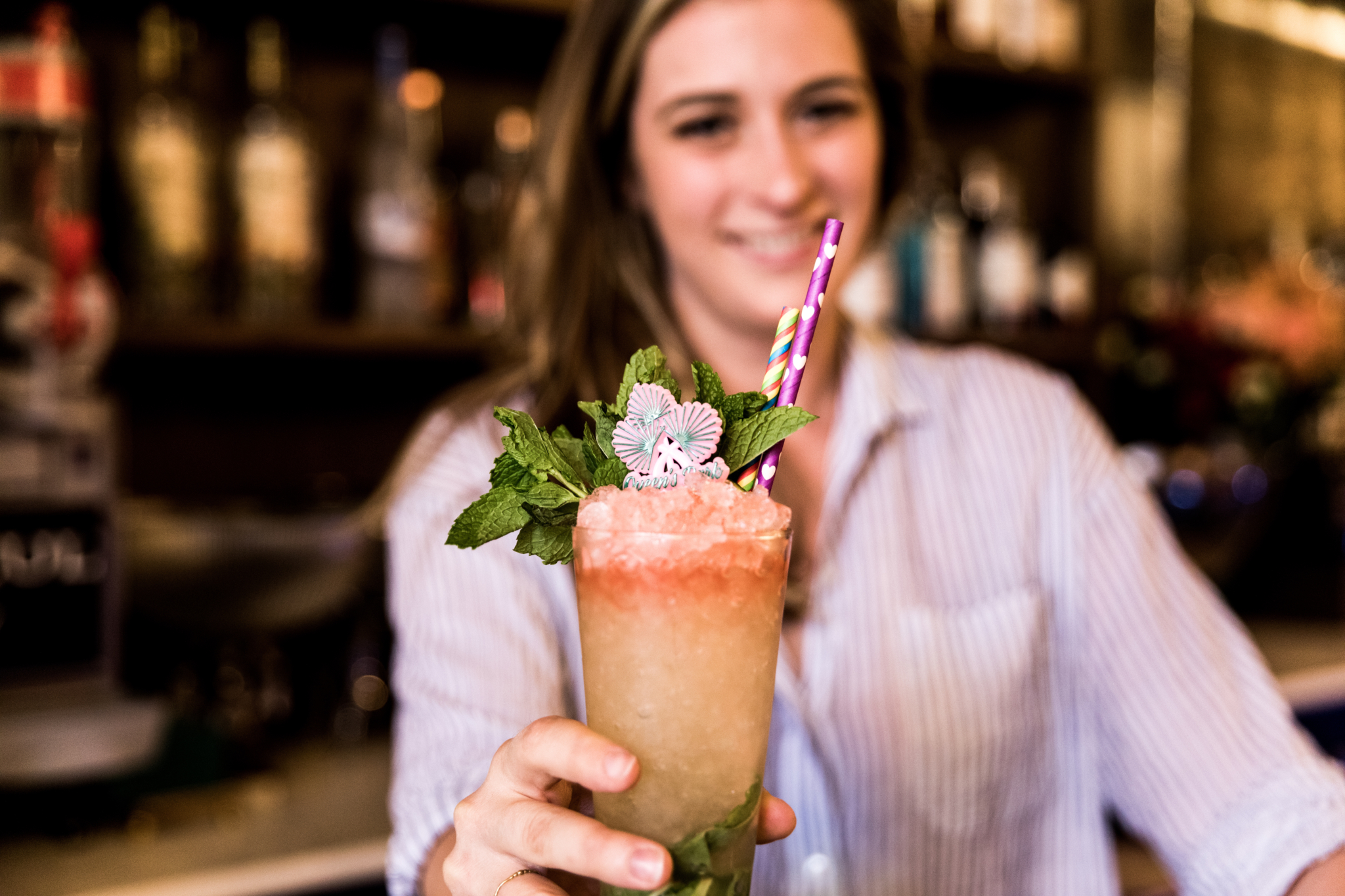 Our service industry workers need our support now more than ever, and Service Industry Tips makes it SO easy. After you finish a meal or make yourself a drink at home, you can send service industry workers a tip online.
Here's how it works:
Are you a service industry worker impacted by COVID-19? Fill out this form to be added to their list.
#SupportLocal and keep #BhamStrong
Want to know more ways to support local right now? Search our business guide and our nonprofit guide for local restaurants and retailers offering curbside pickup, nonprofits in need of donations and so much more.
Are you a local business or nonprofit and want to be included? Fill out the forms below. We'll also be pulling information for future guides like this one!
Know of more local initiatives in need of support? Tag us on social @bhamnow and let us know.