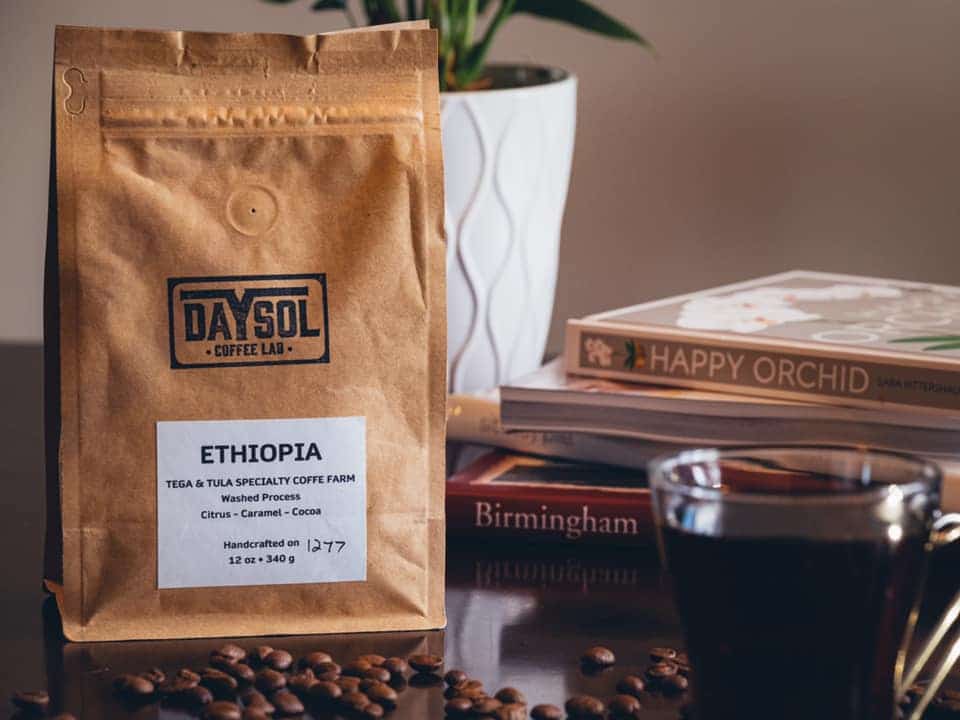 While a lot of us are getting in the swing of this whole "working-from-home" thing, if you're anything like me, you're still finding yourself in need of more than one caffeine boost throughout the day. If coffee is your fuel of choice, you're in luck. These local Birmingham companies will deliver fresh grounds straight to your doorstep. Mugs up!
400 Local Businesses—and Growing
Small businesses are getting hit hard right now. Bham Now loves eating + drinking local almost as much as we love using our platform for good. We've put together a master database where local businesses of all shapes and sizes can be featured for free. Same with nonprofits! All you have to do is fill out the form below.
Join over 400 local business and over 65 local nonprofits that have already signed up. We'll be putting out guides like this one that pull from the databases, so don't miss out!
1—Daysol Coffee Lab
2— FILTER-Coffee Parlor
3—Seeds Coffee
4— Non-Fiction Coffee Co
5—Barking Bee Coffee LLC
Did we miss your favorite coffee shop? Be sure to send them our form so they can be featured on our database + in guides like this for free!