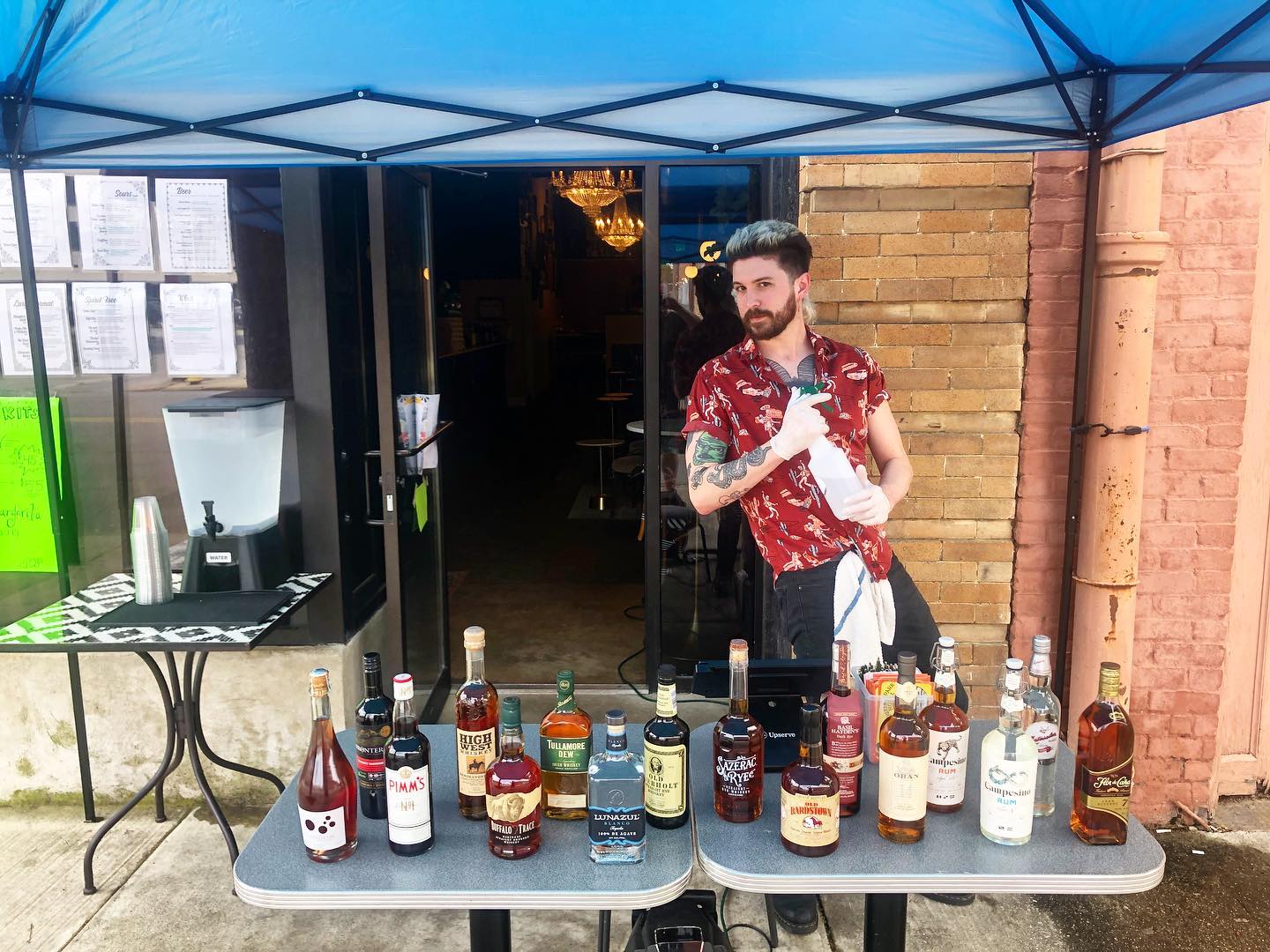 To help you get food quickly and safely, we are creating an ongoing database of Birmingham restaurants offering curbside pickup. Please fill out this form and SHARE it so we'll have a complete list for Bham Now guides. All local businesses can be featured for FREE as a service by Bham Now. Don't forget to check out our database featuring nearly 400 local businesses.
Restaurants Offering Curbside Pickup
---
Address
2400 7th Ave. South
Notes
Stock up on spirits and support local! Open for spirit sales Tues-Sat 11am-5pm! Our Tasting Room bar and kitchen hours are Thur & Fri 4-11pm and Sat 2-11pm!
---
---
Address
1427 14th Ave Sout
---
---
Address
2608 Highland Avenue
---
Address
4105 Crosshaven Drive
Notes
Open for lunch and diner from 11:00 a.m. -8:00 p.m. Tuesday through Sunday Menu online. Curbside service, free deliver within 3 mile radius and Doordash delivery.
---
Address
2268 9th Avenue North
---
---
---
Address
103 Summit Boulevard
Discount Code
All direct mail and email discounts honored
Fill out this form if you run a local business to be featured on Bham Now's guide.
Adding to the guide is easy as pie
We promise—but to make it easier we had one of our team walk you through it.
Who's on the list?
Everyone from coffee shops and breweries to Italian bistros and ice cream—here are just a few. Plus, don't forget to tip your service industry workers! Help Birmingham service industry workers and tip online.
Bakeries + Coffee Shops
Pizza + Italian
Asian
Breweries + Bars
Mexican
Sweets
BBQ
Additional curbside food guides