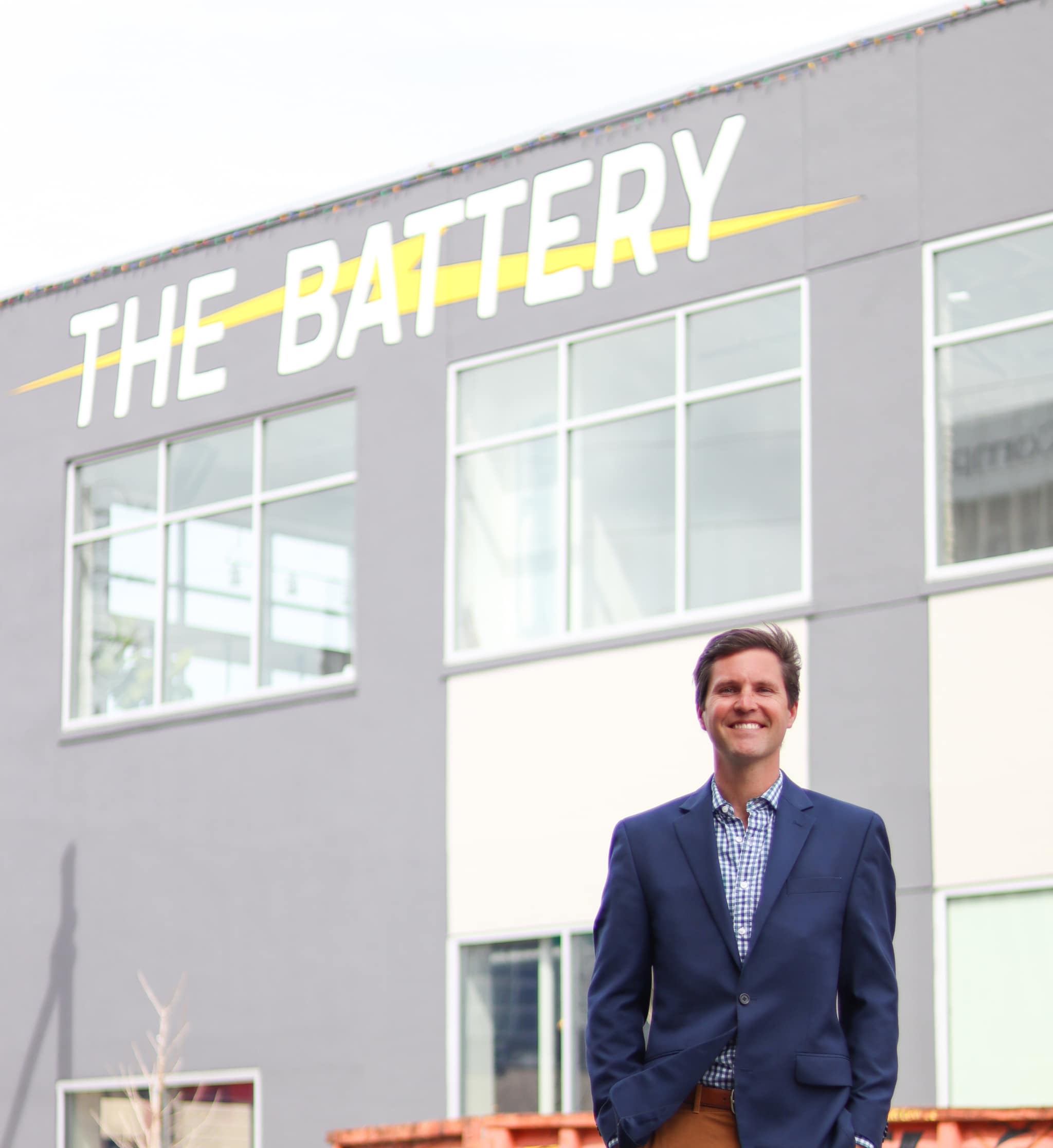 All around the country, small and local businesses are feeling pressure as their customers begin to self-isolate. In order to help out their tenants, several Birmingham property owners are offering waived or deferred rent (as well as other creative solutions) until this outbreak clears up.
But First…
Do you LOVE Birmingham's local restaurants, bars, breweries and other establishments? So do we! That's why Bham Now wants to use our platform to support local businesses and nonprofits during this difficult time. So if you own one, fill out our quick form to be featured on Bham Now's database for FREE.
Orchestra Partners
"People and businesses are struggling through no fault of their own. It's our responsibility as investors in this city to do the right thing and support our tenants, who we want to continue driving Birmingham's growth when this crisis subsides."

John Boone, Orchestra Partners
With properties all around town—such as Avondale Brewing Block, Founders Station, The Woolworth, Mercantile on Morris and more—Orchestra Parters is offering a custom rent deferment plan to their tenants in an effort to support local restaurants, bars and other retailers.
The rent deferment is effective now through June of 2020. Depending on the tenant, some of custom plans will involve rent forgiveness entirely, some will be spread out over the remainder of their lease term, and some might be able to pay back sooner.
Additionally, you can help support some of Orchestra Partner's local tenants by ordering curbside pickup or delivery from:
Property Partners
Ward Neely of Property Partners is in charge of two popular downtown destinations—The Battery and Midtown Retail, with a new development on the way. With dozens of tenants—such as Wasabi Juans, Birmingham District Brewing, and Gus's Chicken—Ward is dedicated to making sure those local businesses and their employees are able to survive.
So, he's launched two awesome deals to help out: a $40 for 4 and a $20 for 4.
$40 for 4: pledge to donate $40 to The Battery over the next four months, and you'll receive four $50 gift cards once this is all over!
$20 for 4: the same deal, but four $25 gift cards instead.
Find out all the details here.
Watts Realty
"We've been proactive and going to several of our tenants to see if they need a deferment—to our surprise, several of them have actually turned it down."

Chip Watts IV, President and Executive Certified Property Manager, Watts Realty
Watts Realty owns a variety of commercial and residential properties throughout Birmingham. With many fallback plans in the pipeline—local, state and federal—Watts Realty is waiting to see what the final Federal Stimulus Package will contain, and which concessions they'll allow for small businesses and landlords. After that bill passes, Watts Realty will take the next step into offering waivers or deferments on rent.
If you own a small business or nonprofit, fill out our quick form to be featured on Bham Now's database for FREE!