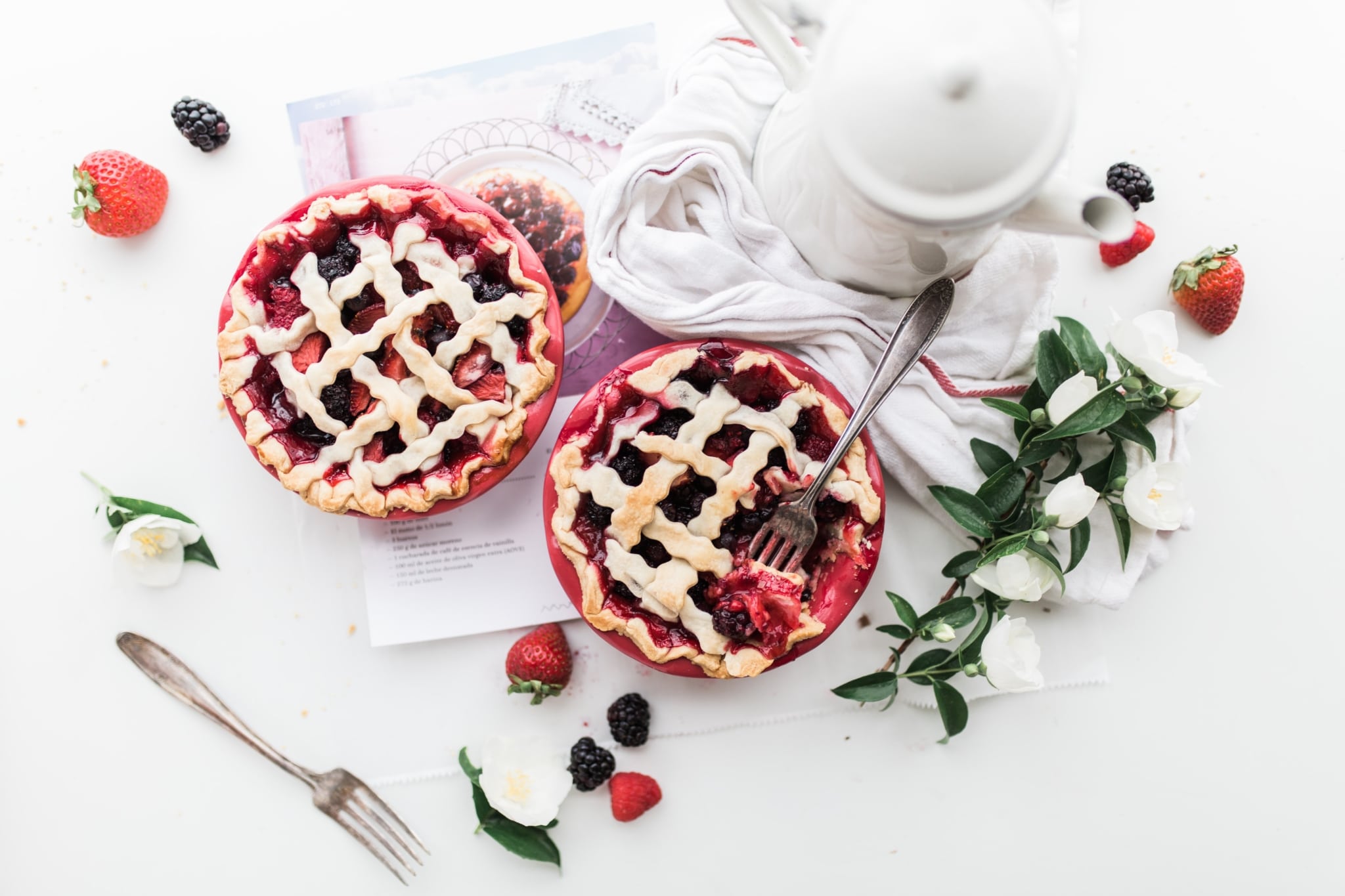 We'll use any excuse to celebrate here at Bham Now. National holidays? Happy hour? Sign us up. March 14 is National Pi(e) Day in the U.S.—check out 3.14 ways to celebrate right here in Birmingham.
Pi Day or Pie Day?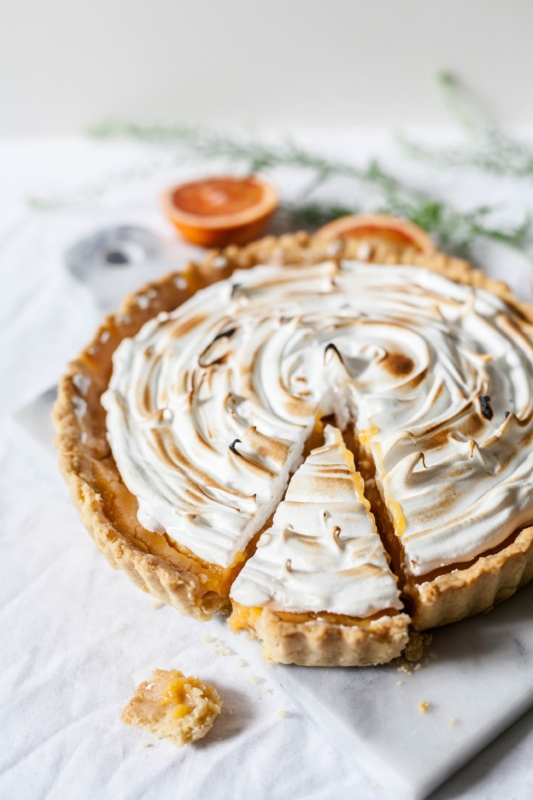 Ok, Birmingham. Time to think alllll the way back to high school math. Remember this (π) little guy? Also known as pi, mathematicians use the symbol to represent the ratio of a circle's circumference to its diameter.
The number is technically infinite, but it's widely accepted at the 3.14 cutoff. Hence Pi Day on March 14 (3.14).
With all the COVID-19 craziness, we know you might be staying in this weekend (and for the foreseeable future). Here are 3 ways to celebrate from the comfort of your own home!
1—Pick up Something Sweet
Birmingham has no shortage of delicious desserts. Swing by one of these famous local spots to bring a pie (or a dozen—hey, we're stocking up, right?) home today!
2—Order in Something Savory
My personal favorite pie: a pizza pie. In college, my roommate and I could survive off of one large pizza for an entire weekend. It keeps well in the fridge, you can eat it hot or cold and at any time of day—plus it's filling.
National Pizza Day (another great holiday) was just last month, and we dug up 12 pizzerias slinging dough in Birmingham. Order directly from one of these or hop on the Waitr app, place an order with one of the following pizza hotspots and enjoy—while supporting local business, of course.
Iron City Pizza Co.
Little Italy's Pies and Pints
Donatos Pizza
Godfather's Pizza
Brixx Wood-Fired Pizza
Slice
Marco's Pizza
Salvatore's Pizza and Pasta
Plus a whole bunch more!
3.14—Have a Pie Baking Party
This one is particularly good for those of you who might have some very bored kiddos at home. Have a pie baking day and test your skill + creativity. Competitive roommates? Raise the stakes: whoever makes the best pie gets control of the Netflix selections for a day.
For those of us who don't stay stocked on all the pie essentials, get them delivered! Place an order with a local grocery delivery service:
Stay safe out there, Bham!
Bham Now is Birmingham's modern + positive news. Be sure to give us a follow on Twitter, Instagram and Facebook to keep up with all you need to know during COVID-19. We'll be updating you regularly as well as bringing you some fun ways to weather the storm—so to speak.
How are you staying safe and entertained in Birmingham? We want to know! Reach out on social @BhamNow