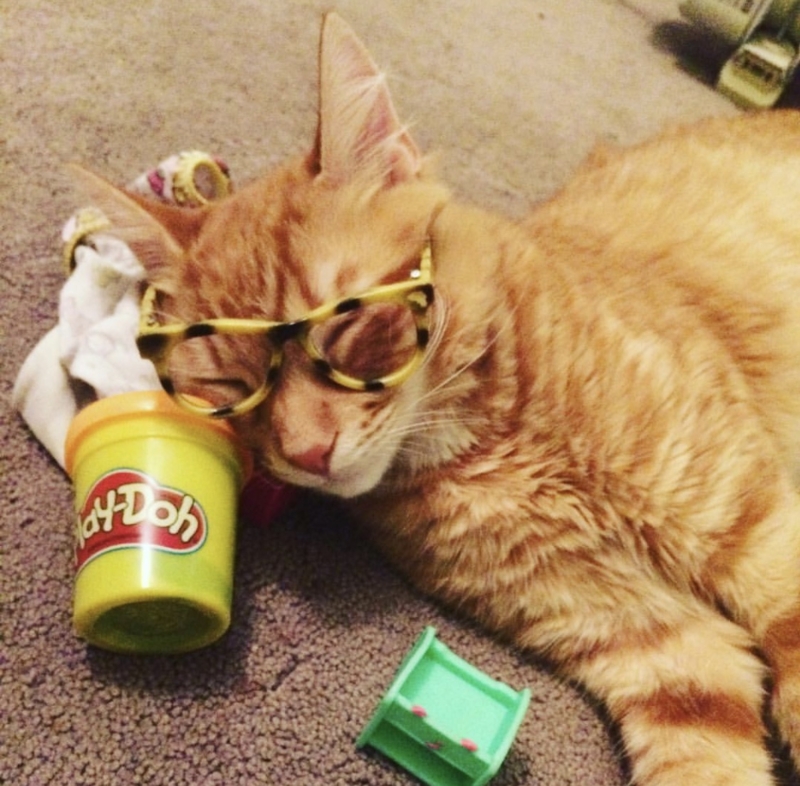 We're all feeling stuck indoors right now. But Bham Now is here to help lift those spirits. From survival guides to events still going on, here's what's happening March 13-15 in Birmingham.
---
---
Work From Home Like a Pro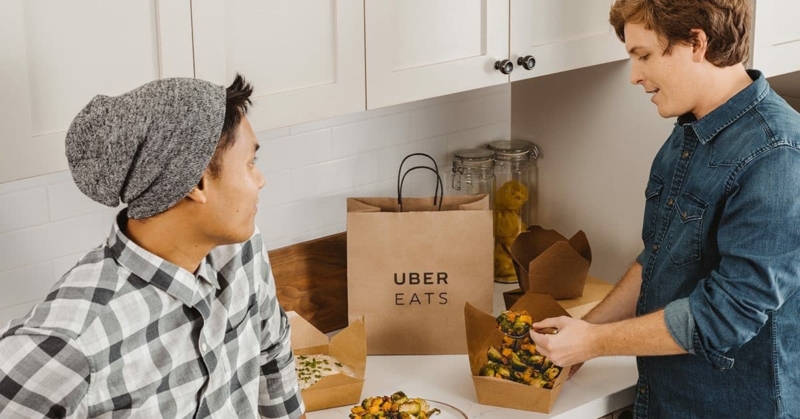 Whether you'll soon be working from home or are already a pro at it, we have the ultimate work-at-home guide for you. Don't waste a moment. Find it here.
What will you discover?
If you're gonna be stuck in the house, why not get stuck in a more awesome one? Check out these open houses, March 13-15.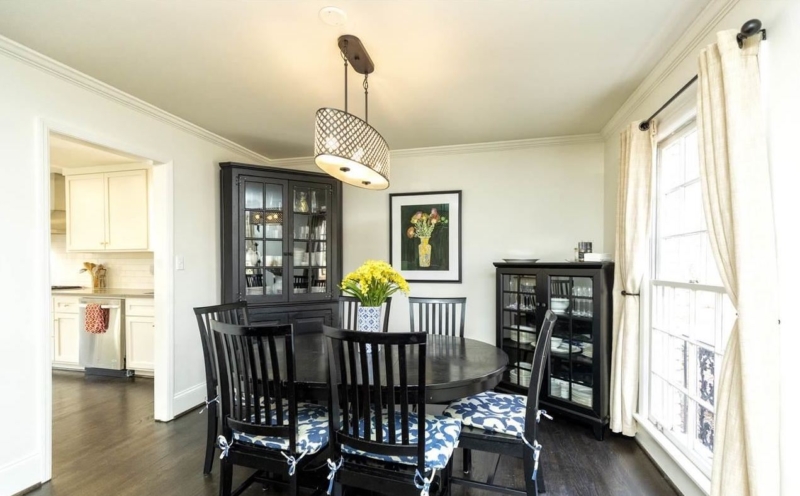 It's St. Patrick's Day weekend. Who knows what you'll discover during Birmingham's many open houses. A pot of gold? A naughty leprechaun? The possibilities are endless.
Laugh 'til you cough up a fur ball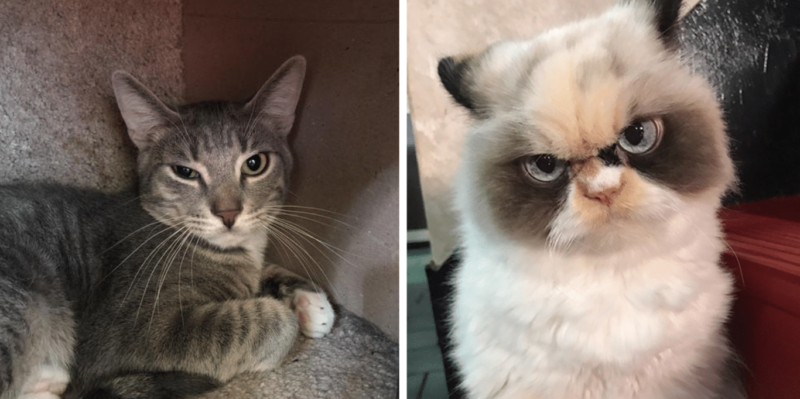 Bored at home while you wait for COVID-19 to hopefully blow over? These 7 grumpy cats in Birmingham sum up the stuck-at-home blahs you're feeling. They will also make you laugh. While your giggle box is going, log in to Twitter and search for these 9 local accounts. They're totally worth a follow.
Stretch like a feline
Feeling a bit antsy? Birmingham is filled with amazing hiking spots where you can get some fresh air and stretch those legs. Check these out.
You say Pi, I say Pie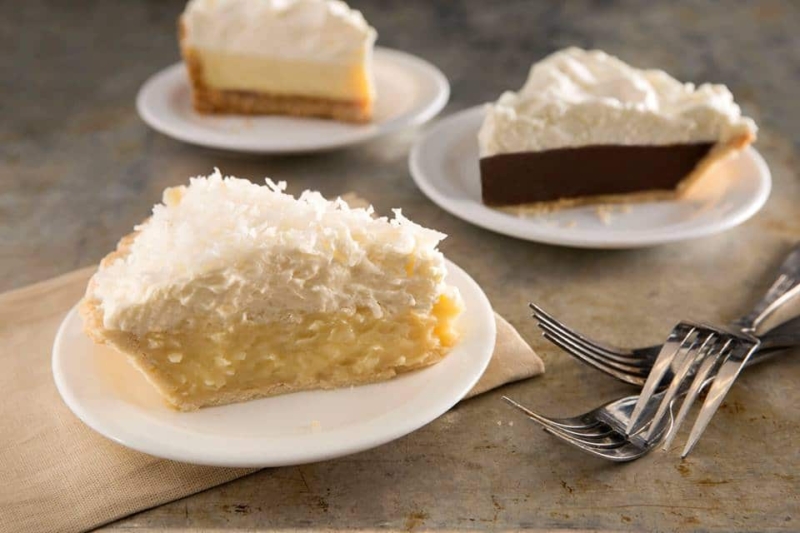 Saturday, March 14 is Pi Day! So whether you nerd out 3.14 style or just shovel delicious forkfuls of pie into your mouth, it's definitely a day worth celebrating. However, if you're a pie girl like me, you'll want to know all about these local spots that sell amazing pie.
It's a jungle out there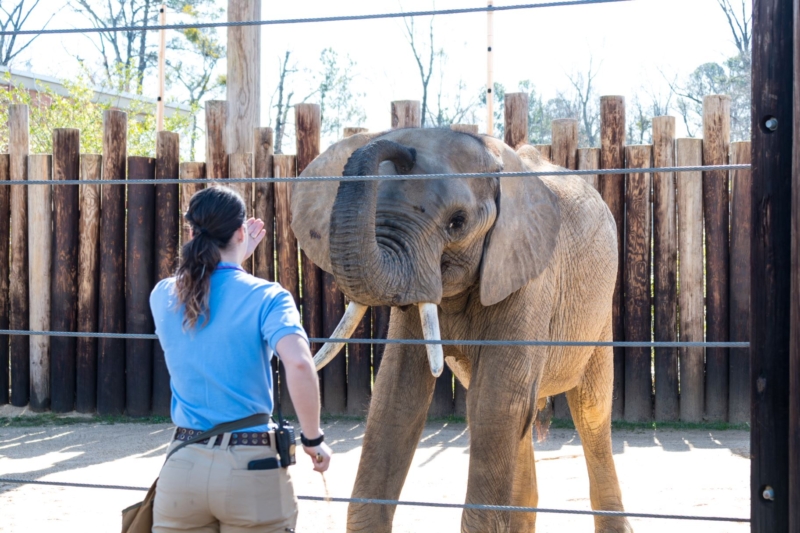 The Birmingham Zoo's newest event, Brunch with the Bachelors, may be sold out, but here's a look at what the lucky few elephant lovers will be doing this Sun., March 15.
Open or not? That is the question.
Unsure what is open or not around Birmingham right now? Here are some places we hear are open. *But always be sure to double check the websites just in case!
– Birmingham Art Museum
– Birmingham Botanical Gardens
– Birmingham Civil Rights Museum
– Birmingham Meal Delivery Services
– Brennan's Irish Pub
– Driver's Way
– Iron City Grill
– McWane Science Center
– The Birmingham Zoo
– The Nick
– Vulcan Park and Museum
The following events are canceled this weekend:
– St. Patrick's Day Parade
– Annual Opera Gala
– Pink Palace Casino Night
– Birmingham Hammerfest
– The Alabama Coffee Fest
All Weekend—March 13-15
Birmingham Social Distancing Festival @ Your Own Home and At Least Ten Feet Away from Anyone Else. 11AM-11PM. FREE.
Friday & Saturday—March 13-14
Funk Farm #9 Release @ Good People Brewing Co. Noon-Midnight.
Saturday—March 14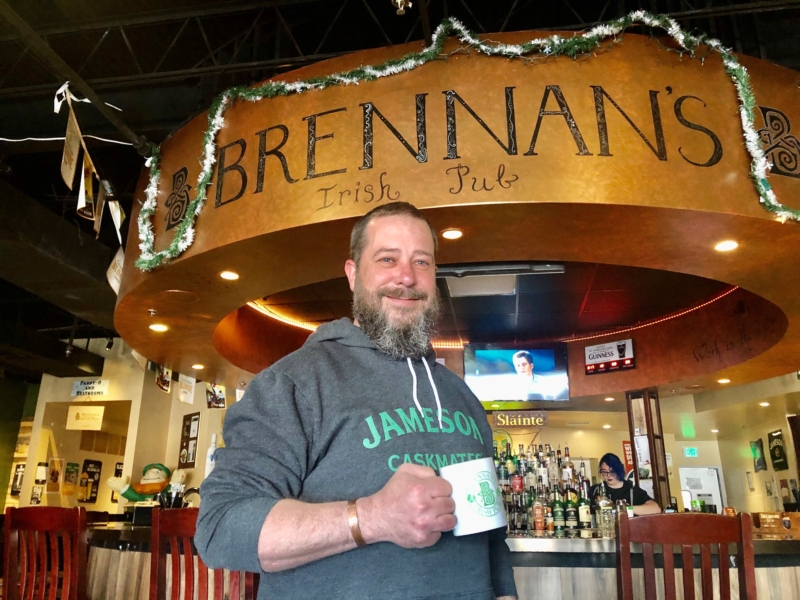 Pre St. Patrick's Day Party  @ Brennan's Irish Pub. 10AM-1AM. $8.
Friday—March 13
Maysara Rose Wine @ LeNell's Beverage Boutique. 5:30-7:30PM. FREE.

Meet Author Sean Dietrich @ Trussville Public Library. 6:30PM. $27.50. Tickets.

St. Paddy's Fri. 13th B'ham Thomas Jefferson Tower Ghost Hunt @ Thomas Jefferson Tower. 7PM. $30. Tickets.

Art Opening: "De Visage de la Femmes" @ East Village Arts of Birmingham. 7-10PM. 

Telling Her Story @ East Village Arts of Birmingham. 7-10PM. 

The Blips with The Bouquets @ Seasick Records. 7-10PM.

Pioneer Chicken Stand @ Ghost Train Brewing Co. 7-10PM. 

Horror Movie Trivia with Stone @ Jack Brown's Beer & Burger Joint. 7:30-11PM.
Saturday—March 14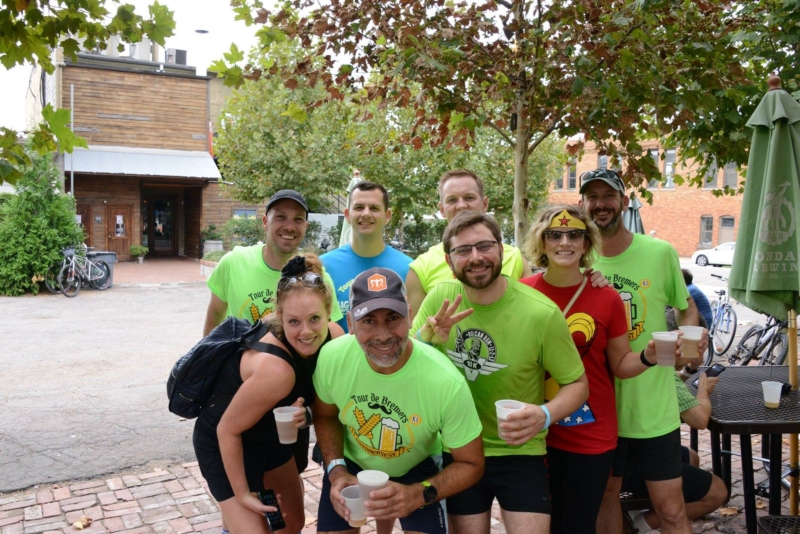 Motherhood The Remix 2020 @ Canary Gallery. 8AM-5PM. $119. Tickets.

Adopt a Golden Birmingham Meet & Greet @ Hollywood Feed. 10AM-Noon.

Spring Makers Market @ Studio By The Tracks. 10AM-2PM. FREE.

Tour de Brewers XVI – St. Patrick's Day Edition @ Tin Roof. 11AM-3:30PM. $40. 

St. Patrick's Day @ The Woolworth. 11AM-1PM.

Irish Potato Bar @ Simply Infused Olive Oil. 11AM-3PM. 

Pi Day @ The Lumbar. 11AM-Midnight.

ArtPlay Family Day: Garden Party @ ArtPlay. Noon-3PM. 

Bees, Plants and Honey: Pollination Energy @ Birmingham Botanical Gardens. Noon-4PM. $40-$50. Register.

St. Patrick's Day Bash @ Avondale Brewing Co. Noon-10PM. FREE. Register.

The Yarn Club @ Birmingham Public Library. 1-2:30PM. FREE.

Lucky's St. Patrick's Day Crawl + After Party @ 5+ locations. 4PM-Midnight. $20. Tickets.

Battle of the Brains: Trivia Night & Silent Auction @ Workplay. 6-9:30PM. $75+. Tickets.

Beermingham Tour @ BHM Brew Bus. 6-10PM. $59.99.

Pi Day Vegan Potluck @ Bizarre: The Coffee Bar. 6:28-8:28PM.

Visual Space: Joshua Castille HRNWF @ Red Mountain Theatre Company. 7-8PM. $10. Tickets.

Jasper Coal Paddy's Day Show @ Brennan's Irish Pub. 9PM-1AM. $10.

Sounds of Europe @ Paper Doll Bar. 9PM-2AM. $10. Tickets.

Friday Night 4 Does Saturday @ Crestwood Tavern. 10PM. FREE.
Sunday—March 15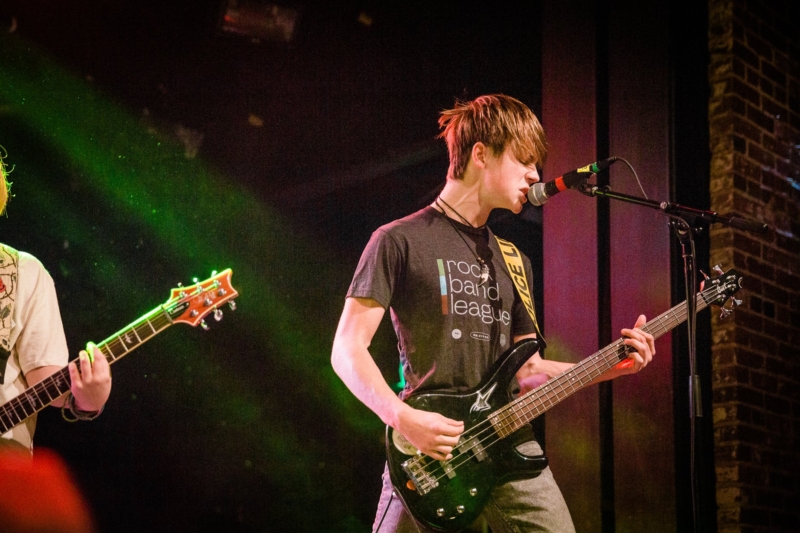 Little Seeds: St. Patrick's Day Moss Gardens @ Birmingham Botanical Gardens. 2-3:30PM. $16-$20. Tickets.

Spring 2020 Rock Band League Mid-Season Concert @ Iron City. 3-6PM.

College Choice Foundation's 5th Annual Wild West Roundup @ Good People Brewing Company. 5-8PM.

Michale Graves @ Punk Rock Acoustic Art Show @ Brennan's Irish Pub. 6-11PM. $15.

Three Choir Festival @ St. Francis Xavier Catholic Church. 7PM. $15. Tickets.
Upcoming Events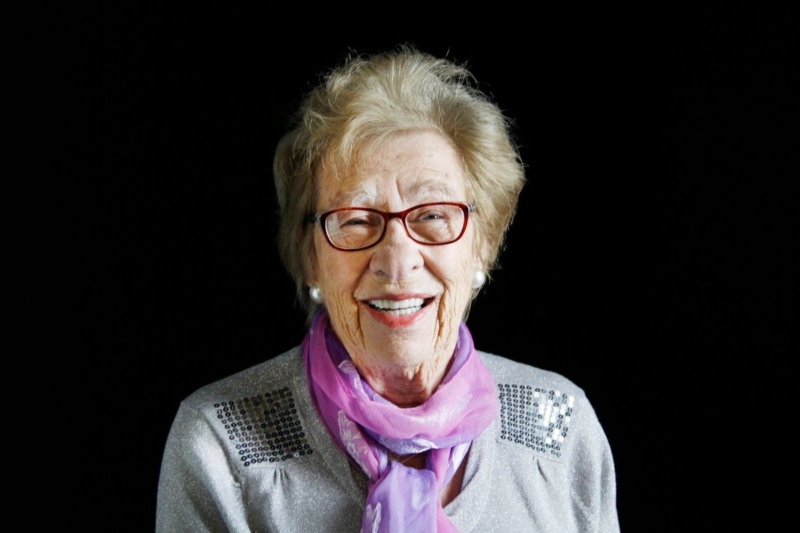 March 29: An Evening with Eva Schloss @ Samford University Wright Center. 6-8PM. $15-$20. Tickets.
---