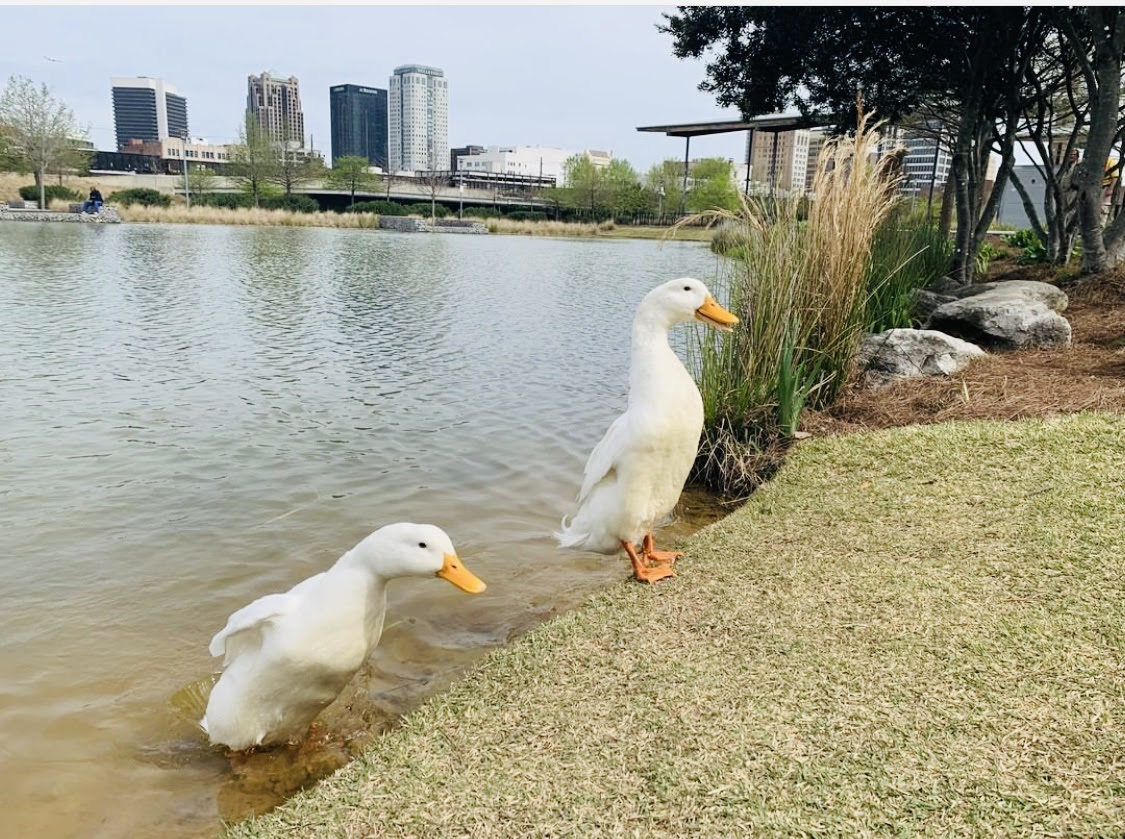 From the Bassmaster Classic to a chili cook off, here's what's happening around Birmingham, March 6-8.
---
---
Who's ready to SPRING FORWARD?
Sunday, March 8 is Daylight Saving Time. So if you still own clocks that don't change automatically, be sure you're ahead of the game.
You don't want to be an hour early to work Monday morning, do you?
Featured Events
Be Alert!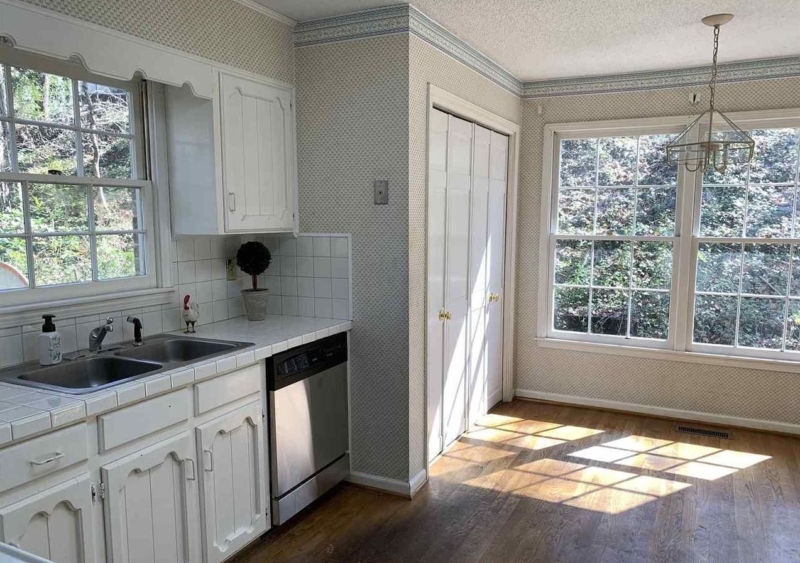 Quick! Daylight Saving Time is great, but you'll lose an hour of sleep. ️ Check out these weekend open houses while you are still fresh as a daisy.
Something's Fishy Here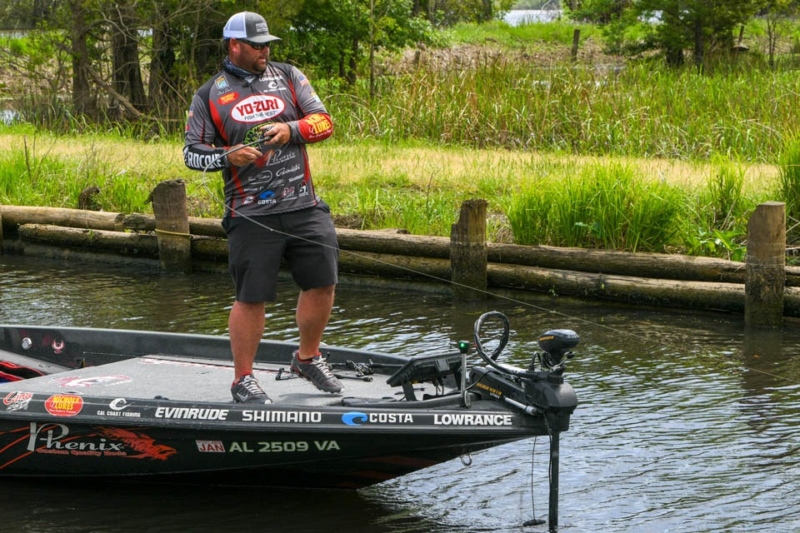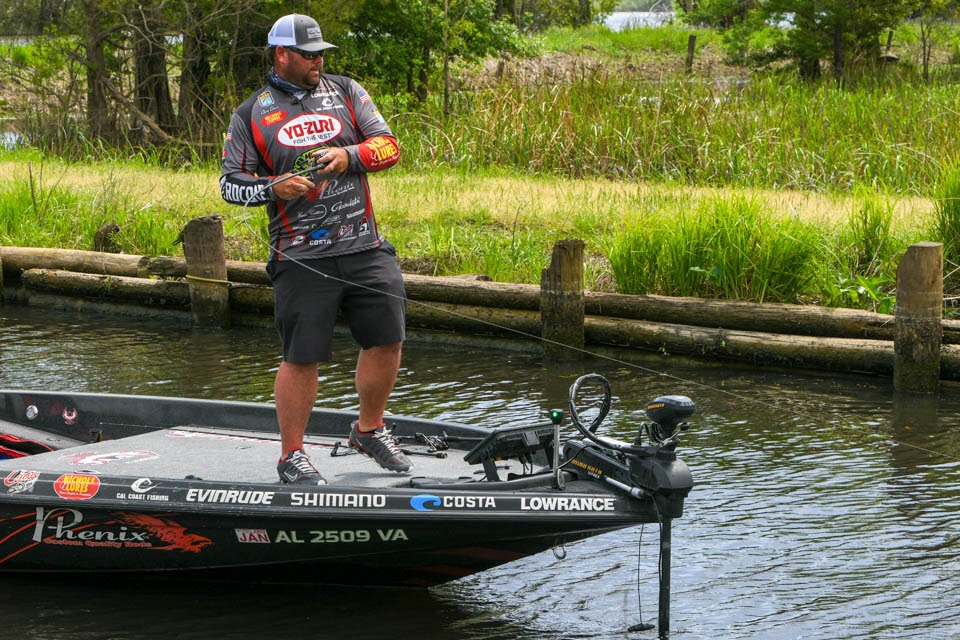 Find out what at the Bassmaster Classic, March 6-8. Watch the pros reel in monster bass. Attend the weigh-ins and see who's catch wins. Discover tons of vendors at the Bassmaster Classic Outdoor Expo. And more! Admission is FREE, so be a speedy fish and attend the event.
Mystery. Suspense. Drama.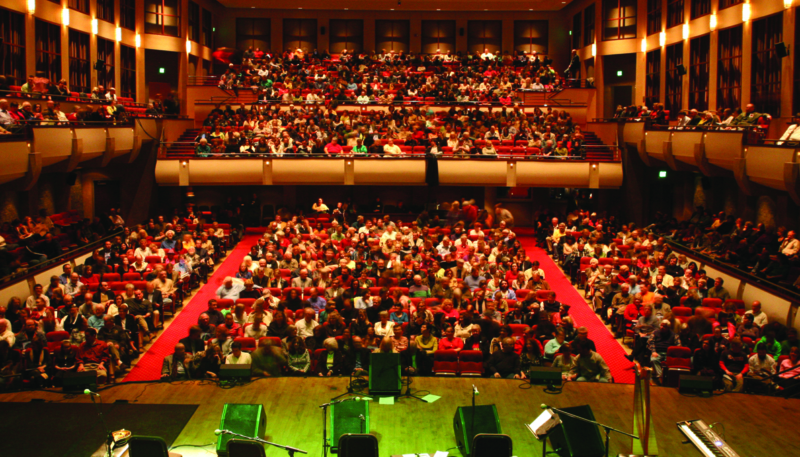 Well, consider me intrigued. Find it all during Alabama Symphony Orchestra's newest concert, Mozart's Requiem—happening Friday-Saturday, March 6 & 7. Tickets. Discount code MOZARTNOW for 15% off.
He's baaaack!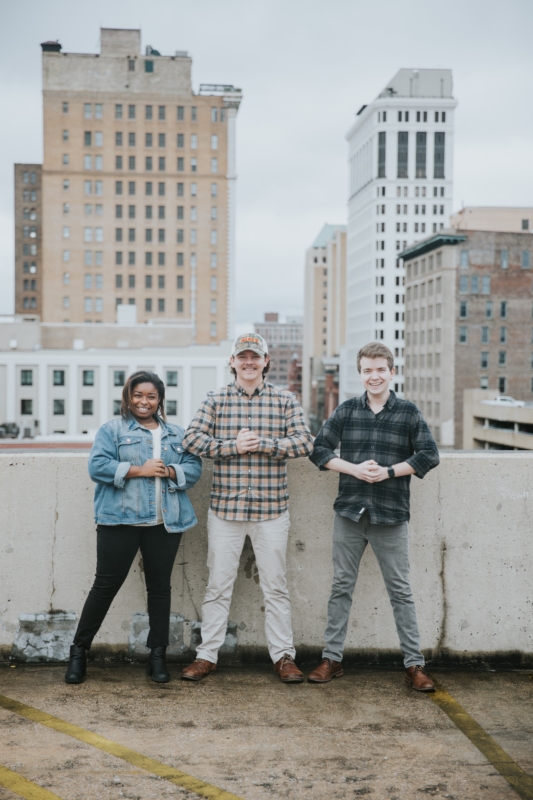 Randall Porter's with us again this week. Check out him and some of the Bham Now crew in Now the Weekend–Video Edition. 
All Weekend Long—March 6-8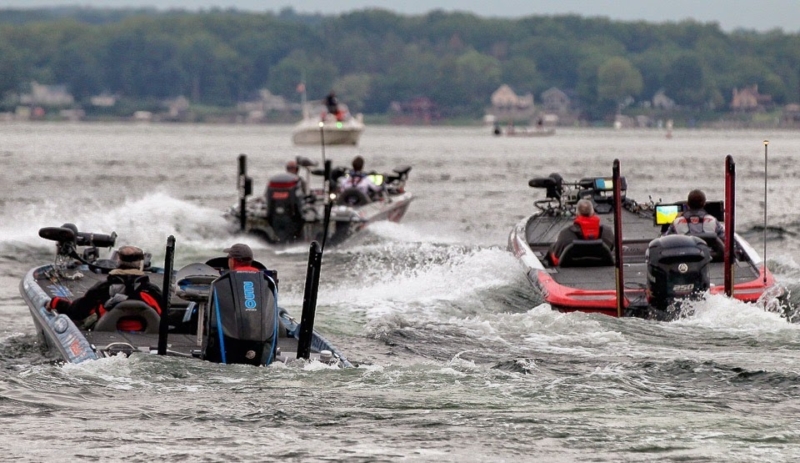 Bassmaster Classic Competition & Weigh-Ins @ Civitan Park (Guntersville) & The BJCC. Competition – Fri. 7AM-3PM, Weigh-ins – 3:15 FREE.

Bassmaster Classic Outdoor Expo @ The BJCC. Fri. Noon-7PM, Sat. 10AM-6PM, Sun. 10AM-4PM. FREE.
Friday & Saturday—March 6-7
Mozart's Requiem @ UAB's Alys Stephens Center. 7PM. Students – $10 students, General Admission – $52+. Tickets.
Saturday & Sunday—March 7-8
Holi Celebration Special Dinner Buffet @ Taj India. 5-9PM. Reservations: 205.939.3805.
Friday—March 6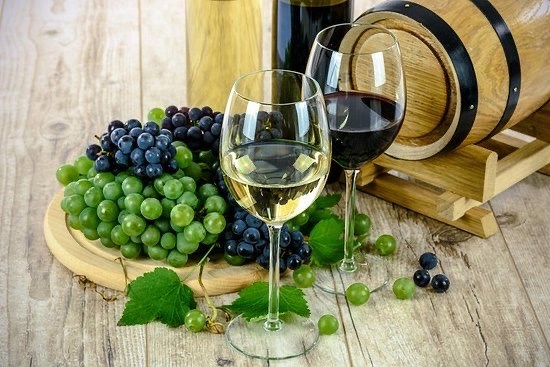 Art After 5: Ladies Night in Shondaland @ Birmingham Museum of Art. 5-9PM.

Food Truck Friday @ The Summit. 6-8PM.

Wine Tasting @ Pinspiration Birmingham. 6-9PM. $15. Tickets.

Writer's Tears Whiskey @ LeNell's Beverage Boutique. 5:30-7:30PM. FREE.

Historic Avondale Bar Crawl @ Avondale Park Historic District. 7-11PM.

Mozart's Requiem @ UAB's Alys Stephens Center. 7-9PM. $10. Tickets. (Discount code MOZARTNOW for 15% off.)

Spring Audubon Talk: Molly Adams, Founder of the Feminist Bird Club @ The Birmingham Zoo. 6-7:30PM. Register.

Frank Foster @ Iron City. 8-11PM. $18-$22. Tickets.

Italian Wine Tasting @ The Vintage Wine Shoppe. 5-6:30PM. FREE.

Drennen Brothers LIVE @ Avondale Brewing Co. 7PM.

Bards & Brews Open Mic @ The Purpose Center at Dannon. 6-9PM. 18+. FREE.

Live Music @ The Upsidedown Plaza. 10:30PM-1AM. $7.

Funny Free Fridays @ Good People Brewing Co. 9-10:30PM. FREE.

Silent Auction Fundraiser @ The Barn at Shady Lane. 6:30-10:30PM. $15+. Tickets.
Saturday—March 7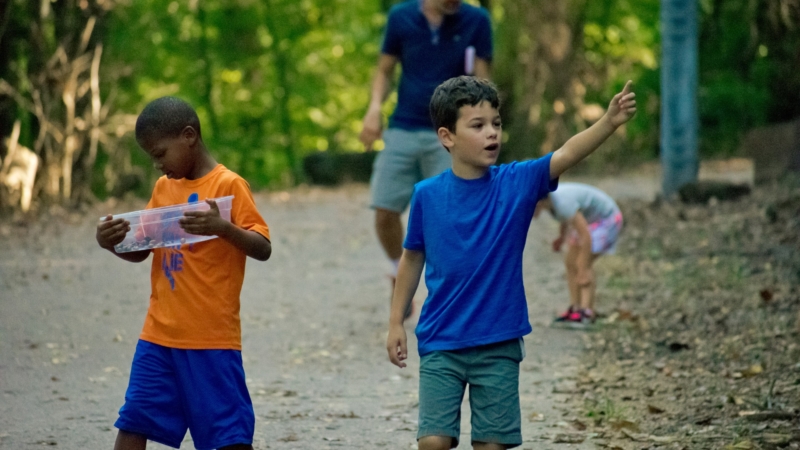 Gray Ghost Gala @ Gabrella Manor. 4-7PM.

Silly Scramble Kickoff @ Sidewalk Film. 7-8PM. $50. Tickets.

Holi @ UAB Mini Park. 4-8PM. FREE.

Martini Bar @ Simply Infused Olive Oil Shop. 11AM-3PM. FREE.

Hikes for Tykes @ Vulcan Park and Museum. 10-11AM. $5 suggested donation. Register.

16th Annual Chili Cook-Off Benefiting The Exceptional Foundation @ Brookwood Village. 10:30AM-3PM. $10. Tickets.

Magic City Acceptance Center Benefit Show @ Mom's Basement. 4-7PM.

Chili Cook Off After Party @ Avondale Brewing Co. 3-8PM.

Apollo Moon Tree and Moon Rocks @ Birmingham Botanical Gardens. 2-3PM.

EcoArts: Mandala Rock Painting Workshop @ Ruffner Mountain. 9:30-11AM. FREE. Register.

Birmingham Tech + Art Showcase @ Cahaba Brewing Co. 6PM-1AM.

Live Band & DJ Tonight @ Tin Roof. 10PM.

Shamrock Shindig @ Haven. 6:30-9:30PM. $45+. Tickets.

Taste of Teal Gala @ Regions Field. 6-11:30PM. $125. Tickets.

Improv Bingo @ Positively Funny, Inc. 7:30-9PM. $6-$15. Tickets.
Sunday—March 8
FEMME HotBox Brunch Pop-Up @ Parkside Cafe. 10AM-2PM.

Sober Sunday Tastings @ LeNell's Beverage Boutique. Noon. FREE.

BHM FEMME Launch Party @ Dragonfly Salon & Boutique. 1-3PM. FREE. Register.

Wine Dinner with Master Sommelier Emanuel Kemiji @ Hop City. 5-8PM. $90. Tickets.

Big Head Todd and the Monsters @ Iron City. 8-11PM. $30-$55. Tickets.

Moira Smiley + VOCO @ Dorothy Jemison Day Theatre. 5-6:30PM. $10-$20. Tickets.

18th Annual UAB Clarinet Symposium Finale Concert @ UAB's Alys Stephens Center. 2:30-4:30PM.
Upcoming Events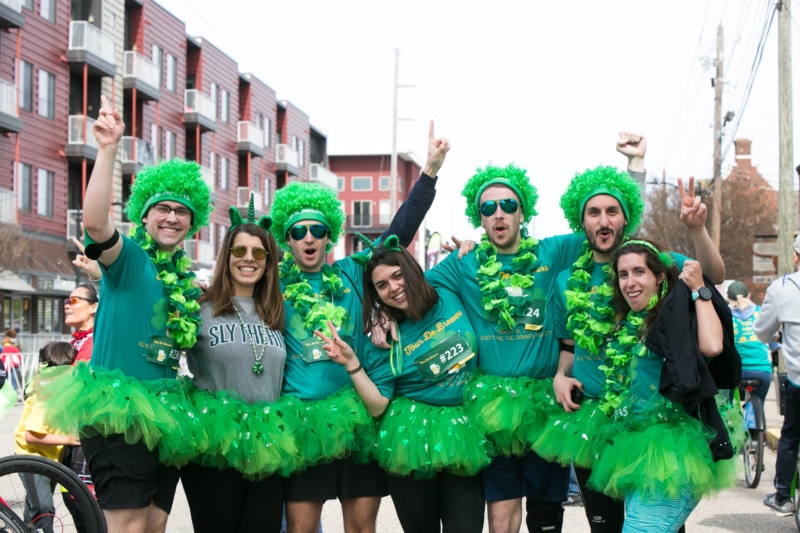 Mar. 10: Power Up @ Alabama Workforce Training Center. 5:30-8:30PM. FREE.
Mar. 13: Annual Opera Gala @ The Florentine. 6PM. $200+. Tickets.
March 13-15: Elevate the Stage Gymnastics: Alabama v. Auburn @ Legacy Arena at the BJCC. 7PM. Daily Pass: $10+, Weekend Pass: $20+, Kids 5 and under – FREE. Tickets.
March 14: Saint Patrick's Day Parade @ 5 Points South. 1:30-2:30PM. FREE.
Mar. 14: Pink Palace Casino Night benefitting BCRFA @ Soiree Event Gallery. 7-10:30PM. $100. Tickets.
Mar. 14-15: Hammerfest @ Pepper Place. Fri. 11AM, Sat. 9AM. FREE.
Mar. 15: Three Choir Festival @ St. Francis Xavier Catholic Church. 7PM. $15. Tickets.
---