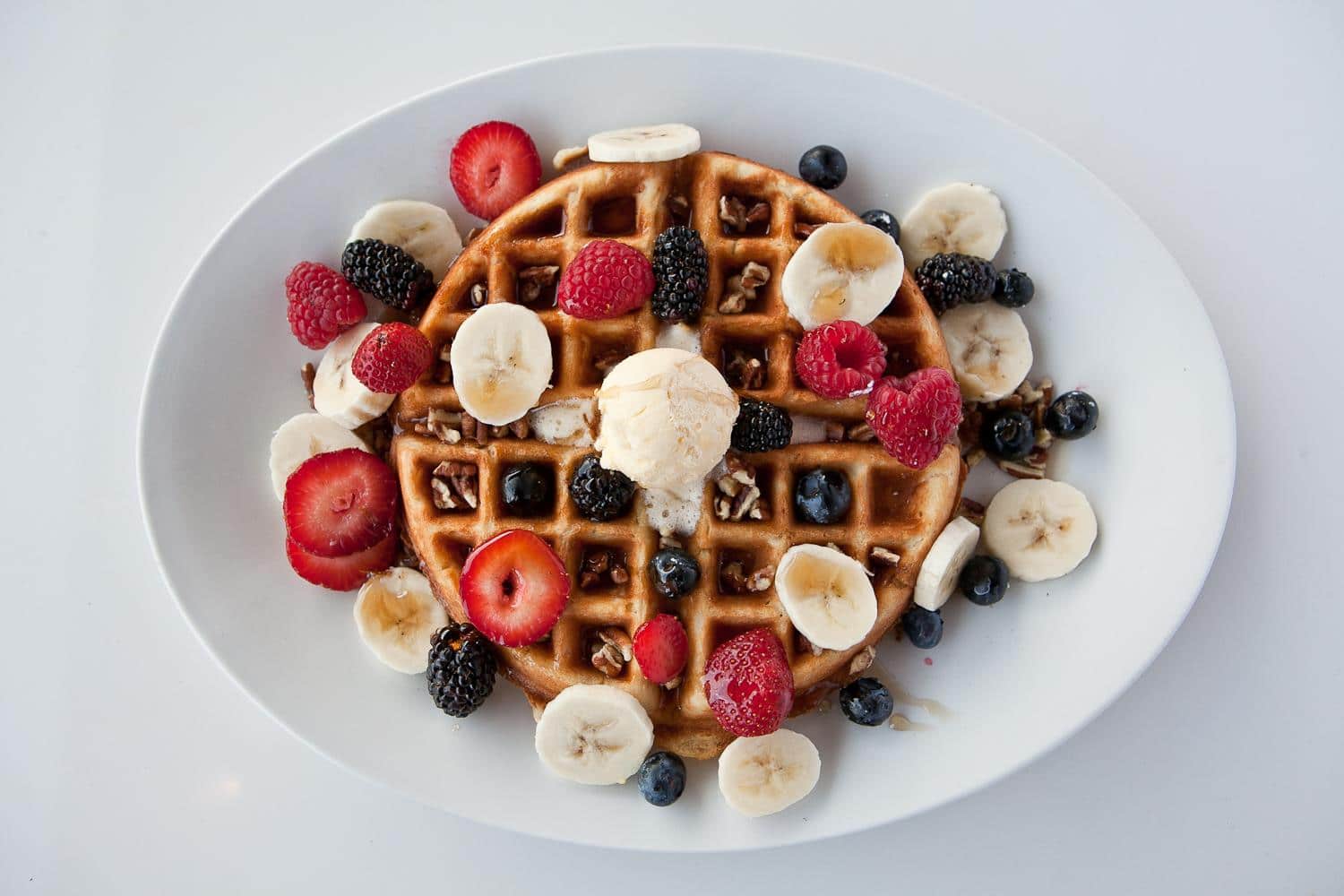 A wise television character named Leslie Knope once asked, "Why would anyone eat anything other than breakfast food?" If you love breakfast as much as Leslie, you've got to pay a visit to these 9 Birmingham breakfast joints. We're just getting started, so be sure to let us know your favorite local place to grab breakfast!
1. Bogue's Restaurant
Since 1938, Bogue's Restaurant has been Birmingham's go-to spot for a hearty breakfast. In fact, Bogue's was featured on extracrispy.com's "51 Best Breakfast Destinations in America" list. Additionally, Business Insider named Bogue's the Best Diner in Alabama.
While you're there, make sure to try their famous, mouth-watering sweet rolls.
2. Sol's Sandwich Shop & Deli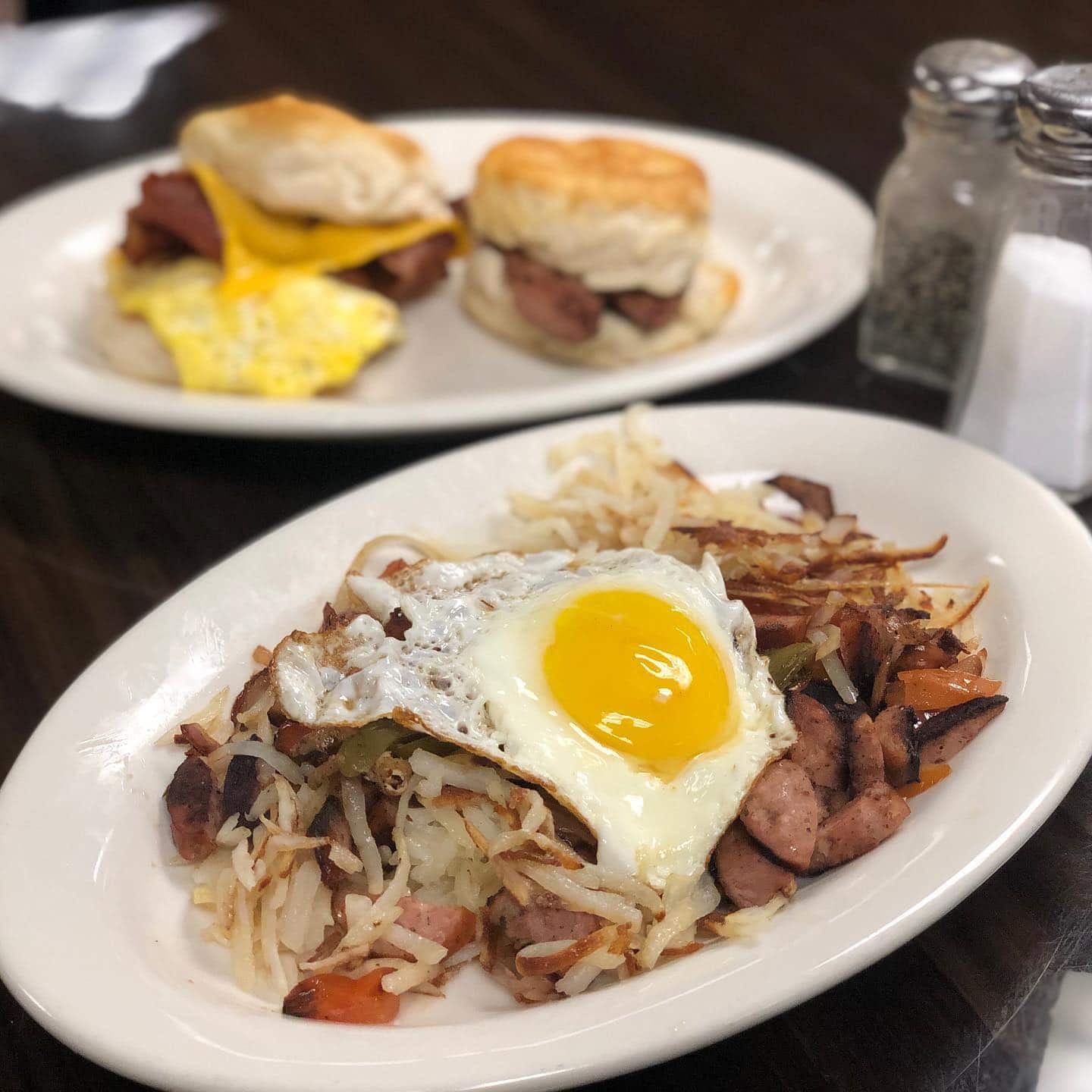 Sol's Sandwich Shop & Deli is one of those authentic, old time-y diners that makes you want to become a regular. Stop on by in the morning to start your day off with a relaxing Southern breakfast.
3. Ted's Restaurant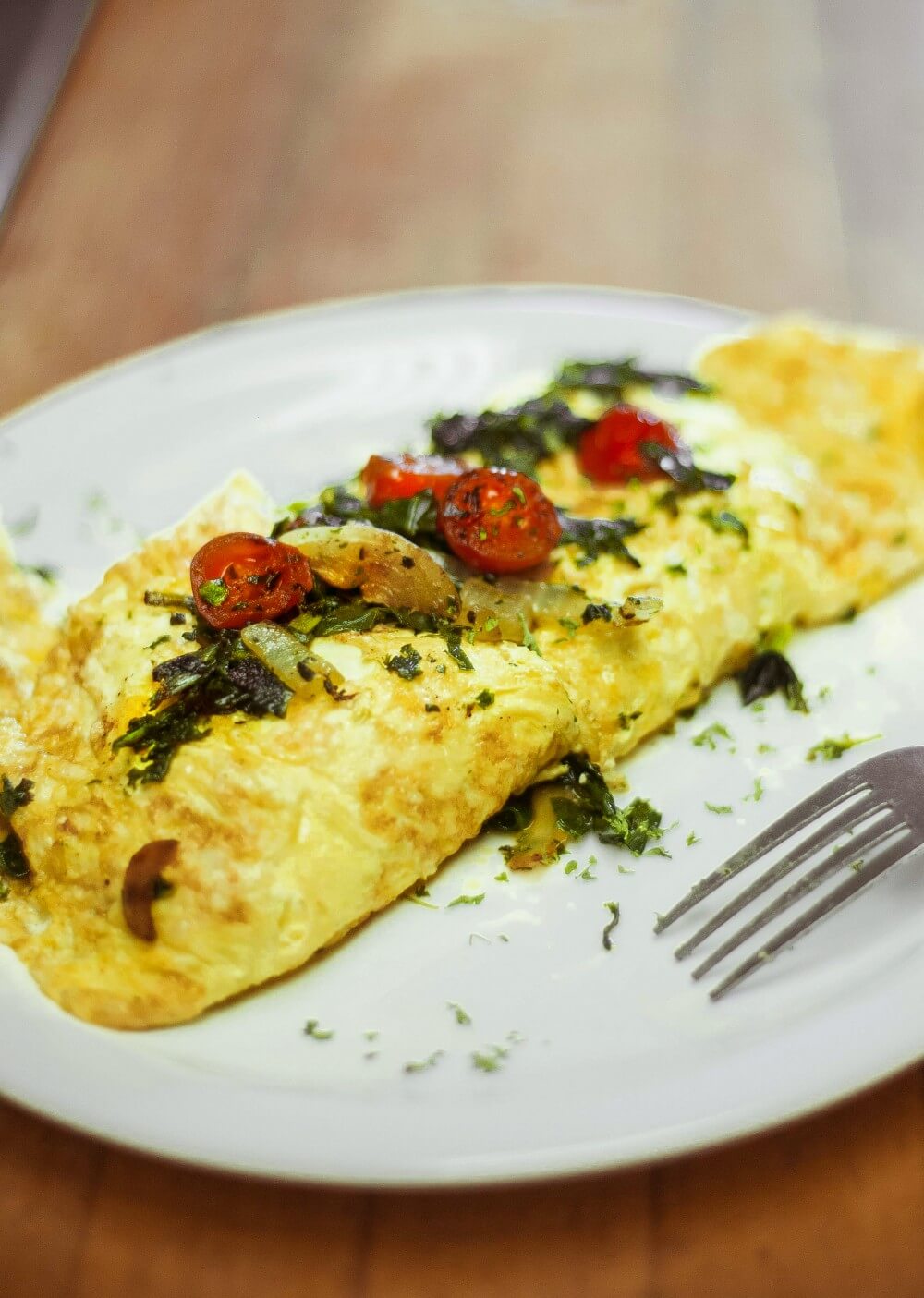 Since 1973, this authentic Greek-American meat & three has served up some mean breakfasts to their customers. Add some Mediterranean flavor to your breakfast at Ted's Restaurant!
4. Niki's West Steak and Seafood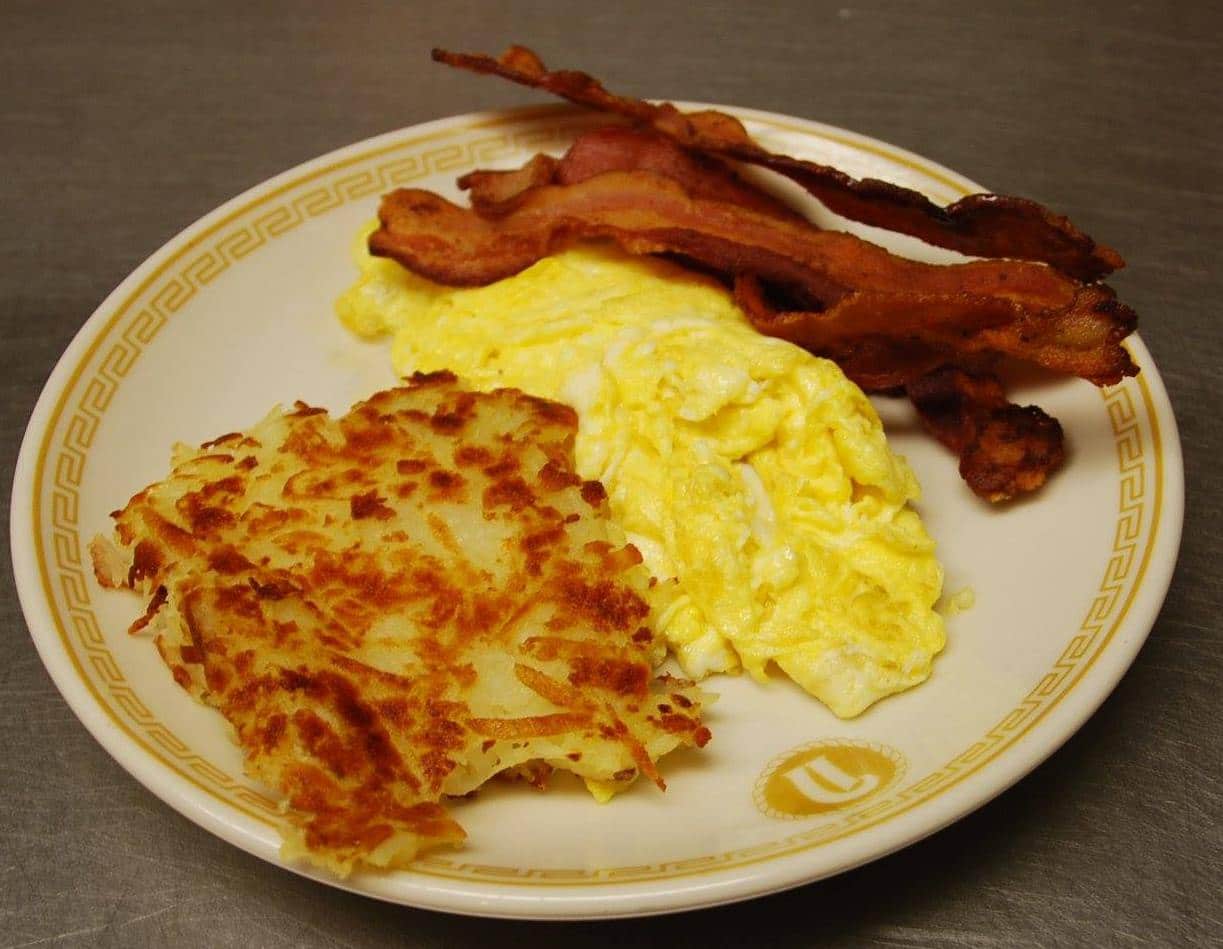 Breakfast is the most important meal of the day, so start your day off right at Niki's West. This family-owned restaurant has been a Birmingham staple since 1957.
P.S. The food line moves quicker than you'd expect, so have your order ready by the time you get there!
5. Over Easy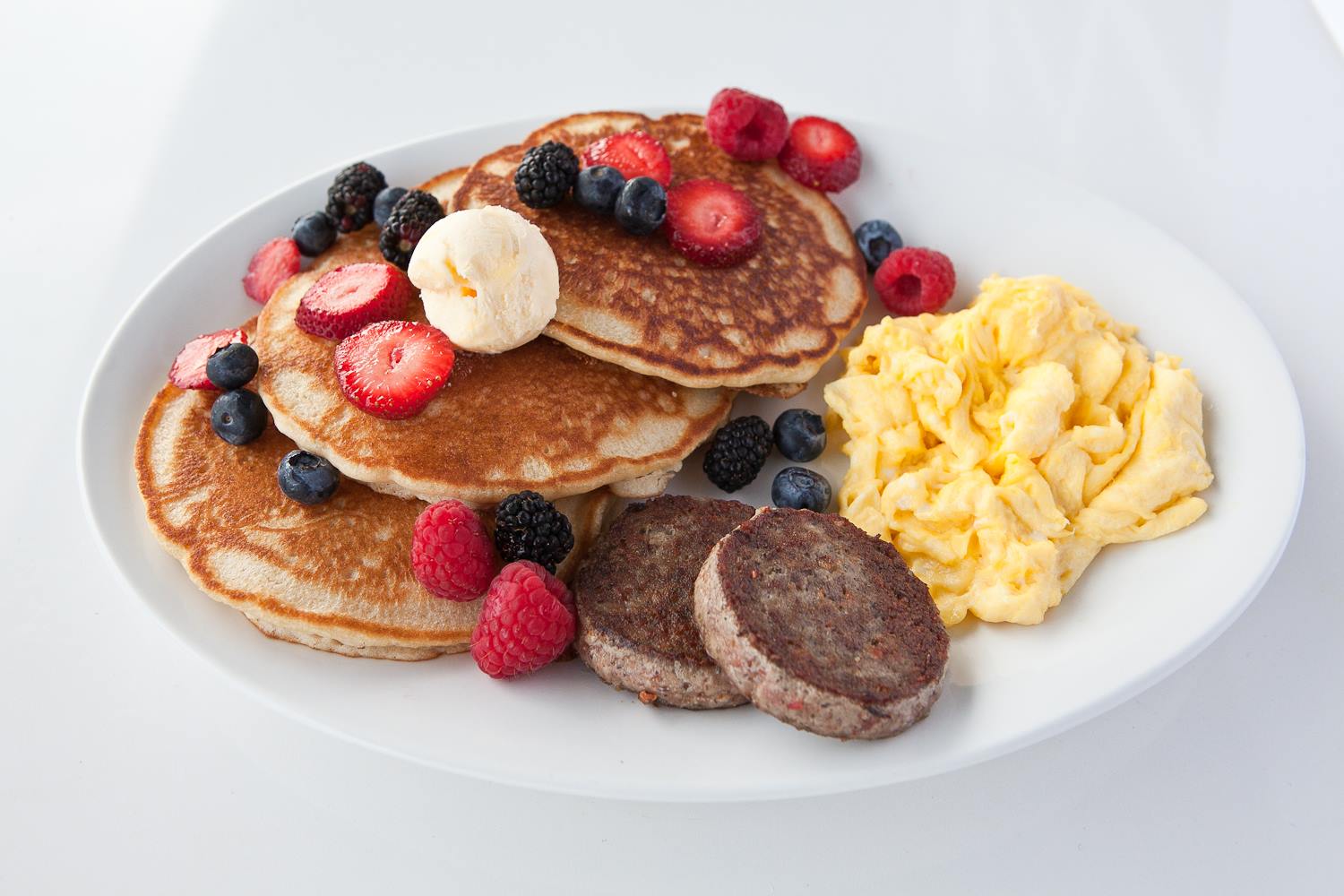 As the name implies, this restaurant is all. about. breakfast. Soak in the retro-diner aesthetic while enjoying a hearty, healthy breakfast. You won't regret it.
6. Big Bad Breakfast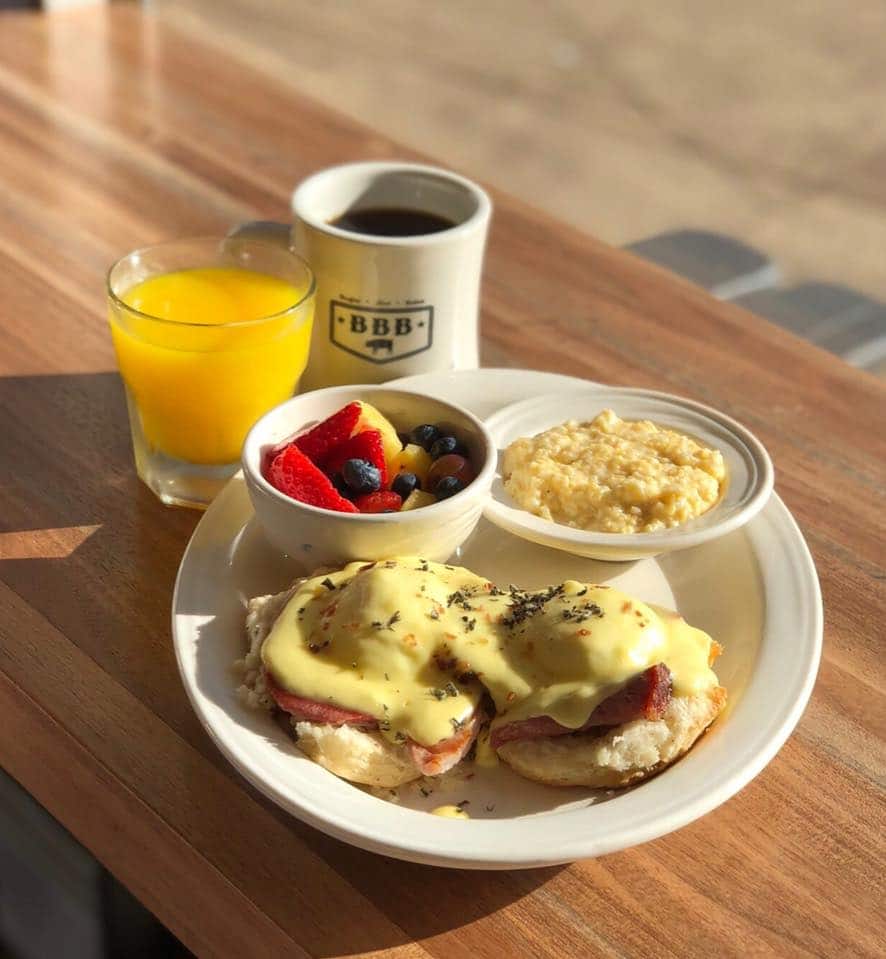 Big Bad Breakfast is the brainchild of Chef John Currence, a James Beard Award-winning chef. Big Bad Breakfast serves up all the Southern breakfast classics you could ever want. In fact, Big Bad Breakfast is so popular that they're expanding throughout the Southeast!
7. Chris Z's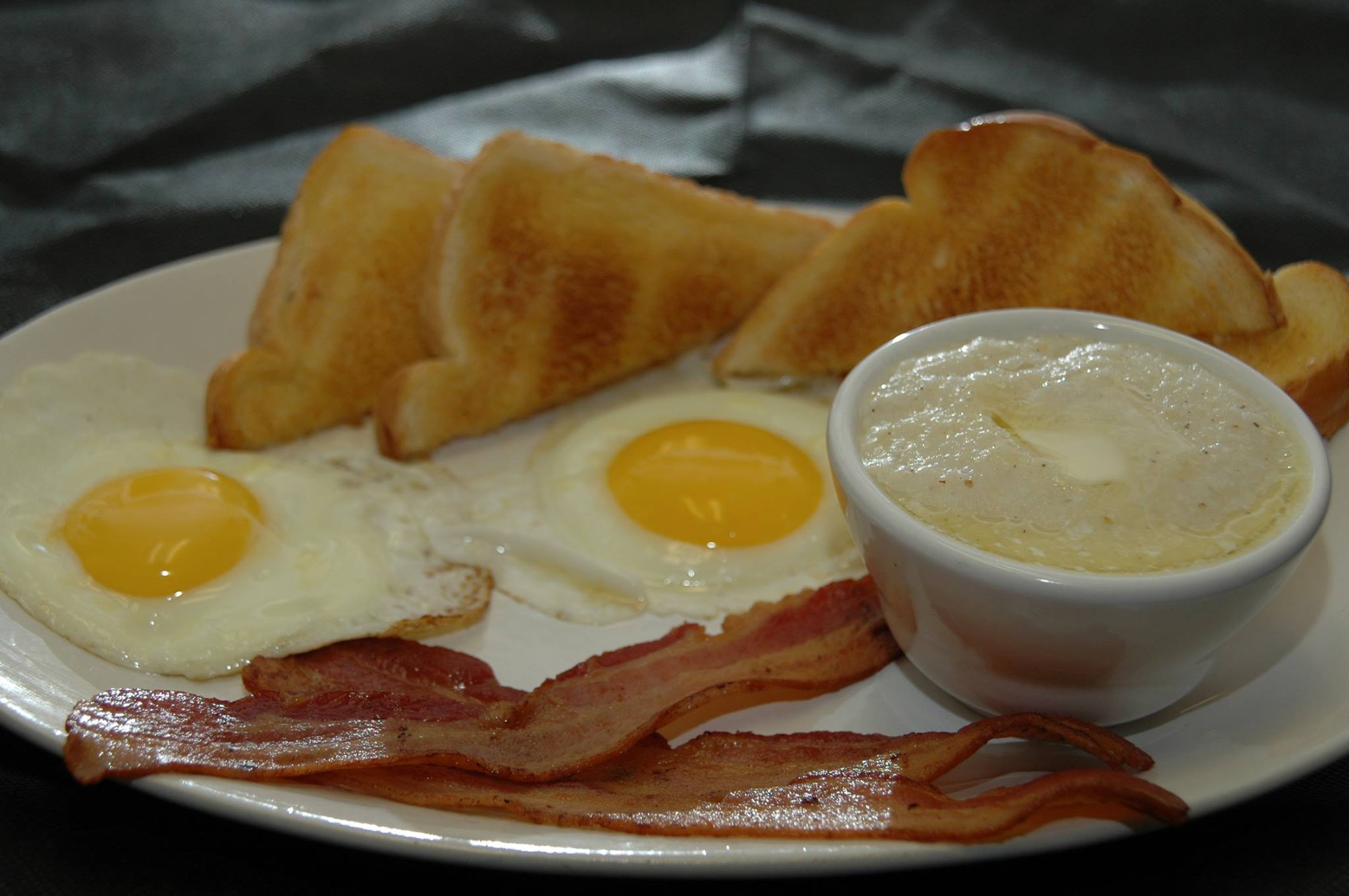 My suggestion? Make sure to try the Big Nasty. It's a large plate of hash-browns topped with sausage, bacon, bologna, ham, onion, peppers, tomatoes, Swiss, American and Cheddar cheese + two eggs, all topped with Z sauce. Oh, and it's only $9.95.
8. The Essential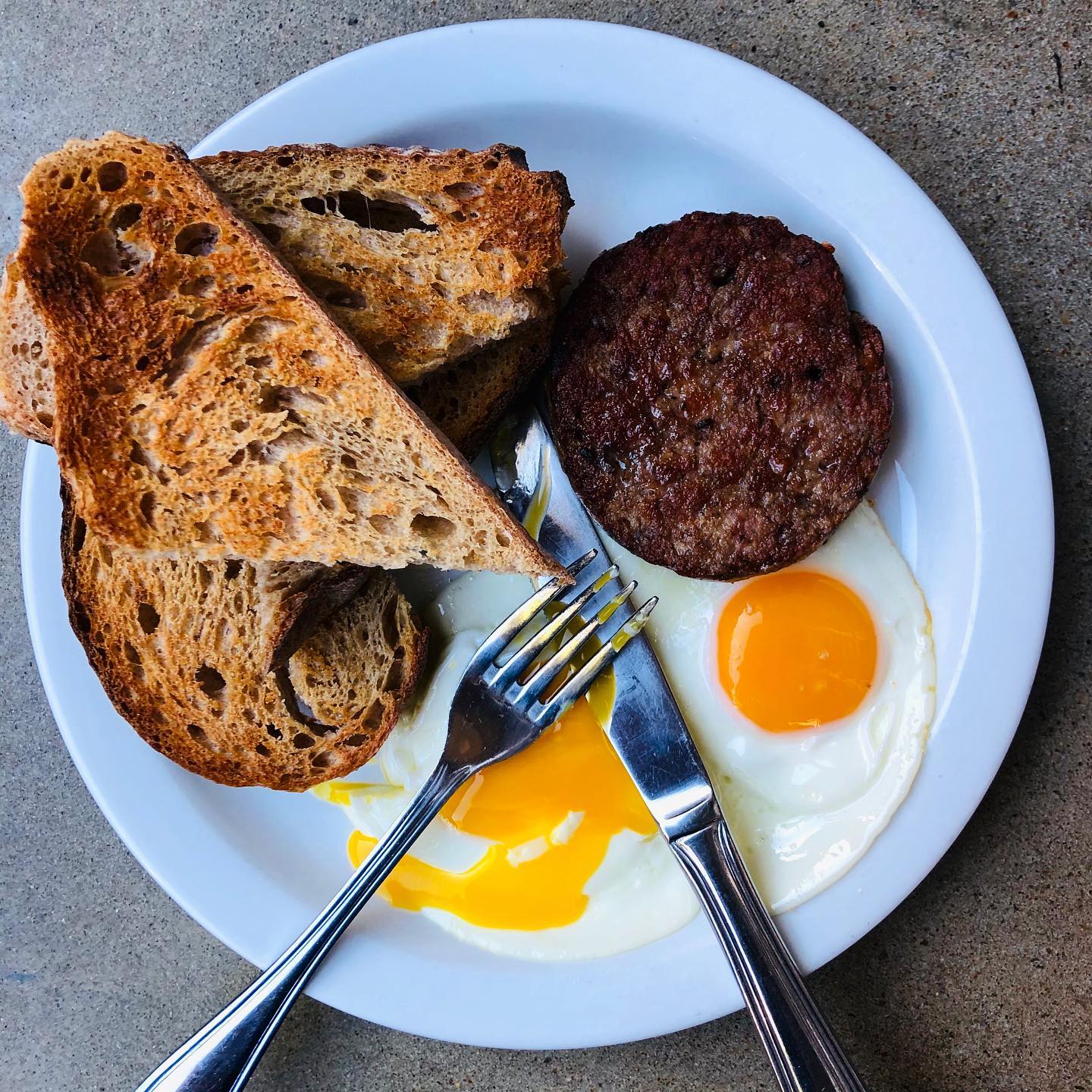 On The Essential's outdoor patio, you can enjoy a healthy breakfast with a gentle breeze in the heart of downtown. It might sound too good to be true, but it's real!
9. Trattoria Zaza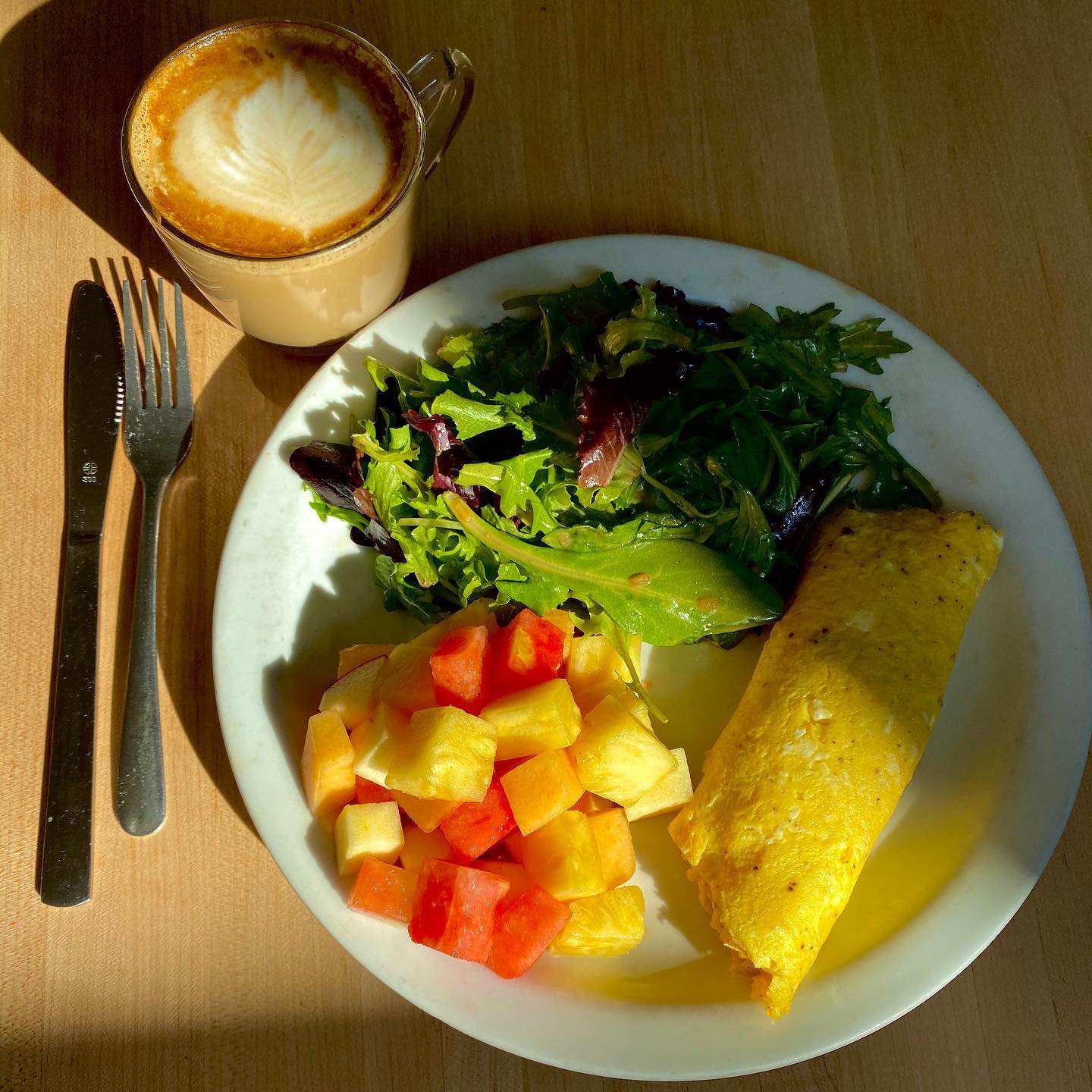 Trattoria Zaza may be known for their pizza, but they whip up a mean breakfast too! Located in the heart of Birmingham, this little café channels European cuisine in every yummy bite.
What's your favorite local place to grab breakfast? Let us know by tagging @bhamnow on social media!