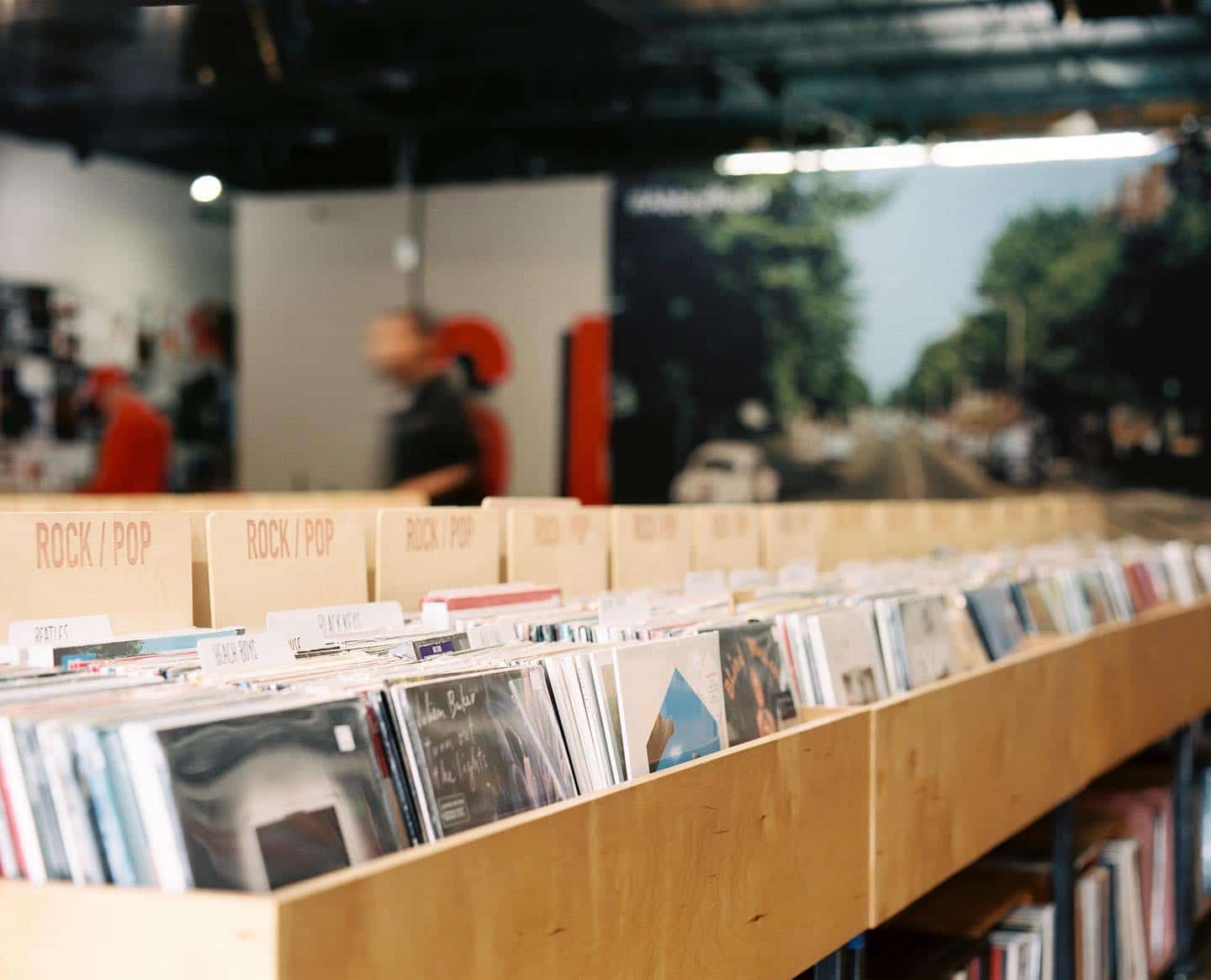 On February 7, Seasick Records announced their upcoming move to East Avondale. However, Seasick isn't the first to fall in love with East Avondale. See why this vibrant area is the place to be.
Seasick Records – Coming March 2020
Since Seasick Records has outgrown their Crestwood location, they've decided to move to a new spot in East Avondale. Although the new shop is just a mile away, it is much bigger.
In addition, the popup barbershop Newman's Classic Cuts will be moving with Seasick. In fact, they will be adding two more chairs and rebranding themselves to the simple "Classic Cuts."
ORE Mercantile
Since their grand opening in November 2019, ORE Mercantile has made a big splash in East Avondale. In addition to their own products, this micro-retail store has products from several local Birmingham retailers, including:
Gatos and Beans
Did you know that Alabama's first (and only) cat café is right here in Birmingham? That's right! Since they won REV Birmingham's Big Pitch competition in 2018, Kelli and Stephen Steward launched their dream–Gatos and Beans.
Since Gatos and Beans is a cross between a cat adoption center and a café, one half of the building features a coffee shop/wine bar, while the other half is a cat adoption center.
Location: 4348 3rd Ct S, Birmingham, AL 35222
Hours: 12-7PM, Monday and Sunday; 11AM-7PM, Thursday–Saturday; Closed Tuesday and Wednesday
Contact: 205.202.6683 | Website | Facebook | Instagram
Sheppard's Pet Supply
Since 2015, Will Sheppard's pet supply shop has focused on raw and holistic foods for your fur babies. Although Will is the owner of Sheppard's Pet Supply on paper, he insists that his shop cat, Declan, is the real boss.
Sanctum Tattoos & Comics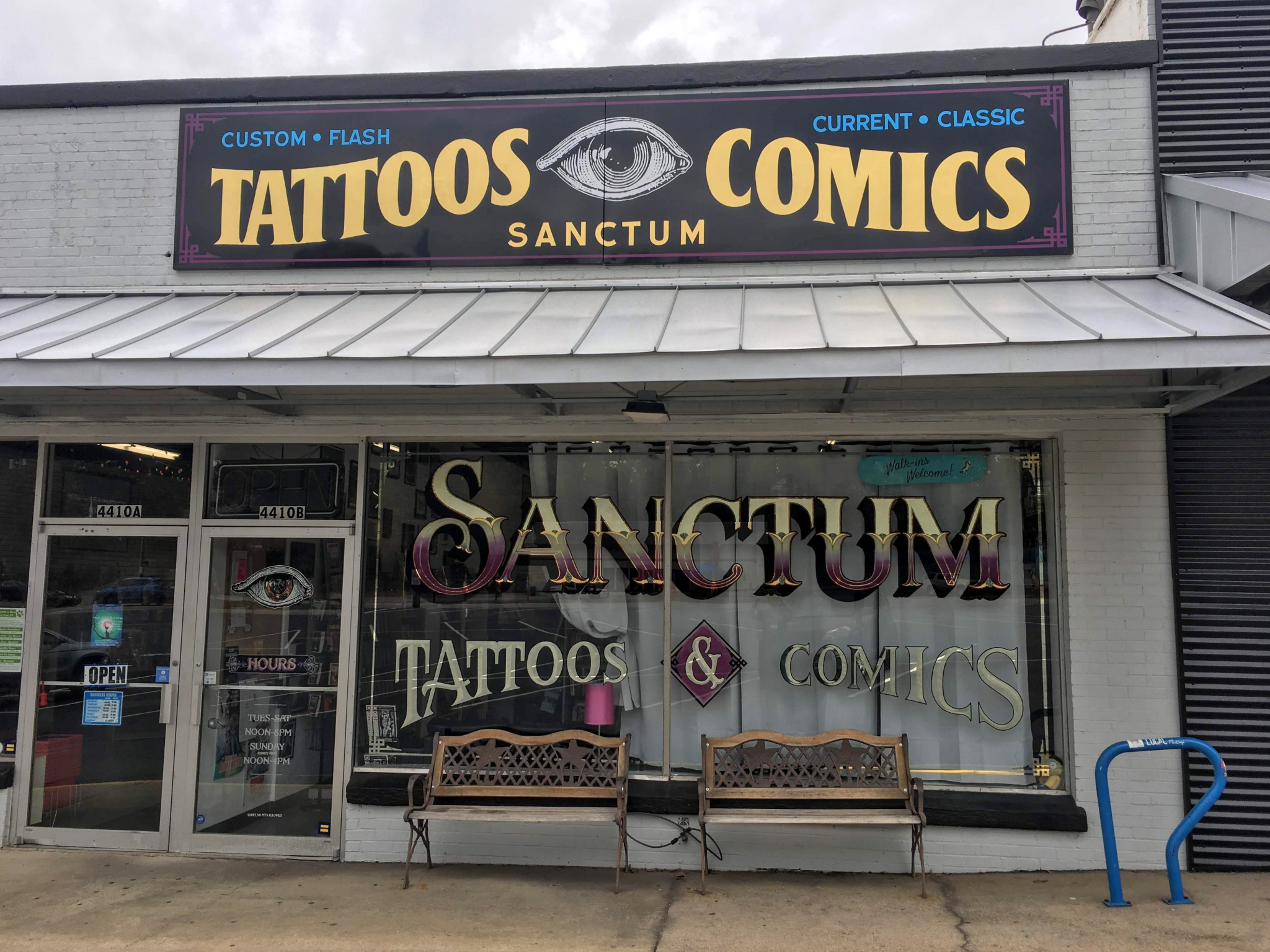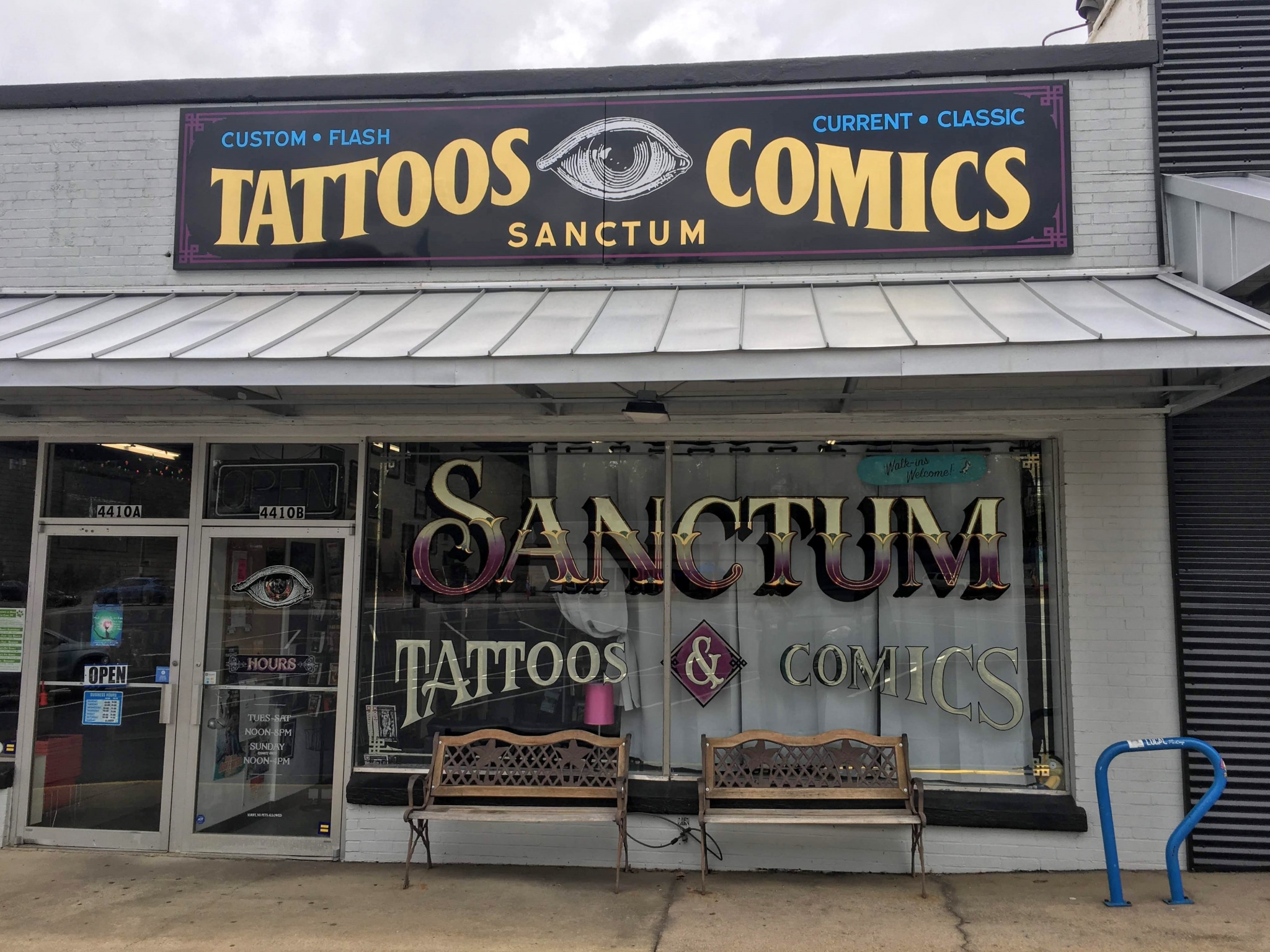 Whether you like tattoos, comics, or both, Sanctum has something for you. The tattoo artists at Sanctum can give you any tattoo style–especially ones influenced by comics. Additionally, if you have used comics that you'd like to get rid of, Sanctum will purchase them!
Beacon Yoga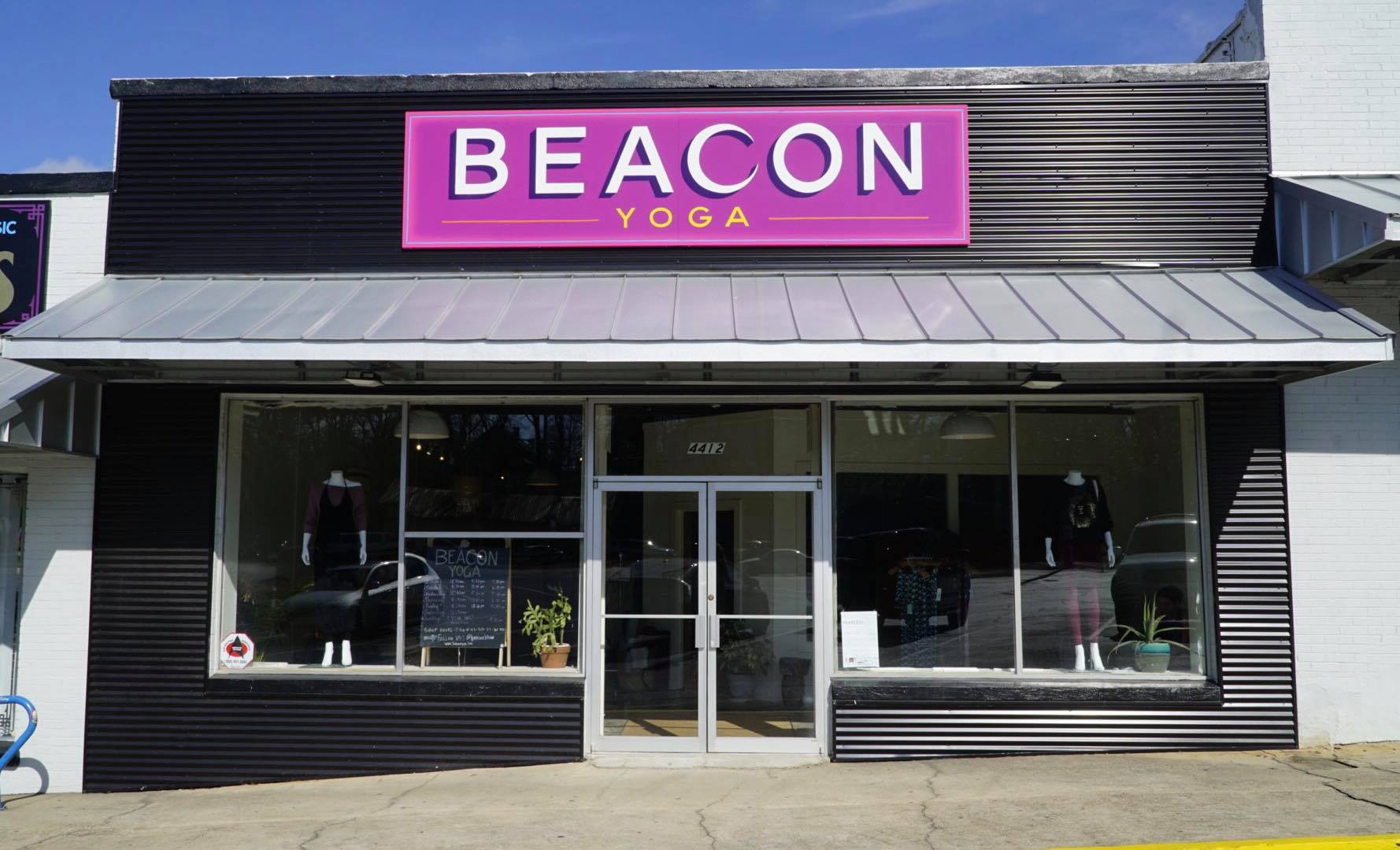 This yoga studio and eco-friendly shop is focused on conscious living through movement, breath, community and mindful spending. Beacon Yoga offers a wide range of yoga styles to fit your personal preference, including vinyasa, hatha, ashtanga, and yin.
Location: 4412 4th Ave S, Birmingham, AL 35222
Hours: Open 24 hours, Wednesday–Saturday
Tropicaleo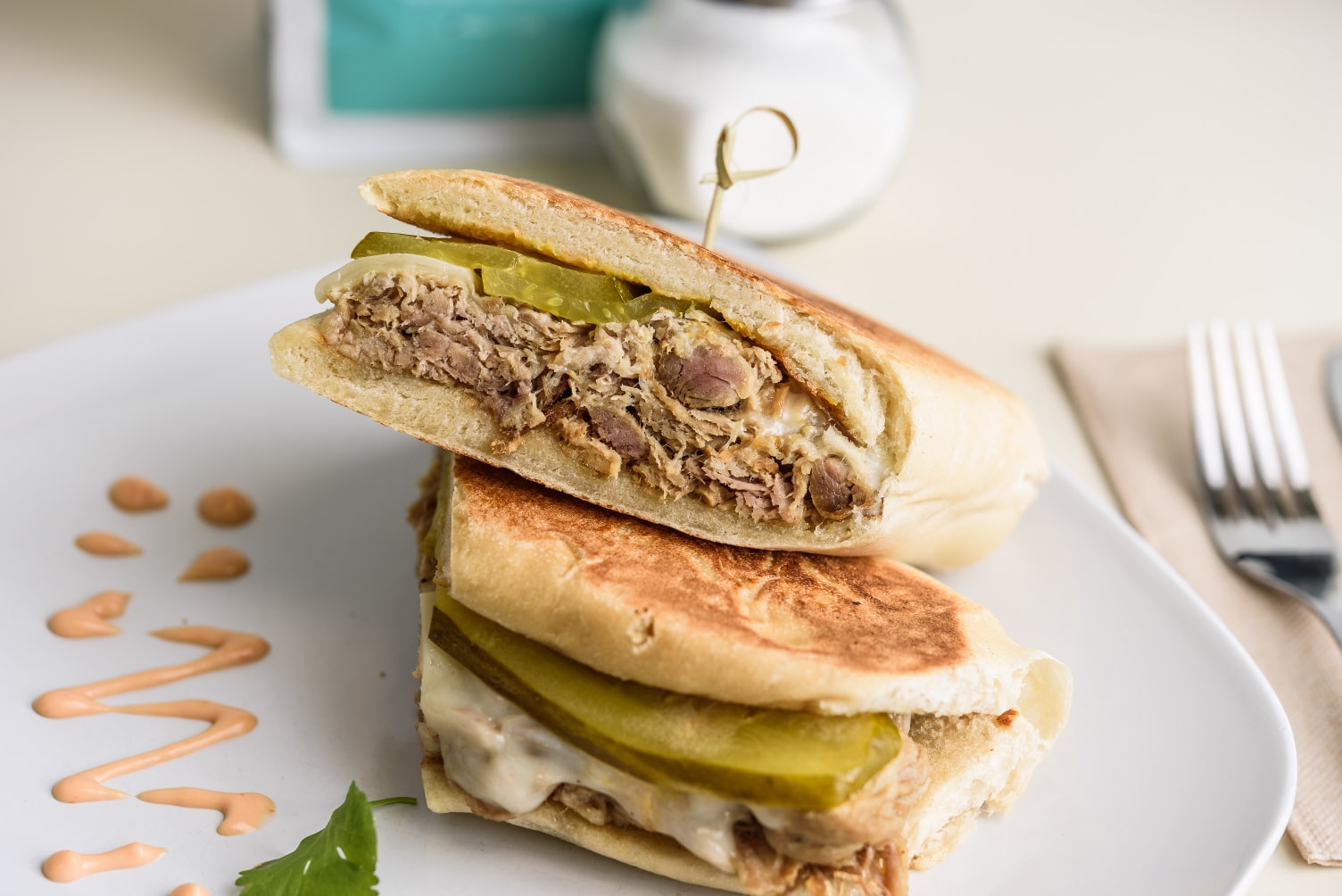 Get your grub on at Tropicaleo, the authentic Puerto Rican restaurant and bar that's bringing the island life to Birmingham. At Tropicaleo, all dishes are made with fresh, local ingredients. In addition, they offer a variety of gluten-free, vegetarian and vegan, and nut-free items.
Harvest Roots Ferments – Coming Spring 2020
Harvest Roots is an upcoming kombucha taproom coming right next to Tropicaleo. Although their products are all across the southeast, they can't wait to open a brick & mortar location. Stay tuned–they will open in Spring 2020.
Cahaba Brewing Co.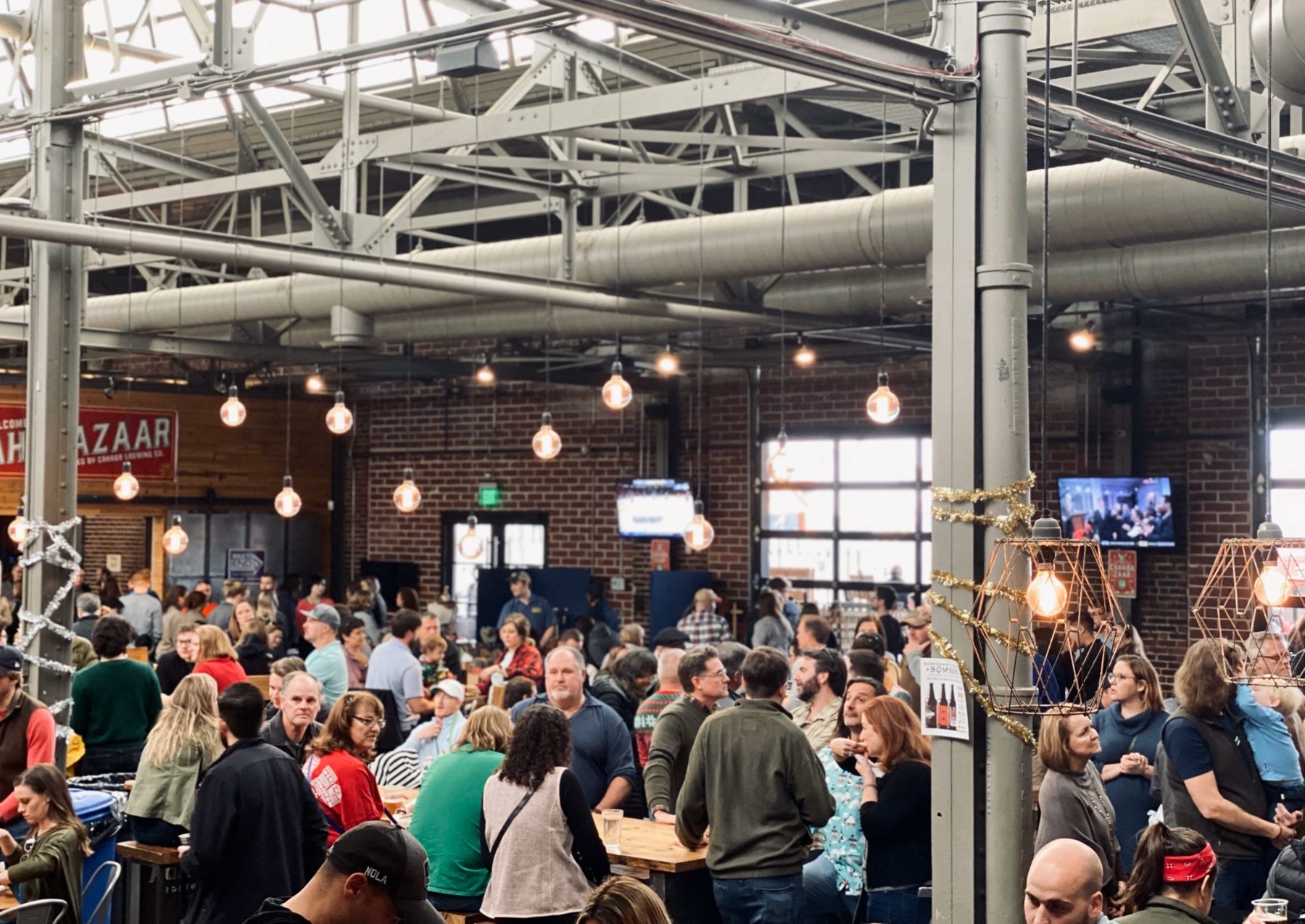 If you don't know about Cahaba Brewing Company yet–which rock have you been living under? Since 2011, Cahaba has been one of Birmingham's favorite breweries. In addition to their amazing brewery, Cahaba hosts a ton of events at their East Avondale location.
Mom's Basement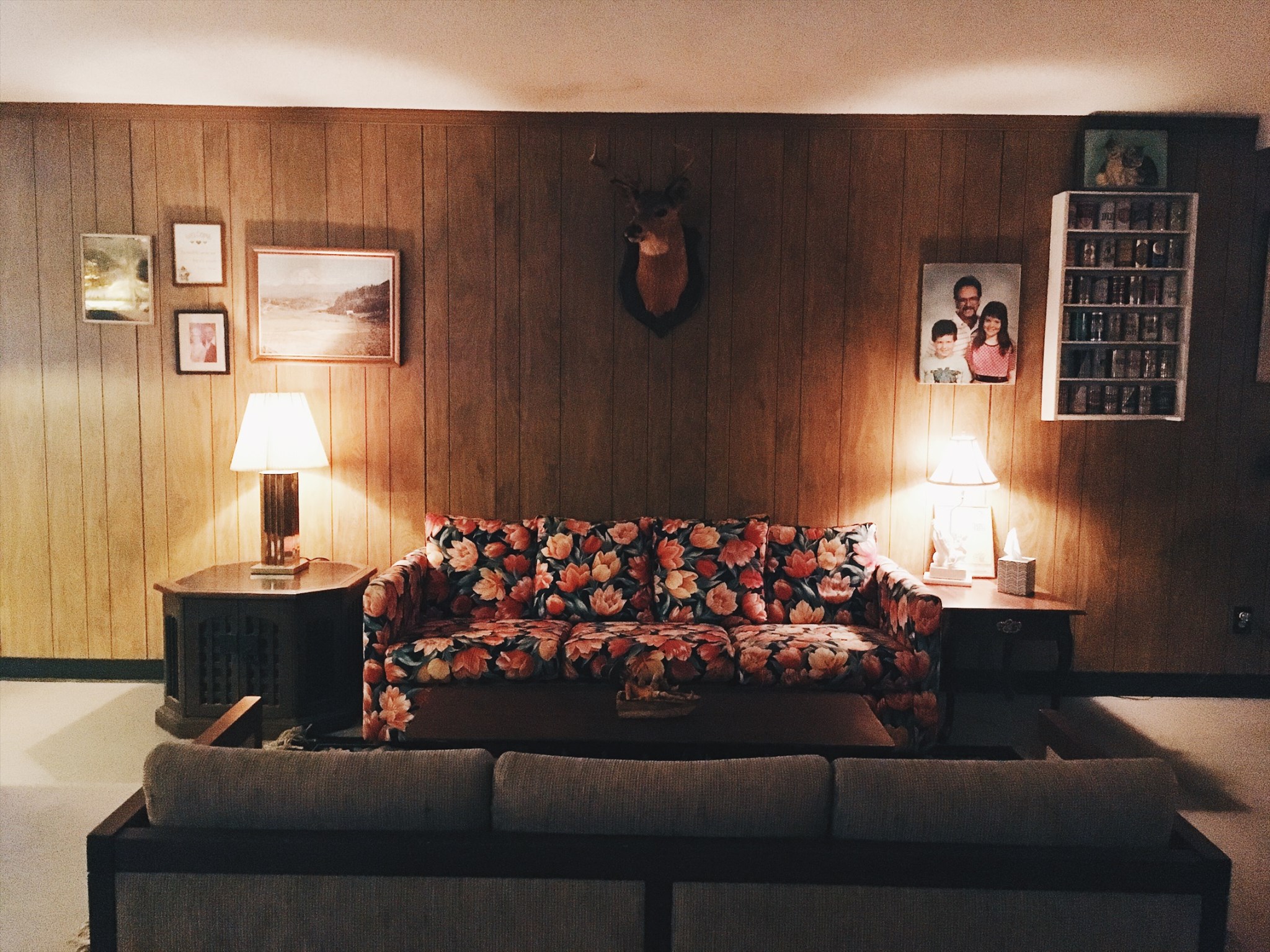 Since they opened in 2018, Mom's Basement has offered a vintage atmosphere and a nostalgic trip down memory lane. Simple is the name of the game– that's why Mom's Basement only serves canned beer, wine and a handful of liquors.
Do You Love East Avondale Yet?
In short, East Avondale has a ton going on. In order to keep up to date on all of East Avondale's new businesses, stay tuned to Bham Now.
What are your favorite places in East Avondale? Let us know by tagging @bhamnow on social media!