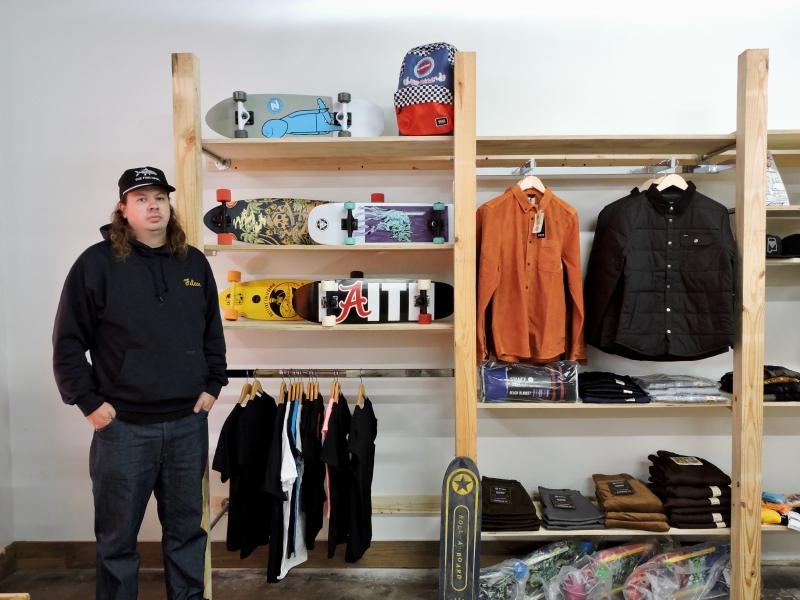 What happens when you cross an indoor marketplace with local vendors? ORE Mercantile! I made my way over to Avondale to find out more.
ORE Mercantile–Avondale's Next Big Thing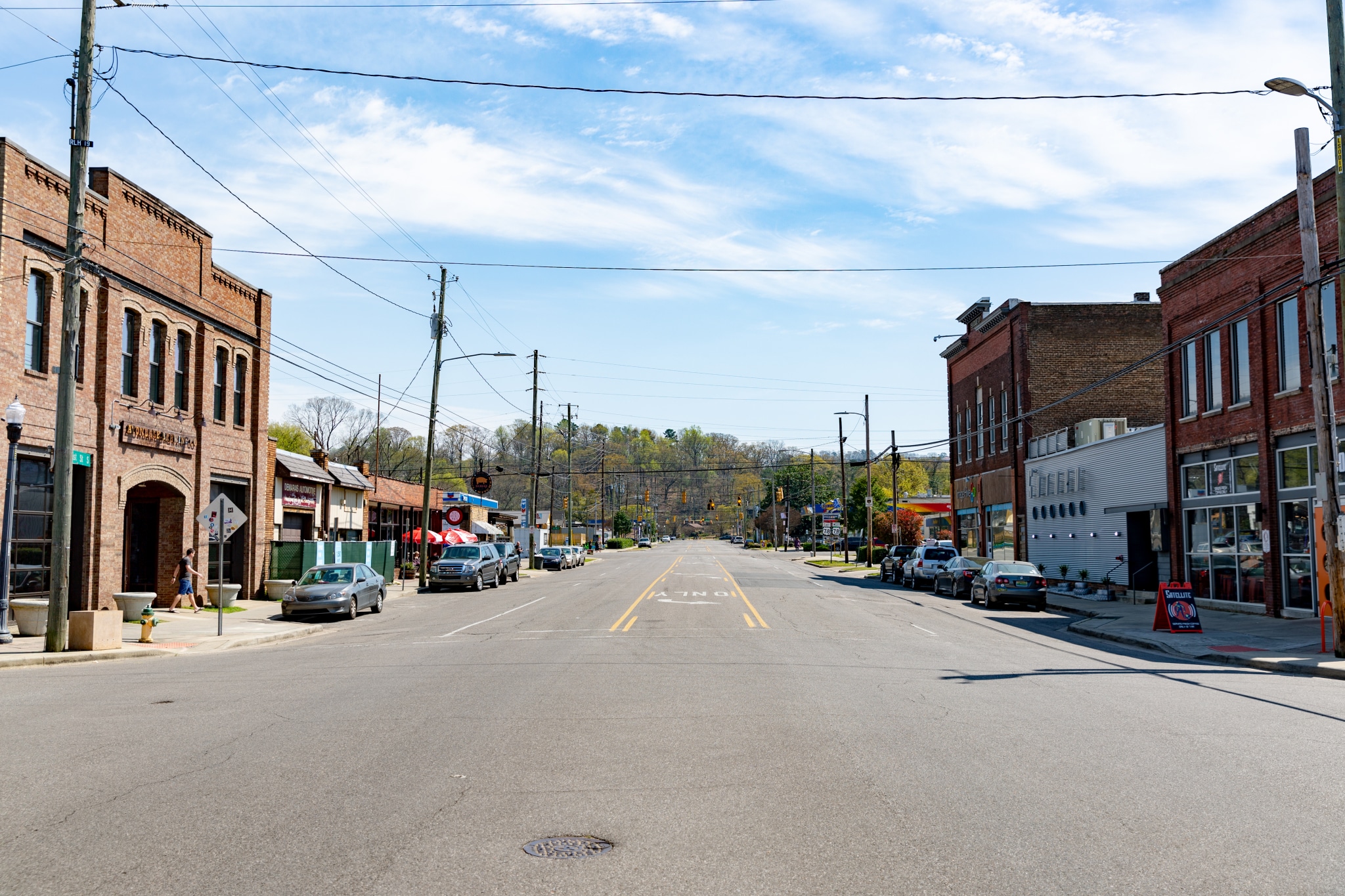 Let's be real. Avondale is bumping. Due to all this excitement, it's no surprise that yet another awesome business is coming to the district.
ORE Mercantile is a micro-retail shop located in the old Mountain High building in Avondale, right next to Cahaba Brewing Company.
What is Micro-Retail?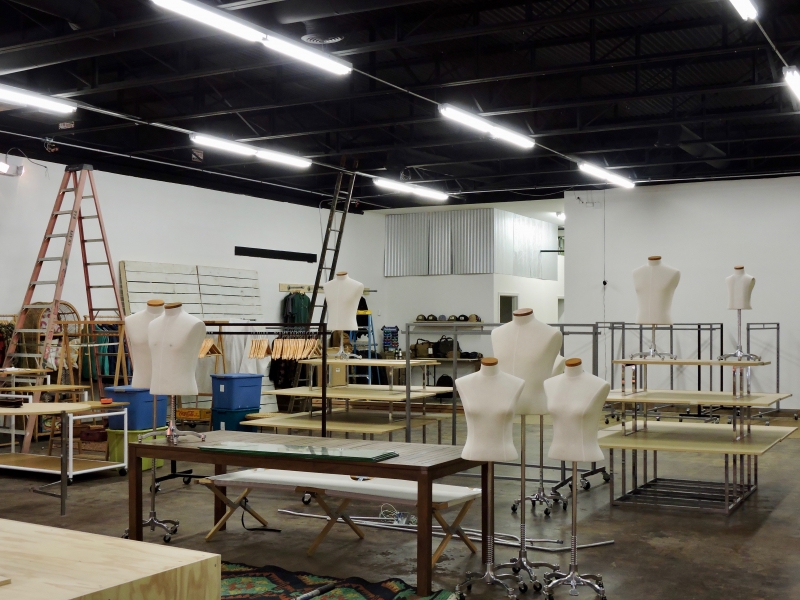 Micro-retailing is a growing trend where multiple retailers display their products inside the same space. So, it's kind of like a mini-mall. In addition to saving money on rent, this allows the retailer to sell more of what customers want, and less of what they don't.
Since ORE Mercantile will be an extra location for several local shops, let's check them out!
Six Bham Retailers at ORE Mercantile
1. Faith Skate
Faith Skate is Birmingham's premiere skateboarding resource with awesome skate decks, wheels, clothing and more. In fact, they recently co-designed a skateboard with John Lytle Wilson and Cahaba Brewing Company.
2. Manitou Supply
Love vintage clothing, but hate spending endless hours browsing through thrift stores? Luckily, Manitou Supply does the hard part for you. Here they sell curated vintage clothing, accessories and more.
3. Deep Creek Trading Company
Since Deep Creek Trading Company is inspired by vintage design and a love for the outdoors, it makes sense they'd sell outdoor hats, shirts and more. In addition, they even have several leather flasks. Certainly, it's everything a lover of the outdoors needs.
4. Original B'ham Apparel Company
I've always seen folks walking around with cool B'ham-themed apparel. But, I've never known where to get my hands on it. However, now that I know that Original B'ham will have their products at ORE, you will definitely catch me sporting a B'ham shirt!
5. Alabama Peanut Company
While you shop around ORE, you might start to feel a little hungry. So, why not stop in for a bite at Alabama Peanut Company? In addition to their store on Morris Avenue, Alabama Peanut Company will serve up the South's favorite snack at ORE Mercantile. Yes, I'm talking peanuts, y'all!
6. Magic City Organics
While you're at ORE, be sure to check out the products from Magic City Organics. Since they specialize in CBD and botanical products, Magic City Organics is at the forefront of the CBD movement. In addition to their display at ORE, Magic City Organics has a brick and mortar store at 701 37th Street South, #10.
Plan Your Visit to ORE Mercantile
ORE Mercantile opens in early November. Keep an eye on their Facebook and Instagram for more details.
Which vendors at ORE Mercantile are you excited for? Let us know by tagging @bhamnow!