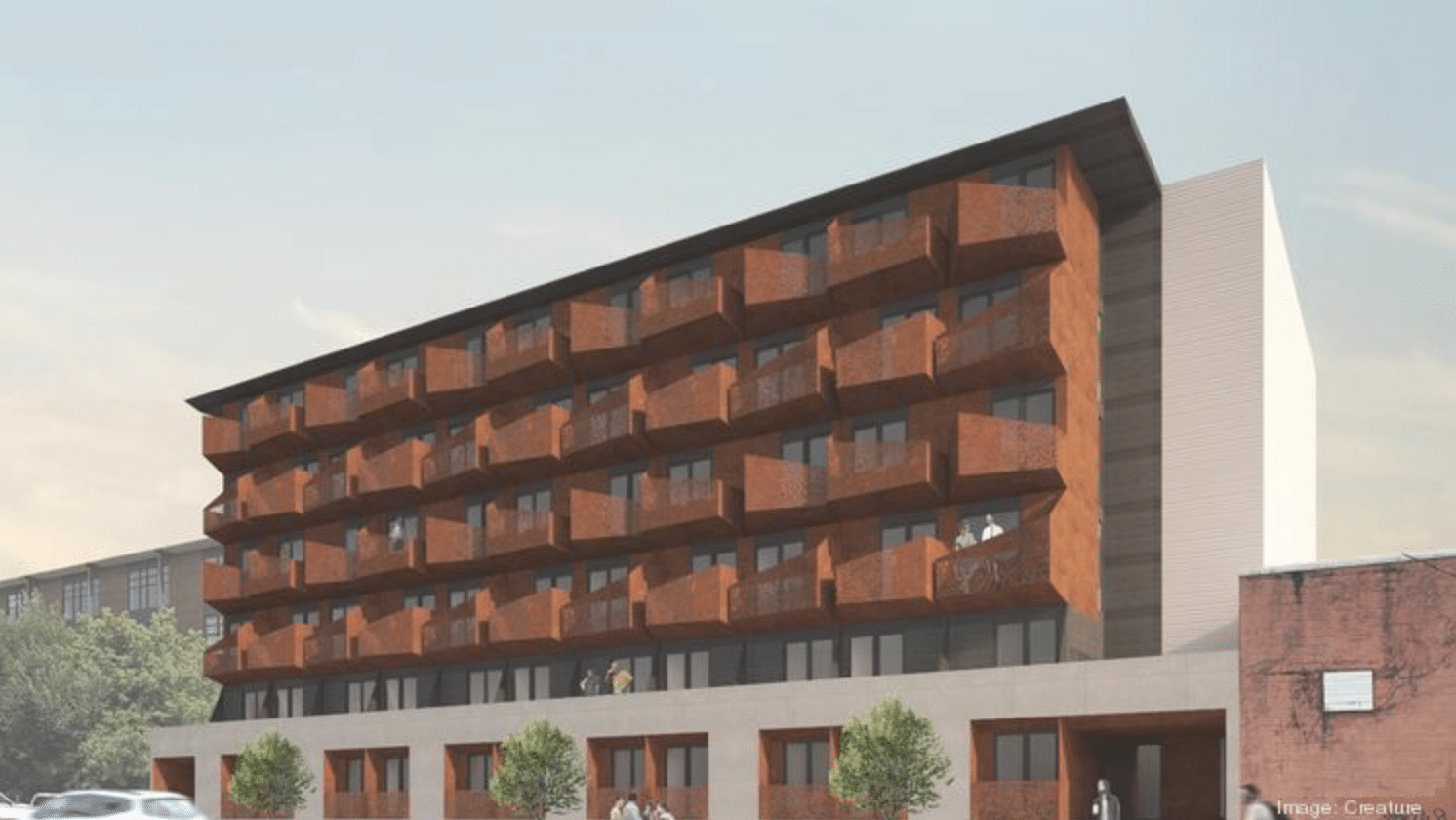 Would you sacrifice living space in exchange for lower rent and a prime location? If so, micro-unit housing might be for you. One upcoming development–The Railyard–will offer 350 square foot units to renters. Learn more.
350 Square Feet? Are You Crazy?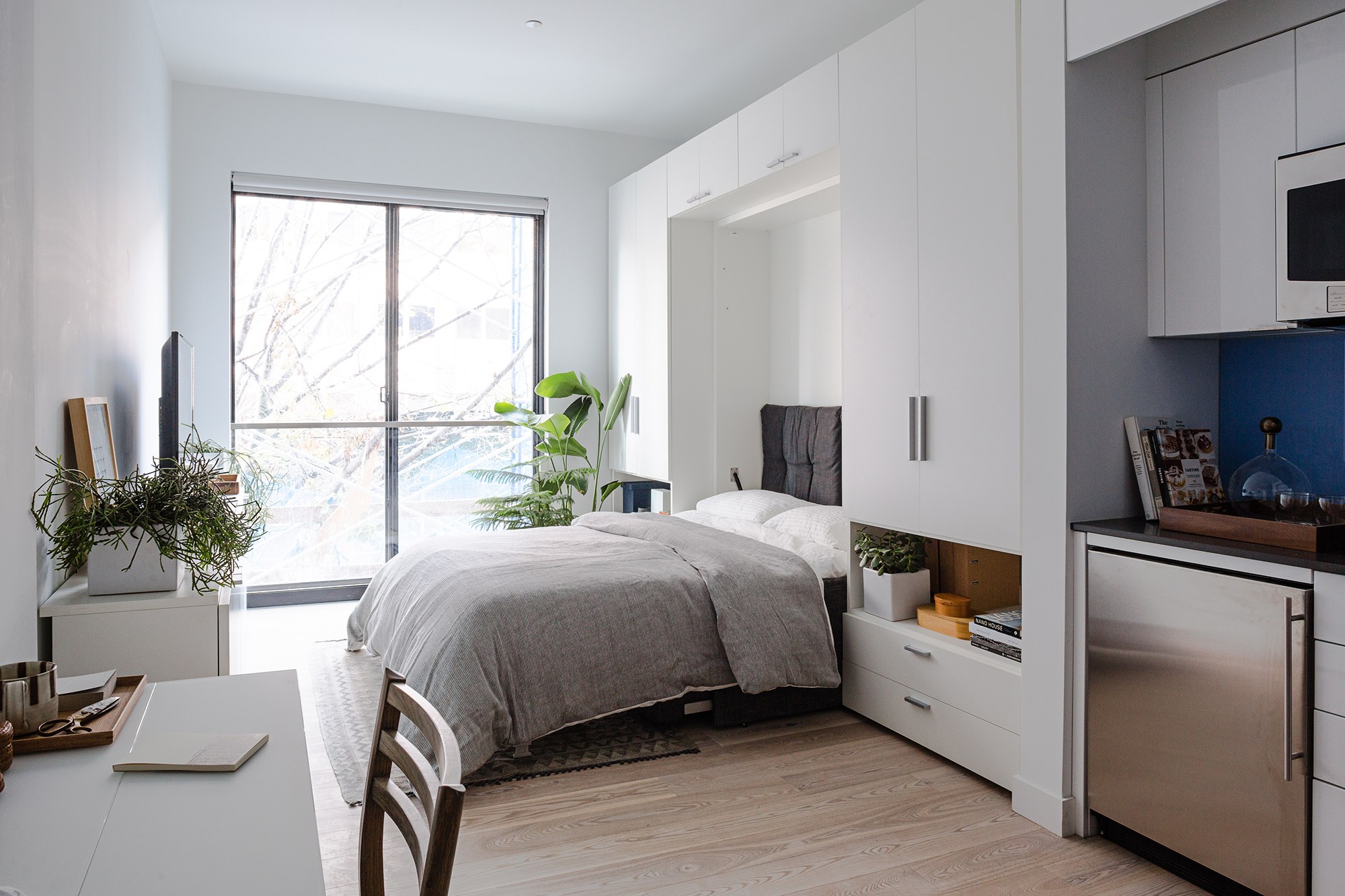 On the surface, 350 square feet for an apartment seems incredibly small. However, my first college dorm was 200 square feet that I shared with a roommate. Compared to that, 350 square feet all to myself seems like a luxury.
For some highly sociable renters, apartments are nothing more than a place to sleep. So why pay a sizable chunk of their income for space they rarely use?
The benefits of a micro-unit are enticing. In exchange for space, micro-units boast:
Significantly lower rent.
A prime downtown location.
Common spaces for residents to relax and socialize.
Enter The Railyard
Location: 2216 1st Avenue South, Birmingham AL 35233
One of Birmingham's first all-rental micro-unit developments is The Railyard. The Railyard is an upcoming six-story, 135-unit apartment community across the street from Rotary Trail. Located in Birmingham's Southside, this apartment community will offer easy accessibility to all of the restaurants, bars, clubs and other amenities nearby.
The development sits next to the headquarters of Creature, the architectural firm taking the lead on this project.
The Future of Renting?
In addition to The Railyard, two other upcoming developments are experimenting with micro-unit housing. Mercantile on Morris and the New Ideal Lofts will both offer micro-units in addition to their regular-sized lofts.
Are micro-units the answer to expensive downtown apartments? Let us know your thoughts by tagging @bhamnow on social media.