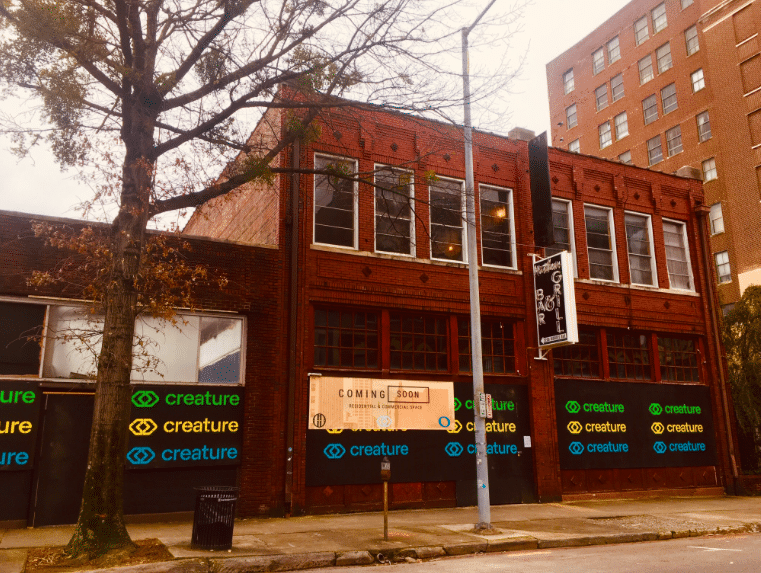 Orchestra Partners, the commercial real estate development company behind Founders Station, Woolworth and projects around Avondale is redeveloping a major portion of Birmingham's iconic Morris Avenue and 1st Avenue North.
Called Mercantile on Morris, the new redevelopment located on 2200 block of Morris Avenue will consist of nearly 50 new residential condos and include 14,000 square feet of space for new restaurants and retail businesses, according to the Birmingham Business Journal (BBJ).
Morris Avenue – Victorian Birmingham
Morris Avenue, one of the Magic City's oldest and most treasured streets was named for Josiah Morris, a banker and one of the initial shareholders in the Elyton Land Company who proposed the name "Birmingham" for the new city.
The brick street is one of the last remaining  remnants from Birmingham's Victorian era.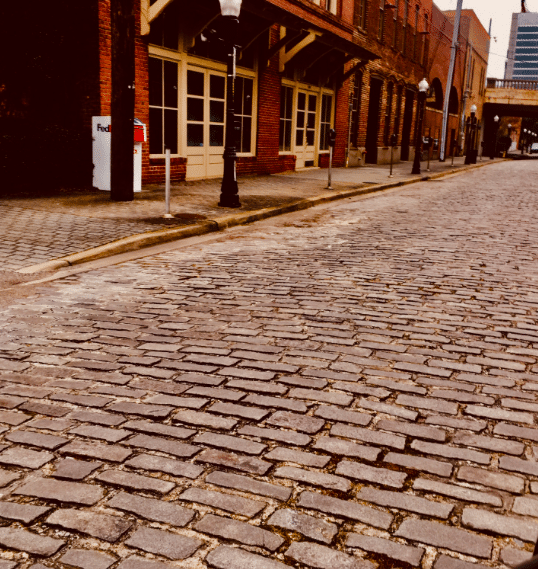 Remembering the old Matthews Bar & Grill
For longtime fans of  Morris Avenue, the Mercantile on Morris space is at the location of the Matthews Bar and Grill, which was closed a couple of years ago. Before the recent renaissance on Morris Avenue, Matthews Bar and Grill was one of the first bars/restaurants to re-establish a nightlife spot along 1st Ave North in the 2000s.
Creature
Local design-build firm Creature, which is known for the Kinetic Communications building and the Venue, the  residential development near Regions Field will be heading up the architectural, design and construction work for the project.
This past Friday, Creature released a video on Facebook  showing their first steps in the redevelopment.
Check it out:
H2 Real Estate will be doing residential sales for the development.
From the BBJ, the Mercantile on Morris will have micro, one- and two-bedroom condo units ranging from 281 to 961 square feet at various price points. The condos will have the high ceilings and other features that are in demand for downtown living space. Pre-sales for the condos will begin this month and initial construction will begin in February.
Mercantile on Morris construction should finish in fall 2019.
A great addition to historic Birmingham. Stay tuned for more information about the continuing revitalization of Morris Avenue and 1st Avenue North.